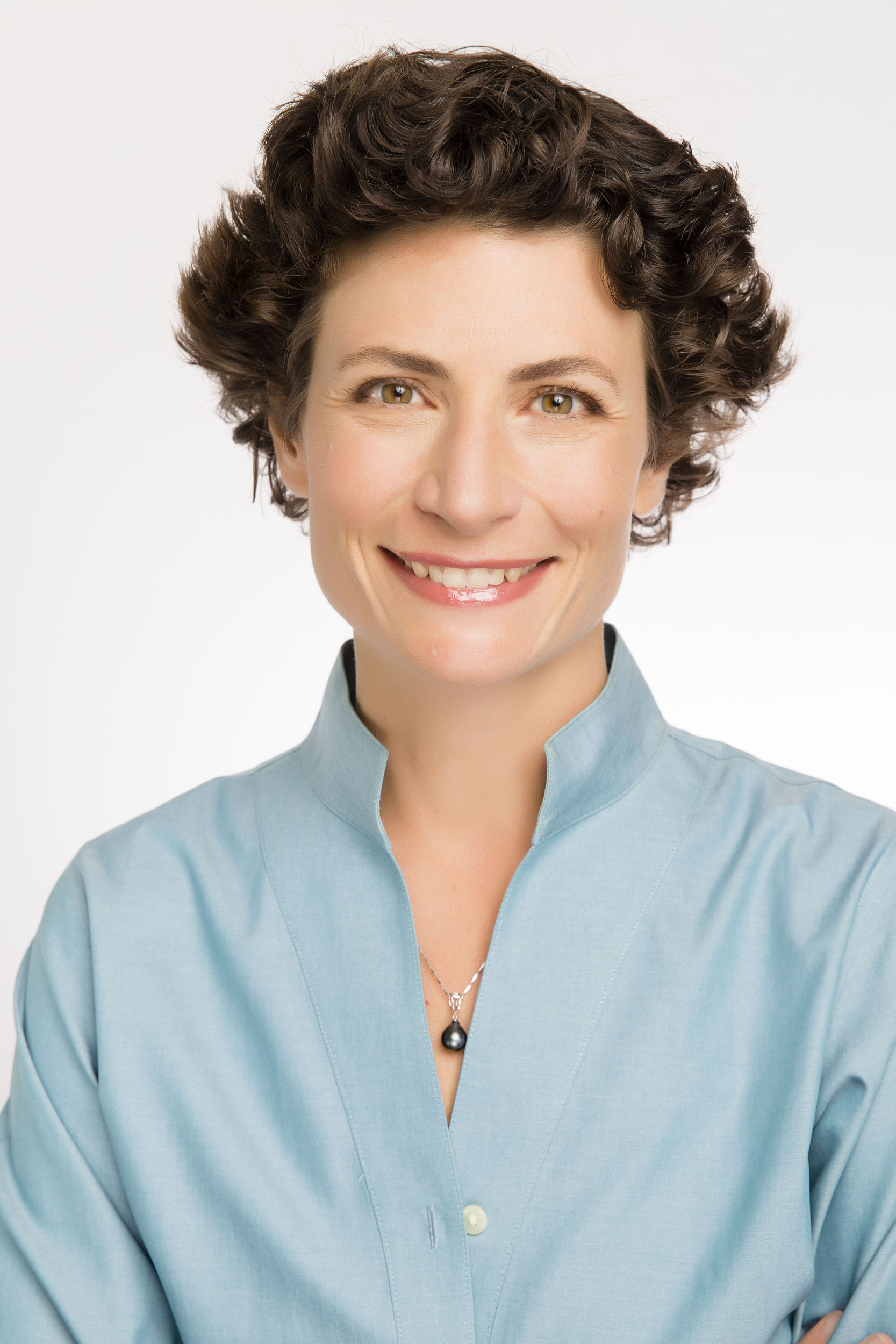 WHAT: Barnard College Director of Campus Sustainability Sandra Goldmark will speak at Marketplace of the Future, the closing event of Climate Week NYC 2019. In a conversation with Marcos Salazar, co-founder of Be Social Change, Goldmark will discuss her efforts to innovate solutions to overconsumption and waste; preview her forthcoming book about consumption, the importance of repairing or repurposing objects, and society's relationship with "stuff"; and host demonstrations of services from her repair business, Fixup, to teach attendees basic repair skills.

WHO: Sandra Goldmark, Barnard College's Director of Campus Sustainability and Climate Action and an Associate Professor of Professional Practice in Theatre, is a teacher, designer, and entrepreneur whose work focuses on innovative and sustainable engagement with material culture. In addition to her work as an educator and a set and costume designer for theaters around the country, Goldmark is the founder of Fixup (formerly Pop Up Repair), a social enterprise that employs local theater artists and other makers and technicians to fix household items, reenvisioning repair as a viable and necessary part of a sustainable, circular economy. Her recent op-ed in the New York Daily News shared details of her Barnard course "Things and Stuff," in which students examine garbage collected on campus to learn about the economic assumptions and social norms around consumer culture and our impact on the environment.
WHEN: Friday, Sept. 27, 2019, 8:30 - 9:00 p.m.
WHERE: Starrett-Lehigh Building
601 West 26th Street, New York, NY
Tickets available for purchase: Event is free 12:00 - 6:00 p.m., and ticketed (including Goldmark's talk) 6:00 - 9:00 p.m.
MEDIA CONTACT:
Kathryn Gerlach
212.854.8037
mediarelations@barnard.edu
###