Barnard is pleased to welcome a number of new faculty members this semester. Joining the College's American studies, anthropology, architecture, biology, political science, sociology, and urban studies departments, the College's newest faculty represent a diverse range of research areas and teaching interests. Read more below.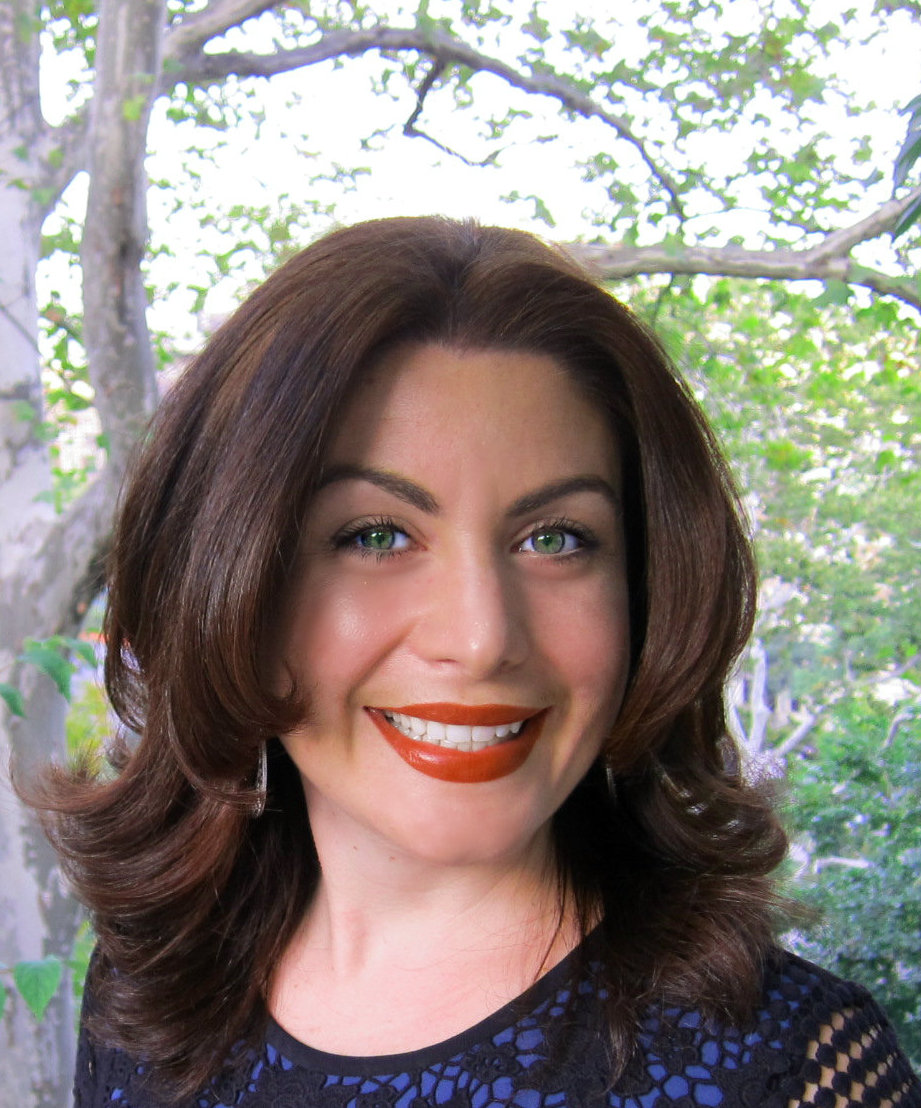 Rebecca Calisi-Rodriguez
Assistant Professor, Biology
Prof. Rebecca Calisi's research examines how changes in physical, chemical, and social environments affect the health and reproduction of organisms, particularly at the level of the brain. Specifically, the Calisi Lab is using the common city pigeon as a model to 1) explore and test the neuro-genetics and -endocrinology that mediate parental care behaviors, and 2) examine how changes within urban environments affect immune function, sexual behavior and reproduction. This semester she is teaching "Animal Behavior" as well as a senior seminar called "Wild Sex: Comparative and Reproductive Endocrinology in the Field."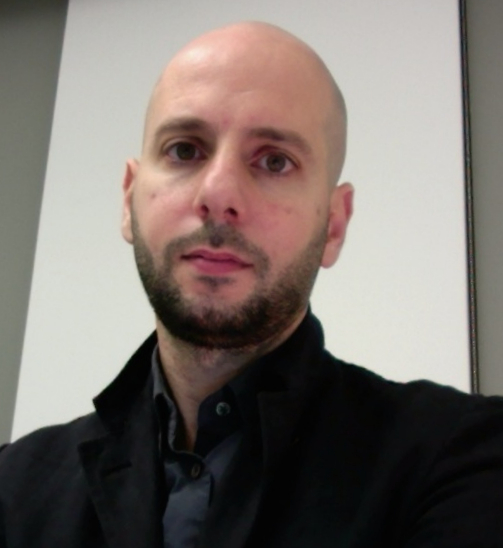 Ralph Ghoche
Term Assistant Professor, Architecture
Prof. Ralph Ghoche is an historian of nineteenth-century architecture and urbanism. His recent publications include "Nature by Design," published in Tarp: Architectural Manual, "The Science of the Beautiful: S.C. Constant-Dufeux and the Parabola as Constructive and Symbolic Form," in Nuts and Bolts of Construction History: Culture, Technology and Society, and "Zola's Volatile Utopia," in the Journal of Architectural Education. This semester he is teaching a lecture course, "City, Landscape, Ecology," and a seminar entitled "Vision, Surveillance and Power."
Sarah Muir
Term Assistant Professor, Anthropology

Prof. Sarah Muir is a sociocultural anthropologist who studies the lived experience of political-economic processes, with particular attention to economic crises. Through fieldwork in Argentina and the United States, her research examines everyday practices of investment, evaluation, and critique. She is currently completing a book entitled Argentine Afterword: Critique and Class in Post-Crisis Buenos Aires, which explores how middle-class identity became grounded in a particular way of apprehending the nation's 2001/2 financial crisis. She is also at work on a project called "Corrupted Futures: Pension Politics and Financial Ethics in Buenos Aires and New York City," which looks at debates over the relationship between financial markets, state regulations, and pension plans.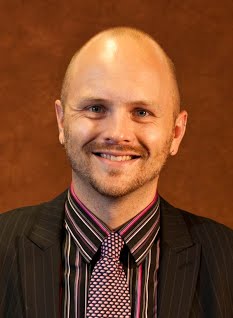 Michael Miller
Assistant Professor, Political Science
Prof. Michael Miller's research explores how people respond to changes in rules governing elections (particularly campaign finance), the effects of political scandal, and how voters process information in a political environment. His most recent book, Super PAC! Money, Elections, and Voters after Citizens United (coauthored with Conor Dowling), examines the 2010 federal court decisions that effectively created a new campaign finance environment in federal elections, and details the flow of money in federal politics in that year and beyond.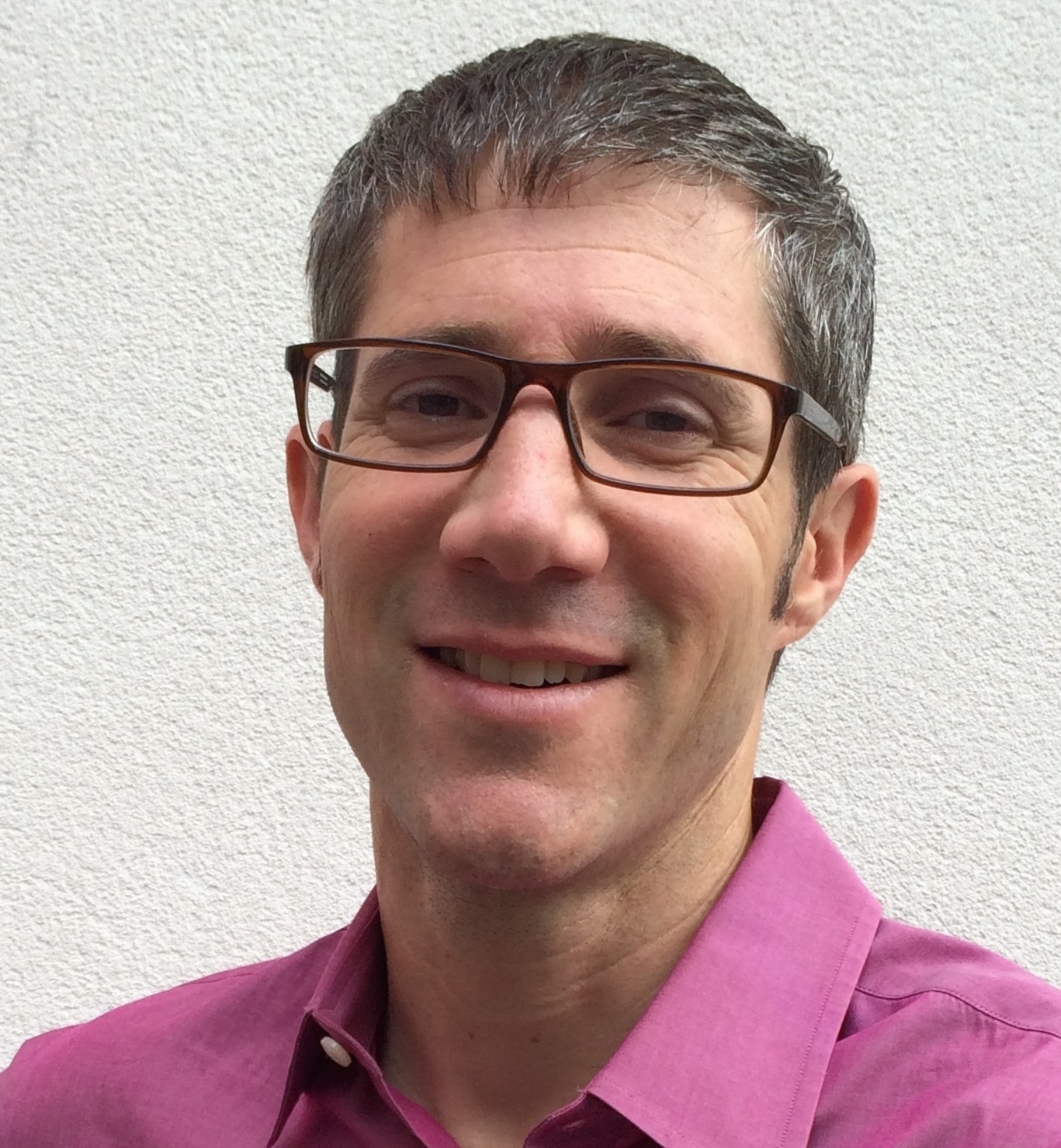 Aaron Passell
Term Assistant Professor, Urban Studies

Prof. Aaron Passell is an urban sociologist whose research focuses on the built environment as a social process, meaning how people in various roles (professionals, homebuyers, etc.) affect the design, planning, and development of places and how those processes and places affect them in turn.  His first book, Building the New Urbanism, investigates the emergence of a neo-traditional design and planning movement in the United States. Currently, Aaron is working on the history of LEED for Neighborhood Development (a neighborhood-scale, environmental rating system), the relationship between historic district designation and gentrification, and the revival of Midtown Detroit. He is teaching an Urban Studies senior seminar on sustainable urban development and preparing a class for the Spring that brings urban ethnography into conversation with speculative fiction.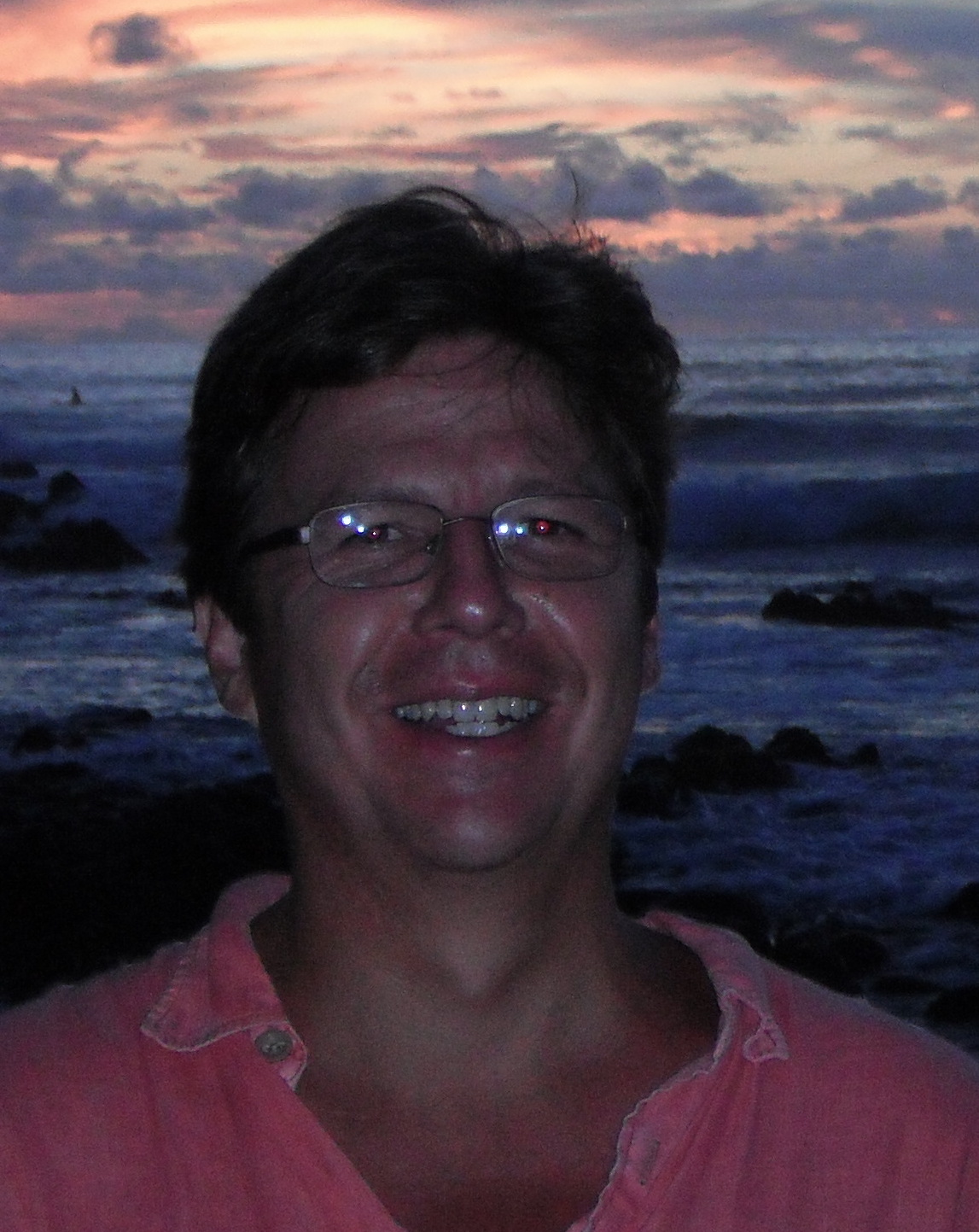 J.C. Salyer
Term Assistant Professor, Sociology
Prof. J.C. Salyer is a lawyer and an anthropologist whose work focuses on law and society, immigration law, and social justice. He is the staff attorney for the Arab-American Family Support Center, a community-based organization in Brooklyn, and runs the organization's immigration clinic. His dissertation focused on the legal formalism of deportation decisions and how the exclusion of social factors and personal history affect determinations of immigration status. He is also co-principle investigator on a project funded by the National Science Foundation to examine the Australian immigration policy of placing asylum seekers who attempt to reach Australia by boat in a detention camp on Manus Island in Papua New Guinea. The project considers the intersections of ideas regarding sovereignty, human rights, post-coloniality, and law in an area of the South Pacific which will face increasing population mobility over the coming decades. In addition to his work on immigration, he received the William J. Brennan First Amendment Fellowship to work at the American Civil Liberties Union national legal department and was a staff attorney at the ACLU of New Jersey. His teaching focuses on the relationship between social science, law, human rights, and public policy.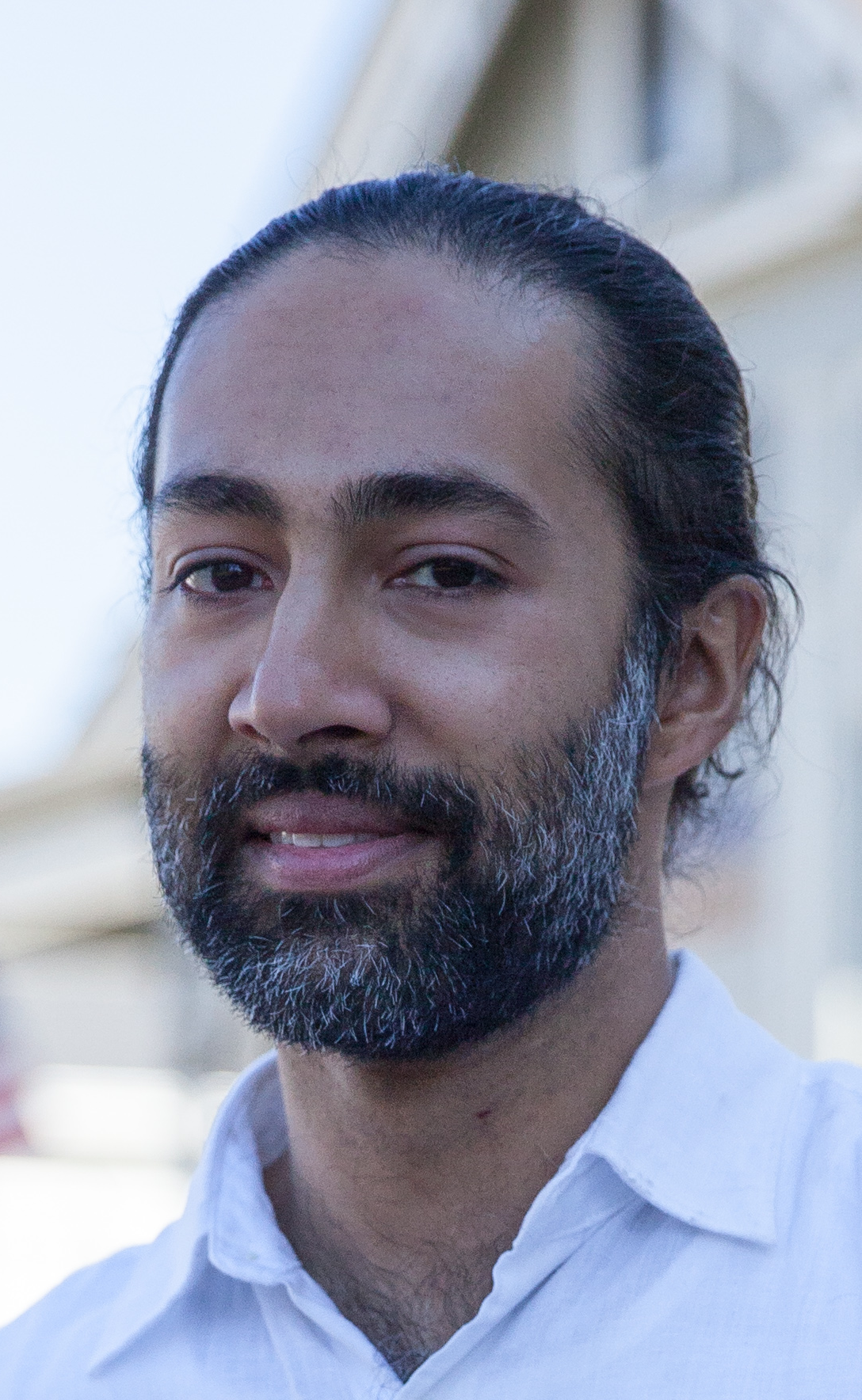 Manu Vimalassery
Term Assistant Professor, American Studies
In his scholarship and teaching, Manu Vimalassery focuses on the intersections of imperialism and capitalism. His intellectual approaches are grounded primarily in Indigenous critique, the Black radical tradition, and materialist feminisms. He is working on a book manuscript, Empire's Tracks: Plains Indians, Chinese Migrants, and the First Transcontinental Railroad, that rethinks the history of the transcontinental railroad, and more broadly, the history of capitalism, through histories of Indigenous peoples and racialized migrants. In Fall 2014, he is teaching Profits of Race, which examines political economies of race, and Wealth of Natives, on Indigenous political economies. In Spring 2015, he plans to offer the courses What Is American Studies?, an introduction to recent American Studies scholarship, and Planet America, a critical refutation of American exceptionalism that situates the U.S. within regional and global histories, cultures, and economies.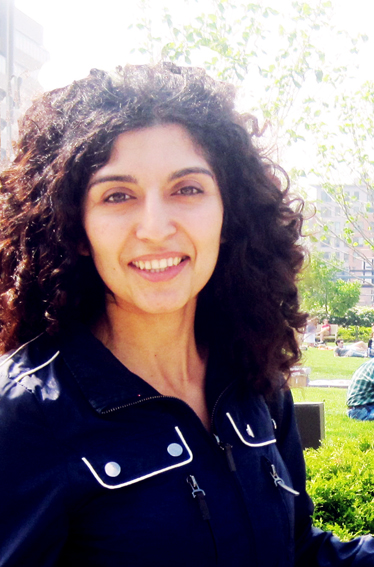 Şevin Yıldız
Term Assistant Professor, Urban Studies
Şevin Yıldız's research interests and work experience are in the fields of urban and ecological planning with a focus on risk, architecture, infrastructure and global urban design practices in post-industrial regions. Her dissertation project, "Planning the Ecology of Disappearance: New Jersey Meadowlands in the Metropolitan Region, 1900-2004," explores how urban governance and land-use decisions shape ecology-human relationships, the perceptions of wastelands and vulnerable ecologies and how comprehensive plans are designed to reflect changing approaches to environmental policies in metropolitan regions.