In recent years, artists and activists in Denmark, Sweden, and St. Croix have been at the forefront of movements to acknowledge and reckon with Scandinavia's colonial history and the relation of this history to racial imaginaries and modes of national belonging in Europe and the Caribbean.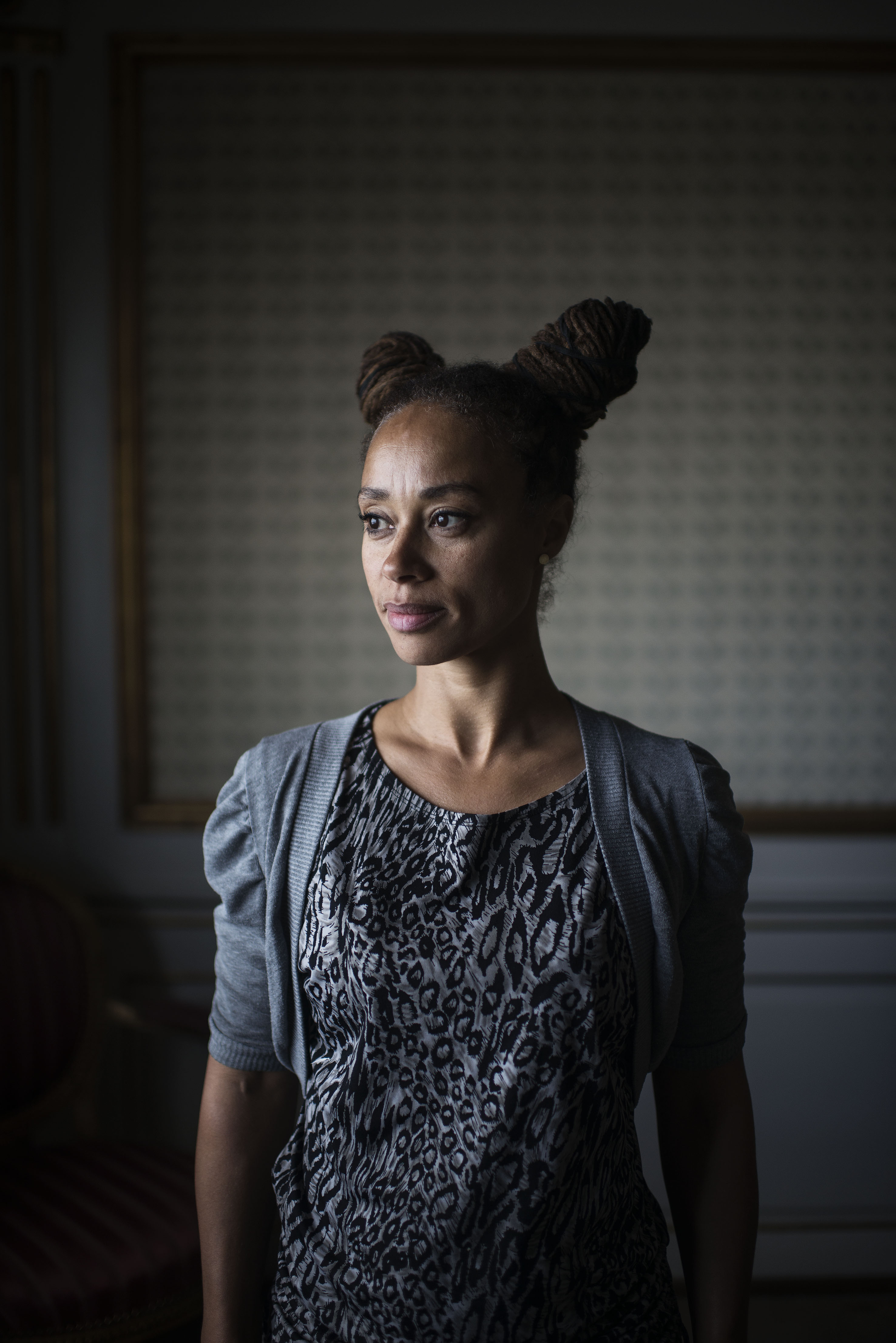 On March 5 –7, several campus conversations will take place with three artists and activists: Copenhagen-based video, photography, and performance artist Jeannette Ehlers (Denmark/Trinidad); actor, director, and visual artist Ellen Nyman (Sweden); and Virgin Island-based multimedia artist La Vaughn Belle (St. Croix), who is also a Social Justice Institute fellow in the Barnard Center for Research on Women (BCRW) through 2020. They will discuss how their art practices across different media are designed to provoke conversation about colonial legacies and contemporary racial politics on the ground in Sweden, Denmark, and St. Croix.
In Sweden over the past decade, there has been what some scholars are calling an "AfroSwedish Movement" or "AfroSwedish Renaissance" in which Swedes of African descent are demanding that Sweden abandon its European mythology of exceptionality when it comes to the slave trade and imperialism and instead acknowledge its role in the slave trade and its aftermath. (Swedes built the Cape Coast slave castle in Ghana, owned St. Barthélemy [St. Barts] in the Caribbean for nearly 100 years, and participated in the savage exploitation of the Belgian Congo).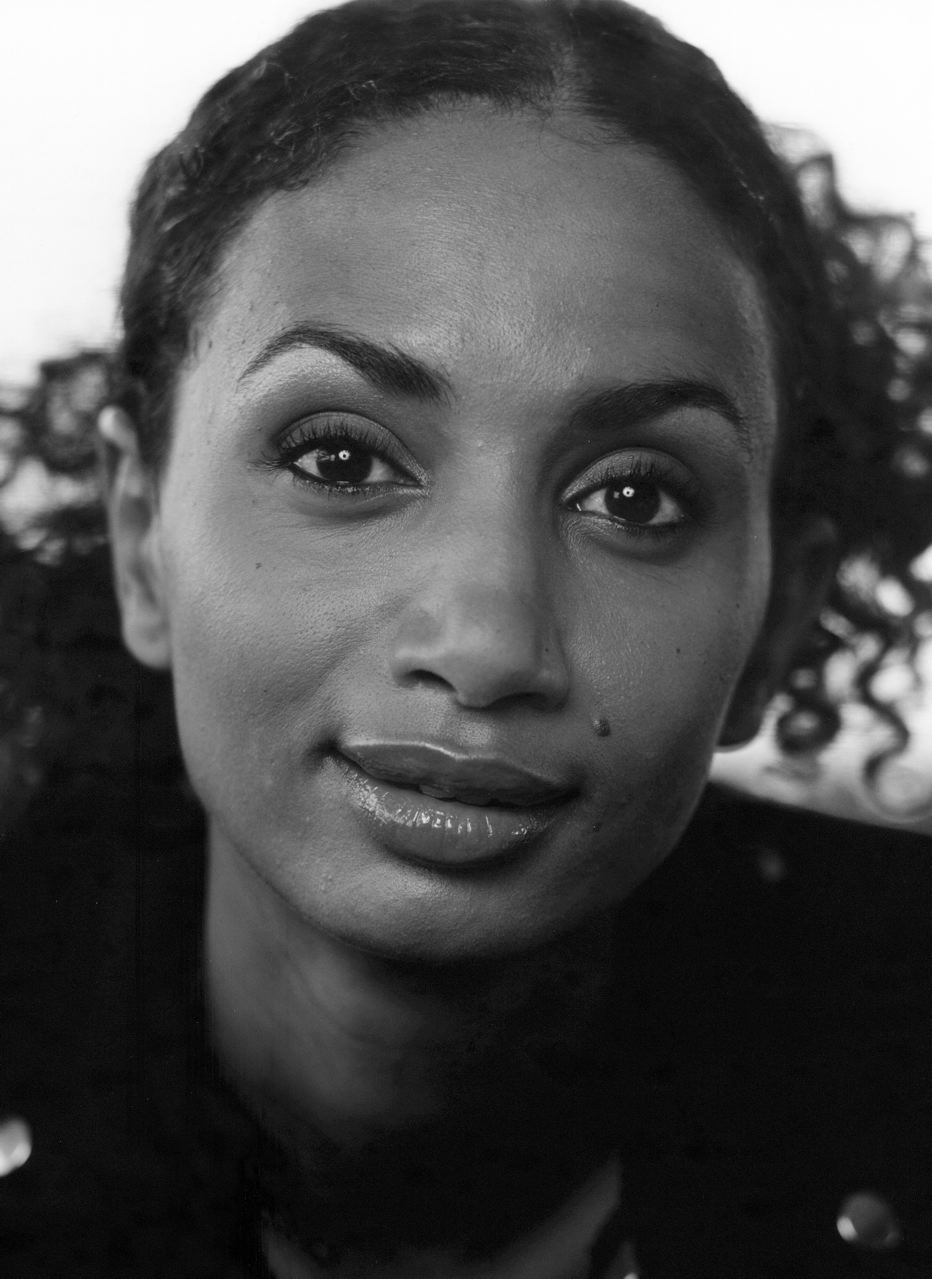 Denmark in 2017 marked the 100th anniversary of the end of Danish rule in the Danish West Indies, which then became known as the US Virgin Islands. The occasion was marked in both Denmark and across the US Virgin Islands through commemorations and celebrations — and accompanied by critique.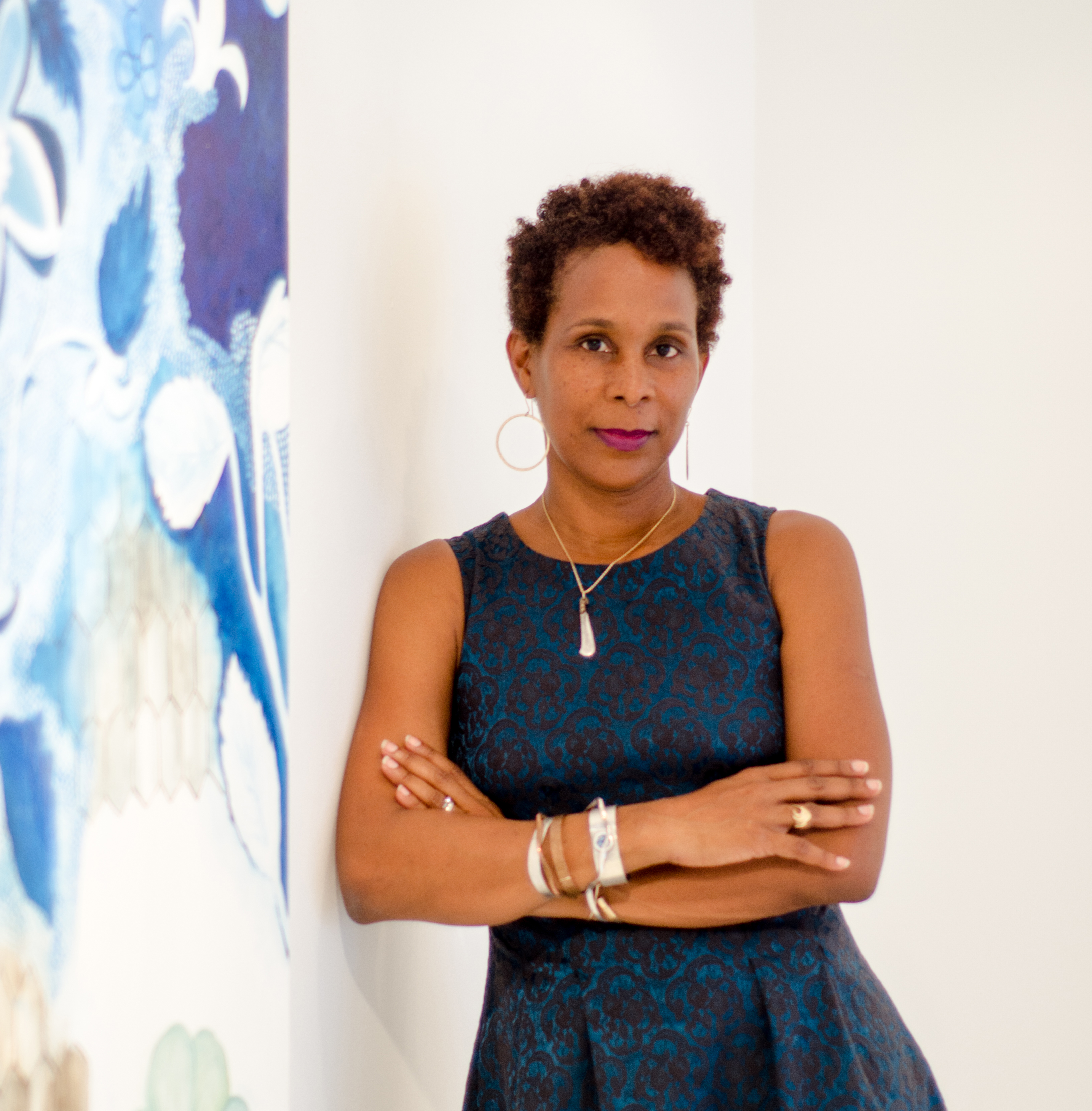 Meanwhile, Iceland is currently in the midst of re-evaluating their engagement with its "first black citizen," Hans Jonathan, an enslaved man who escaped from his slave owners in St. Croix and fled to Iceland in the early 1800s.
Black Imaginaries, Scandinavian Diasporas is organized by Monica L. Miller, associate professor, departments of English and Africana Studies, and Tami Navarro, associate director of the BCRW, with generous support from the Weiss Fellowship for Visiting International Fellows, co-sponsored by the BCRW. In this interview, Miller and Navarro discuss this project.
What inspired you to invite these artists and activists to Barnard, and what are you hoping that members of the Barnard community will learn from them?

We want to broaden conceptions of the black diaspora and also highlight the work of artists who are working transnationally for racial and social justice. Known to each other and active on many fronts, they are all women artists at the forefront of a global  conversation about multiculturalism, belonging, and social/racial justice in both the Caribbean and Scandinavia.
Ellen Nyman's work focuses on performativity, blackness,  and Sweden's national image within performing and visual art. La Vaughn Belle and Jeannette Ehlers have begun and reignited important conversations about blackness, Danish identity, and historical amnesia around slavery and colonialism. We invited them to discuss their co-created public sculpture I AM QUEEN MARY in Copenhagen. It is a groundbreaking monument that confronts Danish colonial amnesia while commemorating the legacies of resistance of the African people who were brought to the former Danish West Indies.
How are race and blackness thought about in Scandinavia versus the United States? How do the works of Ehlers, Nyman, and Belle address issues of racism, historical amnesia, and diasporic belonging?
MM: I often speak about Sweden as a place "without race," in which blackness is thought about as a marker of indelible difference. Scandinavian social democracies often operate on conceptions of sameness, which result from their relatively homogenous populations, at least until recently. Technically, "race" is not a mode of identity in Sweden; like other European countries, Sweden does not identify its population by race, and "race" has been removed as a category that one can use to identify (and prosecute) discrimination.
Whether or not they have had a direct hand in colonization or imperialism, both countries have difficulty accommodating difference. In the last 40 years or so, demographics have changed dramatically as a result of generous immigration and refugee policies and humanitarian efforts. Integration and a true sense of multiculturalism have not followed or are incomplete. For many, "race" and racism, related to blackness, are located elsewhere — in the US and, historically, in South Africa; it is much harder for Danes and Swedes to discern how racial ideologies work and how they work at home. As such, black people and non-white communities in Sweden and Denmark often feel "Other," even when they are born in the country, and are the subject of much discussion in terms of the validity of their presence and their claims to Swedishness and Danishness, as well as their supposed impact on national identity and cultural tradition.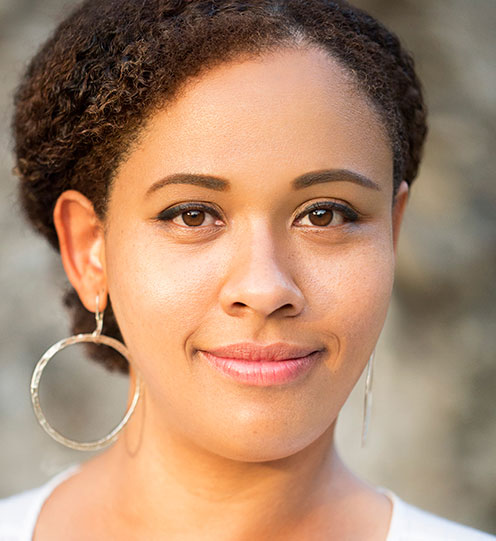 TN: Ehlers and Belle address both historical and contemporary connections among the US Virgin Islands, the Caribbean, and Denmark in their public sculpture, a project that has provoked a reckoning with the history of slavery and colonialism under the Danish flag. The author Lesley-Ann Brown has written, "Ehlers reminds all who participate in or gaze at her work that history is not in the past," and it is this bringing together of historical and present-day experiences of race, racism, and Othering that is a central contribution of her work. In her own artistic practice based in the US Virgin Islands, Belle explores the complexity of living in a seemingly forgotten past. Through sculpture, painting, video, and performance she depicts centrality of Danish influences in the present-day US Virgin Islands (for instance, in architecture, oral history, and public memory) and disrupts the narrative of Denmark's "forgotten'" history in the Caribbean.
Nyman's work as an actor, director, and visual artist examines not only race, blackness, and representation in Scandinavia, but also includes critique and exposure of other issues and ideas that contradict Sweden's self-image and global reputation, including its role in exporting weapons around the globe. In her recent work on stage, she has created critical interventions into the overwhelming whiteness of the Swedish theater, both in terms of directing original plays that center black women and in playing roles in "mainstream" productions of revered playwrights on the National Stage. In so doing, she forces conversation about what is "proper" to Sweden and its sense of itself as it experiences, like most of contemporary Europe, an increase in right-wing, anti-immigration politics, and xenophobia.
Ehlers, Nyman, and Belle all work in different media. In what ways do the different media help them to get at different issues and audiences?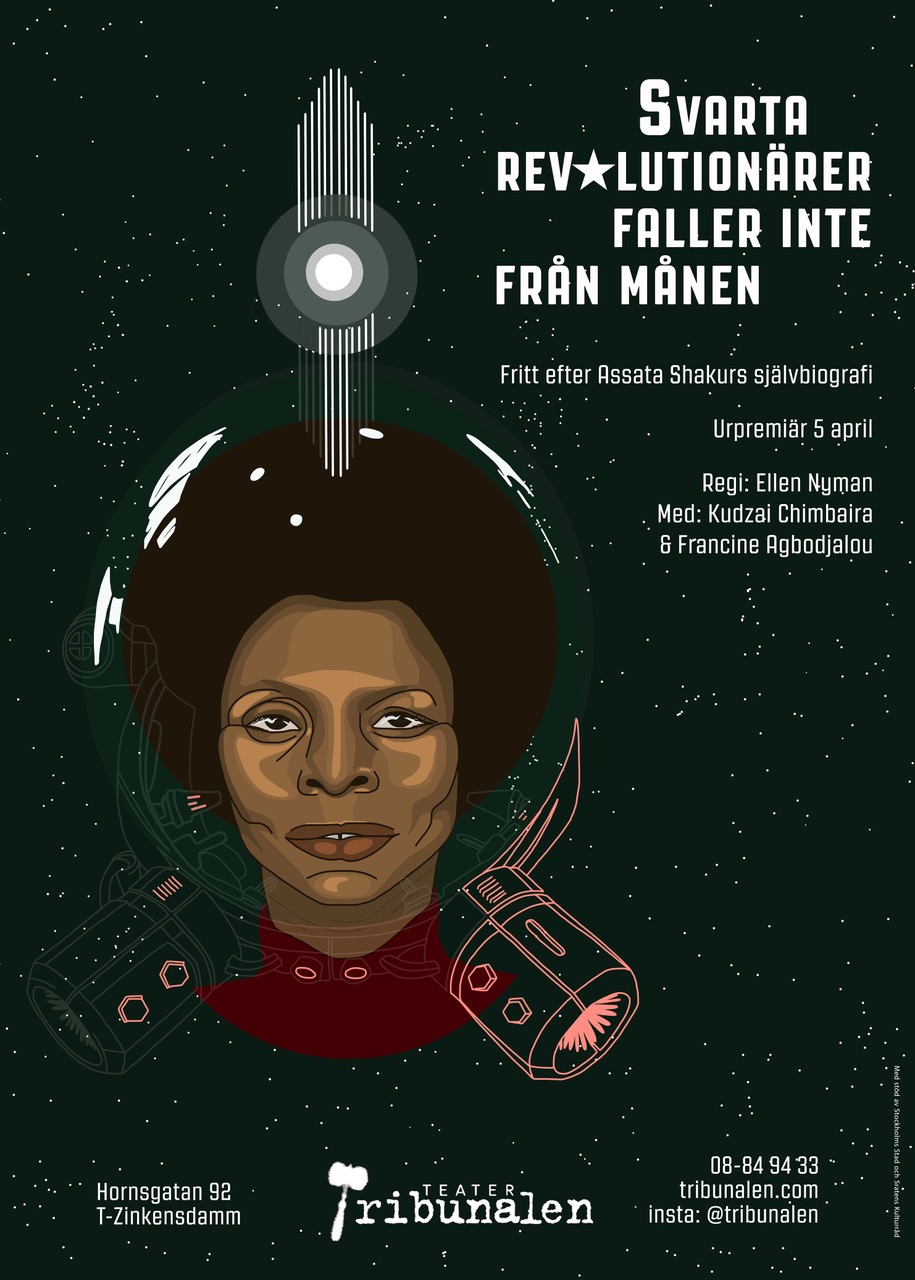 MM: In her career, Ellen Nyman has always been very concerned about who has access to, and can push, aesthetic boundaries. As a minoritized actress, she has often felt tasked purely with "representation" of blackness, for better or worse, because of the overwhelming whiteness of the cultural sector. In order to do work that was free of these restrictions, she has turned to visual arts, performance, and directing, which allowed her to explore these issues differently, for and with various audiences.
TN: Working through video, photography, and performance enables Jeannette Ehlers to create artworks that delve into ethnicity and identity. Through her performance pieces, in particular, Ehlers evokes the legacy of black anti-colonial resistance and brings this history — and the contemporary experience of being Afro-Danish — to the forefront.
LaVaughn Belle sees her art practice as an investigative tool, a way to engage in dialogue, a platform for thinking, and a means to develop knowledge. She notes that her work has "evolved from figurative and symbolic explorations in painting to a variety of modes that include drawing, painting, video, performance, installation and public intervention projects." For Belle, the emphasis of her work does not lie in the medium, but in creating a space to explore social contexts and collective narratives.
Monica and Tami, how do the work of these artists fit into your own research and activist agendas? What have they taught you?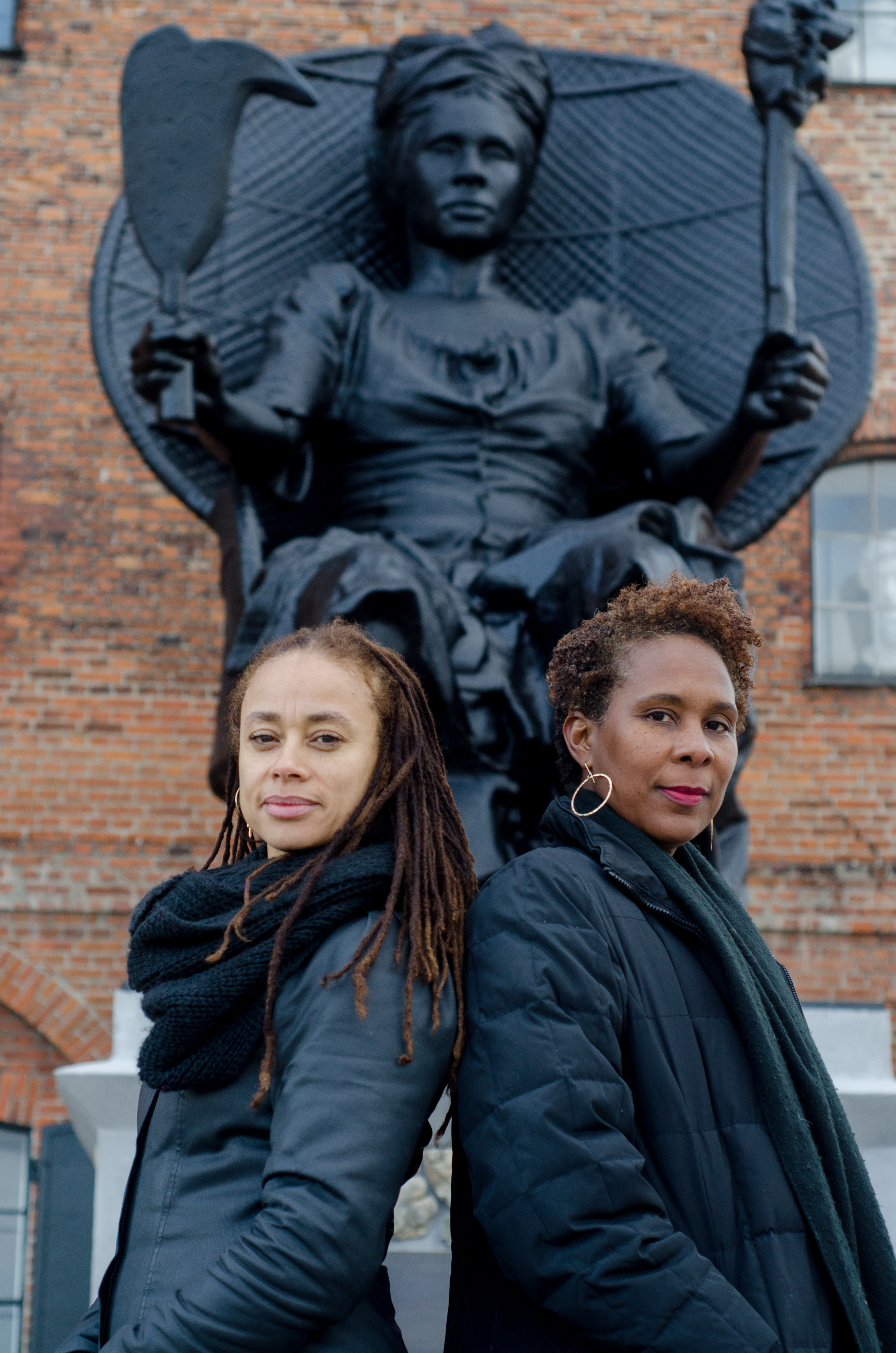 MM: The conversations that Nyman and I have been having over the last few years form the deep background of the book that I am working on, Blackness Swedish Style. In order to write this book, I have had to unlearn what I thought I knew about how race and blackness are conceptualized and experienced. In Sweden, a room full of black people and/or artists is extremely heterogeneous and multicultural; they will all be black and Swedish in many different ways. Nyman has shown me, in particular, the ways in which AfroSwedish artists take enormous personal and political risks to do their work, constantly creating against the grain, in defiance of expectations, and in the hope of expanded community.
TN: Ehlers and Belle's project of forcing an engagement with Denmark's colonial history has been instructive for my own work on the US Virgin Islands as it makes clear the ways that processes and experiences that appear to belong to the past continue to shape life in both the US Virgin Islands and Denmark today. In my own work on the economic history of these islands, I examine their administration under the Danish crown. I AM QUEEN MARY has beautifully demonstrated the ways that this history both contributed to Denmark's rise and continues to echo in its present.