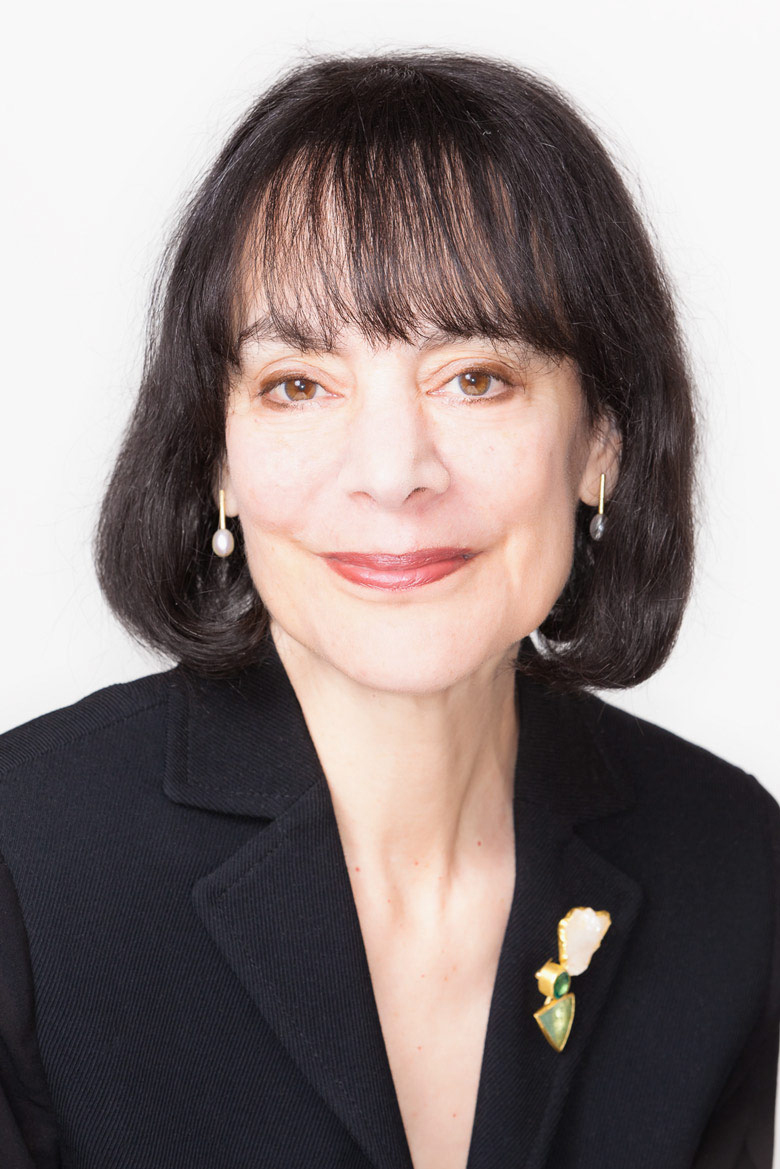 Carol S. Dweck '67, Lewis and Virginia Eaton Professor of Psychology at Stanford University and this year's keynote speaker at Convocation, is one of two inaugural laureates named by the Yidan Prize Foundation in China. She will receive HK$30 million—approximately USD$3.9 million—in recognition of her contribution to education and to help fund future research.
Dweck is known for her work on mindset theory: the idea that one's implicit view of their own intelligence contributes to their success. At Convocation, she explained to the Barnard student body that intelligence is elastic and can be developed, and that as opposed to a mindset of fixed intelligence, a "growth mindset" enables people to seek more challenges, show more resilience, and achieve at a higher level when facing difficulty.
Dweck will receive the award at a prize ceremony in Hong Kong in December; the event is part of a summit that includes dialogues and debates about new frontiers in education. For more information on the Yidan Prize for Education Research, click here. Dweck was also featured in an interview in Times Higher Education about the prize and her career.
Watch as Carol Dweck explains mindset theory and offers advice to Barnard students: