Barnard College presented the faculty with awards to honor their commitment to exceptional teaching and research.
Excellence in Teaching Award
The commendation for Excellence in Teaching Award recognizes a faculty member who has made a difference in the teaching climate of the College. This year features two awardees.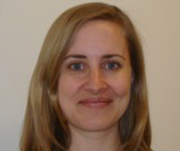 Jennifer Mansfield, Associate Professor of Biology, studies developmental genetics, with a focus on the embryonic development of the vertebrate musculoskeletal system. Students in the Mansfield lab and in her laboratory courses participate in this research as well as in other collaborative research projects within the Department of Biology. She has previously won the College's 2014 Emily Gregory Award and the 2012 Tow Award for Innovative and Outstanding Pedagogy.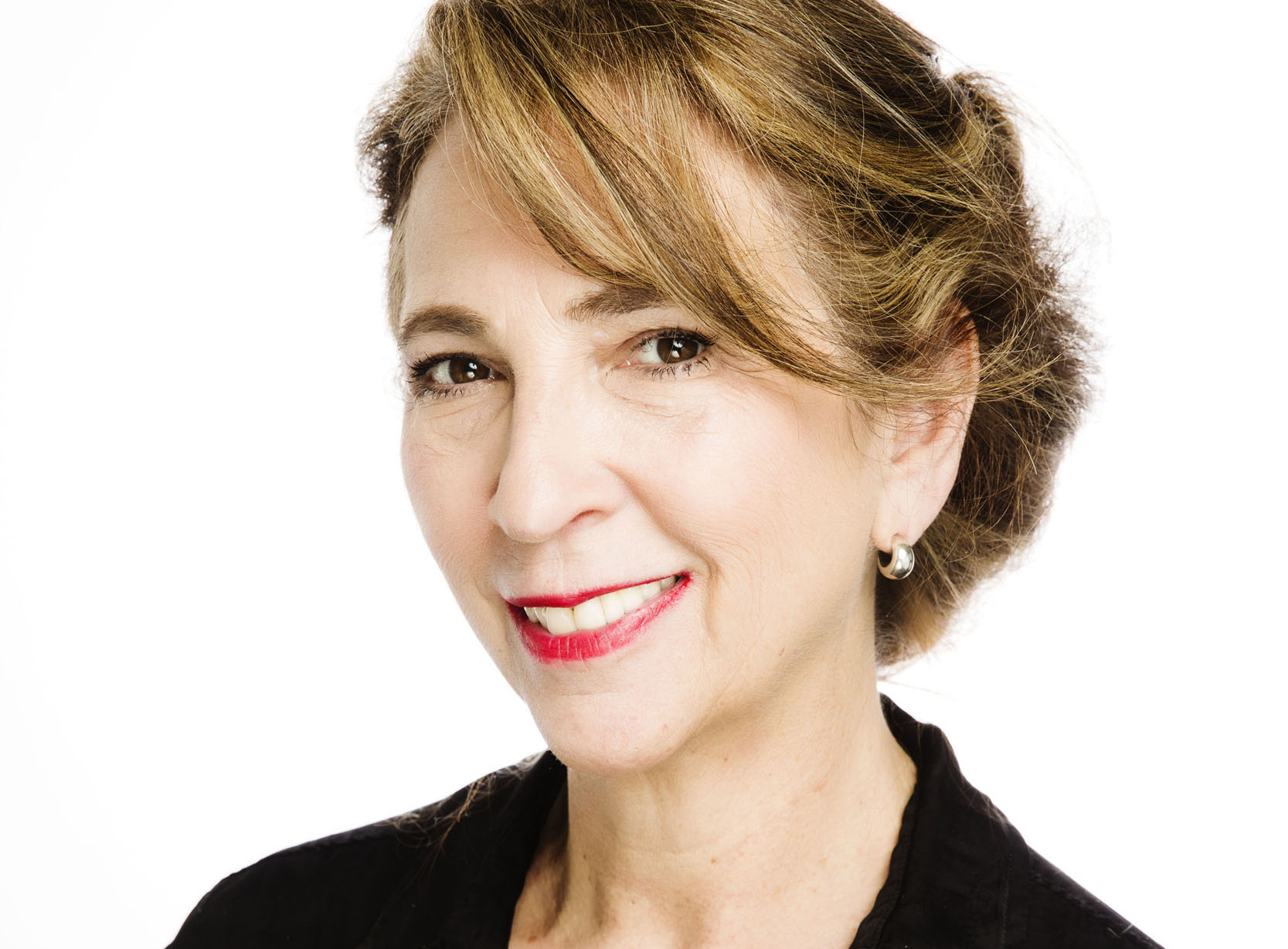 Joan Snitzer, Senior Lecturer in Art History and Co-Chair & Director of Visual Arts, focuses on painting as a method of visual communication and democratization of social and personal beliefs. She has exhibited her work at the MoMA, the Bronx Museum of the Arts, and other venues in the U.S., Mexico, Puerto Rico, France, Scotland, Sweden, Germany, Poland, Slovakia, Hungary, Japan, and India. Snitzer is represented by A.I.R. Gallery, the first not-for-profit, artist-directed and maintained gallery for women artists in the United States. She received the Margaret Mead Award for her teaching in 2006.
Gladys Brooks Junior Faculty Excellence in Teaching Award
The Gladys Brooks Junior Faculty Excellence in Teaching Award recognizes considerable individual achievements of tenure-track/tenure-eligible assistant professors.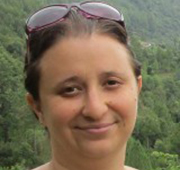 E. Mara Green, Assistant Professor of Anthropology, teaches courses on linguistic anthropology and the anthropology of South Asia. Through her long-term fieldwork in Nepal, where she works with deaf people who use Nepali Sign Language (NSL, a conventional language), as well as deaf and hearing people who use "natural sign" language (less conventional signed communicative practices). Green focuses on how the capacity of people to make meaning together depends as much on a mutual willingness to do so as on shared linguistic resources. 
The Emily Gregory Award for Excellence in Teaching
The Emily Gregory Award, named after the first full female professor at Columbia University, is the only student-nominated and selected teaching award. It acknowledges one Barnard faculty member each year for her or his teaching excellence and devotion and service to Barnard students.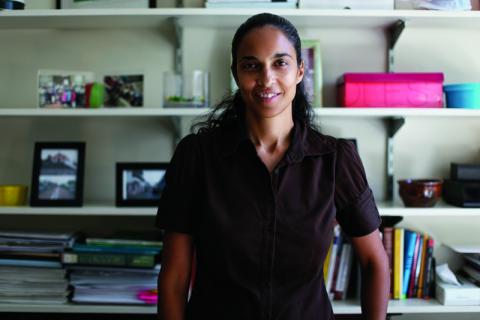 Maria Rivera Maulucci '88, Associate Professor and Education Program Chair, research focuses on how teachers learn to teach social justice and the role of language, identity, and emotions in teacher development. A proud member of the Class of 1988, she is the principal investigator for the Barnard College Robert Noyce Teacher Education Scholars Program, funded by the National Science Foundation. 
Tow Professorships for Distinguished Scholars and Practitioners
The Tow Professorship for Distinguished Scholars and Practitioners honors faculty who have made substantial nationally recognized contributions in their field.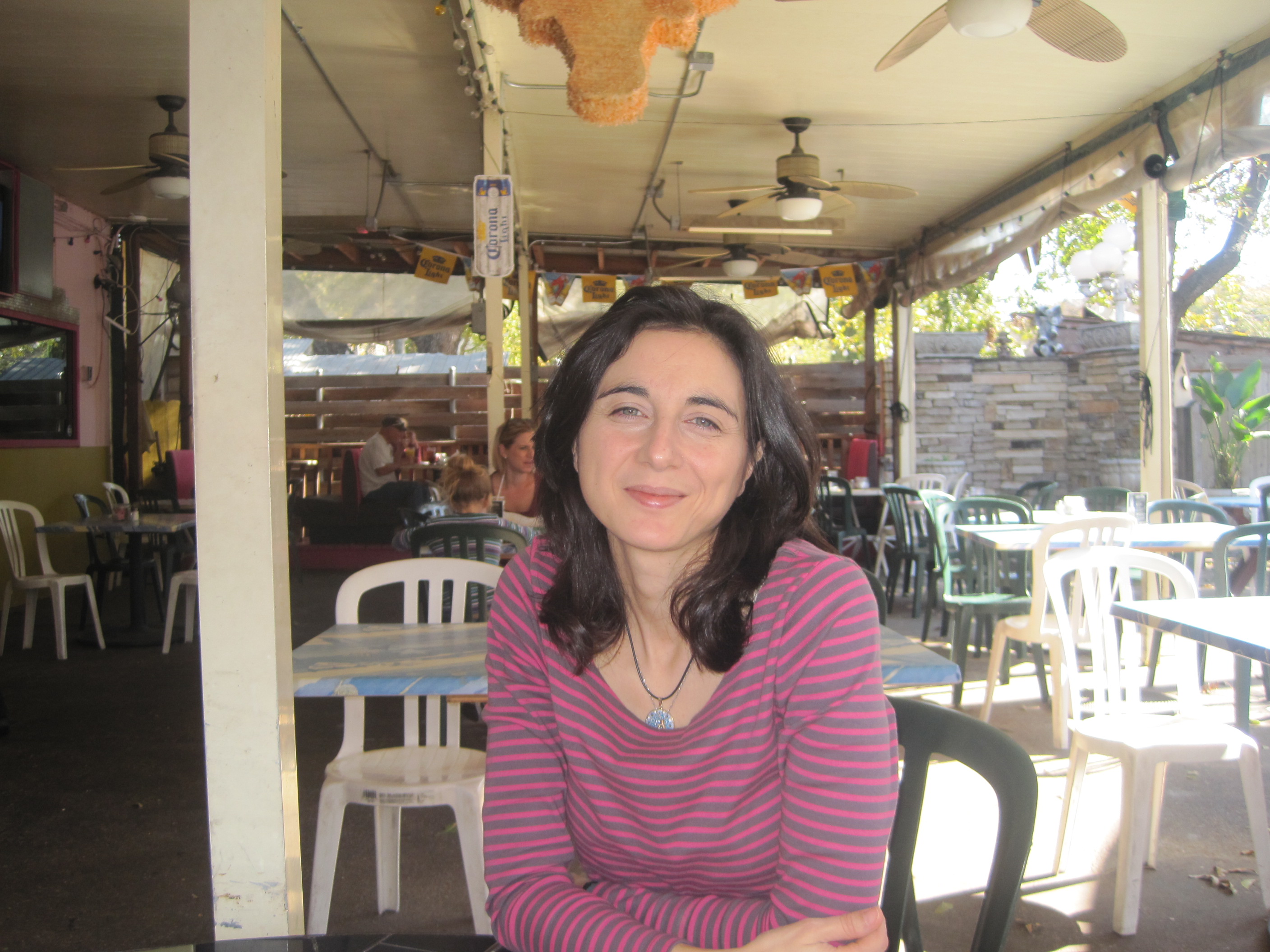 Daniela De Silva, Associate Professor of Mathematics, conducts research on partial differential equations with a particular interest in the regularity theory for free boundary/phase transition problems (a typical phenomenon in which a free boundary/phase transition is exhibited is the melting of ice). She received the Gladys Brooks Teaching Award in 2012.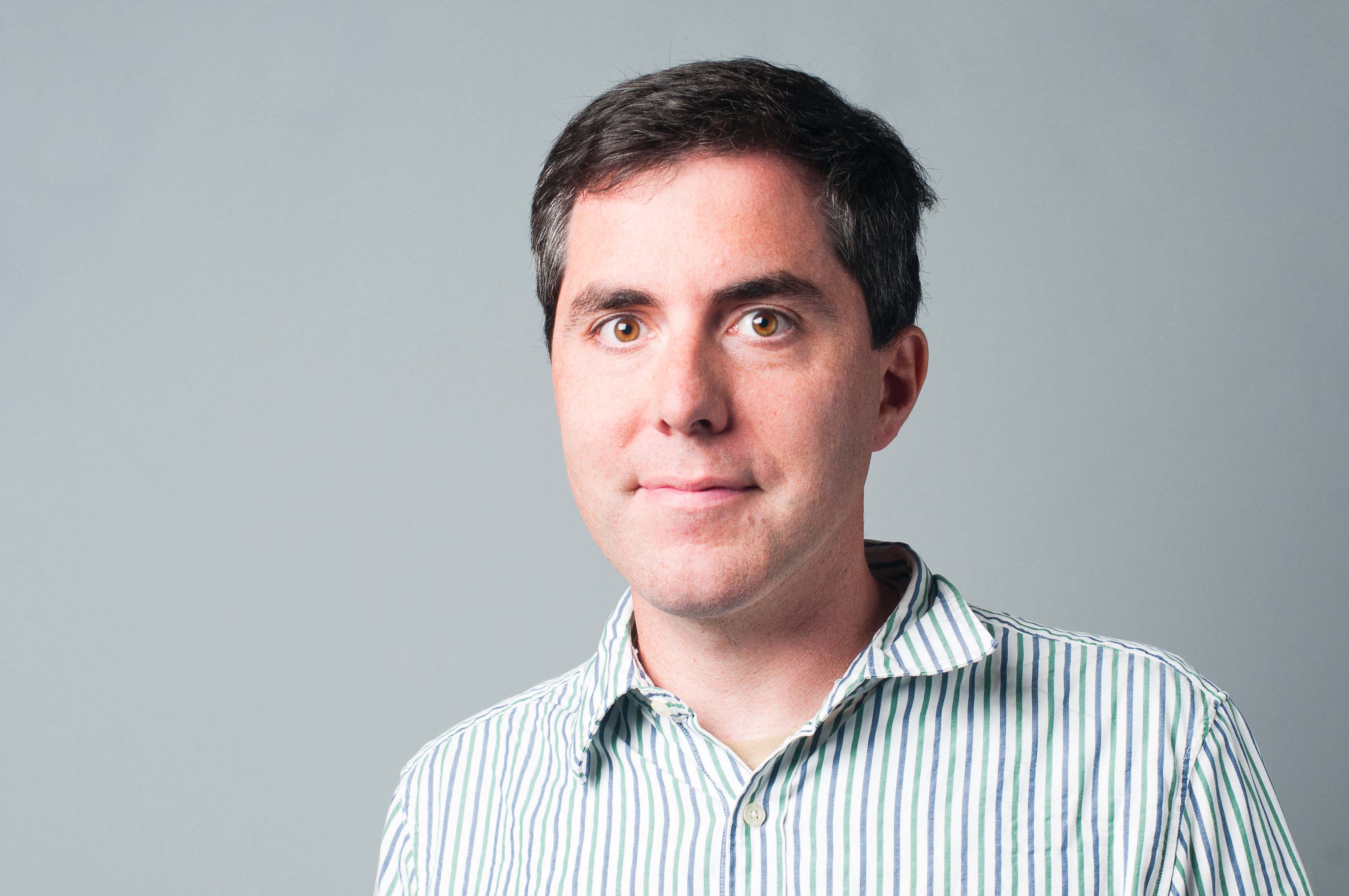 Brian Mailloux, Associate Professor of Environmental Science, a geomicrobiologist, has researched arsenic release from sediments to water in aquifer systems. He has recently received renewal funding from the National Institute of Environmental Health Sciences for a collaborative research project titled "Health Effects and Geochemistry of Arsenic and Manganese." 
Ann Whitney Olin Professorships
The Ann Whitney Olin Professorship is awarded on the basis of scholarship, teaching, and other contributions to the academic community.
Yvette Christiansë, Professor of Africana Studies and English, Chair of Africana Studies
Xiaobo Lü, Professor and Chair of Political Science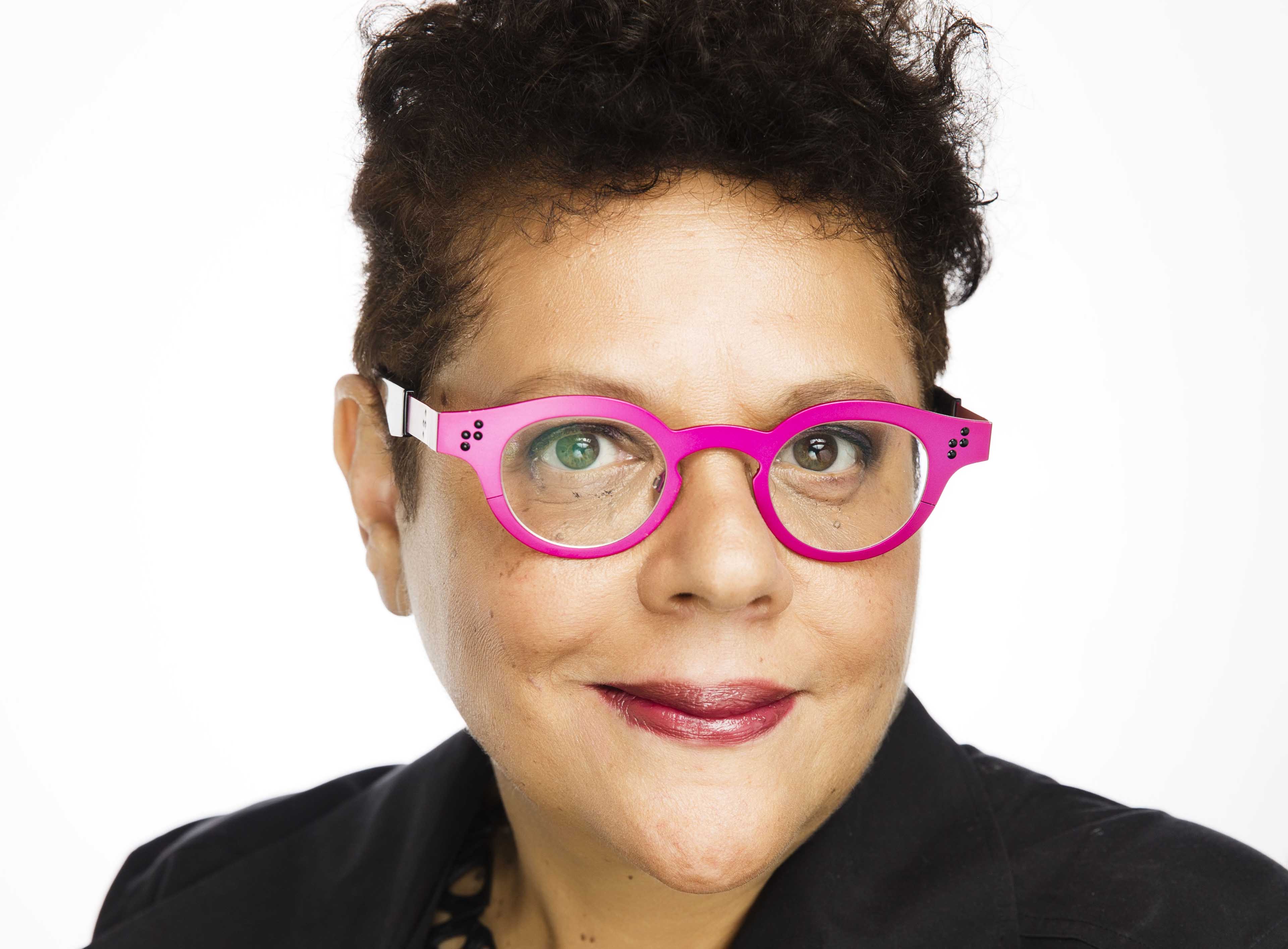 Yvette Christiansë, Professor of Africana Studies and English and Chair of Africana Studies, is an award-winning poet, novelist, and librettist with interests in the poetry and prose of African diaspora in former English colonies. She is the author of Toni Morrison: An Ethical Poetics. For some twenty-seven years, she has been researching the stall in the abolition of slavery in the Atlantic and Indian Oceans. She is an associate member of the transnational, interdisciplinary Oceanic Humanities for the Global South project, based at the University of Witwatersrand, which combines new critical oceanic studies with postcolonial, global south theorizations of literature and oceanography, hydrocolonialisms, and the Indian Ocean.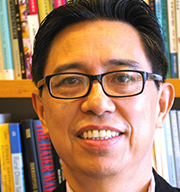 Xiaobo Lü, Professor and Chair of Political Science, researches Chinese politics and society, political corruption and governance, and the political economy of transition from state socialism. His work has been supported by the Open Society Institute, the Pacific Cultural Foundations, The Asia Foundation, and the International Political Science Association. Lü received the Emily Gregory Award in 1997.