Eva Szlak Wisnik '85 was 5 years old and on the run. Wisnik arrived in the United States in 1969 as a political refugee, along with thousands of other Jewish people fleeing an anti-Semitic campaign in communist Poland. "Our citizenship was stripped as we left for Vienna, where we waited to see which country would take us in," Wisnik said. "President Lyndon B. Johnson signed a special order that allowed us to enter the U.S. as political refugees in March of 1969."
Fifty years after her arrival in the U.S., Wisnik celebrated with a fundraiser for the Hebrew Immigrant Aid Society, the organization that paid for her family to resettle in New York, where she attended Bronx High School of Science and later Barnard. She counts her time at Barnard as being crucial to her success in helping others to pursue their dream careers. (Wisnik helps to place more than 800 professionals in some of the most high-profile law firms in the country as founder and president of Wisnik Career Enterprises.)
In honor of Immigrant Heritage Month (June) and World Refugee Day (June 20), the College asked Wisnik (below) and other alumnae and faculty to reflect on the importance of celebrating immigrants and refugees and to share how Barnard community members, personally and professionally, remain committed to people with these identities.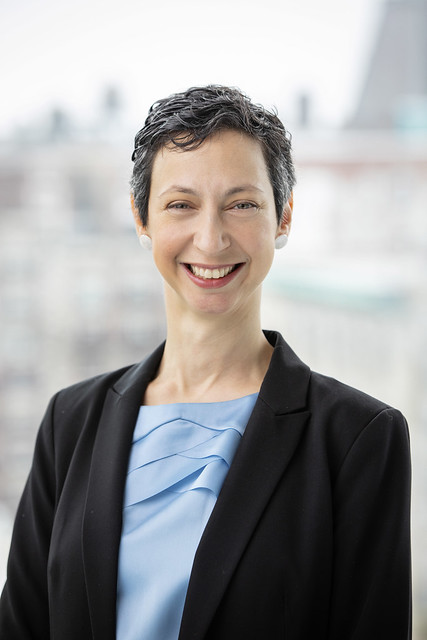 "Barnard's commitment to educating students who are immigrants, refugees, or children of immigrants and refugees stretches back quite far, as there have always been students at Barnard who bear these identities. They all brought and still bring with them the drive to achieve, a motivation to propel themselves and their families into new income brackets and lives of stability. Barnard's most recent recognition that an education ought not to be interrupted by the deracinating experience of migration comes in the form of the Ann and Andrew Tisch Scholarship for Refugee Women [read more from the scholarship's architect, below], and it is one of many ways the College is helping change the lives of transnational students of all kinds."
— Natalie Friedman, dean of studies and the co-interim dean of the College. Friedman oversees the areas of student affairs pertaining to first-generation and low-income students, as well as the New York State Opportunity Programs (Higher Education Opportunity Program and College Science Technology Entry Program), and works with multiple student groups and committees to achieve an inclusive community of learners. She is also a child of immigrants, and her doctoral dissertation is on performativity in American immigrant literature.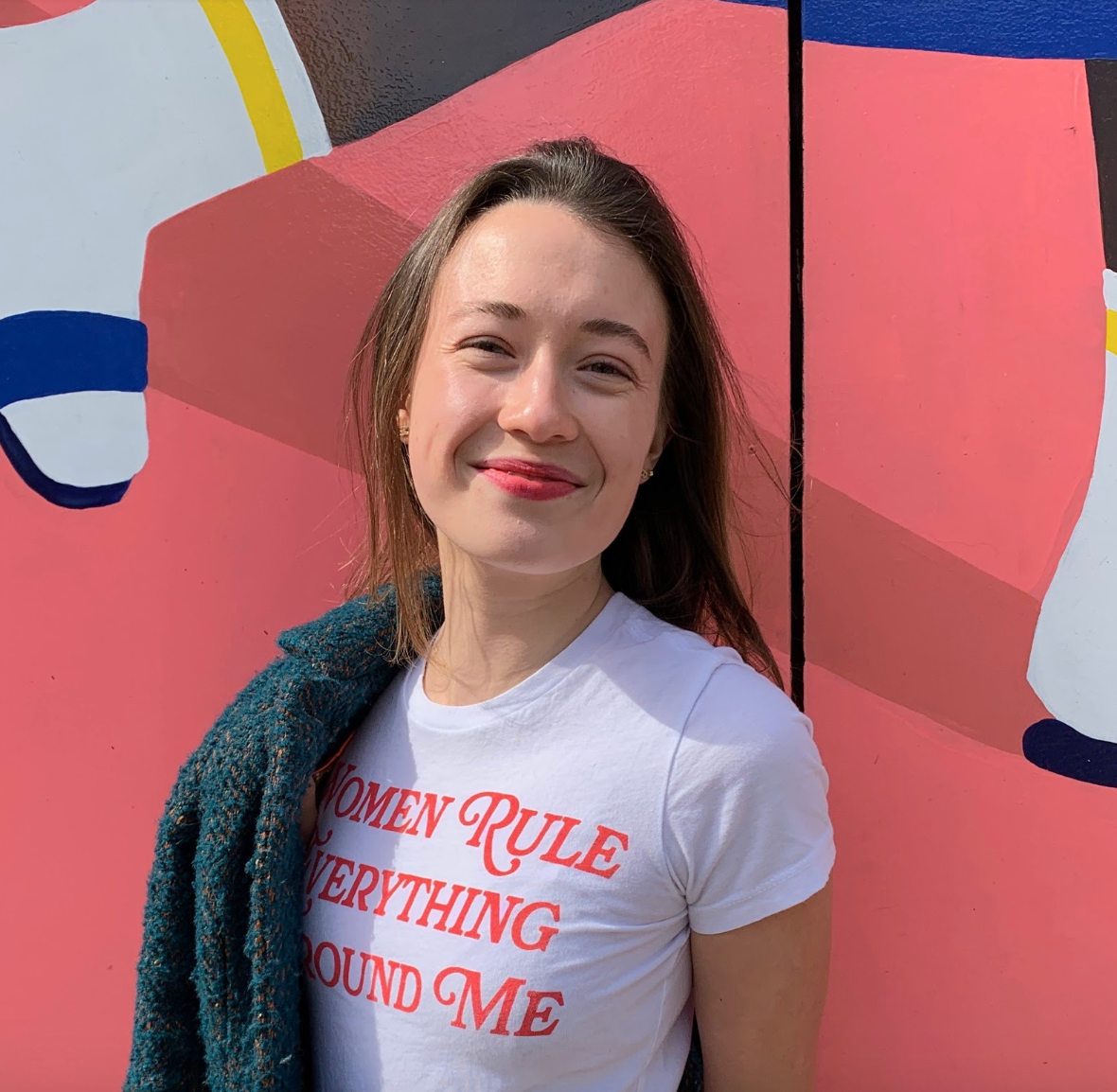 "Over the course of my senior year at Barnard, I had the opportunity to play a leading role in conceptualizing and establishing the Tisch Scholarship for Refugee Women, an endowed scholarship fund that fully supports students displaced from areas of conflict. This was — as I think any successful advocacy effort must be — a group project: Alema Begum '18 and Nadine Fattaleh '17CC  were especially critical to getting this scholarship over the finish line. I've always been community-minded, and this experience cemented my belief that working with others is the best way to create change.
"Today, I work for a nonprofit that's mobilizing the private sector to improve the lives and livelihoods of refugees around the world. With well over 25 million refugees and more than 68 million people displaced in total globally, there's a real need to collectively shift the way we respond to mass displacement, both in the education space and beyond. I'm grateful that I get to continue working on behalf of refugees at Tent and equally grateful to the Barnard community for giving me — via license to tackle this scholarship initiative — a uniquely formative opportunity to grow into an advocate (and person!) I'm proud to be."
— Maia Bix '17 met with Barnard's then-President Debora Spar during her senior year to express her concerns that Barnard had not engaged in a meaningful way with the Syrian refugee crisis. After that meeting, she collaborated with the Barnard administration to help establish the Ann and Andrew Tisch Scholarship for Refugee Women. While a student, she interned at nonprofit organizations, including No Ceilings: The Full Participation Project and the Malala Fund. She is currently the research and communications manager at the Tent Partnership for Refugees.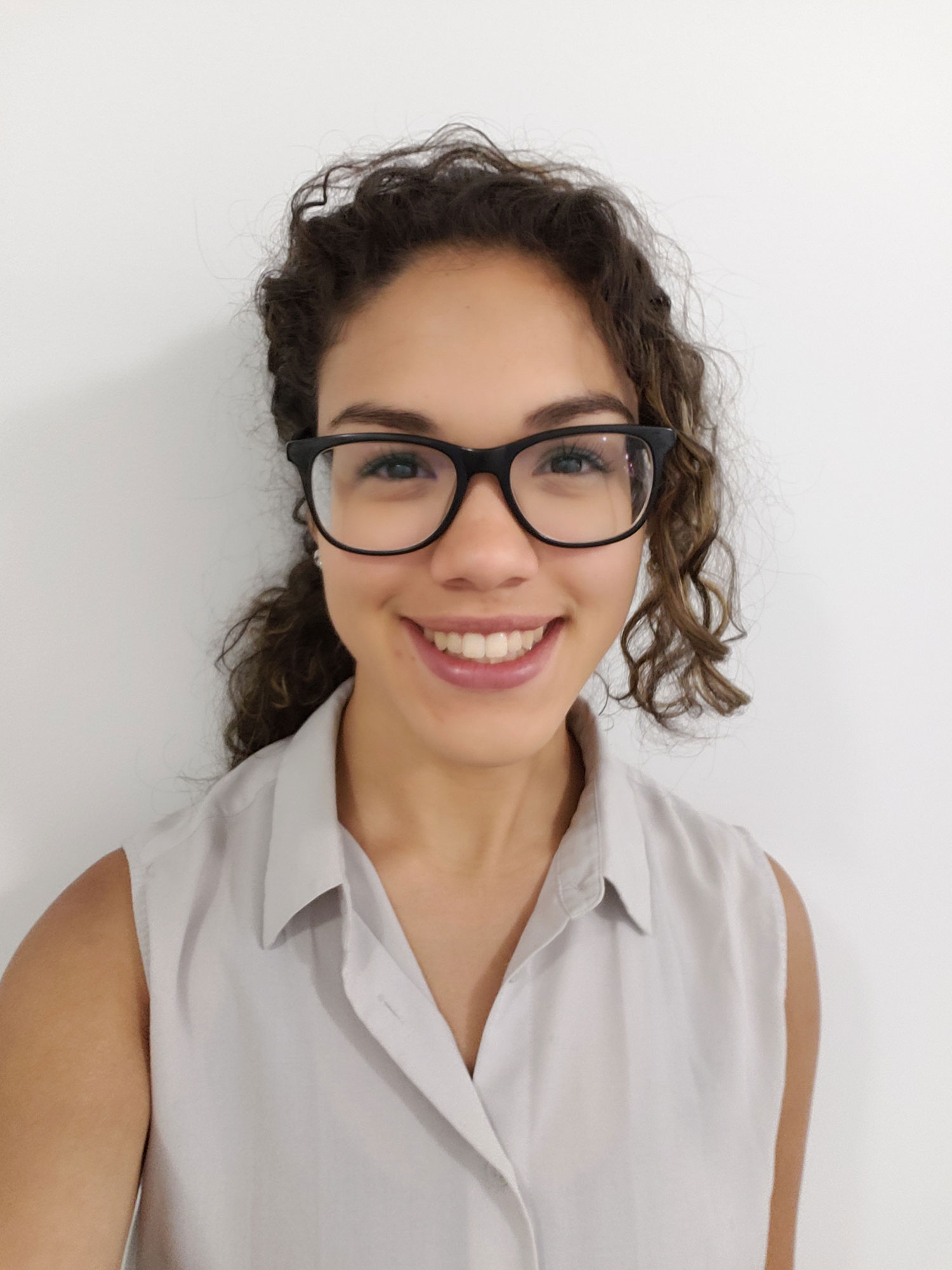 "At age 18, I entered college at Barnard. At age 21, I was the first in my family to graduate college. When my father was 18, he was serving his second out of six years in prison in Cuba for playing the Beatles on his guitar. At age 21, he was still there.
"Reflecting on World Refugee Day, I think about how different life at Barnard was. Being raised in South Florida but spending summers in Dominican Republic, my relationship to this country felt shaky. How do you reconcile only holding American citizenship based off the persecution of your father's country? I never felt like I could fully consider myself American without somehow denouncing the history behind me. After meeting other students who strongly identified as Americans and whose parents had similar stories to mine, I felt better able to consider myself one, too. For the first time in my life, I spoke to women of color who had the title 'Dr.' before their names and still strongly identified as Latin American. At Barnard, I learned I didn't have to compromise between my Cuban-Dominican heritage and being the first American born in my family."
— Charlotte Quincoses '18 is a research assistant in Barnard's Language Acquisition and Development Research Lab and the administrative coordinator for two special projects at Kurtz Psychology.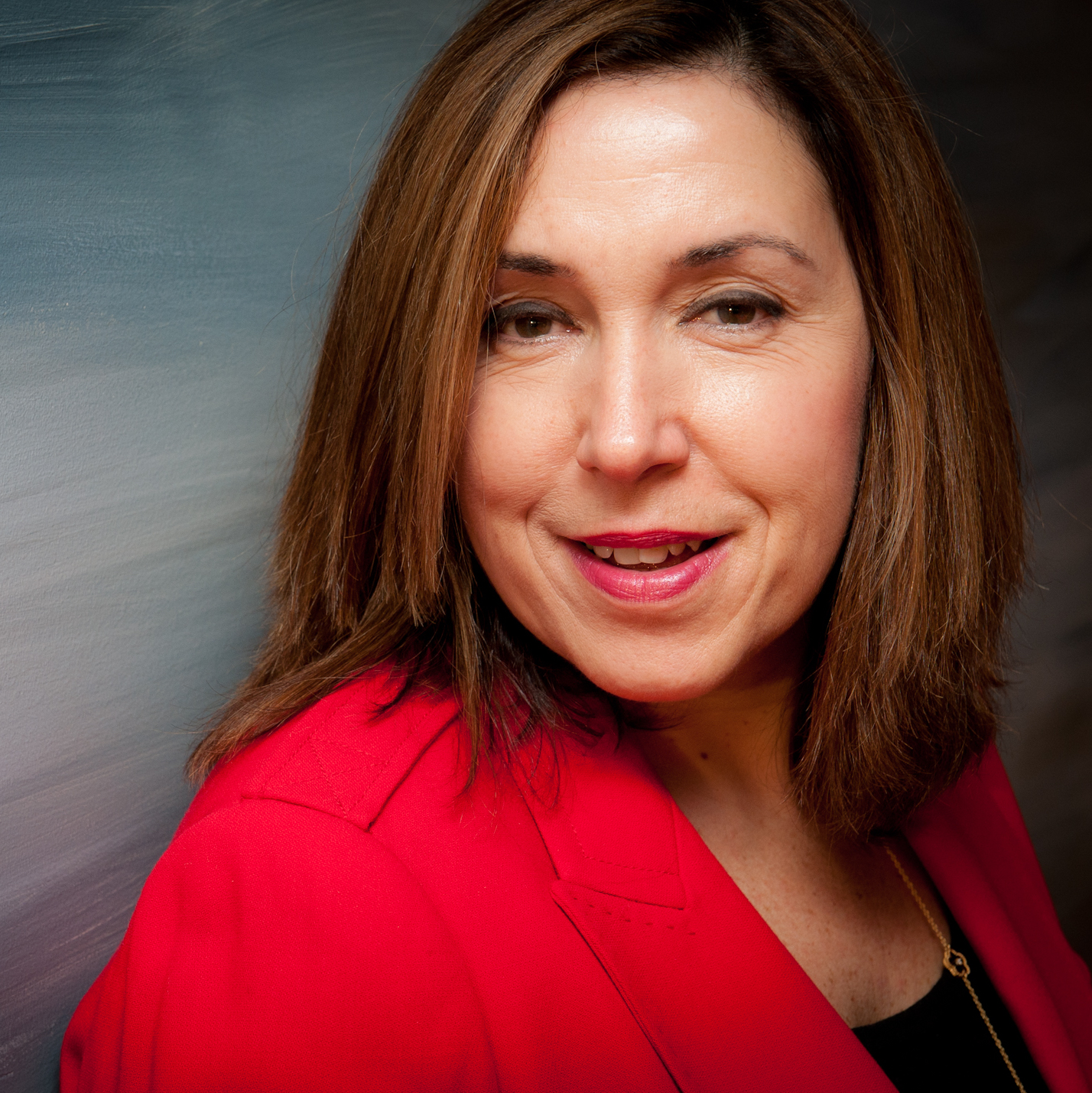 "Having the privilege of living in the United States has always been a driving force in my life. I have spent the last 30 years since graduating from Barnard helping people find jobs, not take them away, as some fear that immigrants who come here will do. My Barnard education has been key to my success because I was empowered by my professors, inspired by my classmates, and left believing that I could accomplish anything I set out to achieve. I am deeply proud to be a refugee and a Barnard graduate and every day I ask myself what I can do to contribute at the highest level."
— Eva Szlak Wisnik '85 is the founder and president of Wisnik Career Enterprises. She arrived in the United States 50 years ago as a refugee.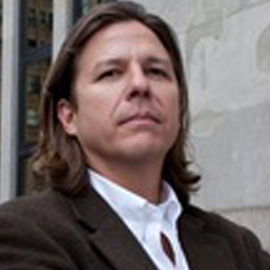 "The protection of refugees and asylum seekers is one of the most fundamental and important international human rights obligations for any country. Unfortunately, at a time when we have record numbers of displaced people in need of protection, we are seeing privileged and wealthy nations ignore and demean that obligation. As a professor of practice, I am able to address this issue both as an academic who studies the social and political aspects of migration, and as a lawyer at the AAFSC, by working directly with migrants, refugees, and asylees to address their legal needs. In the ethnographic research I have done with Paige West [the Claire Tow professor of anthropology] on Australia's policy of putting refugees in offshore detention on Manus Island, Papua New Guinea, I have seen the horrendous and heartbreaking consequences for refugees who have had the international community turn its back on humanitarian obligations. At the AAFSC, I get to work with people who spend every day trying to assist migrants, refugees, and asylees here in New York City and we are the only organization in the country that assists refugees in paying back the travel loans they take out to come to the United States.
"Both of these experiences teach me that World Refugee Day should be about three things: raising consciousness about the plight of the millions of displaced people around the world; condemning nations who shun their international humanitarian obligation, such as Australia and the United States; and supporting the people and organizations who are working on this critical issue."
— J.C. Salyer is an assistant professor of practice, anthropology and human rights. He is also a lawyer for the Arab-American Family Support Center (AAFSC). Together with assistant professor of anthropology at Columbia Naor Ben-Yehoyada and other colleagues, he is organizing a conference called Ecologies of Remembrance, an ethnographic study of the material and symbolic treatment of unidentified human remains from contemporary migrant deaths along the central Mediterranean route to Europe. The conference is set for September 11-12 at Barnard.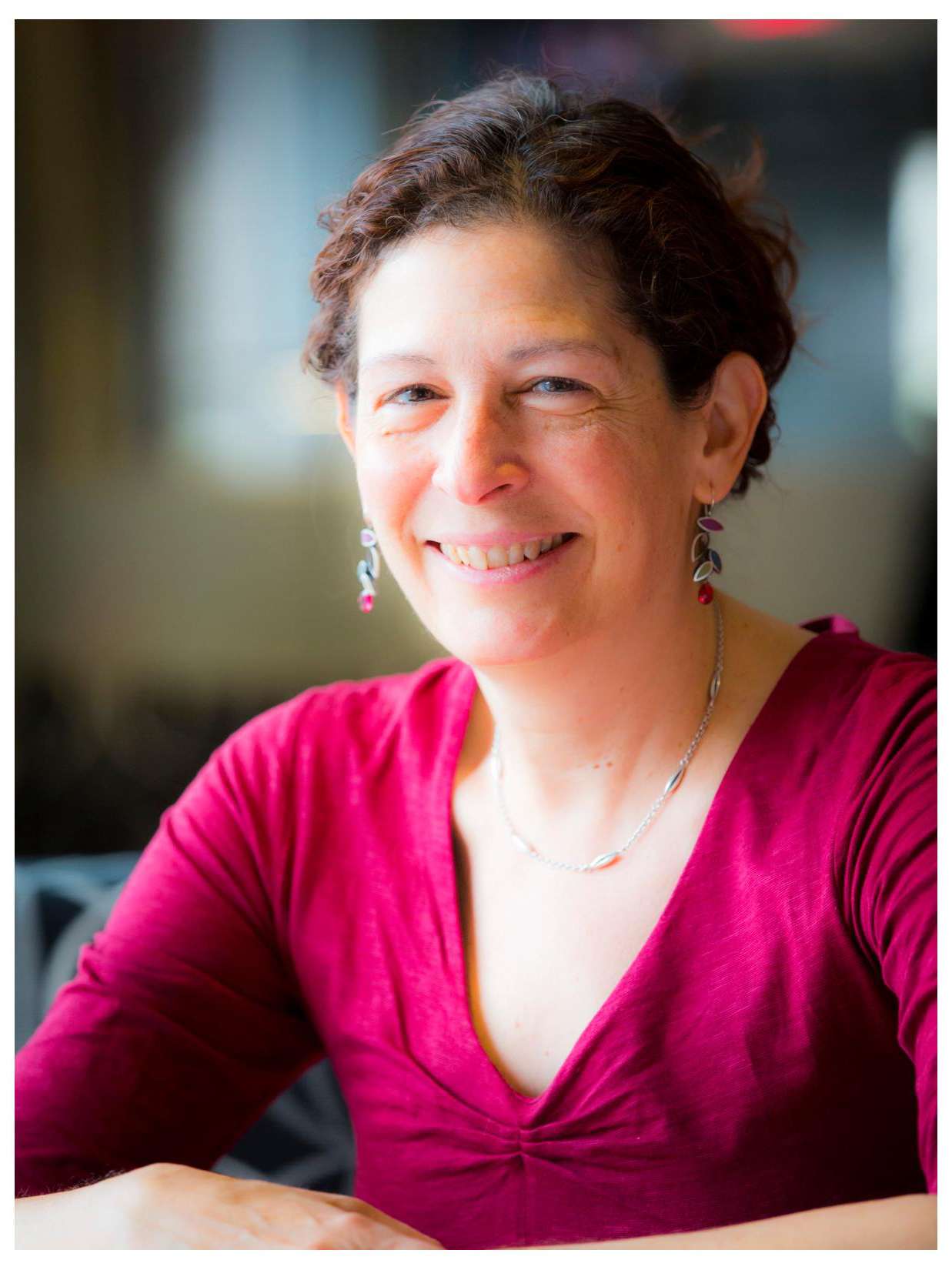 "It is October 2015, and I am balanced on a tiny red chair in a kindergarten classroom in a public school in Beirut. On this day, my eye is repeatedly drawn to one of 26 children, a Palestinian boy I call Malik — a recent refugee from a Palestinian camp in the Syrian capital of Damascus. This child of generational displacements is nothing if not a testament to children's tenacious will to live and learn. With a smile that spans his entire face, huge black eyes that see everything, Malik participates passionately in every rote classroom routine, belting out letters, numbers, and songs with gusto. Less than one month into his first-ever year of school, he is already participating in literacy practices in two languages (one of which, English, neither he nor his classmates hear outside of their daily lessons). When I return to visit months after my October trip, Malik is right by my side, making sure I know what is going on. He never misses a beat and meets the monotonous routines of each school day, which leave some children distracted and bored, with enthusiasm and zest. As an ethnographer concerned with the education of these most vulnerable children, I always keep in my mind's eye the particular children, like Malik, for whom we must build a just, equitable, and peaceful world."
— Thea Abu El-Haj is a professor and chair of education. She has been conducting a collaborative ethnographic study of public kindergartens in Beirut, Lebanon, that focuses on questions of conflict and refugee policy.