Contact:
Anna O'Sullivan
aosulliv@barnard.edu 
(212) 854-2037

FOR IMMEDIATE RELEASE

NEW YORK, Feb. 23, 2016 – Anne-Marie Slaughter, well known for her groundbreaking 2012 article in The Atlantic, "Why Women Still Can't Have it All," will deliver the keynote address to more than 600 members of the Class of 2016 at Barnard College's 124th Commencement May 17, 2016 at 4 p.m. at Radio City Music Hall in New York City. Slaughter, president and CEO of New America and Princeton University professor emerita of politics and international affairs, will also receive the Barnard Medal of Distinction, the College's highest honor, together with three other honorees: Chimamanda Ngozi Adichie, internationally acclaimed author and 2008 MacArthur Foundation fellow; Sister Simone Campbell, public policy advocate and executive director of the Catholic social justice lobby NETWORK; and Shafi Goldwasser, MIT professor of electrical engineering and computer science and winner of the prestigious A.M. Turing Award.

Barnard President Debora L. Spar, who will preside over the ceremony and confer the Barnard Medals of Distinction, will present the degree candidates, and address an expected 3,500 family, friends, faculty and staff.

"Throughout her distinguished career as a political scientist and public commentator, Anne-Marie Slaughter has asked the hard questions, shedding light on issues of particular importance to women and families," President Spar said. "Her experiences and insights as an academic, author and policy-maker will surely inspire our graduates, and it will be an honor to welcome her to Barnard's Commencement this year."

Graduates will also hear from Jolyne Caruso-FitzGerald '81, chair of the Barnard College Board of Trustees and CEO of The Alberleen Group.

In recent years, Barnard's Commencement speakers have included U.S. Ambassador to the United Nations Samantha Power, Planned Parenthood Federation of America President Cecile Richards, Nobel Peace Prize recipient Leymah Gbowee, President Barack Obama, legendary actress Meryl Streep and former U.S. Secretary of State Hillary Clinton.

Founded in 1889, Barnard was the only college in New York City, and one of the few in the nation, where women could receive the same rigorous and challenging education available to men. Today, as the world-renowned liberal arts college for women at Columbia University, Barnard remains devoted to empowering extraordinary women to become even more exceptional. To request admission or for more information on Barnard's Commencement, contact Barnard Media Relations at 212-854-2037 or mediarelations@barnard.edu.
###
High-resolution photos of the medalists are available for download by clicking here.

About the Medalists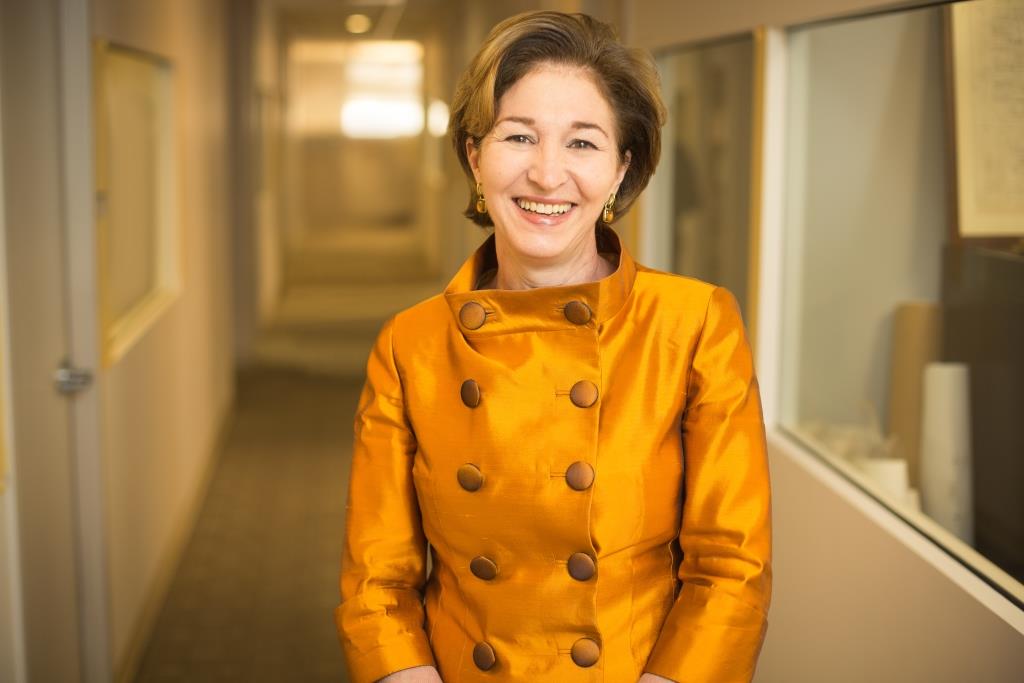 Anne-Marie Slaughter is the president and CEO of New America, a think tank and civic enterprise with offices in Washington, D.C. and New York. She is also the Bert G. Kerstetter '66 University Professor Emerita of Politics and International Affairs at Princeton University. From 2009–2011 she served as director of policy planning for the U.S. Department of State, the first woman to hold that position. Prior to her government service, Dr. Slaughter was the dean of Princeton's Woodrow Wilson School of Public and International Affairs, and the J. Sinclair Armstrong Professor of International, Foreign, and Comparative Law at Harvard Law School. Slaughter has written or edited seven books, including Unfinished Business: Women, Men, Work, Family (2015), A New World Order (2004), and The Idea That Is America: Keeping Faith with Our Values in a Dangerous World (2007), and over 100 scholarly articles. In 2012 she published the article, "Why Women Still Can't Have It All," in The Atlantic, which quickly became the most-read article in the history of the magazine and helped spawn a renewed national debate on the continued obstacles to genuine, full male-female equality.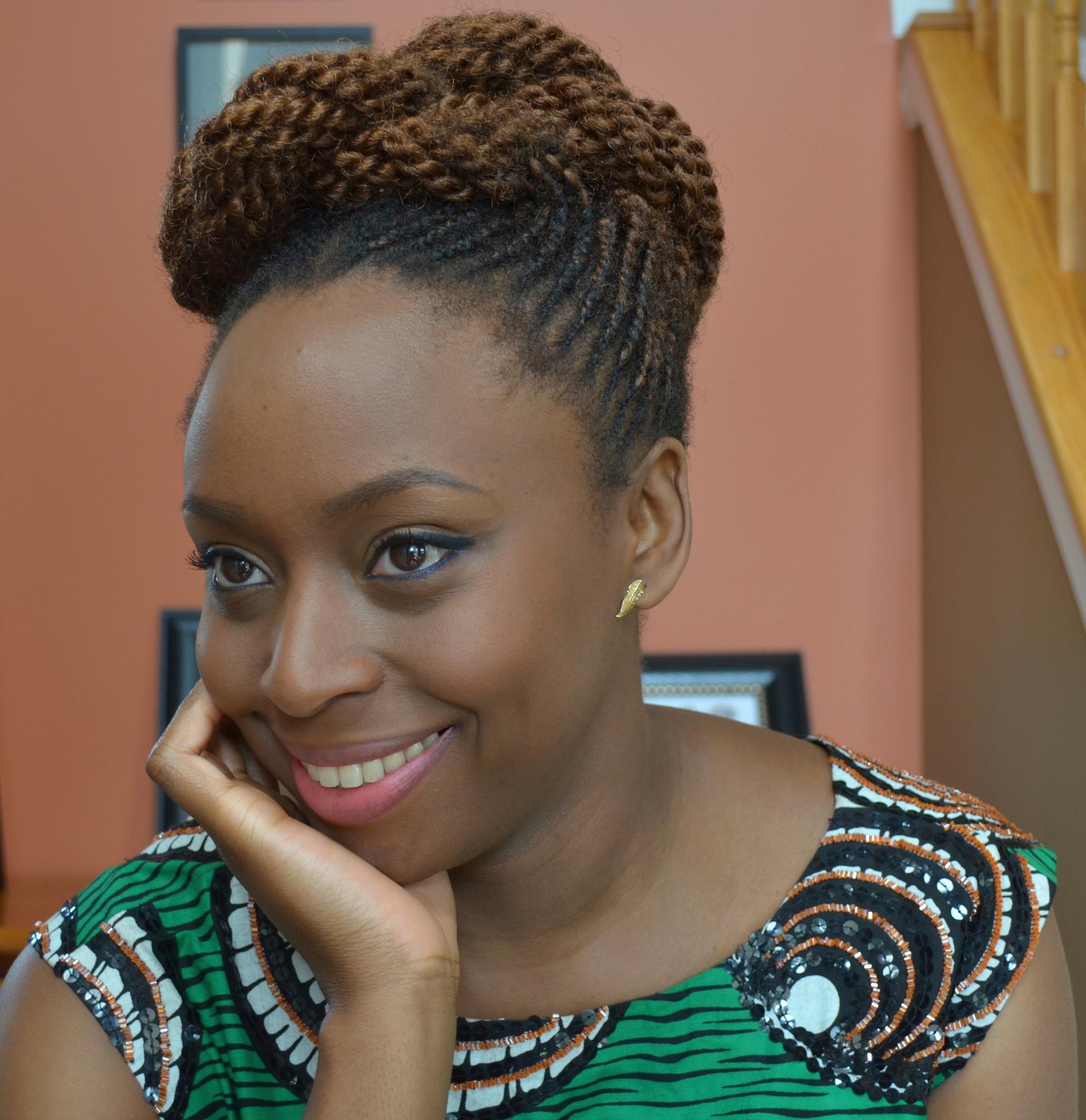 Chimamanda Ngozi Adichie is the leading African writer of her generation. Ms. Adichie's work is read around the world, and has been translated into more than 30 languages. Her first novel, Purple Hibiscus, won the Commonwealth Writers' Prize, and her second novel, Half of a Yellow Sun, won the Orange Prize (now the Baileys Women's Prize for Fiction), which is the world's top prize for women writers. Her 2013 novel, Americanah, has received numerous accolades, including winning the U.S. National Book Critics Circle Award. It was also named one of The New York Times's 10 Best Books of 2013. Ms. Adichie's 2009 TED Talk, The Danger of a Single Story, is now one of the 10 most-viewed TED Talks of all time, with over five million views. Her 2012 TED Talk, We Should All Be Feminists, has started a worldwide conversation around feminism, especially after it inspired a song by Beyoncé. It was published as a book in 2014.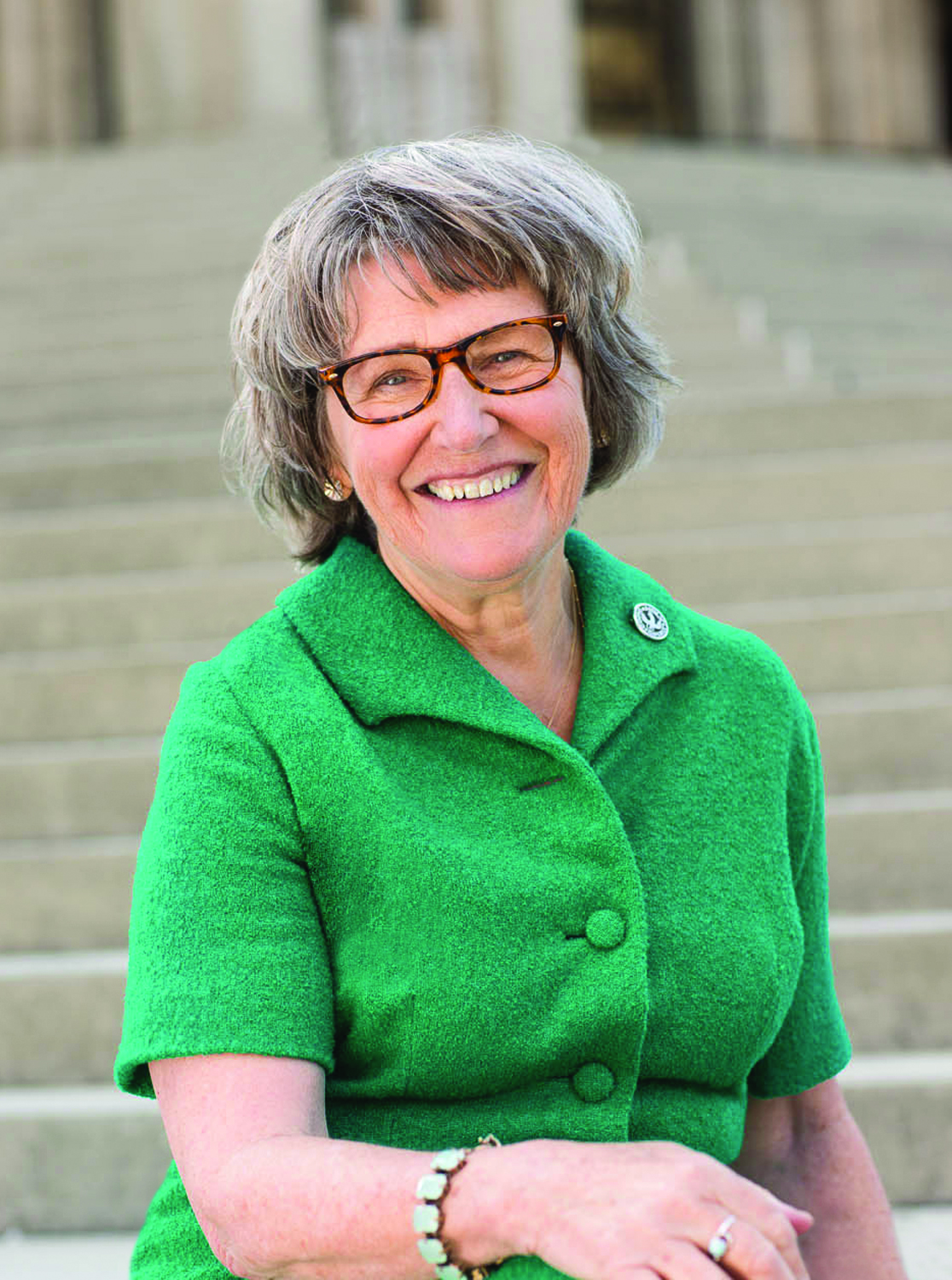 Sister Simone Campbell has served as executive director of NETWORK since 2014. A religious leader, attorney, and poet with extensive experience in public policy and advocacy for systemic change, she lobbies on issues of peace-building, immigration reform, healthcare, and economic justice. During the 2010 Congressional debate about healthcare reform, she wrote the famous "nuns' letter" supporting the reform bill and got 59 leaders of Catholic sisters to sign on, an action cited by many as critically important in passing the Affordable Care Act. President Obama invited her to the ceremony celebrating its passage into law. In 2012, she was instrumental in organizing the "Nuns on the Bus" tour of nine states to oppose the House-approved "Ryan Budget" that would decimate programs meant to help people in need. Sister Simone has appeared on 60 Minutes, The Colbert Report, and The Daily Show with Jon Stewart. A noted speaker and educator, she has received numerous awards, including the Franklin D. Roosevelt Four Freedoms Award and the Defender of Democracy Award from the International Parliamentarians for Global Action.


Since 1984, Shafi Goldwasser has been the RSA Professor of Electrical Engineering and Computer Science at MIT. She has also been a professor of computer science and applied mathematics at the Weizmann Institute of Science in Israel since 1994. Prof. Goldwasser's pioneering contributions in cryptography and complexity theory include the introduction of zero-knowledge interactive proofs, new methods to classify the hardness of combinatorial approximation problems, randomized sub-linear algorithms for combinatorial-property testing, and new methods to conduct multi-party secure protocols over the Internet. Prof. Goldwasser was the recipient of the ACM A.M. Turing Award in 2012; the Gödel Prize for best papers in theoretical computer science in 1993, with a second prize in 2001; the ACM Grace Murray Hopper Award; the RSA Award in mathematics; the ACM Athena award for women in computer science; the Benjamin Franklin Medal; and the IEEE Emanuel R. Piore award.