FOR IMMEDIATE RELEASE
Media Contact:
Alli Cooke
mediarelations@barnard.edu
212-854-2037
NEW YORK, February 14, 2019 — As part of its focus on empowering young women to become even more exceptional, Barnard College announced today that dance, choreography and film legend Yvonne Rainer has been named its Lida A. Orzeck '68 Distinguished Artist-in-Residence for 2019. Rainer, an enormously influential figure who has challenged conventional forms and genres for nearly six decades, will begin her one-year residency in Spring 2019, kicking off with screenings of three of her films, which Rainer will introduce. She will also lead an intensive workshop on April 6-7, "Texts / Objects / Movement: Metaphors for Performance," in which students will explore the creative process through exercises based on her work. In Fall 2019, she will set one of her dances with Barnard students for Barnard/Columbia Dances, as well as participate in various classes, including a seminar about experimental performance that focuses on Rainer's creative output and its enduring legacy. Yvonne Rainer is the third Orzeck Artist-in-Residence, following the visual artist Toyin Ojih Odutola and world-renowned dancer Wendy Whelan.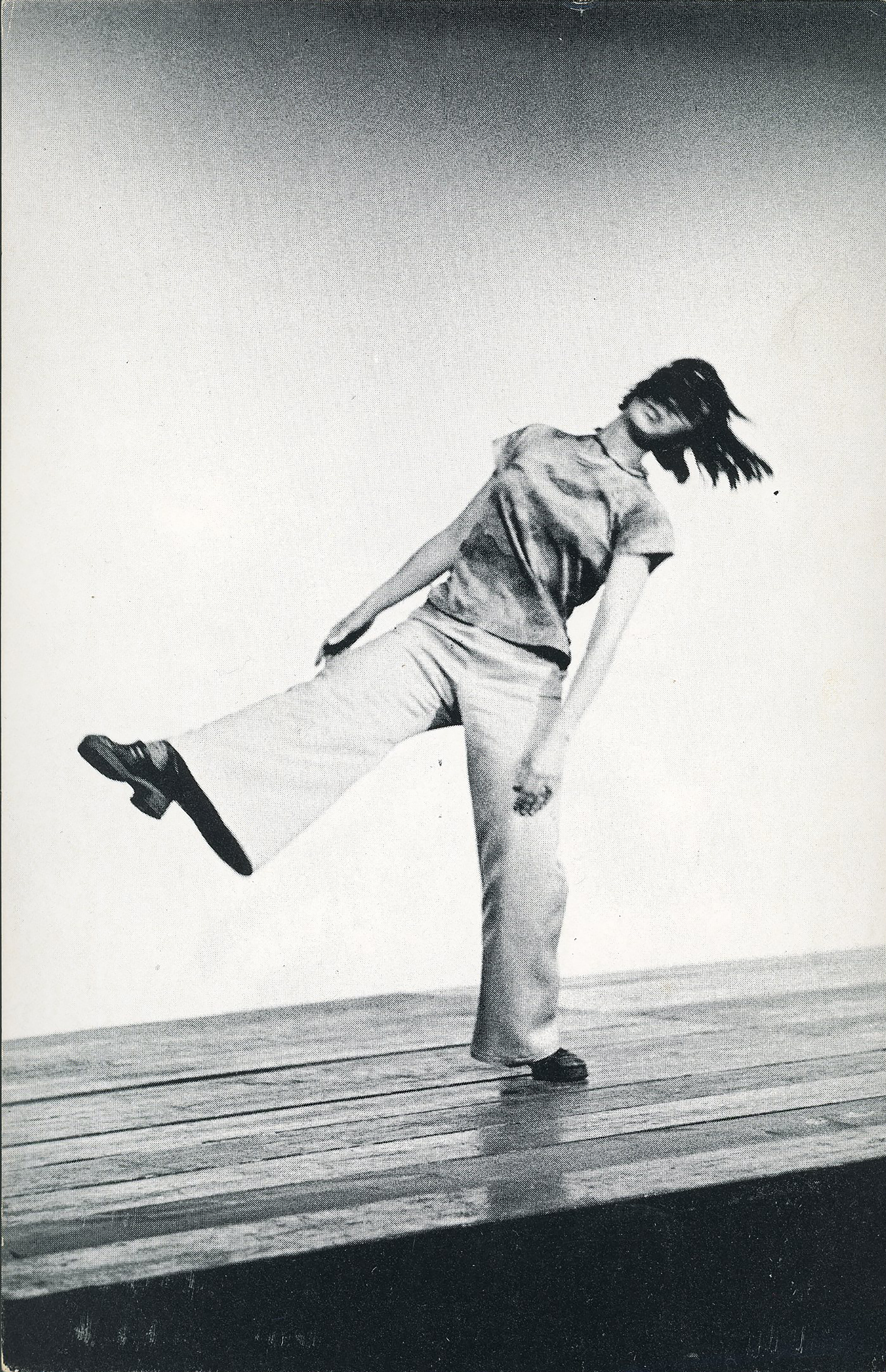 "We are honored that Yvonne Rainer will be a part of the Barnard community for the next year," said Barnard College Provost and Dean of the Faculty Linda Bell. "A pioneer in avant-garde art, Rainer will give students a unique opportunity to engage with challenging material and interact with a legend."

As a founder of Judson Dance Theater in 1962, Rainer transformed the performing body, pioneering a task-oriented approach to movement that paralleled the earthbound aesthetic of minimalist sculpture. Her "Trio A" (1966) remains the quintessential "postmodern" dance. Her equally innovative films, which she began to create in 1972, reject linear narrative and identification with actors. In keeping with the goals of second-wave feminism, her films combine the personal with the political, including themes such as racism, gender and sexuality. Rainer received the prestigious MacArthur Fellowship in 1990. She returned to dance in 2000, producing works such as After Many a Summer Dies the Swan for Mikhail Baryshnikov's White Oak Dance Project, ongoing versions of "Trio A,"explorations of the aging body, and witty homages to avant-garde figures Sergei Diaghilev, Igor Stravinsky and George Balanchine.

"I anticipate a great experience from this residency, and am grateful to Ms. Orzeck for her support of the arts and arts education," said Yvonne Rainer. "I look forward to meeting Barnard students, learning from them and showing them new ways into the creative process." 
In March 2015, Lida Orzeck, Ph.D., endowed The Lida A. Orzeck '68 Distinguished Artist-in-Residence Fund with a substantial gift. Orzeck is the cofounder of Hanky Panky, a lingerie company that manufactures exclusively in the United States and currently employs more than 165 people. She currently serves on the Barnard Board of Trustees and has given generously to the College over the years, including a scholarship fund in her name, support to the annual Athena Film Festival and many other initiatives.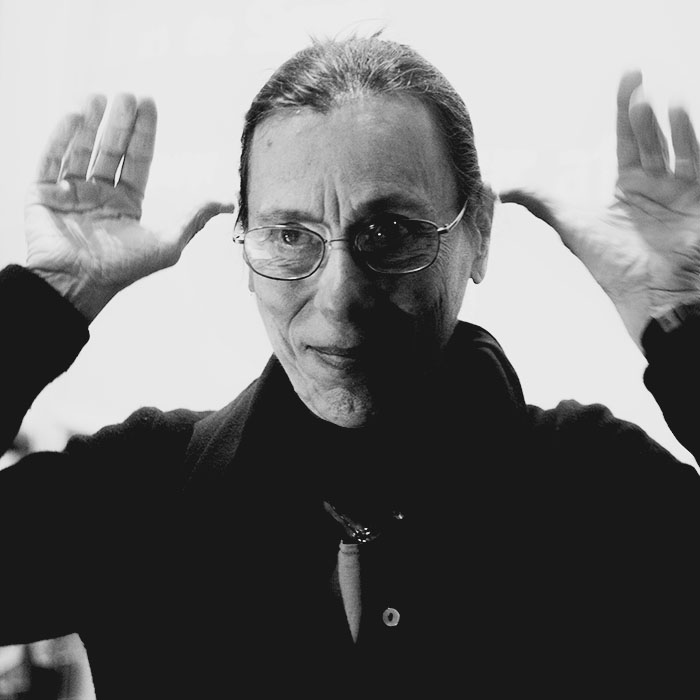 "Rainer's work has been enormously influential, and I am so pleased and honored to have my name connected to hers," Orzeck said. "Rainer will bring a fresh perspective to campus. I'm thrilled to help bring distinguished voices to Barnard and expose students to groundbreaking talent." 
Professors of Art History Rosalyn Deutsche and Anne Higonnet, along with Chair and Associate Professor of Dance Paul Scolieri, were instrumental in connecting Rainer with Orzeck. "Yvonne Rainer created pathbreaking feminist performances of the female body," said Higonnet. "She inaugurated new ways to look at women's bodies and movement." 
Added Paul Scolieri, "Yvonne Rainer's work powerfully affirms that creativity is a form of critical inquiry, an idea that Barnard students will explore through her dances, writings and films — and amidst the inspiring presence of Rainer herself!"
Barnard's Foundations Curriculum, which empowers women to make connections, think critically, and take risks, is renowned for writing and dance, counting over 1,300 published authors among its alumnae and multiple Pulitzer Prize, Guggenheim and National Book Award winners. Barnard is one of the top producers among U.S. colleges and universities of scholars for the Fulbright Student Program. Barnard also has a strong focus in the sciences, over one-third of recent graduations are STEM majors. Barnard students can pursue special degree programs in cooperation with Columbia University, the Juilliard School, The Jewish Theological Seminary and the Manhattan School of Music. Recently Barnard announced a suite of accelerated graduate programs where in five years' time, students receive a bachelor's degree from Barnard and a master's degree from one of Columbia's professional schools. With close faculty-student interaction, students think across disciplinary boundaries in innovative ways — inside and outside the classroom. Barnard women are energized and prepared to change the world.
###
About Barnard College
Barnard provides a singular educational experience, as a world-renowned college focused on excellence across the arts and sciences, with all the academic resources of Columbia University and the City of New York as an extended classroom. Founded in 1889, Barnard was one of the few colleges in the nation where women could receive the same rigorous and challenging education available to men. Today, Barnard is one of the most selective academic institutions in the country and remains devoted to empowering extraordinary women to become even more exceptional. For more information on Barnard College, contact Barnard Media Relations at 212-854-2037 or mediarelations@barnard.edu. To learn more, follow Barnard on Instagram, Twitter, and Facebook.