Barnard has launched a new podcast series on young feminists. Dare to Use the F-Word tells the stories of today's feminists through the art, ideas, community, and activism that define them. These monthly podcasts, co-produced by the Barnard Center for Research on Women and Barnard College Communications, will bring you interviews, conversations, and voices making change to create a more just world. There's no better place to do this than at Barnard.
For nearly 125 years, the College, in the vibrant City of New York, with the first center for research on women in the US, has been a hub of young-feminist activity—a place where theory and practice, scholarship and action, converge. We dare to use the F-Word. We hope you'll join us.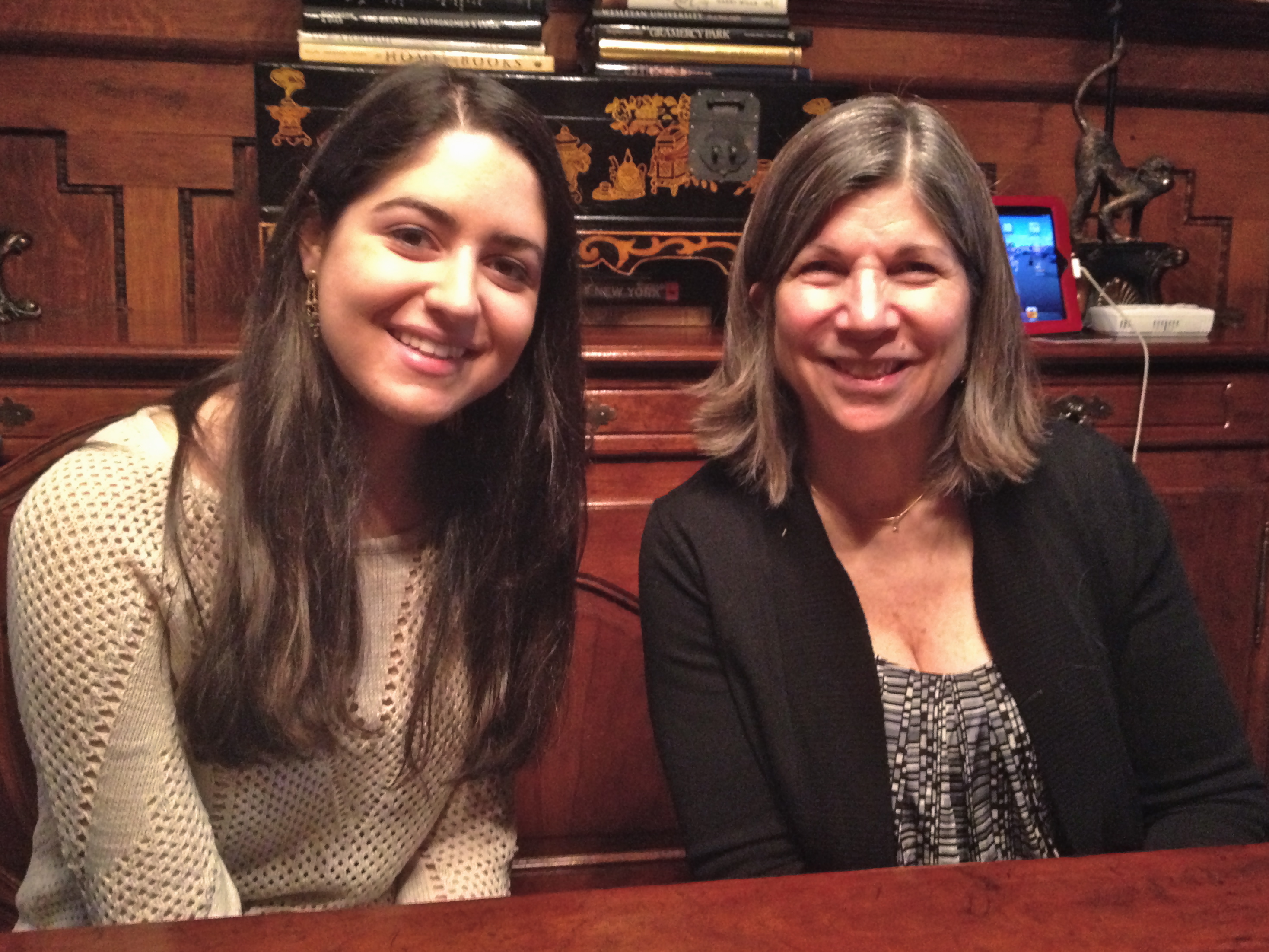 You can subscribe to the podcast on iTunes, or listen at the BCRW website. Our June podcast on millennial feminism features a conversation between Pulitzer Prize-winning writer Anna Quindlen '74 and feminist blogger and author Julie Zeilinger '15. Former episodes focus on street harassment and on the One Billion Rising movement to end gender-based violence.