In February, 2018, two Barnard faculty members were awarded research grants. These grants offer support to a range of research interests, enabling faculty to continue existing studies and to support collaborations with other institutions across the country and world.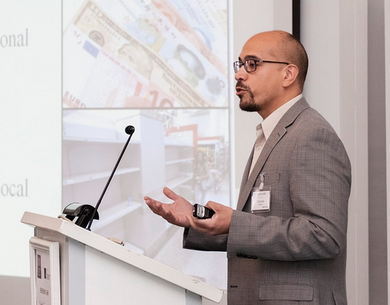 Eduardo Moncada, Assistant Professor of Political Science, was awarded a 2018-2019 fellowship from the American Council of Learned Societies (ACLS) to support his research project entitled "Social Resistance to Criminal Protection Rackets in Latin America." Prof. Moncada will use the ACLS Fellowship to conduct additional fieldwork and develop a book and articles based on his research findings.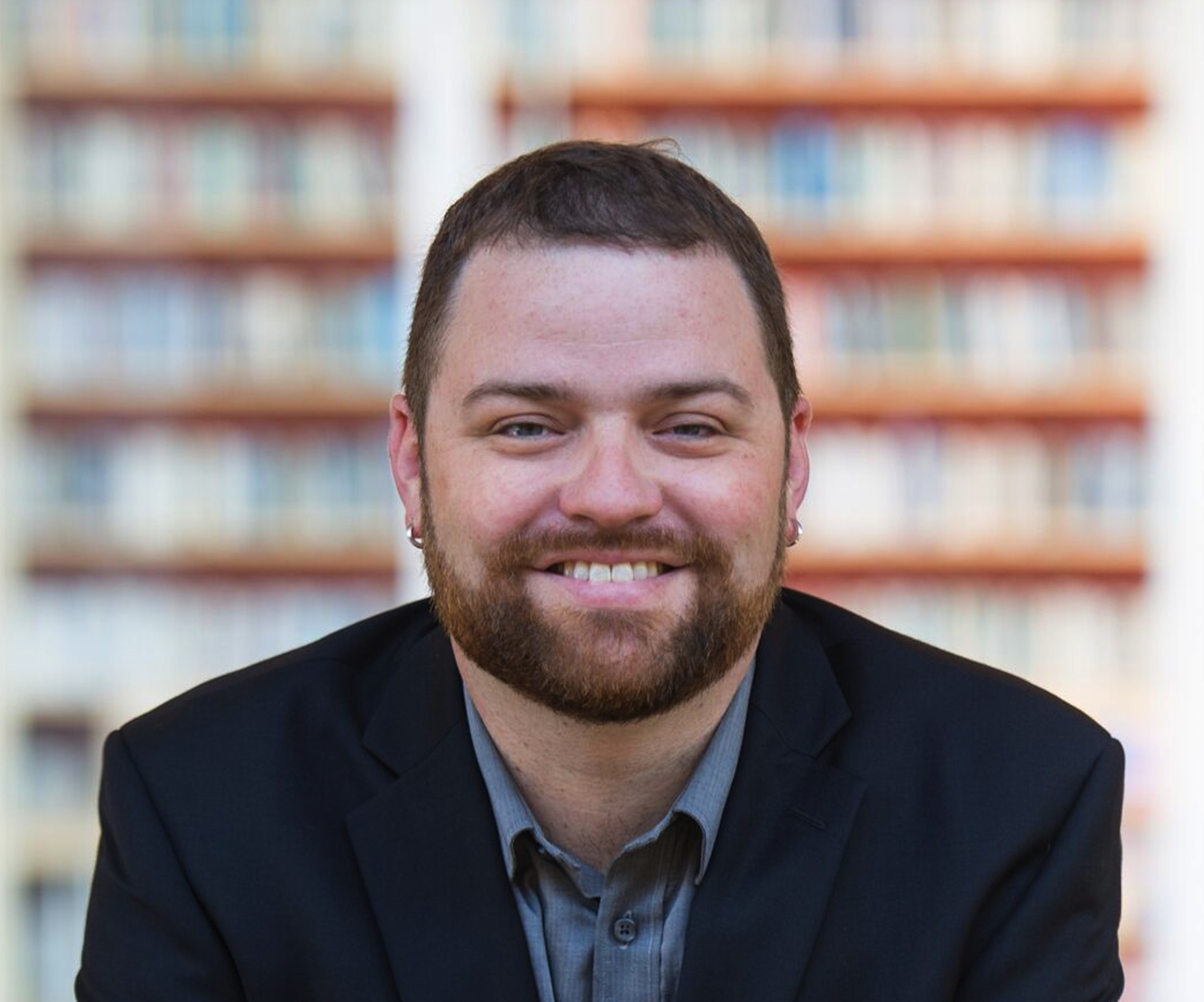 Jordan T. Camp, Term Assistant Professor of American Studies, will receive the Association of American Geographers (AAG) 2017 Globe Book Award for Development Drowned and Reborn: The Blues and Bourbon Restorations in Post-Katrina New Orleans on April 14, in New Orleans. Prof. Camp co-edited this book, which was written by the late Clyde Woods, Associate Professor of Black Studies at the University of California, Santa Barbara.