Barnard College presented the exceptional faculty with awards to honor their commitment to teaching and research.
Excellence in Teaching Award
The commendation for Excellence in Teaching Award recognizes a faculty member who has made a difference in the teaching climate of the College.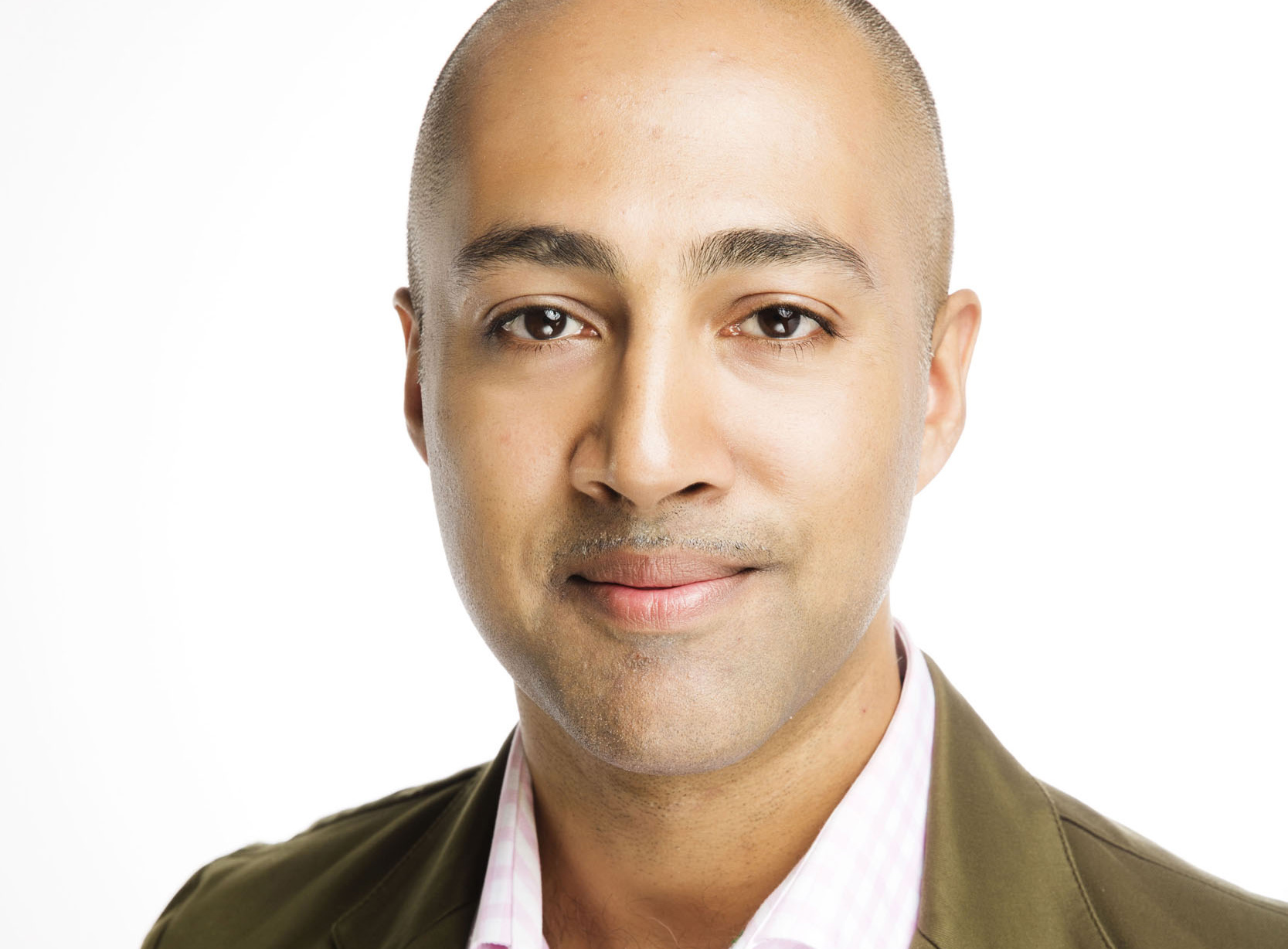 Manu Vimalassery, Professor of American Studies, has taught courses on the political economies of race and indigenous peoples and on American exceptionalism. He is working on a book called Empire's Tracks: Plains Indians, Chinese Migrants, and the First Transcontinental Railroad that rethinks the history of the transcontinental railroad and, more broadly, the history of capitalism, through histories of indigenous peoples and racialized migrants.
Gladys Brooks Junior Faculty Excellence in Teaching Award
The Gladys Brooks Junior Faculty Excellence in Teaching Award recognizes considerable individual achievements of tenure-track/tenure-eligible assistant professors.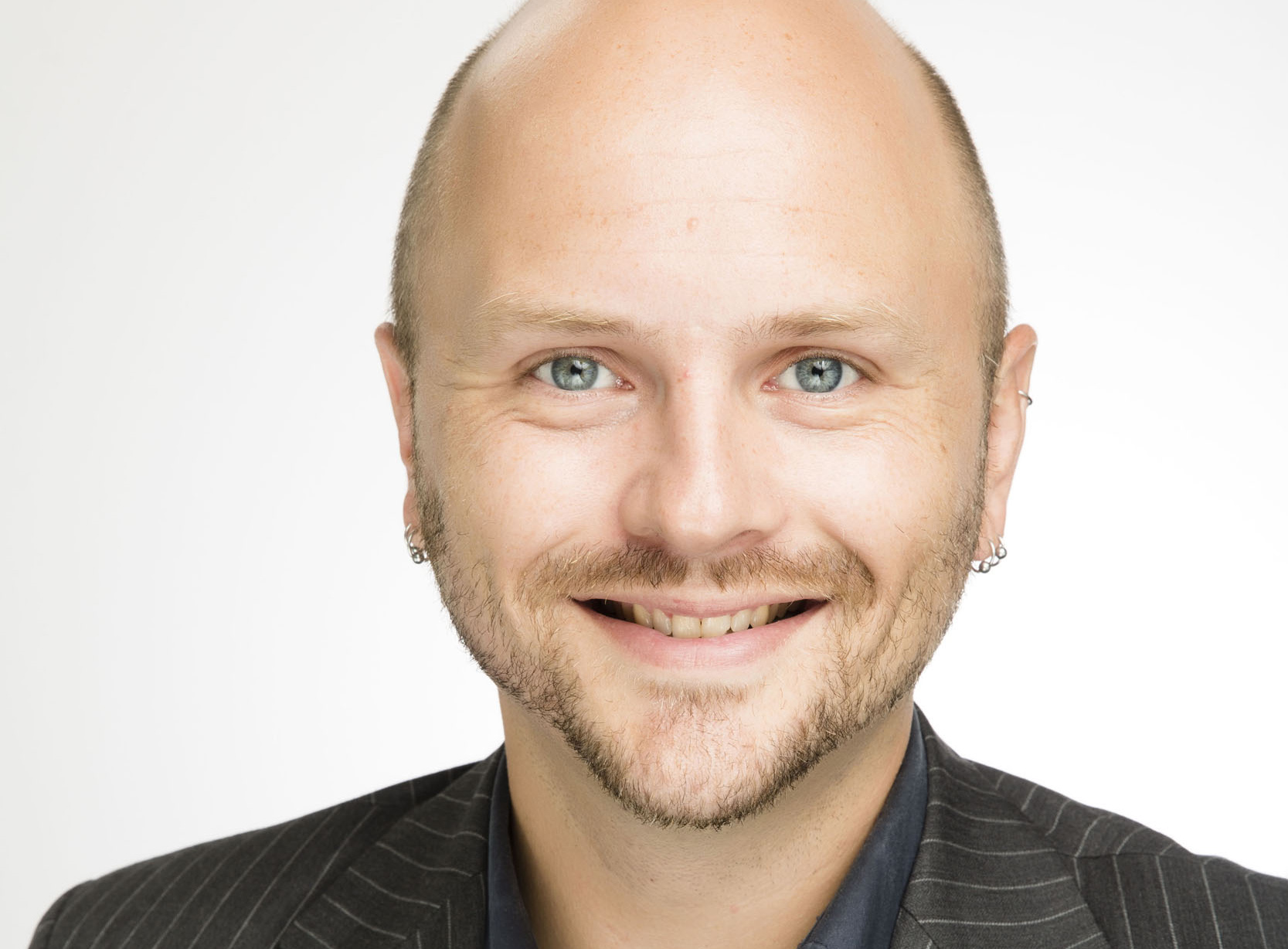 Michael Miller, Assistant Professor of Political Science, teaches courses on American elections and political behavior, research methods, public policy, and state politics. His four research areas are how people respond to changes in rules governing elections, how gender drives political behavior, the effects of political scandal, and how voters process information.
Tow Award for Innovative and Outstanding Pedagogy & The Emily Gregory Award for Excellence in Teaching
The Tow Award for Innovative and Outstanding Pedagogy recognizes an exemplary member of the Barnard Faculty who combines scholarship and pedagogy in creative ways, maximizing the impacts of both.
The Emily Gregory Award, named after the first full female professor at Columbia University, is the only student-nominated and -selected teaching award. It acknowledges one Barnard faculty member each year for her or his teaching excellence and devotion and service to Barnard students. This year's honoree was celebrated April 24 at the Diana Center, Event Oval.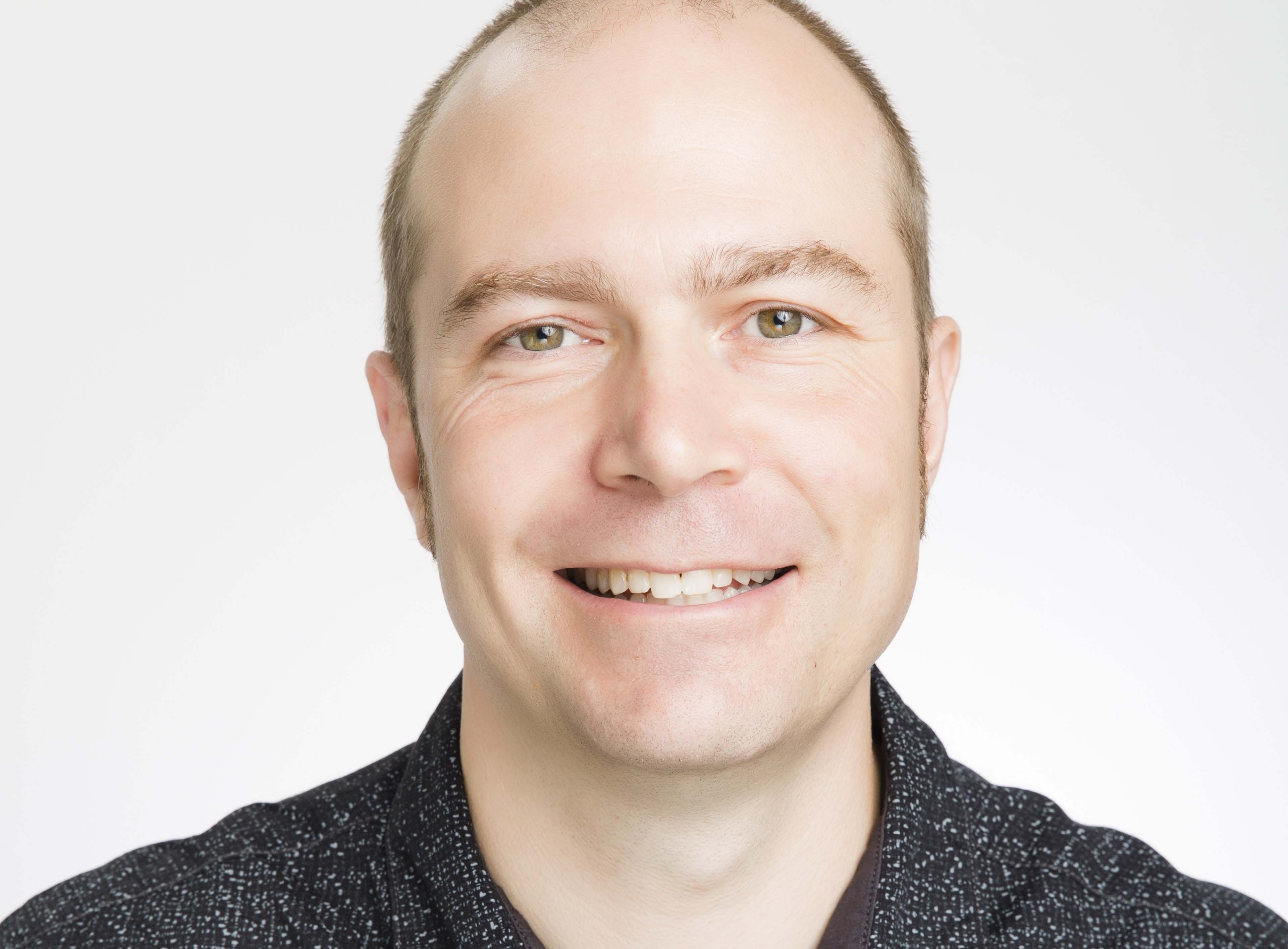 Jon Snow, Assistant Professor in Biological Sciences, focuses his research on the cellular stress responses of the honey bee and the Colony Collapse Disorder, and he teaches courses on cell and molecular biology and immunology. He has published scholarly articles on honey bees and works with undergraduate Barnard students, primarily biology and neuroscience majors, at the Snow Lab to provide an opportunity for closely mentored scientific investigation.
Tow Professorships for Distinguished Scholars and Practitioners
The Tow Professorship for Distinguished Scholars and Practitioners includes $10,000 for research and professional development and a summer stipend each year for two years.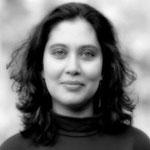 Anupama Rao, Associate Professor of History, conducts research on gender and sexuality studies, caste and race, historical anthropology, social theory, comparative urbanism, and colonial genealogies of human rights and humanitarianism. She has published many articles and is currently working on three books. Her work has been supported by grants from the the American Institute for Indian Studies, the Mellon Foundation, the National Endowment for the Humanities, and the SSRC.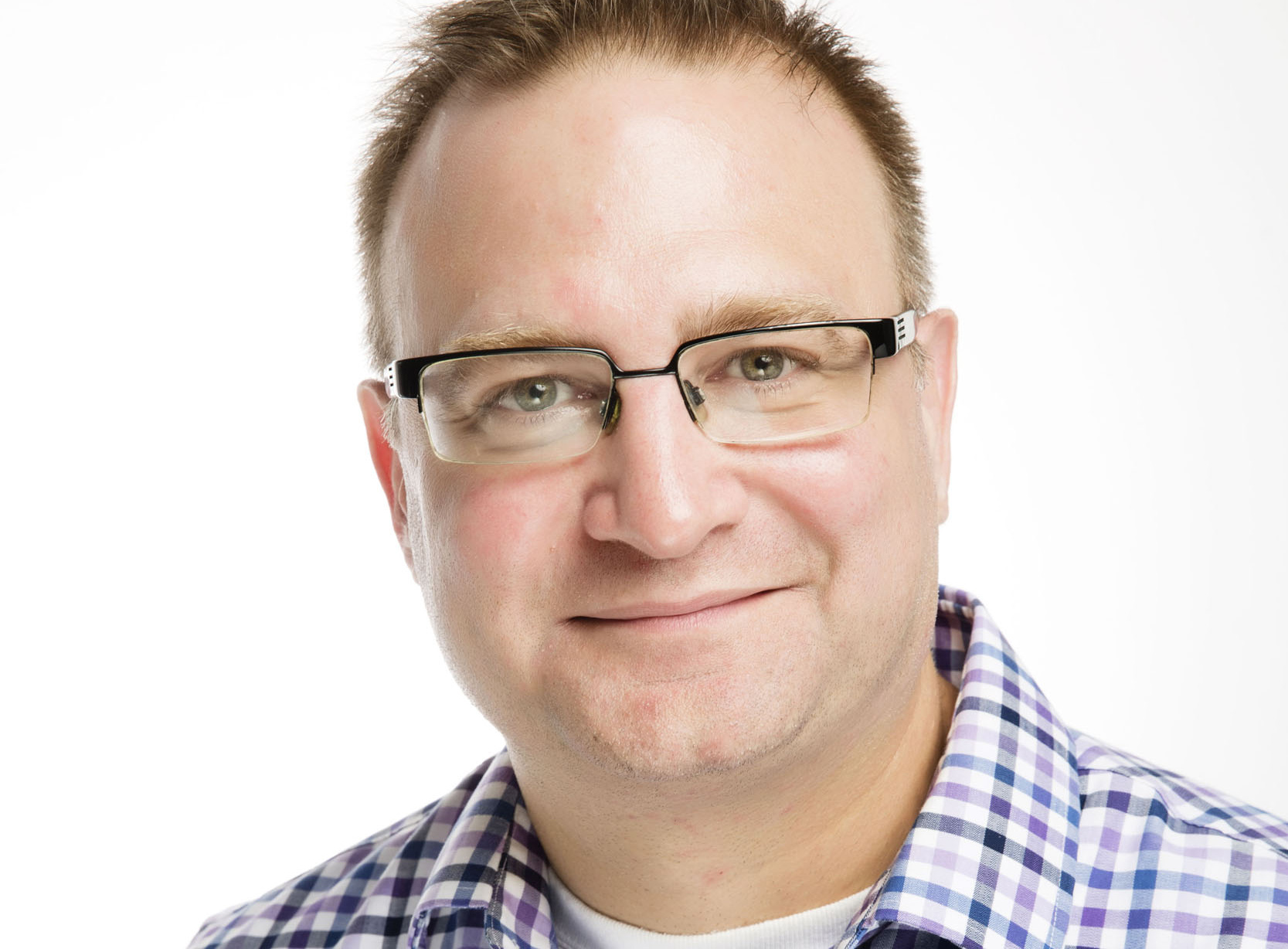 Russell Romeo, Associate Professor of Psychology, teaches courses on systems and behavioral neuroscience and hormones and behavior. Romeo's research laboratory studies the effects of puberty on the brain and behavior. Specifically, the lab is interested in the impact of stress on the development of neural circuits important in emotional reactivity.
Ann Whitney Olin Professorships
The Ann Whitney Olin Professorship recognizes excellence in scholarship and teaching and includes $2,000 per year in research funds.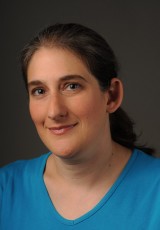 Lisa Gordis, Professor and Chair of English, teaches courses in English and American literature, including courses on early American literature, women in colonial America, and the American supernatural. Her research focuses on early American literature, with particular interest in Puritan and Quaker writings. She is the author of Opening Scripture: Bible Reading and Interpretive Authority in Puritan New England (University of Chicago Press, 2003), and has also published articles on George Herbert, Ralph Waldo Emerson, and John Woolman. She is currently working on a book about early Quaker theories of language, under the working title The Word in It Self: Transparency and Substance in Early Quaker Language.  She serves on the executive committee of the MLA Forum on Religion and Literature and on the executive committee of the Barnard American studies program. Gordis is also a previous recipient of the Emily Gregory Award.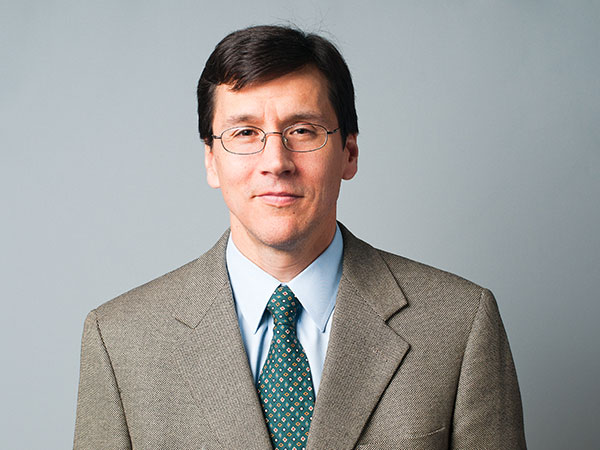 Christian Rojas, Professor of Chemistry, researches new methods for incorporating nitrogen into organic molecules and the application of these methods to the synthesis of amino sugars. Rojas has published scholarly articles on the topics of synthesis of amino sugars and nitrogen atom transfer reactions and he is the editor of the recent book Molecular Rearrangements in Organic Synthesis. His work is currently supported by a National Institutes of Health (NIGMS) grant. In 2013, Rojas received the Emily Gregory Award.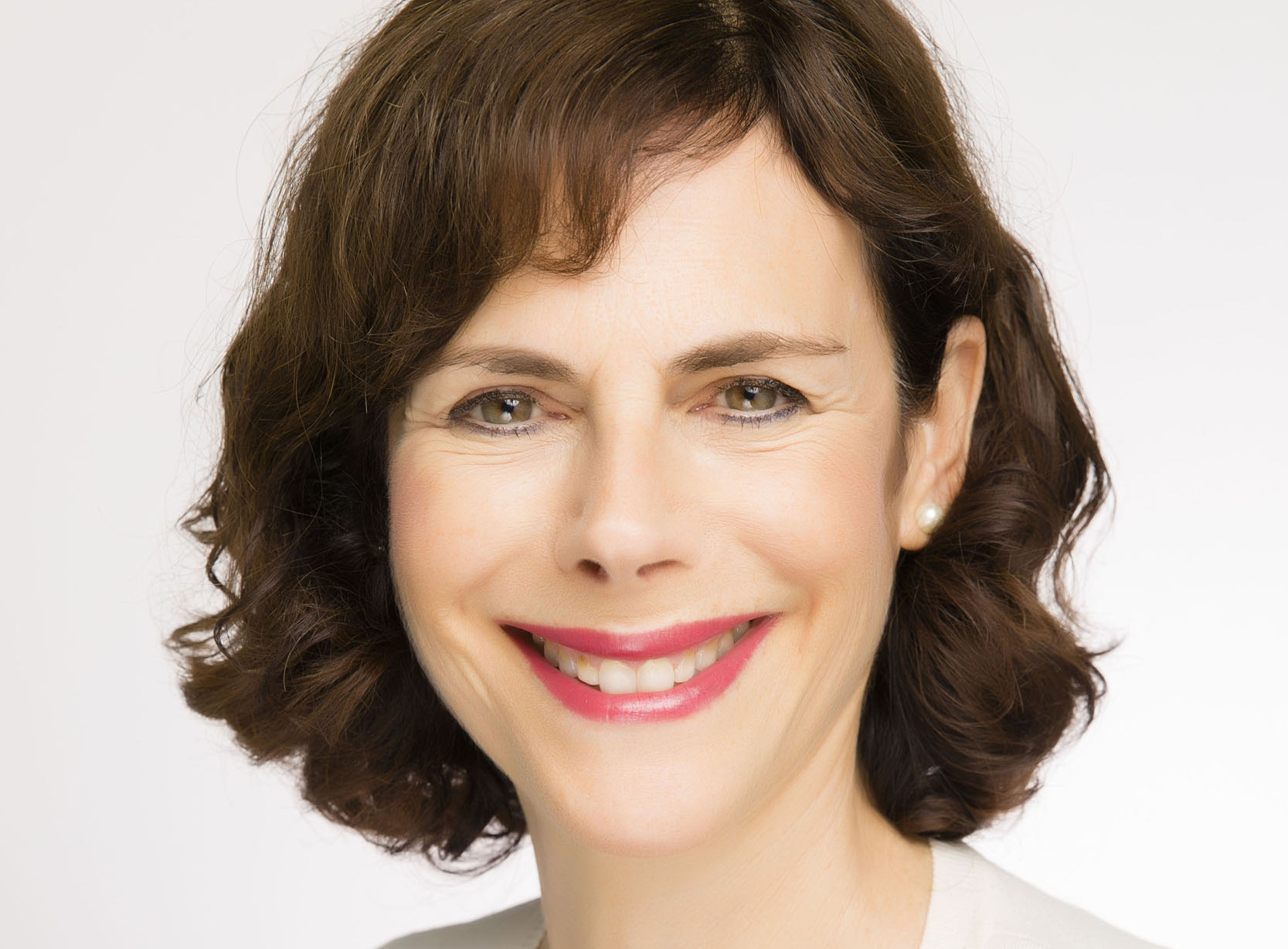 Lisa Tiersten, Professor of History, teaches courses on modern European cultural history, the cultural history of capitalism, modern France, feminist theory, gender history, and comparative colonialisms. Tiersten has published several books and is currently working on two. She has previously received the Emily Gregory Award for Excellence in Teaching, and her research has  been supported by the National Endowment for the Humanities, the Getty Center for the History of Art and the Humanities, the Gilder Foundation, the French Historical Studies Society, and the Western Society for French History. Tiersten has received a French Government research grant, the Bourse Chateaubriand.
Presidential Research Awards
The College gives Presidential Research Awards to faculty whose projects expand knowledge, probe new ground, and have the potential for major impact.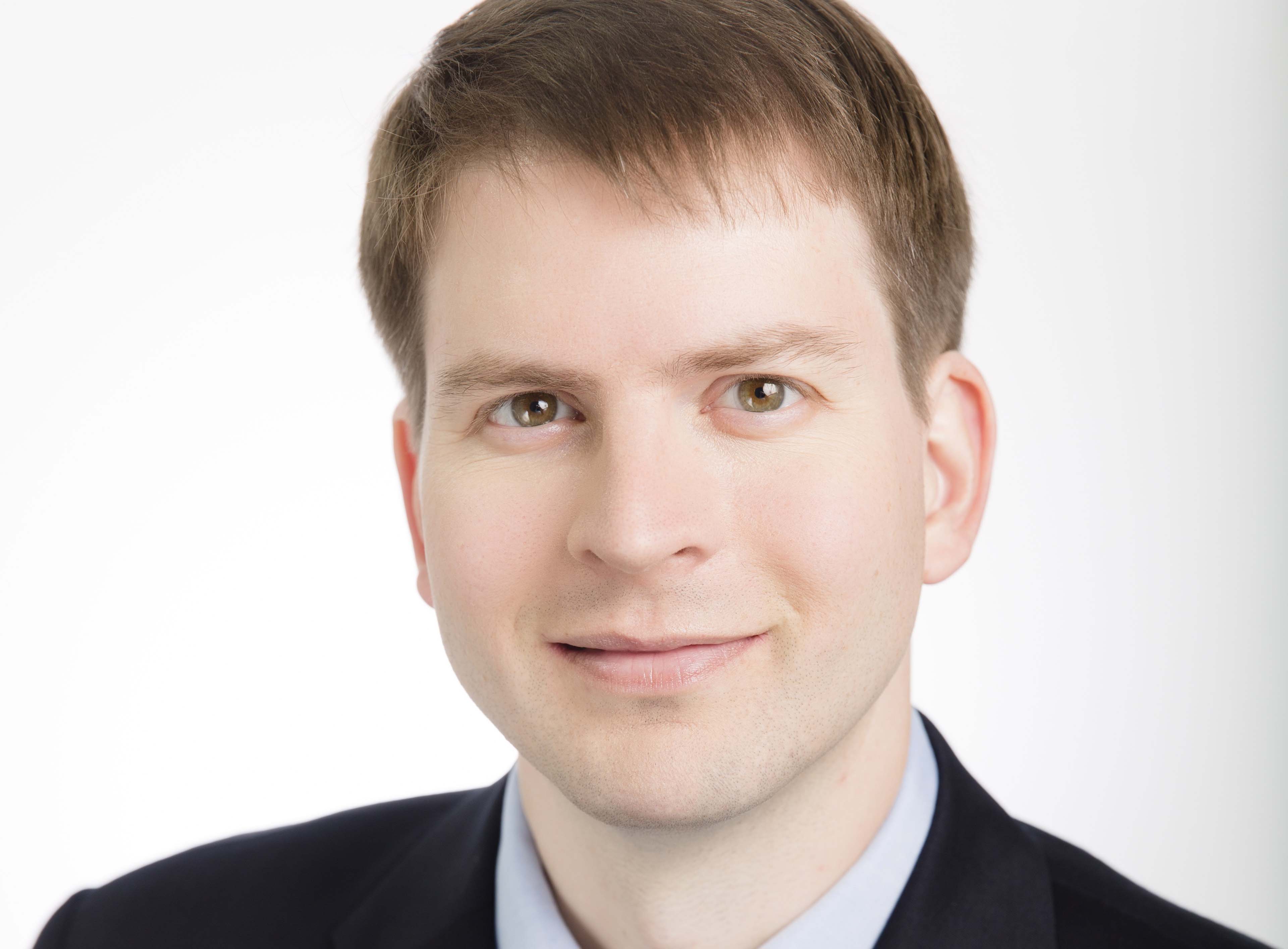 Andrew Crowther, Assistant Professor of Chemistry, who is interested in the fundamental molecular processes and properties of nanomaterials, will use this award to further his research into two novel materials: clusters of cadmium selenide and linked clusters of ruthenium. Crowther is also affiliated with the American Chemical Society and the American Physical Society.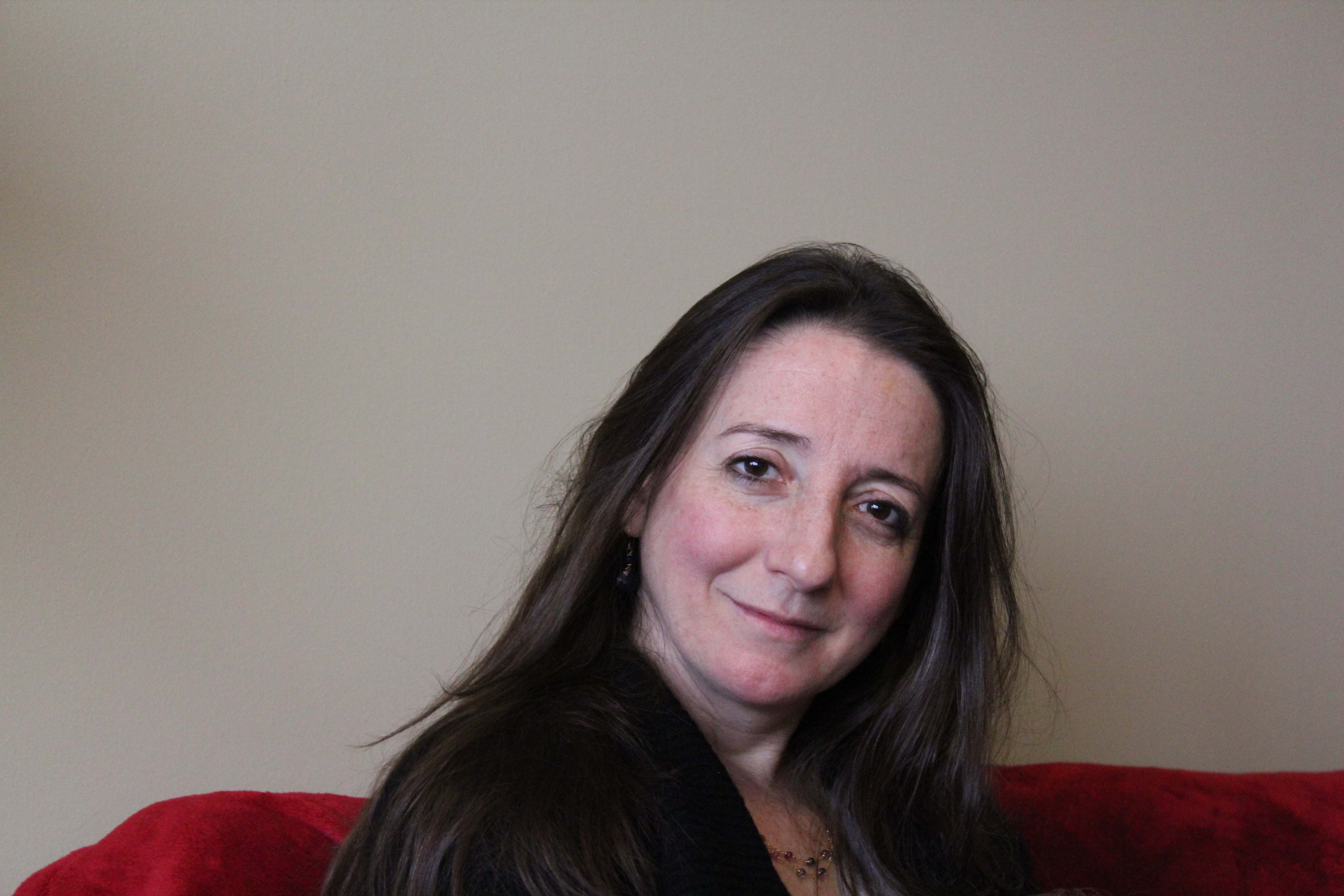 Saskia Hamilton, Professor of English and director of the Women Poets at Barnard, will use the award for research on a book she's co-editing called Efforts of Affection: The Complete Correspondence between Elizabeth Bishop and Marianne Moore. Hamilton is the author of four books of poetry and is the editor of two books on Robert Lowell. In the past, she was a Guggenheim Foundation and a National Endowment for the Arts fellowship recipient.
Photo credit: Meg Tyler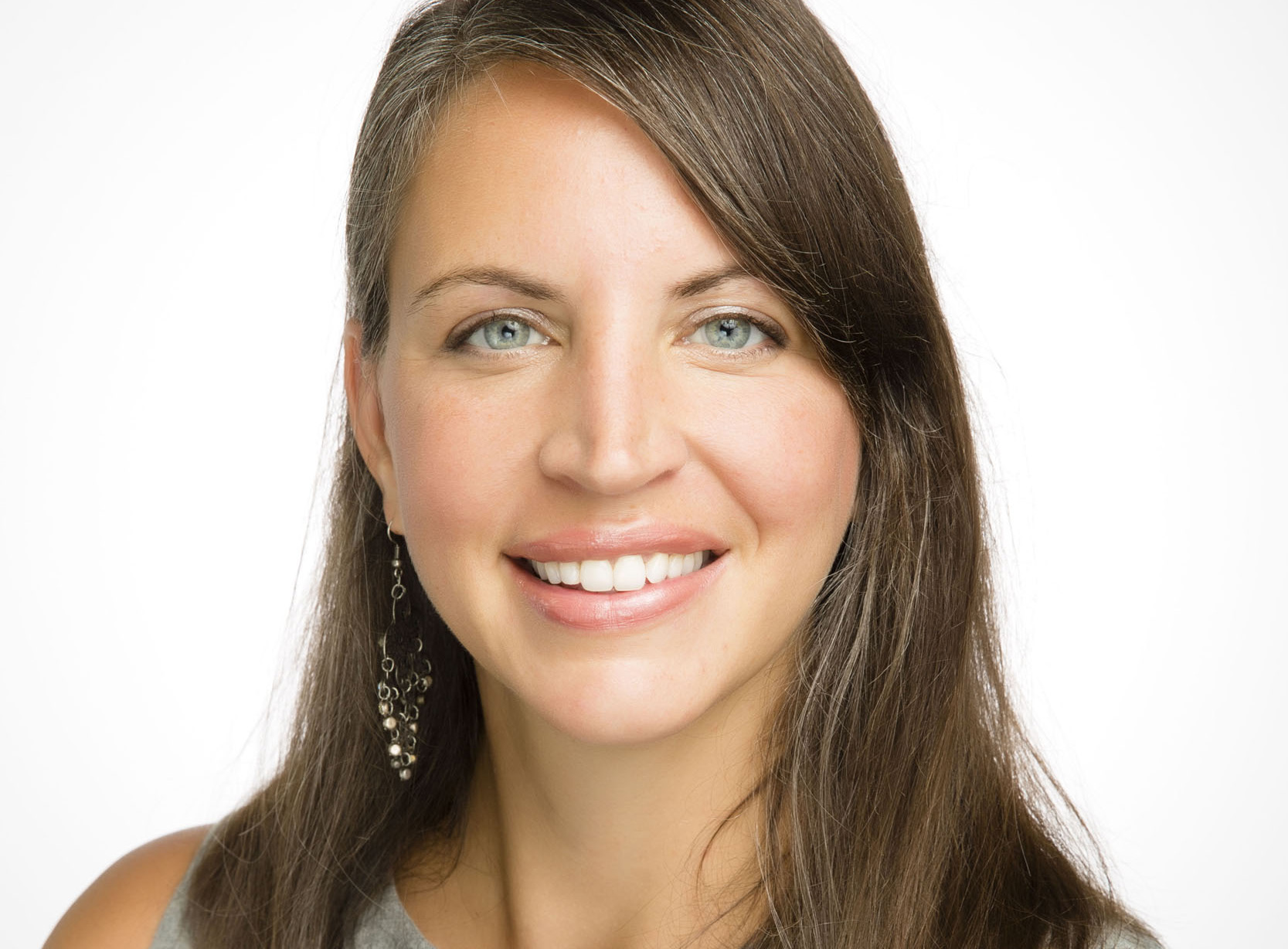 Koleen McCrink, Assistant Professor of Psychology, will use this award to study the cultural influences responsible for modulating children's spatial biases with her award. The project explores the theory that spatial associations in toddlerhood and early childhood wax and wane as children become more aware of cultural conventions. McCrink has co-authored dozens of papers, and her research has been supported by the James Grossman Prize, the National Science Foundation, and Yale University. McCrink recently published a study in Child Development on the topic of culture and cognition.