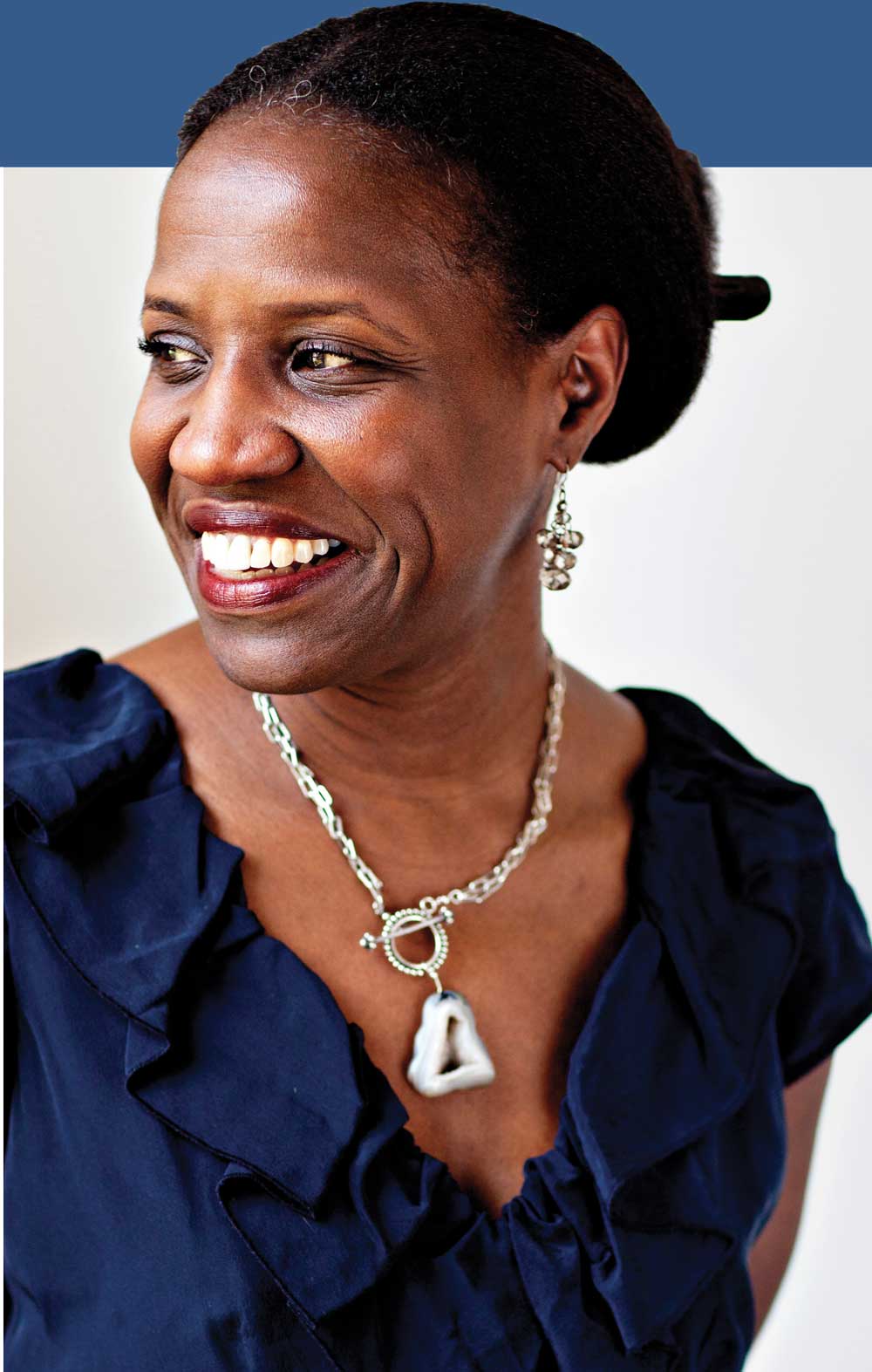 A year after its founding, the Harlem Semester is breaking new ground. A $30,000 grant from the Ford Foundation, through the Institution of International Education, provides support for the humanities initiative to expand its community partnerships to six renowned institutions: The Harlem Stage, The Studio Museum in Harlem, The Schomburg Center for Research in Black Culture, The Apollo Theater, The National Black Theatre, and The Jazz Museum in Harlem. The Harlem Semester is the brainchild of Prof. Tina Campt and is sponsored by the Barnard Center for Research on Women and the Department of Africana Studies.
"This grant deeply affirms the importance of this unique initiative and is essential in expanding the mission of the program, which is to partner with Harlem institutions to tell the story of this dynamic cultural capital of the African Diaspora," Campt said.
These additional partnerships have facilitated new course offerings for more than 200 Barnard and Columbia students. These new courses include: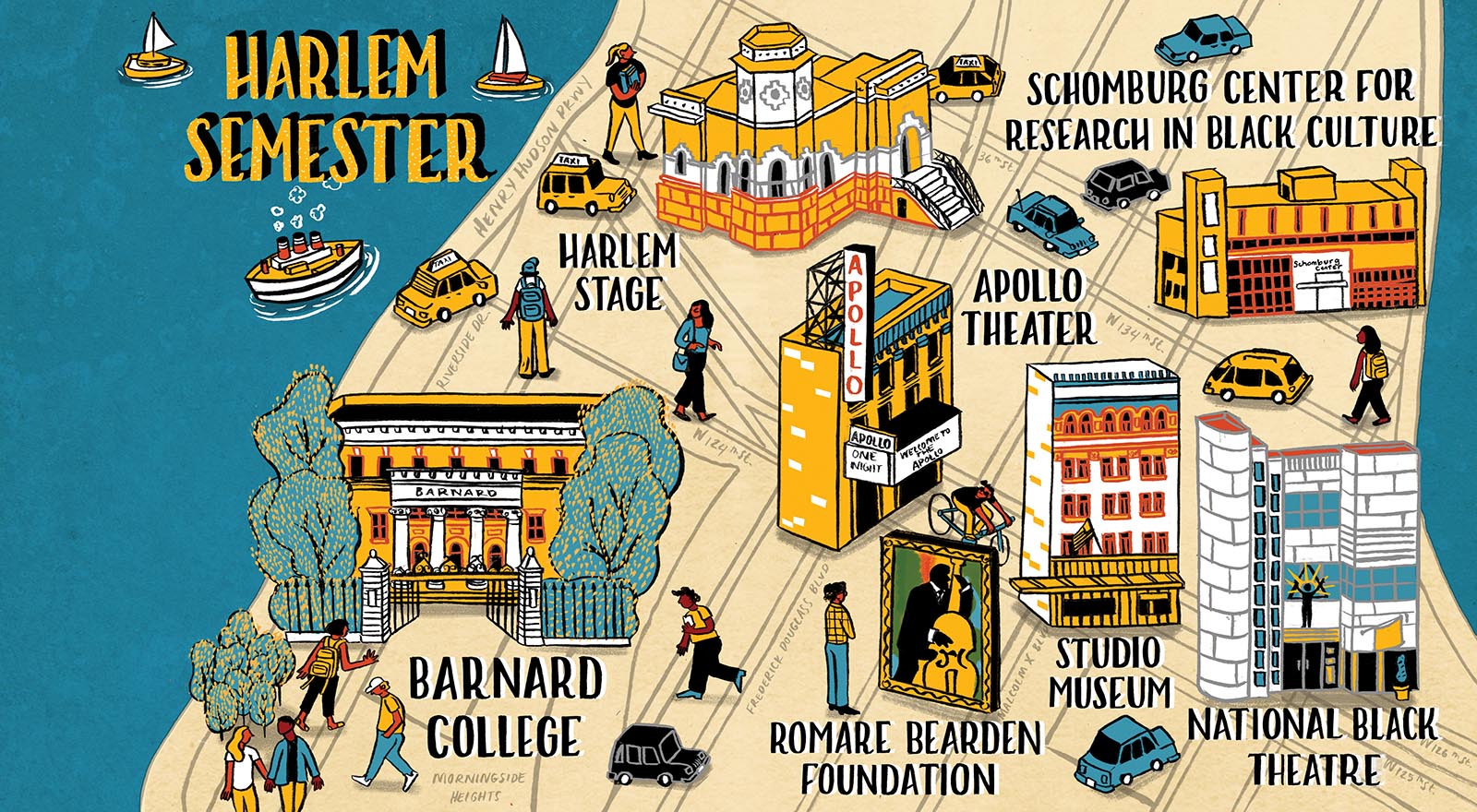 The Harlem Semester offers a critical intervention in approaches to diversity, inclusion, and inequality on campus. The goal in the next phase of the initiative is for students at neighboring institutions in the tristate area be able to participate. 
For more information on the Harlem Semester, visit the website or the Spring 2016 Issue of Barnard Magazine.