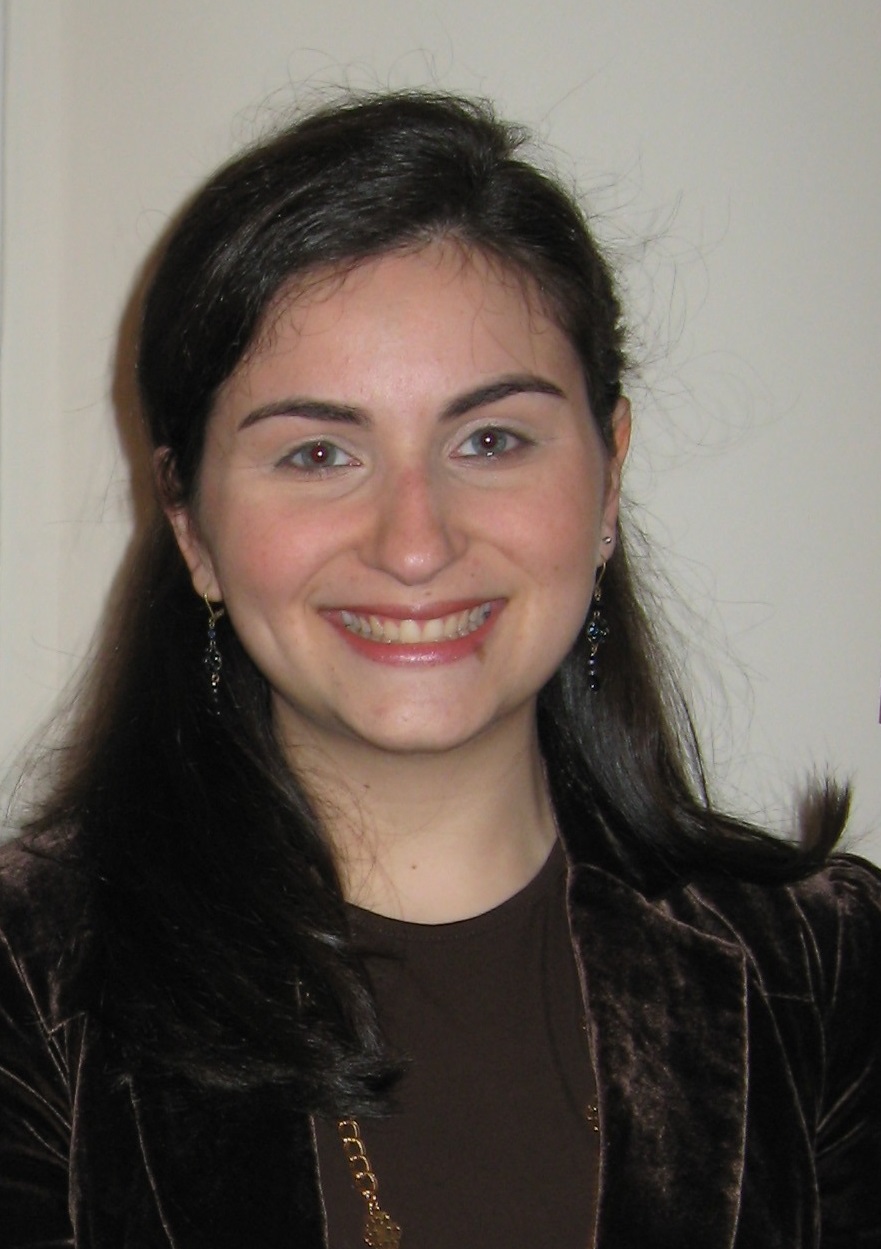 What is your specific area of research? What are you currently working on?
My scholarship examines how cultural and sexual minority groups navigate relational and sociocultural prejudice and discrimination. My work is informed by a theoretical stance that human development is a constructive process embedded in relational, sociopolitical, and historical contexts. For example, a forthcoming article in the Journal of Adolescent Research argues that Muslim emerging adults navigate difficult intergroup relations post 9/11 by modifying the religious activities of their youth, and in many cases, seeking additional religious knowledge in an effort to answer other cultural groups' questions. Similarly, a forthcoming article in the Journal of Homosexuality examines how gay men, their religious family allies, and therapists navigate religiously situated homophobia within both familial and communal contexts. In contrast to much scholarship on gay men from religious backgrounds that focuses only on the negative impacts of institutionalized homophobia, my work additionally focuses on how intergroup and interpersonal relations can be improved. My next project will explore how intergroup relations on college campuses can be improved by developing a diversity initiative to reduce sexual minority prejudice and stigma.
What is most exciting to you about joining Barnard's faculty? What are you looking forward to most about being here?
My goal as an educator is to create a transformative teaching experience that empowers students to use their comprehensive knowledge of psychology to create positive social change. I am particularly excited about engaging Barnard students in this process as diversity is central to Barnard's mission and Barnard students are known to be interested in social justice at both the domestic and international level. I look forward to contributing to this dynamic community and involving students in the challenge of respecting the unfamiliar while giving voice to their vision.
What courses will you be teaching?
As a term assistant professor with the psychology department, I will be teaching the research methods laboratory courses for developmental, personality, and social psychology. These courses are structured to provide students with the opportunity to design and conduct their own research project. In addition, the course provides extensive scaffolding to assist students in the unique process of writing an academic research article.
Outside your academic life, any interests, hobbies, accomplishments of note?
Outside of the classroom and research lab, one of my favorite places is a pottery studio. While conducting post-undergraduate research at Hebrew University in Jerusalem, I began taking pottery classes and have been enamored with the creative process ever since.