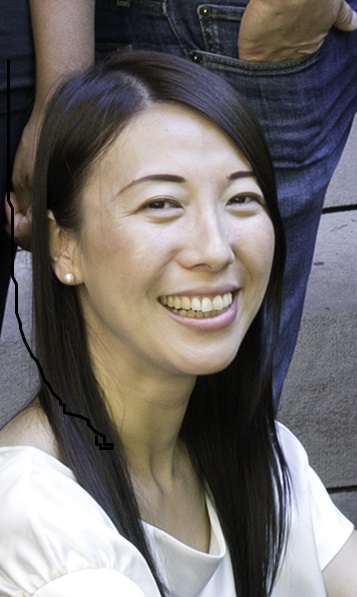 What is your specific area of research? What are you currently working on?
I specialize in early China from the fifth century B.C.E. to the second century C.E., which in Chinese periodization was the Warring States period to the Han. My research interests are primarily in ritual practices, and social and cultural history of early societies. I use both transmitted history and archaeologically recovered materials, in particular manuscripts and tomb objects, to explore the intersection and interaction between texts and artifacts, and the roles they play in human societies and social relations. Specific research topics include divination and healing, death rituals, funerary and burial practices, and everyday life in early China. I study these themes from an anthropological-historical perspective as well as the way they are theorized in comparative studies.
My current book project, A Life on Display: Reconstructing the Worlds of an Early Chinese Official, examines how a fourth-century B.C.E. high-ranking minister of the Warring States Kingdom of Chu navigated and negotiated the social, political, personal, and religious realms of his life, using the rich textual materials and artifacts excavated from his intact tomb closed in 316 B.C.E.

What is most exciting to you about joining Barnard's faculty? What are you looking forward to most about being here?
I am most excited about joining such a lively and dedicated intellectual community and very much looking forward to the many fruitful, challenging, yet surely fun and stimulating conversations with colleagues and students. As a cultural historian, I also look forward to exploring the rich resources that the city offers and experimenting the various ways that I can integrate them into my teaching, research, and of course personal life experience as well.
What courses will you be teaching?
This fall, I am teaching a colloquium called "Asian Humanities: Major Texts from the East Asian Traditions" (AH v3400) and a graduate seminar called "Archaeology of Everyday Lifeworld in Early China" (HSEA G9844). In the spring, I will be teaching an introductory course to Chinese civilization (ASCE v2359). In the future, I would like to teach courses on death rituals, divination, and everyday life reflected in both textual history and material culture in China and in other comparable societies and cultures.

4. Outside of your academic life, any interests, hobbies, accomplishments of note?
Because my academic interests are coming out of a personal passion about history and different societies and cultures, things that I enjoy the most in my spare and leisure time tend to be related to these interests, though broader and more heterogeneous in scope. I love traveling to places with long or interesting local histories, going to museums and exhibitions, and watching documentaries. But I also like jogging, hiking, and cooking a nice meal on weekends.