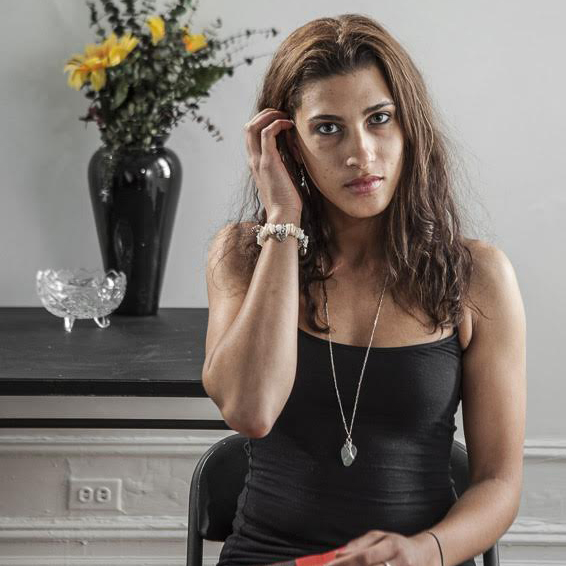 Alexandra Watson, Lecturer in First-Year Writing, has won the 2019 PEN/Nora Magid Award for Editing of Apogee Journal.
Watson has been given this award, according to the judges, for her "high literary stewardship as the editor of Apogee, a journal of literature and art, foregrounding writers of color and engaging with issues of race, gender, and class, including Apogee's 'Alternate Canon' series."
Watson, who has taught at Barnard since 2017, has also taught in Columbia University's Writing Program and at the nonprofit college-access program Leadership Enterprise for a Diverse America, where she served as assistant director of writing instruction. She received her MFA from Columbia and her B.A. from Brown.
In 2011, Watson co-founded Apogee Journal, a publication dedicated to highlighting marginalized voices in literature and the arts, and has been executive editor since 2015. The "Alternate Canon" series aims to foster a more inclusive system of valuing literature.
The PEN/Nora Magid Award for Magazine Editing, established in 1993, honors a magazine editor whose high literary standards and taste have, throughout his or her career, contributed significantly to the excellence of the publication he or she edits. Candidates for this biennial award include current editors-in-chief, literary editors, and "back-of-the-book" editors of serious general interest magazines, book reviews, or literary reviews and quarterlies, whose intellectual discernment and wide range of interests recall the late PEN America Member Nora Magid. The winner receives an award of $2,500.
Founded in 1922, PEN America is the largest of the more than 100 centers worldwide that make up the PEN International network. PEN America works to ensure that people everywhere have the freedom to create literature, to convey information and ideas, to express their views, and to access the views, ideas, and literatures of others.