Filmmaker and illustrator Luna Adler '15 explores three spaces run by Barnard women: spaces that exist to solve problems created by gender inequity. We may still live in a man's world, but these women show we're inching toward equality.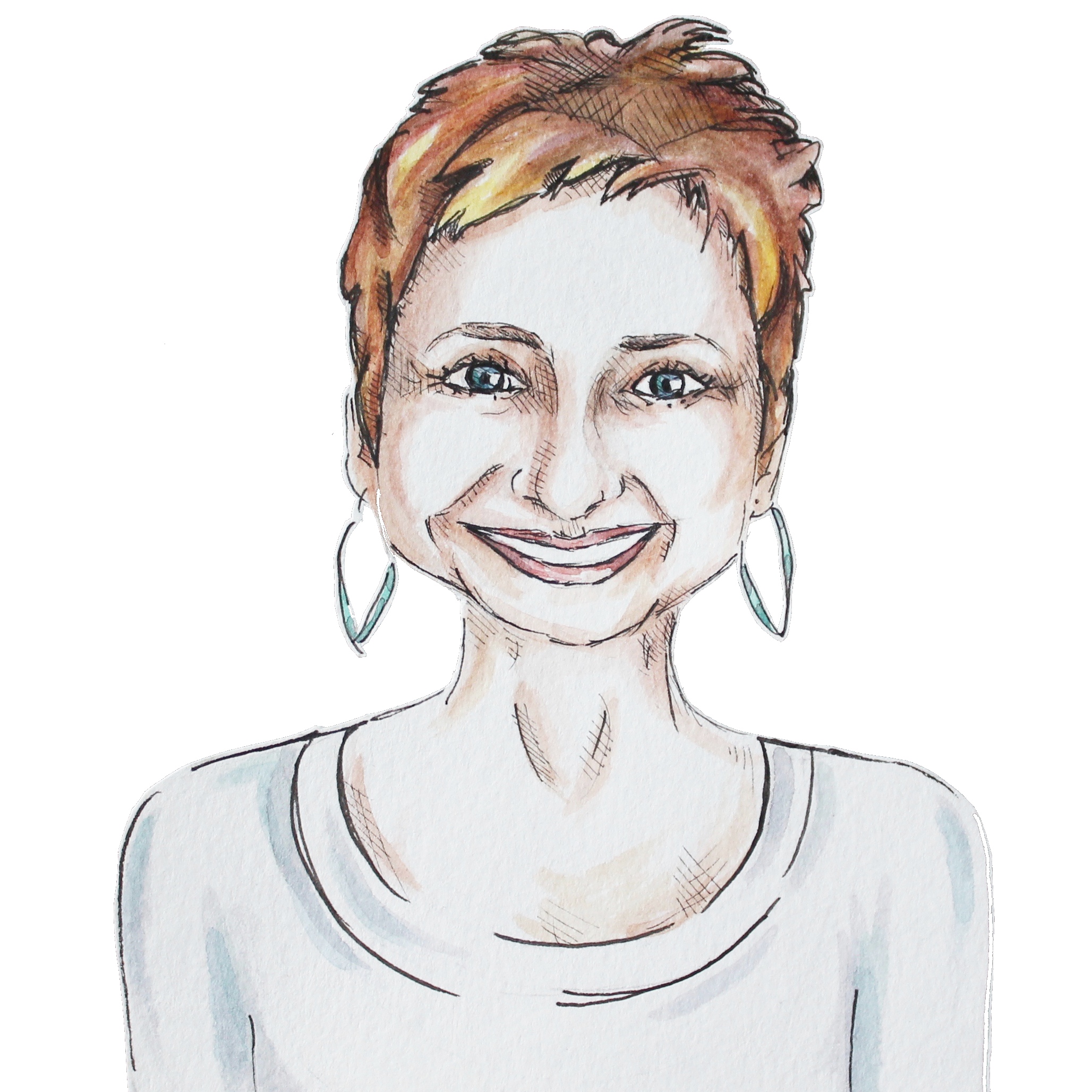 We hear from Lida Orzeck '68, who grew up wearing girdles, but worked with her business partner to create Hanky Panky, a feminist lingerie company.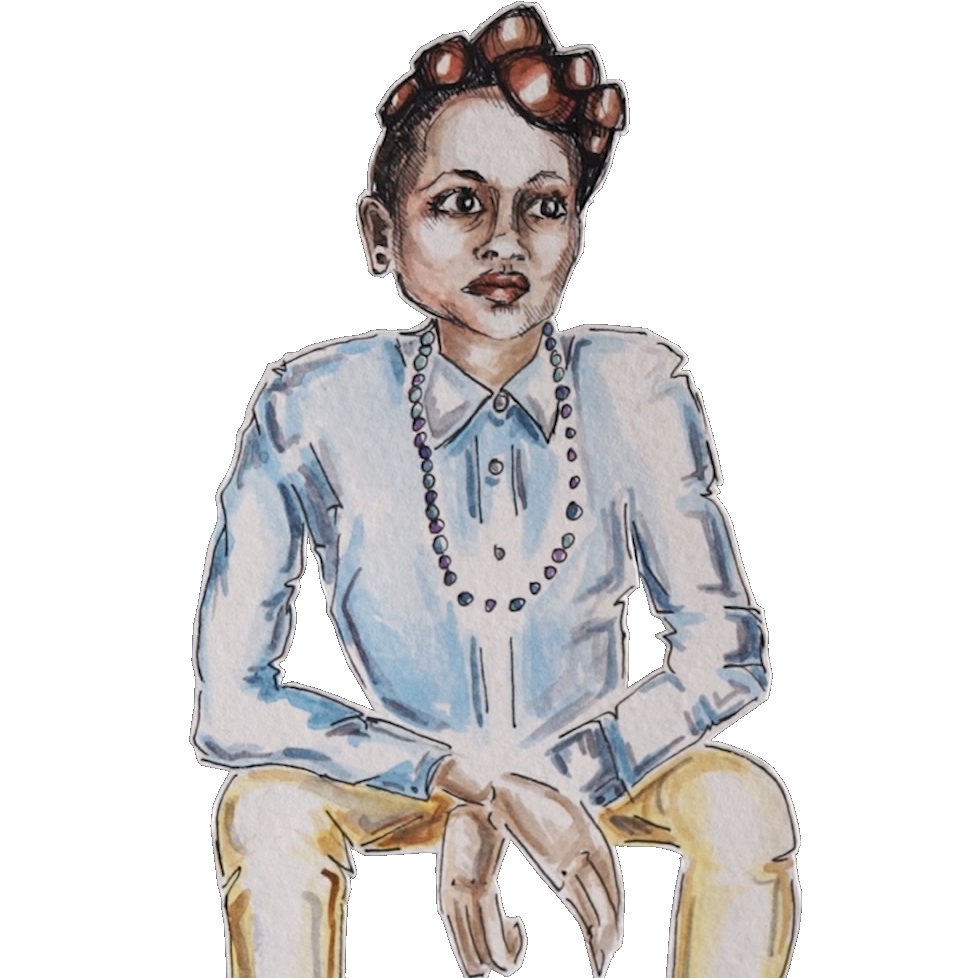 Ebonie Smith '07 shares her fight to make the music production industry safer and more welcoming for young women.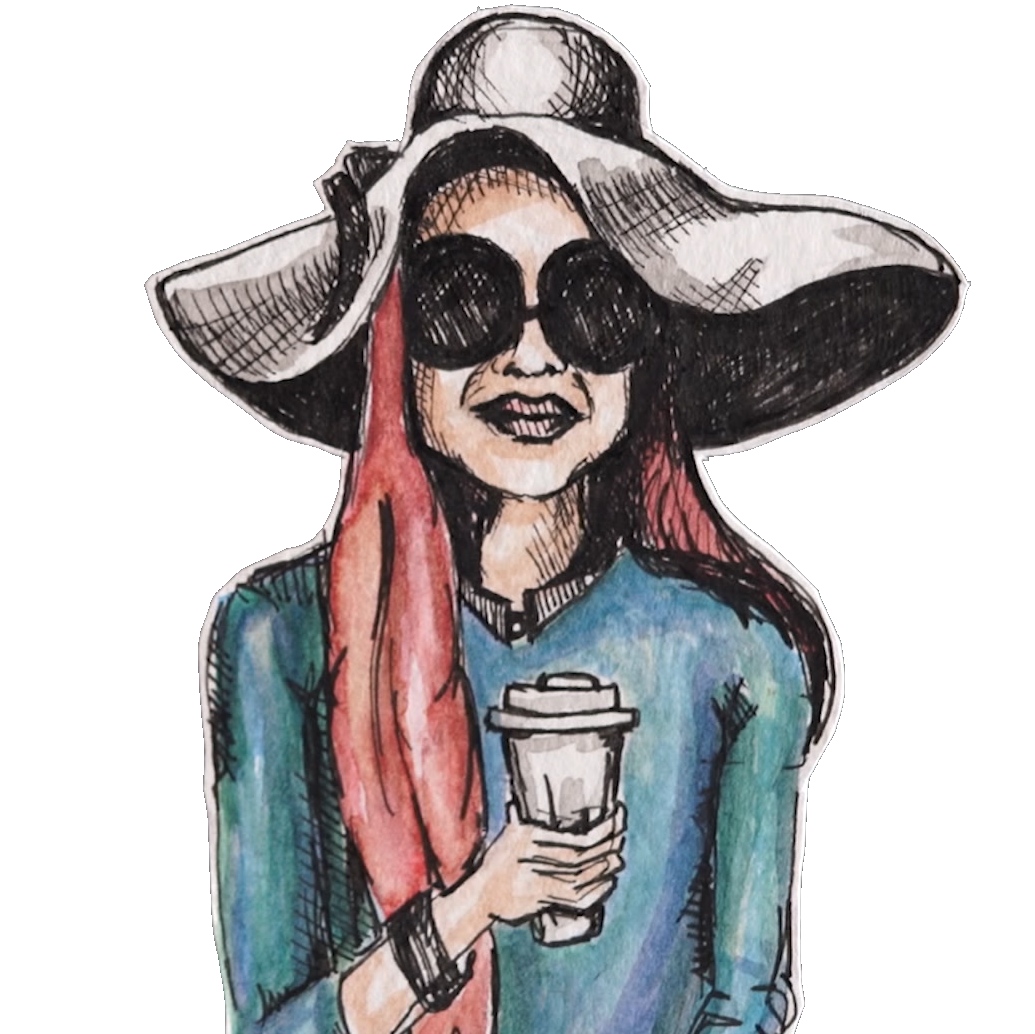 Jane Ninivaggi '19 describes how the campus and community of Barnard College changed the way she thought about gender and leadership.
Luna Adler's '15 illustrations also appear in Stories of Empowerment and Foundations, a video about Barnard's new curriculum.