This winter, Barnard faculty members were awarded prestigious research grants that support an array of interests, enabling them to conduct collaborative research with other institutions.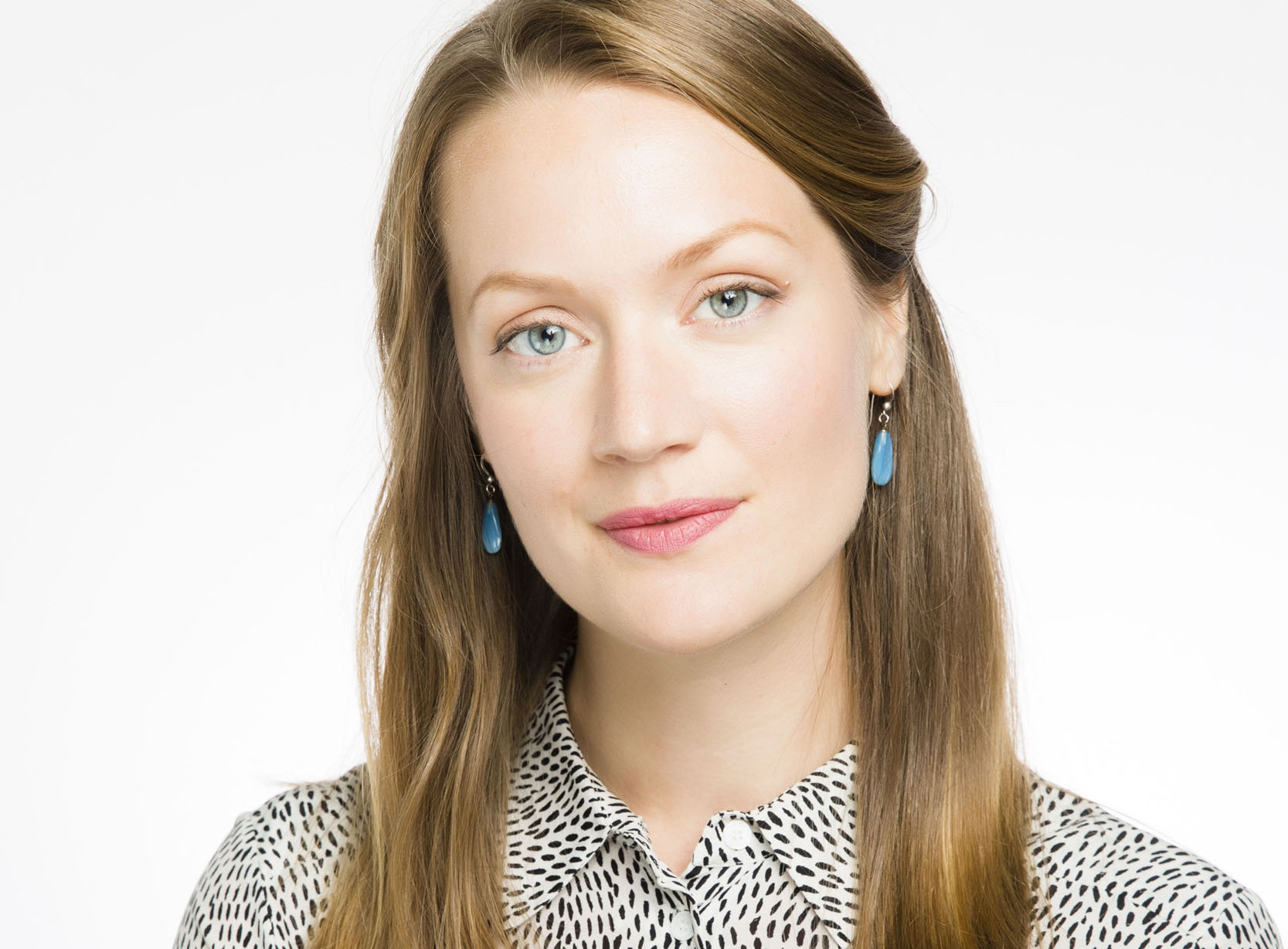 Assistant Professor of Economics Anja Tolonen received grant funding from the Project on Resources and Governance (PRG) for a collaborative project entitled "Mining Disease: Contagious Infection and Natural Resource Extraction."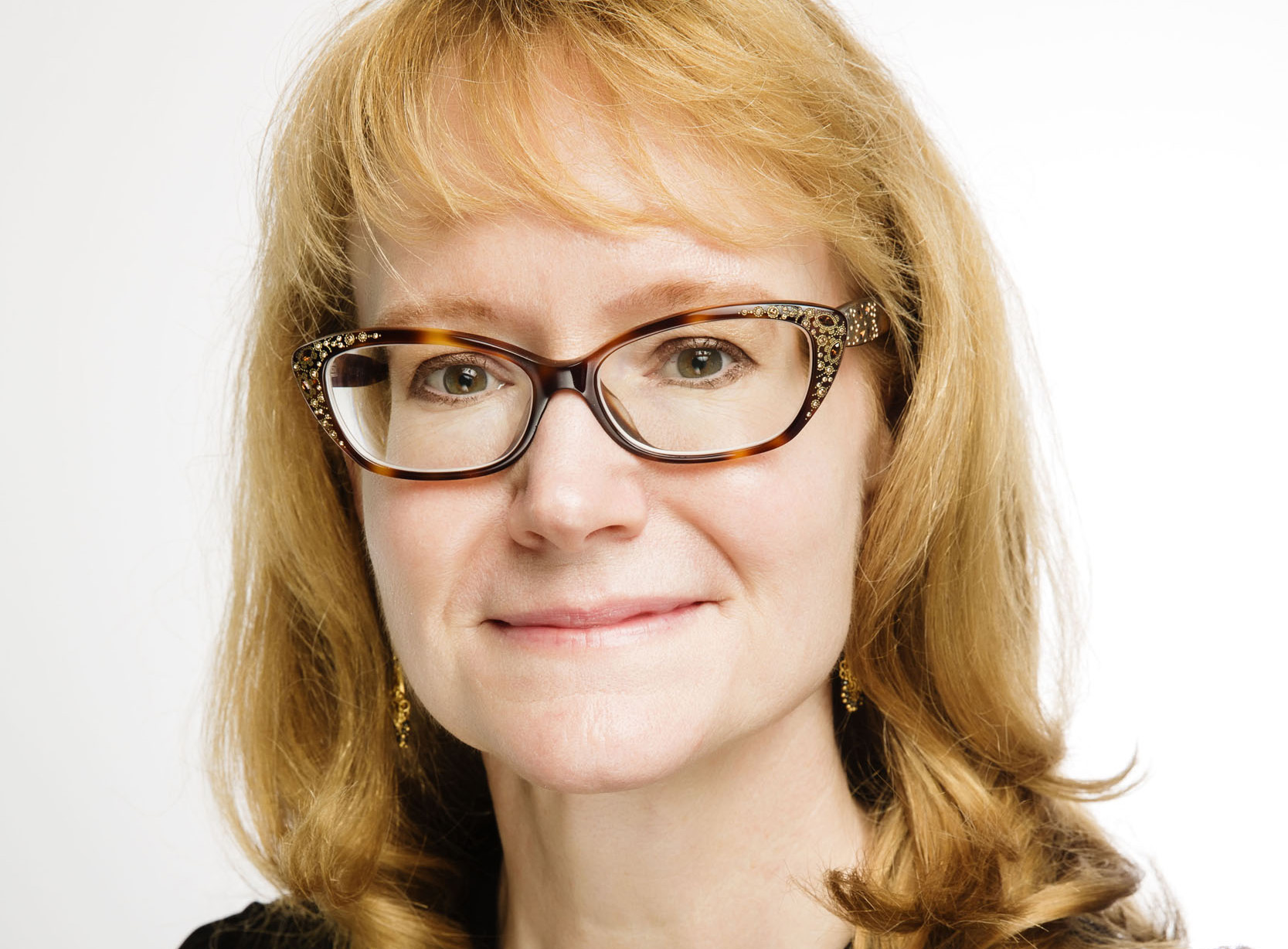 Claire Tow Professor of Anthropology Paige West, along with her colleague John Aini from Ailan Awareness, was awarded grant funding from the Christensen Fund "in recognition of our partnership and the important role [Barnard and Ailan Awareness have] played in bolstering biocultural diversity…in Papua New Guinea." They were also awarded a grant for their work by National Geographic this same week.
---
In addition, the Liman Foundation renewed support for the Arthur Liman-Judith Kaye Public Interest Yale Law School Summer Fellowship Fund and the Liman Foundation New York City Arts Internship Fund. The Athena Film Festival received two awards: a three-year grant from the Alfred P. Sloan Foundation to support women-in-science themed programming and sponsorship support from Amazon and the National Institute for Reproductive Health.