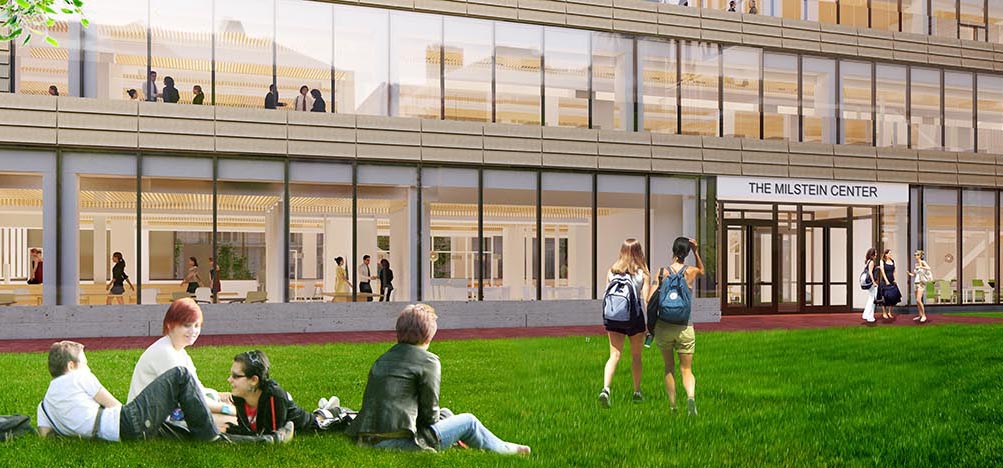 The Cheryl and Philip Milstein Center for Teaching and Learning at Barnard College will be a new academic hub in the heart of campus bringing students and faculty together, facilitating collaboration, and fostering dialogue. The Milstein Center will provide a diverse range of innovative and essential resources that reflect the connections that lie at the core of Barnard's educational philosophy. The 128,000-square-foot building has innovative facilities and classrooms including a new library, a new home for the Barnard Center for Research on Women and the Athena Center for Leadership Studies, and seven academic centers to support students and faculty in pedagogy, media, data analysis, movement, design, and pioneering science research. 
The Diana T. Vagelos and P. Roy Vagelos Digital Humanities Center (DHC) is a research, teaching, and learning facility designed to foster technological approaches to the humanities. Here, Janet Jakobsen—the Claire Tow Professor and Chair of Women's Gender and Sexuality Studies, former director of the Barnard Center for Research on Women (BCRW), and the Digital Humanities Center's interim faculty director—discusses digital humanities at Barnard.
How will technology and the humanities intersect at the DHC?
The humanities have always been connected to technology—from the first technologies of writing to the development of the book to explorations of different artistic technologies, such as painting or photography. The DHC will ask: How can new digital technologies help us teach and do research in new ways, and what impact do these new technologies have on how students learn and produce knowledge? The DHC will provide support for research on the humanistic implications of digital technologies and for exploring the relationship between digital and analog scholarship.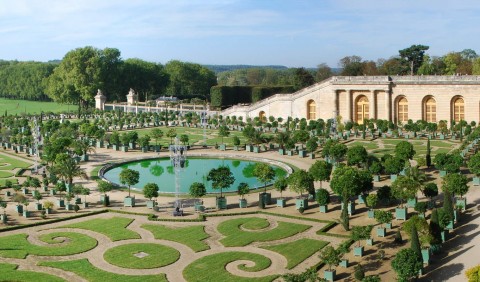 The Digital Humanities Center represents the crystallization of recent and exciting digital projects. For example, the Committee on Online and On-Campus Learning (COOL), established in 2012, connected digital approaches to teaching and research with the extraordinary education offered at Barnard. The unique possibilities offered by undertaking digital projects in New York City were explored in a COOL project led by Laurie Postlewate, senior lecturer in French, which connected digital renderings of the Versailles Gardens with the work of the New York Baroque Dance Company.
Another COOL project, the Digital Shange Project, was a collaboration among Kim F. Hall, Lucyle Hook Professor of English and Professor of Africana Studies, the Barnard Archives, and the BCRW. This project creates connections between faculty research and student learning, between students and an illustrious Barnard alumna, Ntozake Shange '70, and online engagement with worldwide scholarship, some of which is published in "The Worlds of Ntozake Shange." The Barnard Teaches: Real Place + Digital Access program took up the opportunities of a liberal arts education in New York, allowing the Digital Shange project to connect students to the Schomburg Center for Research in Black Culture.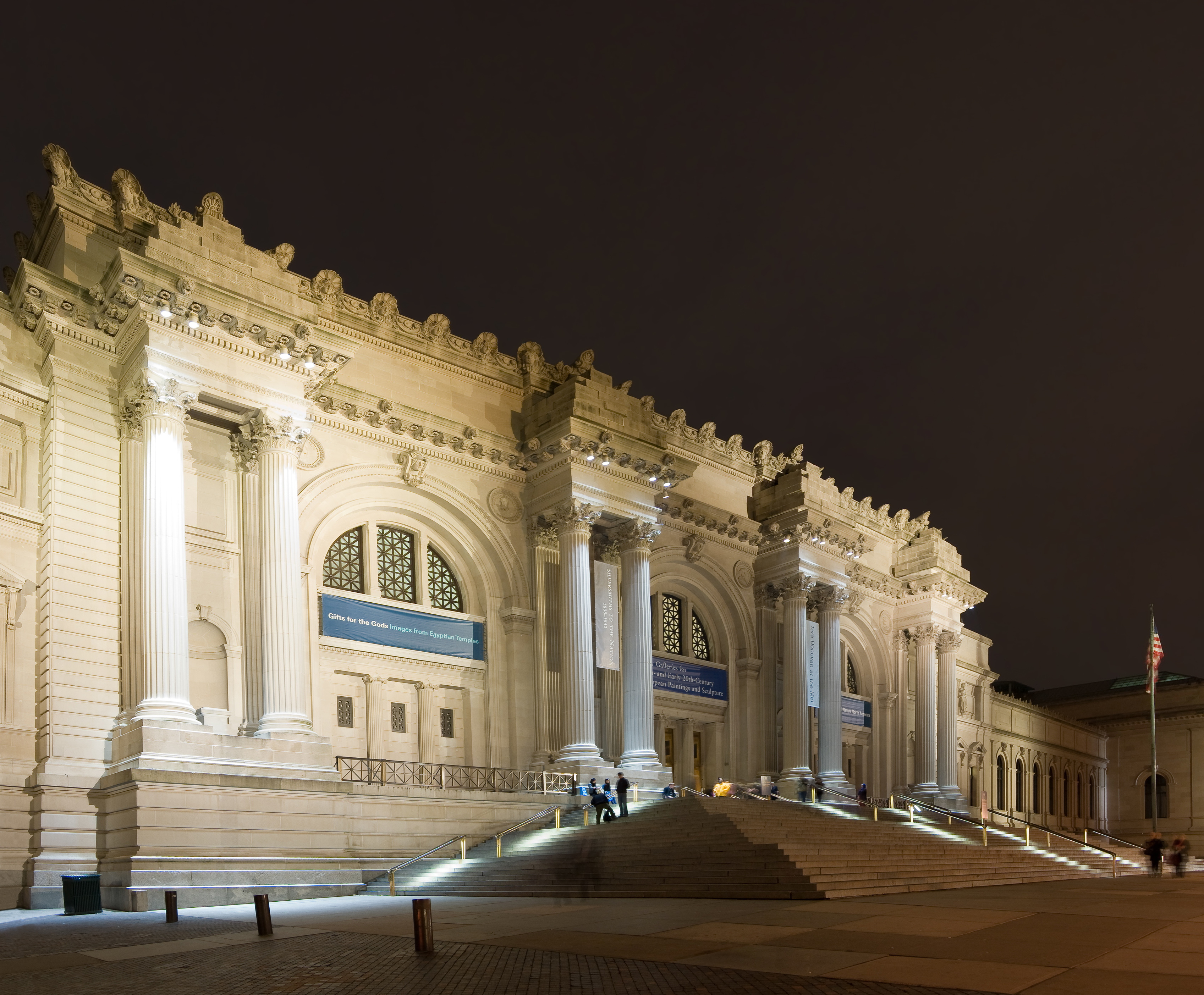 Through another Barnard Teaches project, Ann Whitney Olin Professor and Art History Chair Anne Higonnet's history course, "A Virtual Enlightenment," took students behind the scenes of a room at the Metropolitan Museum of Art to study objects. Students learned digital photography, how to produce websites, and other platforms to display their work. Professor Higonnet published an overview of this work in Journal 18: A Journal of Eighteenth-Century Art and Culture. 
 
Barnard's new Digital Humanities Center will continue to build on this impressive foundation to provide students with the best possible education and the classic strengths of the liberal arts. All liberal arts students are expected to graduate with a range of literacies: textual, archival, digital, mathematical, empirical, and artistic so they have the tools to address a world that in just a few decades will look very different than the one they inhabit today.
In what different ways will students be able to investigate new disciplinary intersections—such as STEM, art, and media?
There is a scholarly movement to connect STEM fields (science, technology, engineering, and math) to art and media that has taken up the acronym of STEAM. The movement recognizes that the arts and sciences mutually inform each other. Watch this video of Ebonie Smith '07, a record producer at Atlantic Records, as she explains how STEAM helped her realize her artistic goals.  
Are there specific archives or collections students will have access to that will further help to enhance their research skills?
A priority of the DHC is to build strong connections with the Barnard Archives. The opening exhibit in the Center will expand on COOL Pilot Projects that connect digitization with the analog holdings of BCRW and the Barnard Archives. This exhibit will feature digitized materials from the papers of Ntozake Shange '70 and recordings from the early years of BCRW's iconic Scholar and Feminist Conference, including presentations from leading feminists like Congresswoman Bella Abzug, novelist Dorothy Allison, historians Annette K. Baxter '48 and Paula Giddings, writers bell hooks and June Jordan '57, and performer and playwright Anna Deavere Smith. The Barnard Library and Academic and Information Services has received a CLIR (Council on Library and Information Resources) grant to digitize these historic recordings, which is a perfect way to connect the power of digital scholarship to the analog holdings of Barnard's archives and the history of the College. 
What are some new ways the DHC can help students and faculty connect with text?
Digital Humanities techniques support various methods of textual analysis that expand possibilities for humanities research, including new forms of analyzing texts internally and comparing texts to each other. Digital Humanities also allow for the showcasing and presentation of scholarship that might not otherwise be available to broad audiences.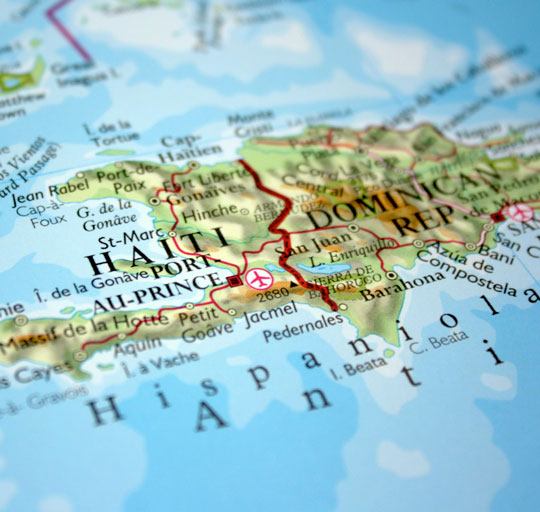 One example is the Digital Black Atlantic Project (DBAP), led by Kaiama Glover, associate professor of French and Africana studies. It was conceived by a multi-institutional and interdisciplinary working group that came together to invent a scholarly resource and digital platform to document Black cultural production across the Atlantic world, which is all of the areas of the world affected by the trans-Atlantic slave trade. 
From the epic prose-poems of Aimé Césaire and Derek Walcott to New Orleans as Black Atlantic's capital to 1968's explosive moment of historical convergence, the Black Atlantic demands to be approached from as many informed disciplinary perspectives as possible. DBAP seeks to place these and other perspectives in sustained dialogue with one another. 
---
This is the fourth installment of the interview series "Meet the Directors." Previous director interviews include:
Design Center's Professor of Professional Practice in Architecture and Chair of the Department of Architecture Karen Fairbanks 
Media Center's Associate Director of Instructional Media Services Melanie Hibbert
Movement Lab's Assistant Professor of Professional Practice of the Department of Dance Gabri Christa
Stay tuned for an upcoming interview with Empirical Reasoning Center Director David Weiman.