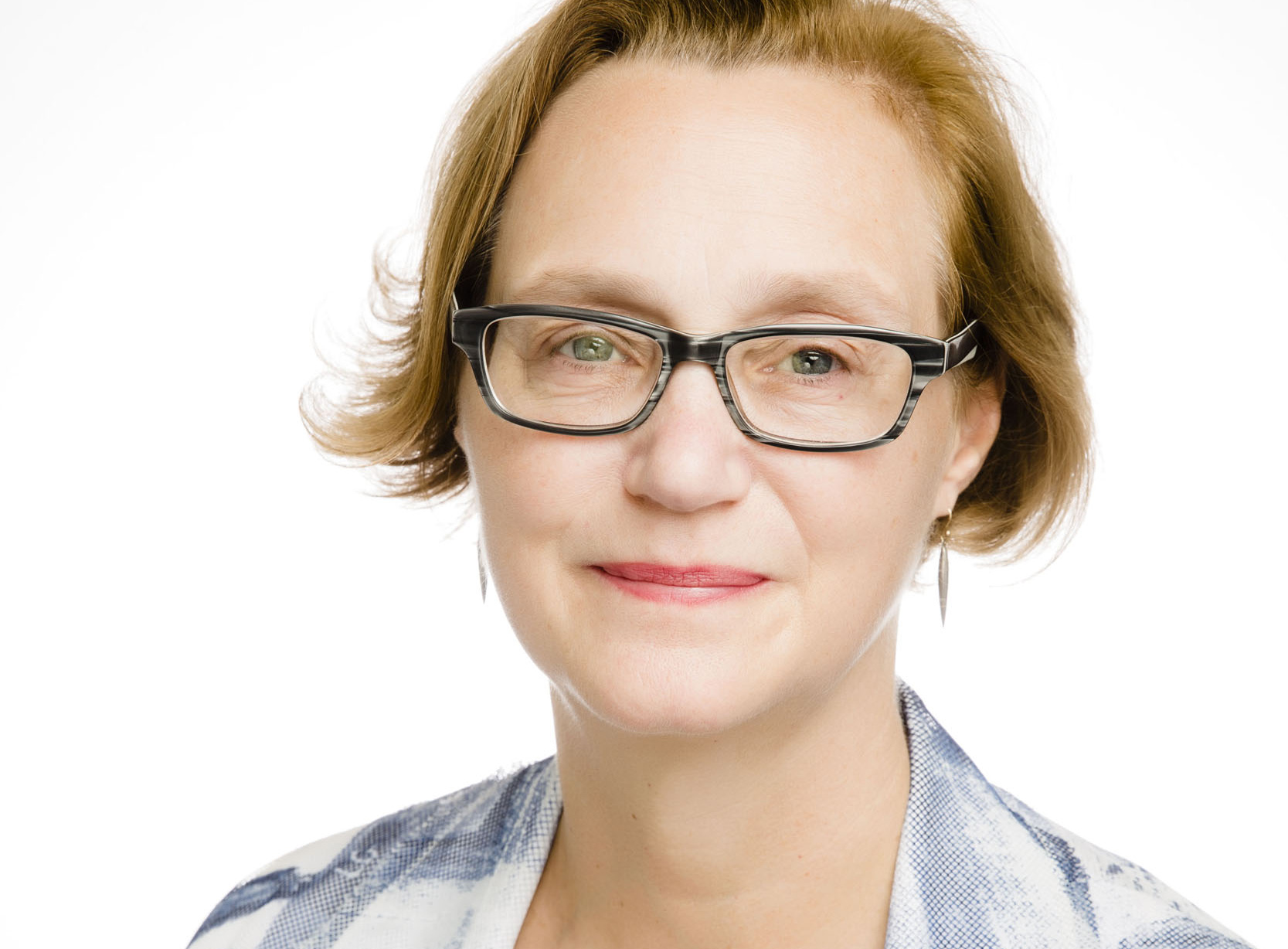 The Cheryl and Philip Milstein Center for Teaching and Learning at Barnard College will be a new academic hub in the heart of campus, bringing students and faculty together, facilitating collaboration, and fostering dialogue when it opens for students this September. (The grand opening will take place on October 3.) The Milstein Center will provide a diverse range of innovative and essential resources that reflect the connections that lie at the core of Barnard's educational philosophy. The 128,000-square-foot building will have innovative facilities and classrooms including a new library, a new home for the Barnard Center for Research on Women and the Athena Center for Leadership Studies, and seven academic centers to support students and faculty: The Empirical Reasoning Center (ERC), the Diana T. Vagelos and P. Roy Vagelos Computational Science Center (CSC), the Digital Humanities Center (DHC), the Movement Lab, the Media Center (MC), the Design Center (DeC), and the Center for Engaged Pedagogy (CEP).
One of the new academic centers, the Design Center, will serve as an incubator for creative making where students will experiment with, pilot, discover, and test new tools and practices. The Design Center will support the design of objects, as well as the pedagogy and learning associated with making. It will foster a "maker environment" on campus, collaborating and coordinating activity with other maker spaces across the campus and the University. The Center will encourage design-centered thinking across the disciplines and will collaborate with campus initiatives, such as sustainability, to develop supportive programs and associated workshops.
In this first installment of the interview series "Meet the Directors," Karen Fairbanks, professor of professional practice in architecture and chair of the Department of Architecture—and the Design Center's new faculty director—introduces Barnard's new "maker space" (a space where students will make, test, and pilot new tools). Similar to Columbia University's maker space, the Design Center will be open to all undergraduates and faculty. 
For those unfamiliar with maker spaces, what can they expect to see and do upon entering the Design Center?
The Design Center is an incubator for creative making—supporting the design of objects and the pedagogy and learning associated with making. Upon entering the studio space, you'll see large moveable tables that can be rearranged to support all types of projects, whether hand tools or digital tools are needed. A second room houses the laser cutter, 3D printers, and paint spray hood. The Design Center staff will offer safety training for everyone using the tools and technologies. We expect continuous, creative work—students dropping in to work on their own independent design projects, workshops teaching specific skills, and classes doing a course-specific workshop. We expect it to be a busy hub of activity, inspiring everyone to experiment with making.
How will the Design Center help students and faculty better enhance their creative processes?
The Design Center will offer single-session workshops, mini-series for special projects, and support for various courses to give students and faculty opportunities to learn new techniques of making. Students will be able to find support for independent projects, as well as for projects related to their courses. The Design Center team will work with faculty to support special projects they would like to introduce into their courses and to provide expertise from planning and teaching the workshops to assisting faculty in archiving and assessing the work produced.
In addition to 3D-printing, what other tools can students work with?
The Design Center will have traditional table-top woodshop tools, including a drill press, a band saw, and sander. There will be basic hand tools like screwdrivers, wrenches, pliers, and scissors, to name a few. We also plan to have a soldering station, electronics supplies, a sewing machine, and a vinyl cutter. Once students have been trained to safely use the equipment, they are free to refine their skills on their own.
How will this new Design Center differ from other maker spaces, such as Columbia's, where Barnard students also have access?
Our Center is unique in that it is part of a constellation of seven spaces within The Milstein Center that are dedicated to expanding the opportunities for students and faculty to develop expertise with contemporary technologies. 
For instance, a dance student may be using the Movement Lab to capture their movement for a digital project that will be edited and produced in the Media Center and may also use the Design Center to craft parts of their costume or set. An anthropology student may digitally scan an artifact in the Media Center, then process the information to create files to 3D print a scale replica. An urban studies student may use the Empirical Reasoning Center to develop representations of a data set, then use the Design Center to build a 3D visualization of that data as an abstract physical model. 
At Barnard, we are creating a new model for the integration of all these types of production, which means I am also interested in supporting the specialized workflows that will happen among the Centers.
In what ways can different disciplines—such as STEM, art, and media—intersect or collaborate at the Design Center?
The process of designing and crafting objects naturally makes design an interdisciplinary activity. Physically making objects require an understanding of materials and their properties, as well as that of measurements and spatial relationships. Design problems are connected to history and embedded in social and cultural conditions. Each student will explore making through their unique backgrounds and discover these intersections as part of the design process.  
I expect to model some of what happens in the Design Center with activities we have supported for years in the architecture department. For example, every semester our department invites an alumna to offer a mini-series workshop that augments our students' design skills. This spring, students in the workshop Tectonic Trajectories explored simple tectonic details developed from the logics of construction to create 3D sculptures from sheet materials cut on the laser cutter.​​ We expect to collaborate with a vast range of colleagues to support experimentation with making, and we anticipate seeing rich interdisciplinary projects coming out of the Center.
---
To learn more about the Milstein Center, check back for the upcoming interview with Media Center director Melanie Hibbert.