In December, 2017, and January, 2018, three members of Barnard's faculty were awarded research grants. These grants offer support to a range of research interests, enabling faculty to continue existing studies and to support collaborations with other institutions across the country and world.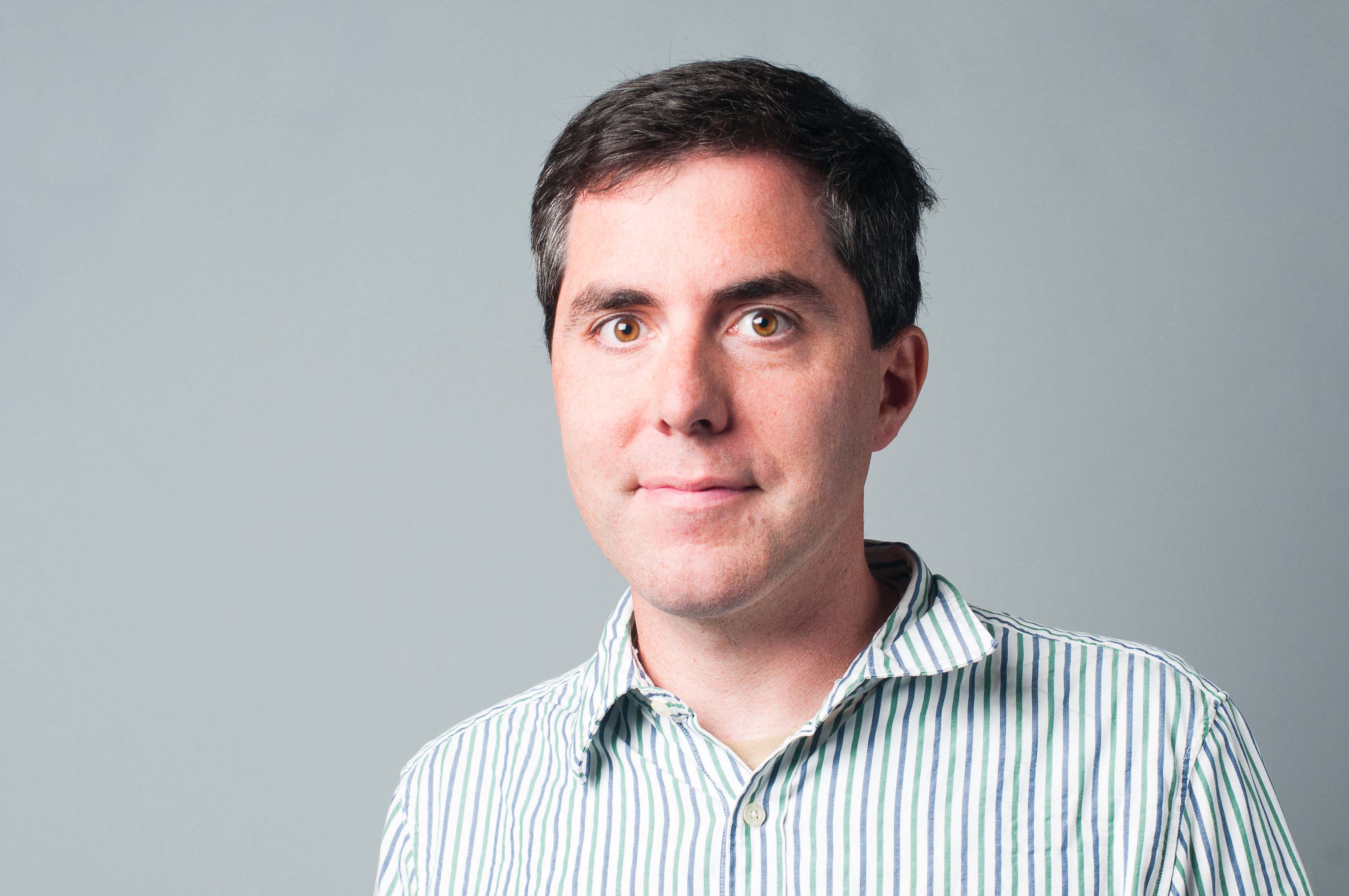 Brian Mailloux, Associate Professor of Environmental Science, received renewal funding from the National Institutes of Health for his ongoing collaborative research with the Lamont-Doherty Earth Observatory entitled "Health Effects and Geochemistry of Arsenic and Manganese."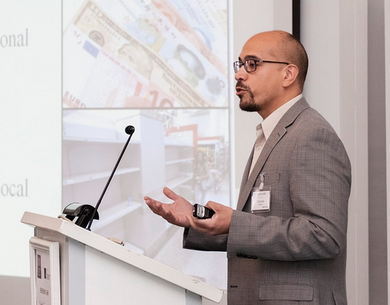 Eduardo Moncada, Assistant Professor of Political Science, received a Joint Research Project Grant from Columbia University's Alliance Program for a "Conference on Criminal Governance in Comparative Perspective," which will be held February 16-17, 2018, in Sulzberger Parlor at Barnard.
Michael G. Wheaton, Assistant Professor of Psychology, was awarded the Katkovsky Research Grant from the American Psychological Foundation for a project entitled "CBT alone or CBT plus medication for treating obsessive-compulsive disorder: Moderators of outcomes and mediators of change," in January, 2018.