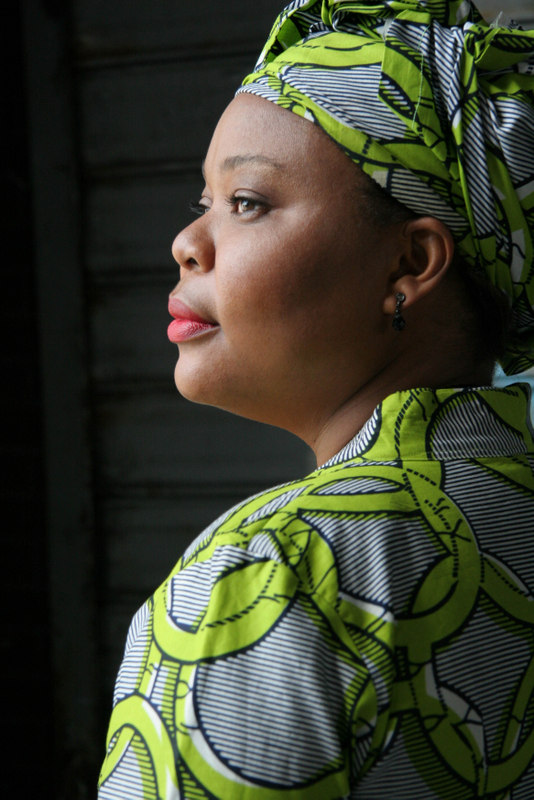 Leymah Gbowee, Liberian peace activist and recipient of the 2011 Nobel Peace Prize, will deliver the keynote address at Barnard College's 121st Commencement on Sunday, May 19, at 4:00 p.m. at Radio City Music Hall in New York City. She will address approximately 600 members of the Class of 2013 and receive the Barnard Medal of Distinction, the College's highest honor, together with three other pathmakers in their fields: Jimmie Briggs, journalist, human rights advocate, and founder of the Man Up Campaign; Elizabeth Diller, designer of the High Line and founding principal of Diller Scofidio + Renfro; and Lena Dunham, award-winning creator, director, writer, and star of the acclaimed HBO series GIRLS.
"Ms. Gbowee's leadership helped galvanize an entire nation's women to stand together against violence and end a civil war, and she continues to work tirelessly to eradicate violence against women worldwide," said Barnard President Debora L. Spar. "Her efforts demonstrate the power of interreligious collaboration and political participation, and have been heralded by the Nobel committee as among the most important peace-building initiatives of our time. This is a woman who is truly changing the world, and it will be an absolute honor to welcome her to Barnard's Commencement this year."
Spar, who will preside over the ceremony, will confer the Barnard Medals of Distinction, present the degree candidates, and address the expected crowd of approximately 5,000 graduates, family members, faculty, and staff. The graduates will also hear from Jolyne Caruso-FitzGerald '81, chair of the Barnard Board of Trustees and CEO of the Alberleen Group.
In recent years, Barnard's Commencement speakers have included President Barack Obama, Facebook COO Sheryl Sandberg, legendary actress Meryl Streep, former U.S. Secretary of State Hillary Clinton, and New York City Mayor Michael Bloomberg.
For the latest updates on this year's ceremony, visit Barnard's Commencement page.
About the Medalists
2011 Nobel Peace Laureate Leymah Gbowee is a Liberian peace activist, trained social worker, and women's rights advocate. She is founder and president of the Gbowee Peace Foundation Africa, founder of the Liberia Reconciliation Initiative, and co-founder and former executive director of Women Peace and Security Network Africa (WIPSEN-A). She is also a founding member and former Liberia coordinator of Women in Peacebuilding Network/West Africa Network for Peacebuilding (WIPNET/WANEP). Gbowee's leadership of the Women of Liberia Mass Action for Peace, which brought together Christian and Muslim women in a nonviolent movement that played a pivotal role in ending Liberia's civil war in 2003, is chronicled in her memoir, Mighty Be Our Powers, and in the documentary, Pray the Devil Back to Hell. In addition, Gbowee is the Newsweek Daily Beast's Africa columnist. She serves on the boards of the Nobel Women's Initiative, Gbowee Peace Foundation and the PeaceJam Foundation, and she is a member of the African Women Leaders Network for Reproductive Health and Family Planning. She holds a master of arts degree in conflict transformation from Eastern Mennonite University (Harrisonburg, VA), and a doctor of laws (LLD) honoris causa from Rhodes University in South Africa and University of Alberta in Canada. Gbowee was honored as a flag-bearer for the opening ceremony of the 2012 Olympic Games in London. She is based in Monrovia, Liberia, and has six children.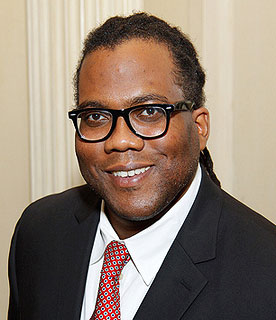 Over the past two decades, Jimmie Briggs has earned a reputation as one of the most respected human rights advocates in the field of journalism. A graduate of Morehouse College, he has produced seminal reporting on the lives of war-affected youth and children soldiers, as well as survivors of sexual violence. His book about child soldiers and war-affected children, Innocents Lost: When Child Soldiers Go To War, won accolades in 2005. Briggs has served as an adjunct professor of investigative journalism at the New School for Social Research, and was a George A. Miller Visiting Professor in the department of African and African-American Studies at the University of Illinois at Urbana-Champaign. His upcoming book, Blood Work, questions manhood, masculinity, and transformation in the 21st century. Most recently, Briggs founded the Man Up Campaign, a global initiative for mobilizing young people to stop violence against women and girls through the arts, sports, and technology. For his work with the Man Up Campaign and the issue of violence against women, Briggs was selected as the winner of the 2010 GQ magazine's "Better Men Better World" search, as well as being chosen one of "21 Leaders for the 21st Century" by Women's eNews.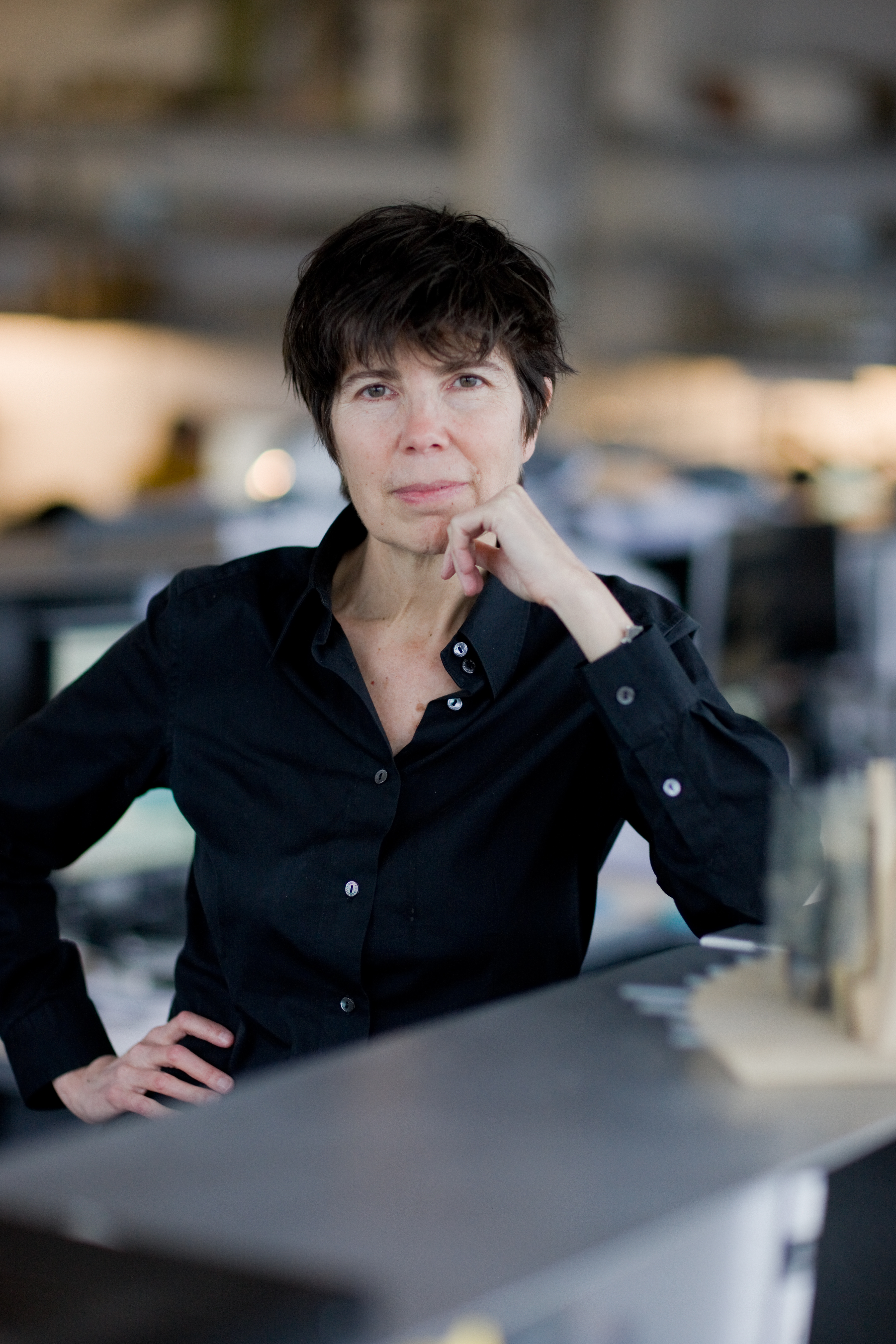 Elizabeth Diller is a founding principal of Diller Scofidio + Renfro, a 90-person interdisciplinary design studio that integrates architecture, the visual arts, and the performing arts. Diller is a recipient of the MacArthur Foundation 'Genius' Award, the National Design Award from Smithsonian, the Brunner Prize from the American Academy of the Arts and Letters, and numerous awards from the American Institute of Architects. She is a member of both the American Academy of Arts and Sciences and the American Academy of Arts and Letters. DS+R's international body of work includes the Lincoln Center redesign, the High Line, the Broad Museum in Los Angeles, the Museum of Image & Sound in Rio de Janeiro, the Institute of Contemporary Art in Boston, the Columbia University Business School and Medical Center, and the Culture Shed and Tower D at Hudson Yards. Diller is a professor of architecture at Princeton.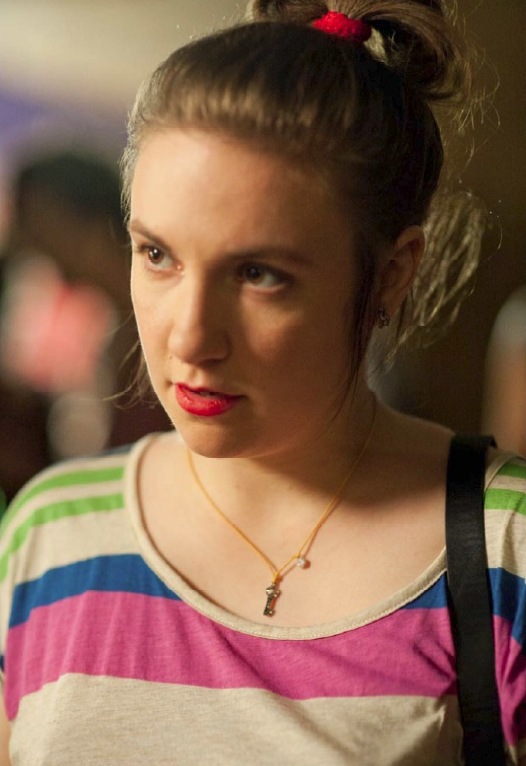 Lena Dunham stars in GIRLS, the HBO series she created, and for which she serves as executive producer, writer, and director. Dunham won two Golden Globe Awards for "Best Performance by an Actress in a Television Series – Comedy or Musical" and "Best Television Series – Comedy or Musical." She recently made history by becoming the first female director to win a Directors Guild Award for "Television Comedy Series." Additionally, she received 4 Emmy® nominations for GIRLS, and the show was honored by AFI as one of the best "TV Programs of the Year."
At only 23 years old, Dunham wrote, directed and starred in TINY FURNITURE, which won numerous honors including "Best Narrative Feature" at the 2010 South by Southwest Film Festival, an Independent Spirit Award for "Best First Screenplay," and the 2010 LA Film Critics Association "New Generation Award." Dunham, a 2008 graduate of Oberlin College, recently inked a booked deal with Random House for a collection of essays to be titled, Not That Kind of Girl: A Young Woman Tells You What She's Learned, comprised of Dunham's advice on life, sex, and success.