Cecile Richards, president of the Planned Parenthood Federation of America and the Planned Parenthood Action Fund, will deliver the keynote address at Barnard College's 122nd Commencement on Sunday, May 18, 2014 at Radio City Music Hall in New York City. She will address approximately 600 members of the Class of 2014 and receive the Barnard Medal of Distinction, the College's highest honor, together with three other honorees: Mahzarin Banaji, social psychologist and professor of social ethics at Harvard University; Ursula Burns, chair and chief executive officer of Xerox; and Patti Smith, acclaimed musician, poet, and artist.

"Throughout her career, Cecile Richards has advocated for civic engagement and public participation as essential components of law-making and the political process," said Barnard President Debora Spar. "Now, as head of Planned Parenthood, she is at the center of the ongoing national dialogue on women's rights and health. Her extraordinary insight and experience will inspire our graduates, whose own lives and careers will contribute to the future of these critically important issues for women everywhere."

Spar will preside over the ceremony and confer the Barnard Medals of Distinction, present the degree candidates, and address the expected crowd of approximately 3,500 graduates, family members, faculty, and staff. The graduates will also hear from Jolyne Caruso-FitzGerald '81, chair of the Barnard Board of Trustees and CEO of the Alberleen Group.

For more information, visit www.barnard.edu/commencement.

About the Medalists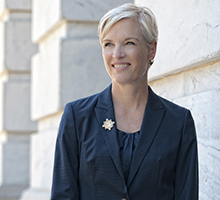 A nationally respected leader in the field of women's health and reproductive rights, Cecile Richards is the president of Planned Parenthood Federation of America and Planned Parenthood Action Fund. Since joining Planned Parenthood in 2006, Ms. Richards has expanded its advocacy for access to health care and ensured that Planned Parenthood played a pivotal role in shaping health care coverage and services for women under the Affordable Care Act. Prior to Planned Parenthood, Ms. Richards was deputy chief of staff to House Democratic Leader Nancy Pelosi. In 2004, she founded and served as president of America Votes, a coalition of grassroots organizations working to maximize voter participation. Ms. Richards currently serves on the board of the Ford Foundation.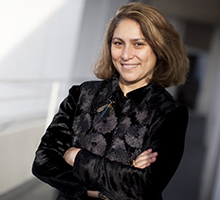 Mahzarin Banaji is Richard Clarke Cabot Professor of Social Ethics in the department of psychology at Harvard University, and simultaneously, George A. and Helen Dunham Cowan Chair in Human Dynamics at the Santa Fe Institute. Prior to teaching at Harvard, she was a professor of psychology at Yale from 1986 to 2002. Ms. Banaji is devoted to undergraduate and graduate education, serving as head tutor at Harvard and director of undergraduate studies at Yale, where she won the university's Lex Hixon Prize for teaching excellence. Dr. Banaji studies unconscious thinking and feeling as they unfold in social contexts, and has primarily researched social attitudes and beliefs in adults and children. Her current interests focus on the origins of social cognition and applications of implicit cognition to improve organizational practices.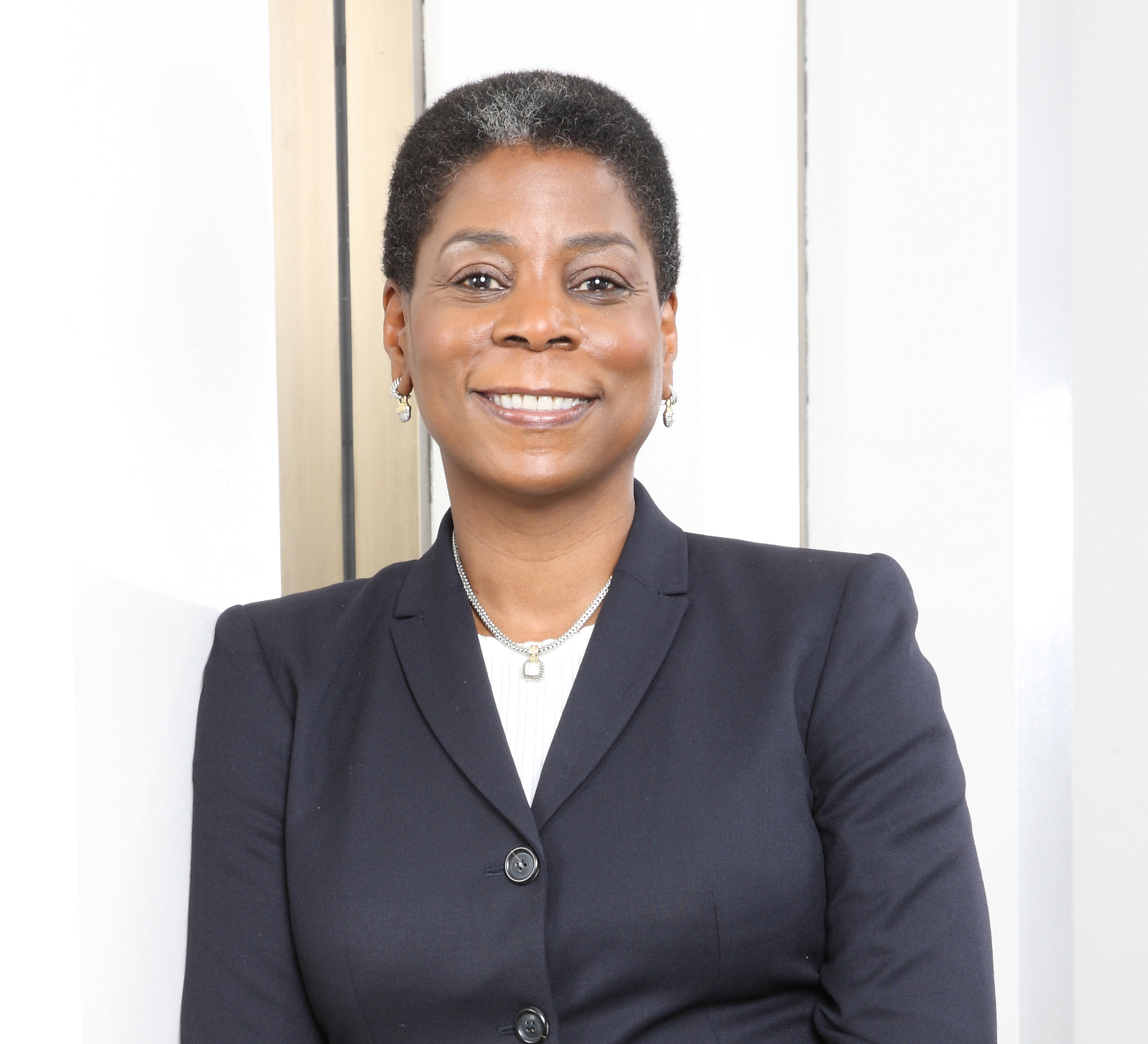 Ursula M. Burns is chairman and chief executive officer of Xerox, the world's leading enterprise for business process and document management. Burns was named CEO in July 2009, and shortly thereafter made the largest acquisition in Xerox history, the $6.4 billion purchase of Affiliated Computer Services. Named chairman of the company in 2010, Ms. Burns leads the 140,000 employees of Xerox who serve clients in more than 160 countries. In addition to the Xerox board, she is a board member of the American Express Corporation and Exxon Mobil Corporation. Ms. Burns also provides leadership counsel to community, educational and non-profit organizations including the National Academy Foundation, MIT, and the U.S. Olympic Committee. She is a founding board director of Change the Equation, which focuses on improving the U.S. education system in science, technology, engineering and math (STEM). In March 2010, President Barack Obama appointed her vice chair of the President's Export Council.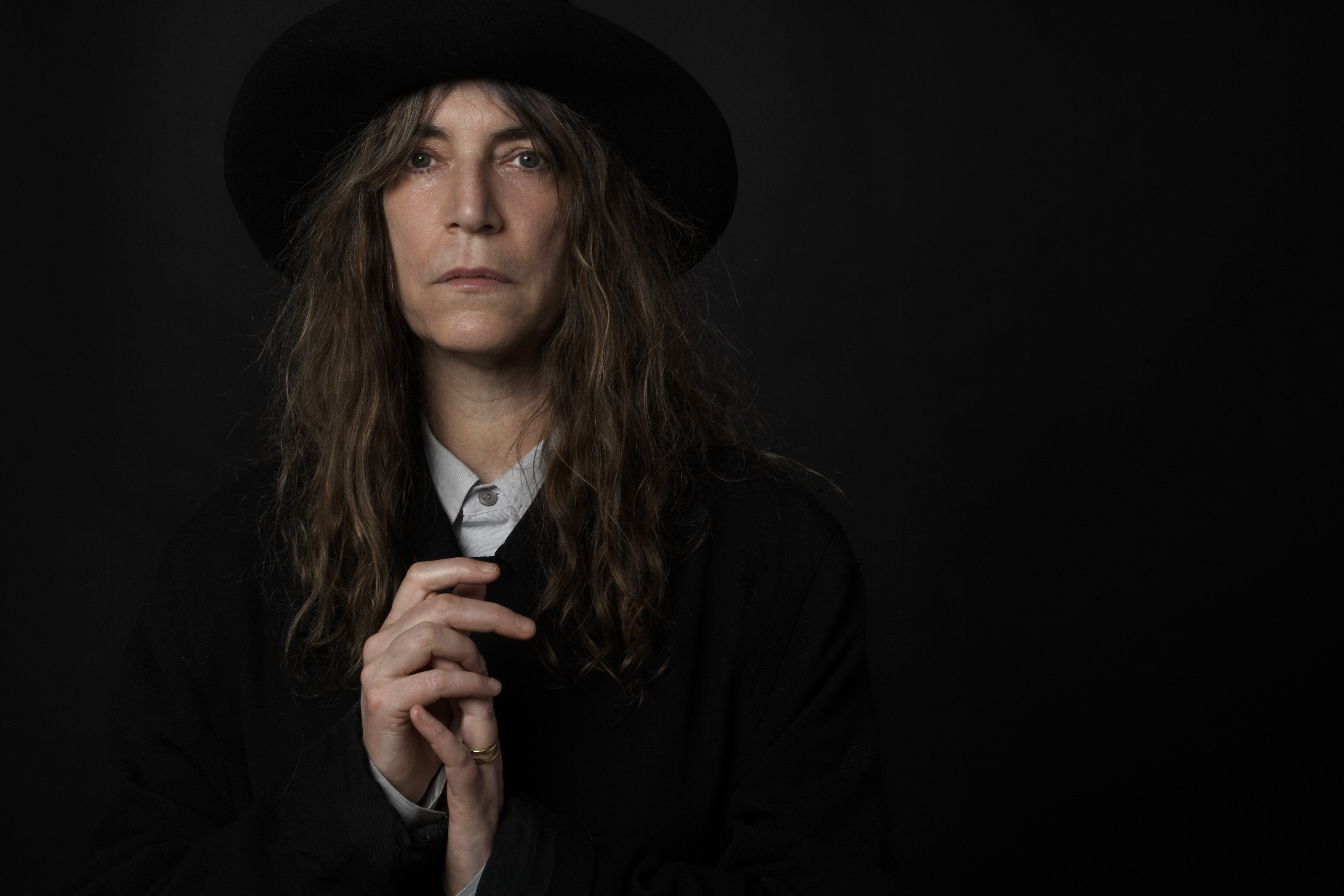 Patti Smith is a groundbreaking singer-songwriter, poet, visual artist, and actress who was a major influence on the punk movement of the 1970s. Ms. Smith's first recording, Horses, was inducted into the National Recording Registry in 2010 at the Library of Congress. Author of the acclaimed memoir Just Kids, which chronicled her friendship and journey in art with photographer Robert Mapplethorpe, Ms. Smith was awarded the 2010 National Book Award. As well as being a Rock and Roll Hall of Fame inductee, she holds the honor of Commandeur des Arts et des Lettres from the French Ministry of Culture, and in 2011, was the recipient of Sweden's Polar Award. Ms. Smith holds honorary degrees from institutions including Bryn Mawr College, the School of Art Institute of Chicago, Pratt Institute, School of Art and Design, and Rowan State University. She continues to write and perform readings, and lends support for human rights issues.