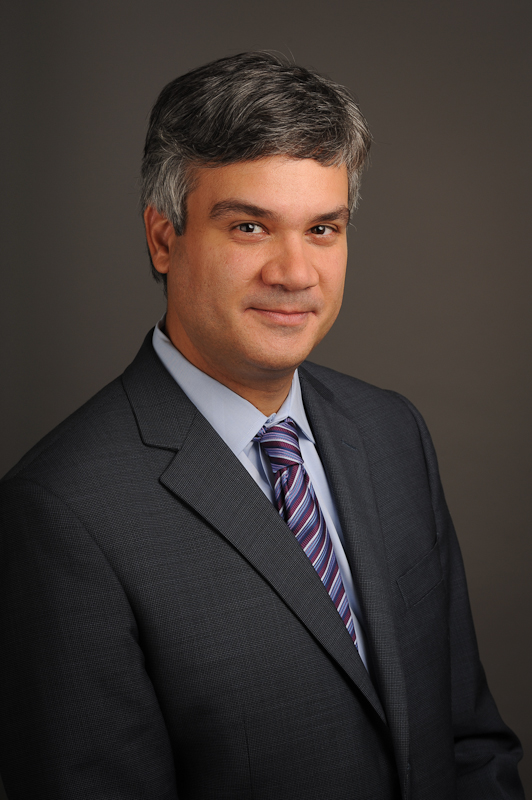 Prof. Alexander Cooley, chair of the political science department and a leading authority on Central Asia, has been named the new director of Columbia University's Harriman Institute, one of the world's leading academic institutions for the study of Russia, Eurasia, and East Central Europe. His appointment begins July 1, 2015.
Prof. Cooley has played an active role at the Harriman Institute throughout his career. Over the past two years, he served as its deputy director for social sciences programming, and helped lead the expansion of its Central Asia and Caucasus programming.
Read more about Prof. Cooley's appointment as director of the Harriman Institute.
A member of the Barnard faculty since 2001, Prof. Cooley focuses his research on how external actors, including international organizations, multinational companies, NGOs, and foreign military bases, have influenced the development and sovereignty of the former Soviet states, with a focus on Central Asia and the Caucasus. The author of numerous books and articles, Prof. Cooley is a regular commentator for or contributor to such publications as The New York Times, Foreign Affairs, and Bloomberg Businessweek. His most recent book, coedited with Columbia professor Jack Snyder, is Ranking the World: Grading States as a Tool of Global Governance (Cambridge University Press, 2015).
Read a Barnard Magazine article on Prof. Cooley's scholarship and teaching.