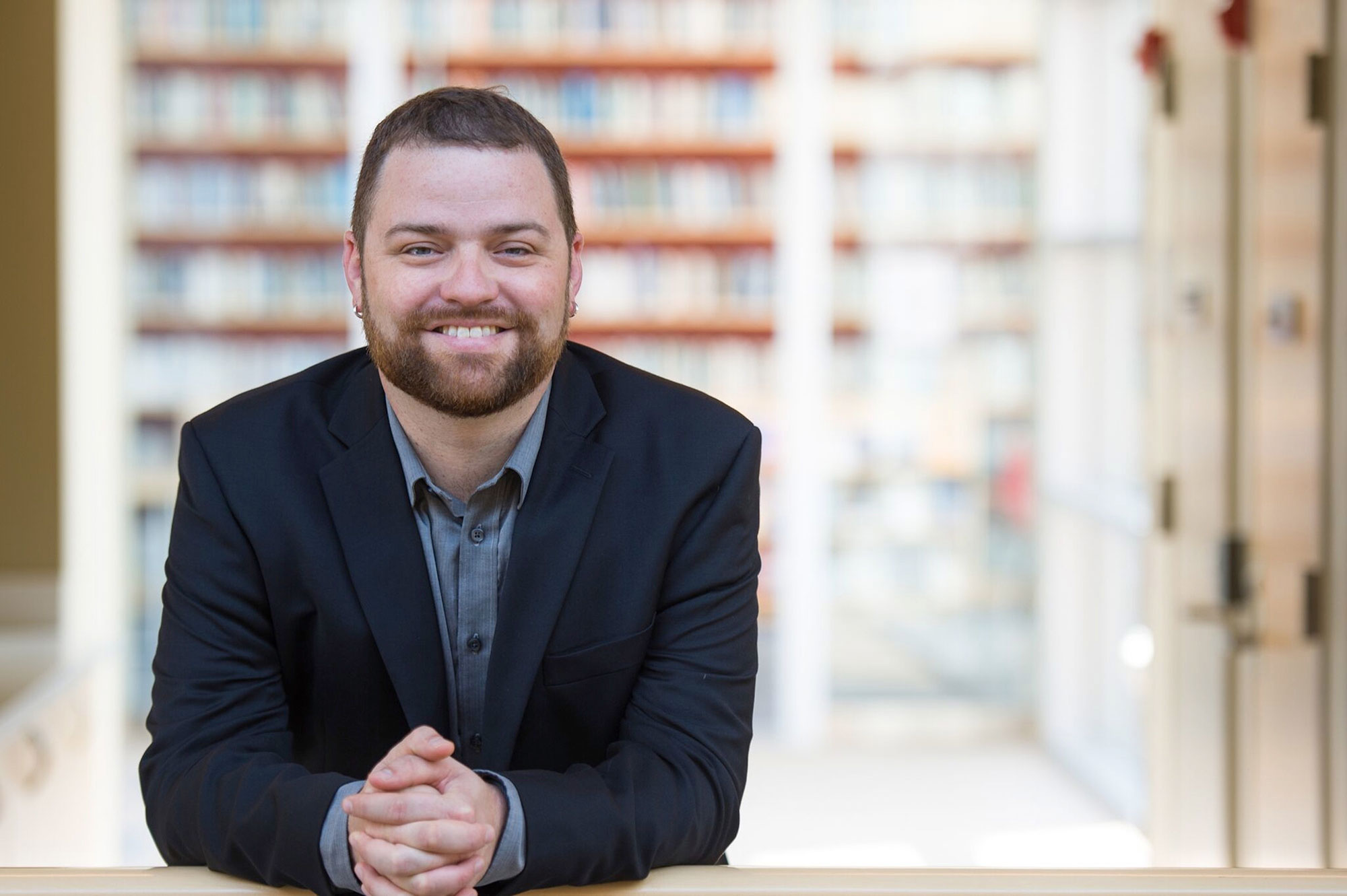 Jordan T. Camp is a Term Assistant Professor of American Studies. He researches and teaches about racial capitalism, expressive culture, gentrification, political economy, policing and prisons, militarization, social reproduction, social theory, and the history of social movements in the U.S. He is the author of Incarcerating the Crisis: Freedom Struggles and the Rise of the Neoliberal State (University of California Press, 2016), co-editor (with Prof. Christina Heatherton of American Studies) of Policing the Planet: Why the Policing Crisis Led to Black Lives Matter (Verso, 2016), and co-editor of the late Clyde Woods' Development Drowned and Reborn: The Blues and Bourbon Restorations in Post-Katrina New Orleans (University of Georgia Press, 2017). He has held fellowships from the Center for the Study of Race and Ethnicity in America and the Watson Institute for International and Public Affairs at Brown University, the Princeton University Department of African American Studies, and UCLA's Ralph J. Bunche Center for African American Studies. He is working on a new book tentatively titled The Long Vendetta: Counterinsurgency and Cultures of Opposition.
In this Q & A, Prof. Camp discusses the real-world pedagogical approach he uses to engage students in the classroom.    
How long have you been teaching at Barnard, and what's your pedagogical approach to your classes?
I started teaching in American Studies at Barnard this semester and have been very impressed with my students. My pedagogical approach emphasizes critical questioning and sustained classroom discussions. In all my classes, I facilitate dialogues about historical approaches to the study of power and difference. I want my students to become creative and thoughtful analysts, careful researchers, and persuasive writers. I expose them to a range of theories and methods so that they can develop their own frameworks in their research and writing.
I am currently teaching the junior colloquium, which introduces central theories, concepts, and methods in American studies. Last week, for example, we discussed the #NoDAPL protests by examining arguments American studies scholars have made about Indigenous-led resistance, land, capital, and global solidarity. I am also teaching a senior seminar, where students think through cutting edge theories in the field on racial capitalism, queer of color critique, women of color feminism, political economy, etc., in developing their individual research projects.
In Spring 2018, I will teach "Critical Approaches to the Study of Ethnicity and Race," to introduce students to critical interdisciplinary scholarship on racialization in the U.S. and the world. I also plan to offer a course called "Incarcerating the Crisis" (named after my first book) exploring the processes that led the U.S. to build the largest carceral regime on the planet. By engaging the work of American studies scholars and scholar-activists, I plan to familiarize students with an inventory of concepts such as race, class, gender, sexuality, neoliberalism, the carceral state, abolition, gentrification, policing, and permanent war.
What methods do you use to engage students who aren't American Studies majors?
As an interdisciplinary field, American studies courses are organized more around research problems than particular disciplinary concerns. I engage students across the disciplines by emphasizing student-centered learning, analytic writing, and critical thinking. Students in my classes learn to study multiple dimensions of culture: as a social force, an archive of change over time, and a site of conflict over meaning and memory. Alongside key books and scholarly articles, I also incorporate a range of primary sources into my courses, such as governmental documents, newspapers and contemporary magazines, poetry, music, memoir, and literature. I find that these sources promote interactive and participatory classroom discussions and activities.
Do you have a favorite classroom teaching method?
Students are faced with profound questions that have immediate impact on their lives. Teaching in the current moment requires innovative pedagogies capable of addressing the challenges that students regularly confront. I have developed my teaching philosophy and pedagogical strategies accordingly. I stress the importance of original research. I encourage students to engage with primary sources. I strive to convey the importance of interdisciplinary scholarship in achieving clarity about the pressing questions of our time. My goal is to help create the conditions where students will become critical thinkers by asking and answering challenging questions about the world they live in.