Updated: 3/30/17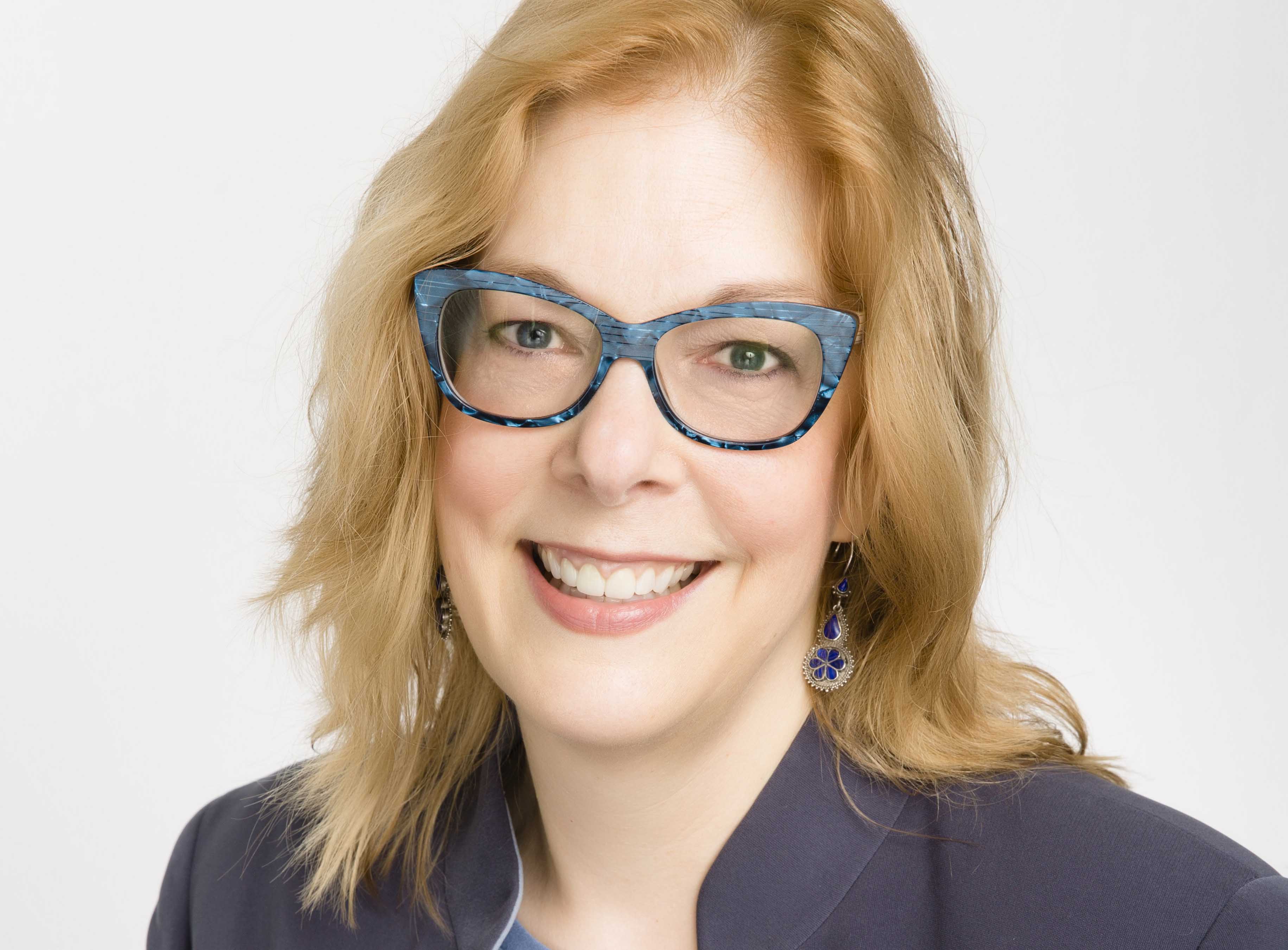 Kimberly Marten, the Ann Whitney Olin Professor of Political Science, has been awarded an International Affairs Fellowship for Tenured International Relations Scholars by the Council on Foreign Relations.  Marten is a member of the first class of senior scholars selected for this year-long fellowship in its nearly 50-year history.
The goal of this new program is to help close the gap between research and practice on peace and security issues, as well as to enrich the teaching and scholarship of tenured academics.  Prof. Marten, who also directs the Program on U.S.-Russia Relations at the Columbia University Harriman Institute, will focus her fellowship work on U.S. relations with Russia.
Associate Provost Patricia Denison congratulated Prof. Marten, calling her "an important voice, particularly in this historical moment.  The Council on Foreign Relations fellowship will greatly aid Prof. Marten's research and our understanding of this crucial area of inquiry."
Upon her completion of the fellowship, Prof. Marten plans to write a book about U.S.-Russia relations.  She hopes that this experience will provide new insights for her to share with Barnard students about how the U.S. government really works, and about potential career paths in Washington.  She plans to design and teach a new undergraduate course on U.S. foreign and security policy decision making that features a simulation component and a course for master's degree students at Columbia University on the Russian military and Security Policy. Since receiving the award, she has written a CFR Special Report on on tensions between Russia and NATO and was featured in two CFR interviews on the report and its takeaways for U.S. policymakers as they seek to deter conflicts with an increasingly aggressive Putin regime. The interviews may be found here and here.
In addition to Prof. Marten's scholarly contributions, she is frequently featured in mainstream media, both as a quoted expert on current events and a featured writer.  Before the 2016 election, she was a guest on National Public Radio to discuss Donald Trump's and Hillary Clinton's different approaches to Russia and provided commentary to Bloomberg BNA on how U.S. and European sanctions on Russia affect Arctic trade. She appeared on CBS, WNYC, and several other outlets in the final days of 2016 to explain the reasons for and potential effects of U.S. sanctions against Russian hacking.
After the election, Prof. Marten's expertise on Russia became ever more useful to journalists. She appeared twice on the new NPR show 1A—once before the inauguration and once to mark the two-month anniversary of the new administration—to discuss the United States' evolving relationship with Russia as evidence of election interference continues to build. In an interview on Charlie Rose: The Week, Prof. Marten outlined the differing priorities of the Obama and Trump administration regarding Russia, particularly related to the conflicts in Ukraine and Crimea and Putin's ongoing weapons testing in violation of international treaties. And in an op-ed for Fortune, she argued that despite the ongoing tensions, forging an accord with Russia on cyber hacks might be in Americans' best interests.