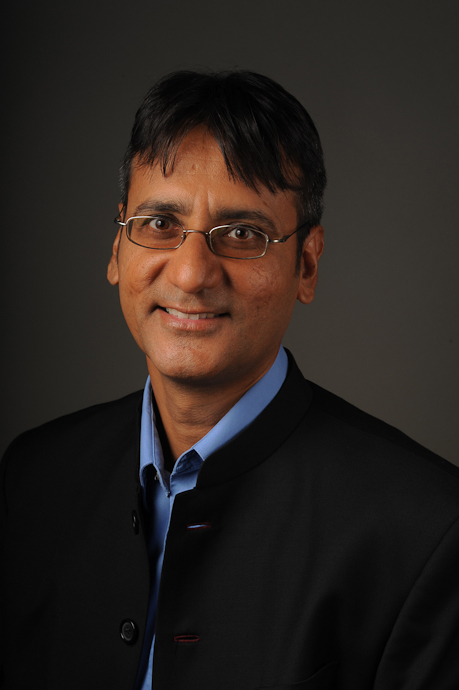 Professor of Economics Rajiv Sethi is featured in a number of media reports concerning law enforcement and racial bias. His commentary comes in response to a study conducted by Roland Fryer Jr., Harvard University's Henry Lee Professor of Economics. Sethi is critical of Fryer's conclusions, which he states depend too highly on data obtained from one region of the country and cannot be applied nationally. He also posits that the study did not adequately account for behavioral and contextual differences across encounters with law enforcement.
Prof. Sethi's insights were initially posted to his blog, and then subsequently featured in the The Wall Street Journal, The New Yorker, The Washington Post, Bloomberg, and The Christian Science Monitor. He also co-authored an opinion piece in The Hill.
Sethi joined the Barnard faculty in 1995. He currently serves on the editorial board of the American Economic Review, and the external faculty of the Santa Fe Institute.