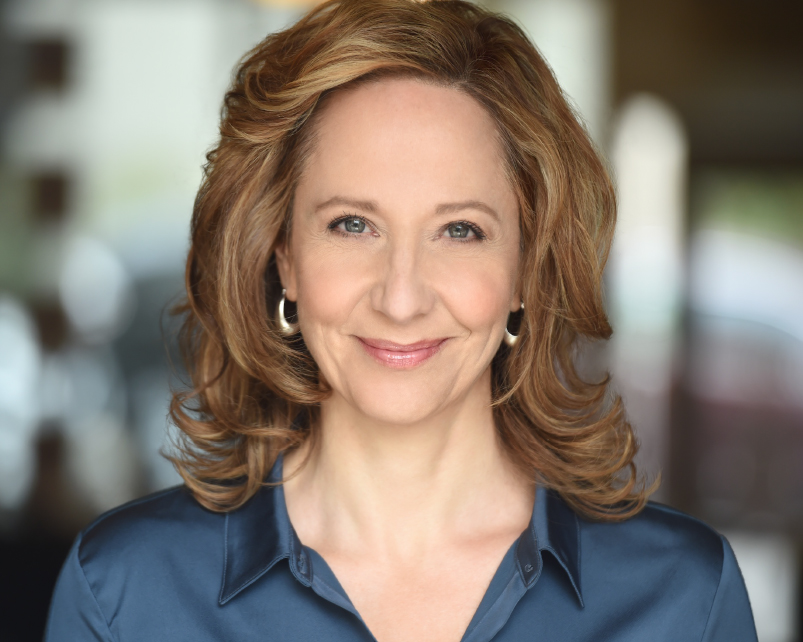 "Mirror meditation has taught me to see beyond my physical appearance and start accepting every part of myself," Quadrina Noori '17 said. As a student researcher for Associate Professor of Psychology Tara Well, Noori participated in and observed mirror meditation, a practice that has been found to reduce stress, anxiety, and depression.
Well's research on mirror meditation is the subject of her forthcoming book, The Mirror Cure: The Healing Power of Self-Reflection, and is the focus of upcoming workshops, in which participants try out the technique. In a recent sold-out event at the Rubin Museum of Art, covered by Refinery29, Well led an hour-long meditation, in the Tibetan Buddhist Shrine room, for more than 70 adults who were asked to gaze at themselves in the mirror and then focus their attention on the person across from them. The workshop also included background information and research on mirror gazing, a meditation session, and the chance for participants to share their experiences.
In a recent Rubin Museum blog post, Well explains, "Through mirror meditation, you come to realize that there is really no escape from yourself. If you do the mirror meditation regularly, you will confront yourself—your thoughts, emotions, hopes, and fears–seeing yourself actually experience these emotions can be incredibly transformative."
The next mirror meditation event will be held on Sept. 12 at the Rubin Museum of Art, and Well expects to release her book in the coming year. 
Well, who has taught at Barnard since 1995, is a motivational psychologist with expertise in the areas of nonverbal communication, meditation, and emotional regulation. She has over 20 years' experience in conducting research on what motivates us and influences our perceptions as well as extensive training in meditation, yoga, and other mind-­body healing modalities. Her research has been funded by the National Institute of Mental Health and the National Science Foundation and has been published in the top professional journals in psychology.