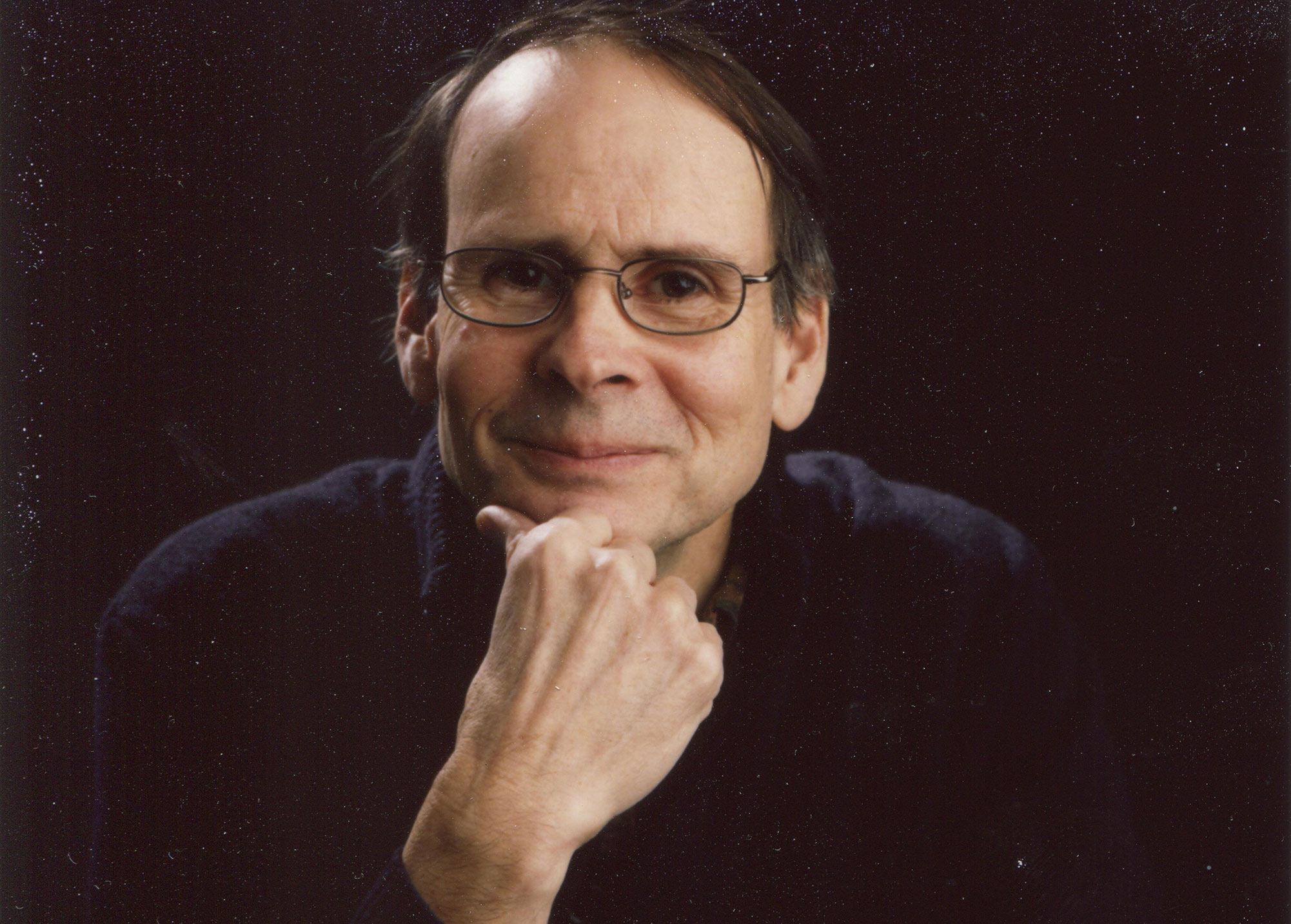 Professor of English William Chapman Sharpe is one of three senior scholars honored with a Fulbright Visiting Professor Award—and the first from Barnard—which, according to the US-UK Fulbright Commission, is "viewed as among the most prestigious appointments in the Fulbright Scholar programme" and honors those who "have significant teaching and publication records." Sharpe will teach and conduct research at the University of Edinburgh, Scotland from January to July 2018. His research will focus on Scotland's role in the cultural history of walking, which he plans to publish in an upcoming book.
Sharpe, who joined the faculty of Barnard in 1983, specializes in the art, culture, and literature of the modern city, particularly New York. He teaches courses in urban literature, modern poetry, Victorian literature, and literary criticism. His current project examines the cultural history of walking in cities, as well as the emergence of walking as an artistic practice since the 1960s. In his course, "Walk This Way," he explores pedestrian milestones from ancient Greek peripatetic philosophers to contemporary performance art. 
His most recent book, Grasping Shadows: The Dark Side of Literature, Painting, Photography, and Film (2017), analyzes dozens of artistic shadows in images and texts and proposes a method for understanding how shadows function in all artistic media.  
Sharpe received his Ph.D. and B.A. from Columbia University, and his M.A. from the University of Oxford.