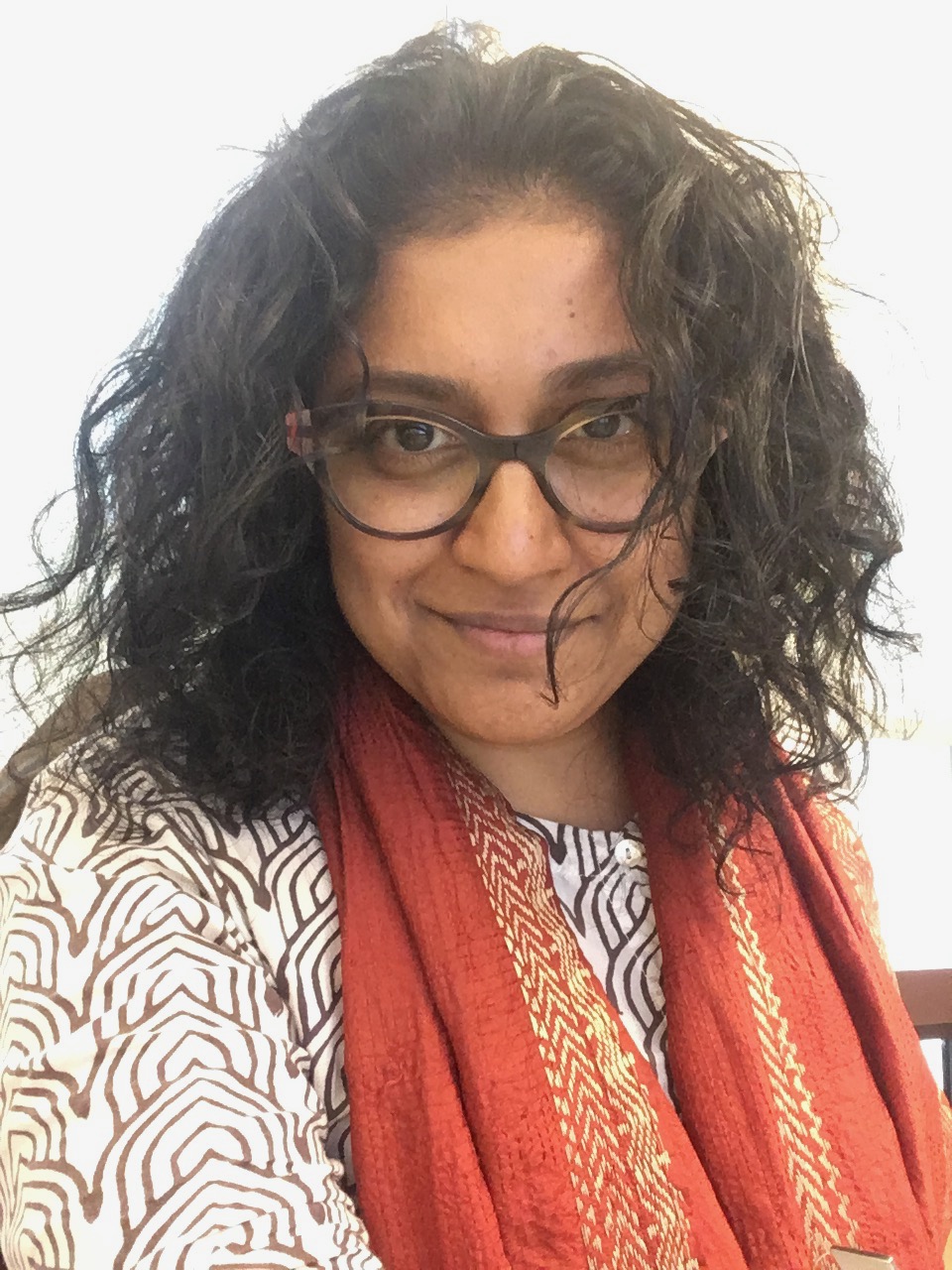 Anooradha Iyer Siddiqi, an assistant professor in the Department of Architecture and affiliated faculty to the Department of Art History, received the 2019 Society of Architectural Historians Founders' Award on April 25, 2019, for the article "Architecture Culture, Humanitarian Expertise: From the Tropics to Shelter, 1953–93." Established in 1970, the Founders' Award recognizes an article exhibiting excellence of scholarship and presentation published by an emerging scholar in the Journal of the Society of Architectural Historians.   
"Many people have been consigned to being 'refugees,' as if they have only a fraught present and future, and no access to the past," said Siddiqi. "It is important to me to build histories from these intellectual lives and recuperate these fractured pasts, which deepen narrations of world history such as those registered in this field journal of record. Through this award, I believe the Society of Architectural Historians has recognized the rigorous scholarly risk taking of many colleagues whose previous interventions supported mine and has authorized a path for scholars to draw from a wider and often intentionally subjugated set of environments, subjects, and narrators — in this way, to resist some of the normalizing of violence that history writing can do."
Siddiqi joined the Barnard faculty in 2018 and specializes in histories of architecture in the 19th and 20th centuries. Her work examines modernity, urbanism, and migration through diverse forms of aesthetic and cultural production. Siddiqi's book manuscript "Architecture of Migration" analyzes the history, visual rhetoric, and spatial politics of the Dadaab refugee camps in northeastern Kenya. 
"Professor Anooradha Iyer Siddiqi winning the Founders' JSAH Article Award is a wonderful accomplishment and a tribute to the importance of her scholarly work," said Linda Bell, Provost and Dean of the Faculty.
Siddiqi is the author of The L!brary Book and co-editor of Spatial Violence. She has been awarded fellowships by the Harvard University Mahindra Humanities Center, the New York University Provost and Gallatin School, the Fulbright Scholar Program, the Social Science Research Council, the American Institute of Indian Studies, the Graham Foundation, and the National Endowment for the Arts.