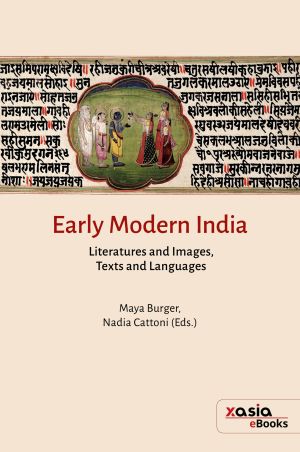 Jack Hawley, Barnard's Claire Tow Professor of Religion, has recently published two works. The first, an essay entitled "When Blindness Makes for Sight," featured in Early Modern India: Literatures and Images, Texts and Languages (Heidelberg: CrossAsia), discusses the relationship between poetry and painting in the seventeenth century. For additional information, please visit here.
Professor Hawley's second work is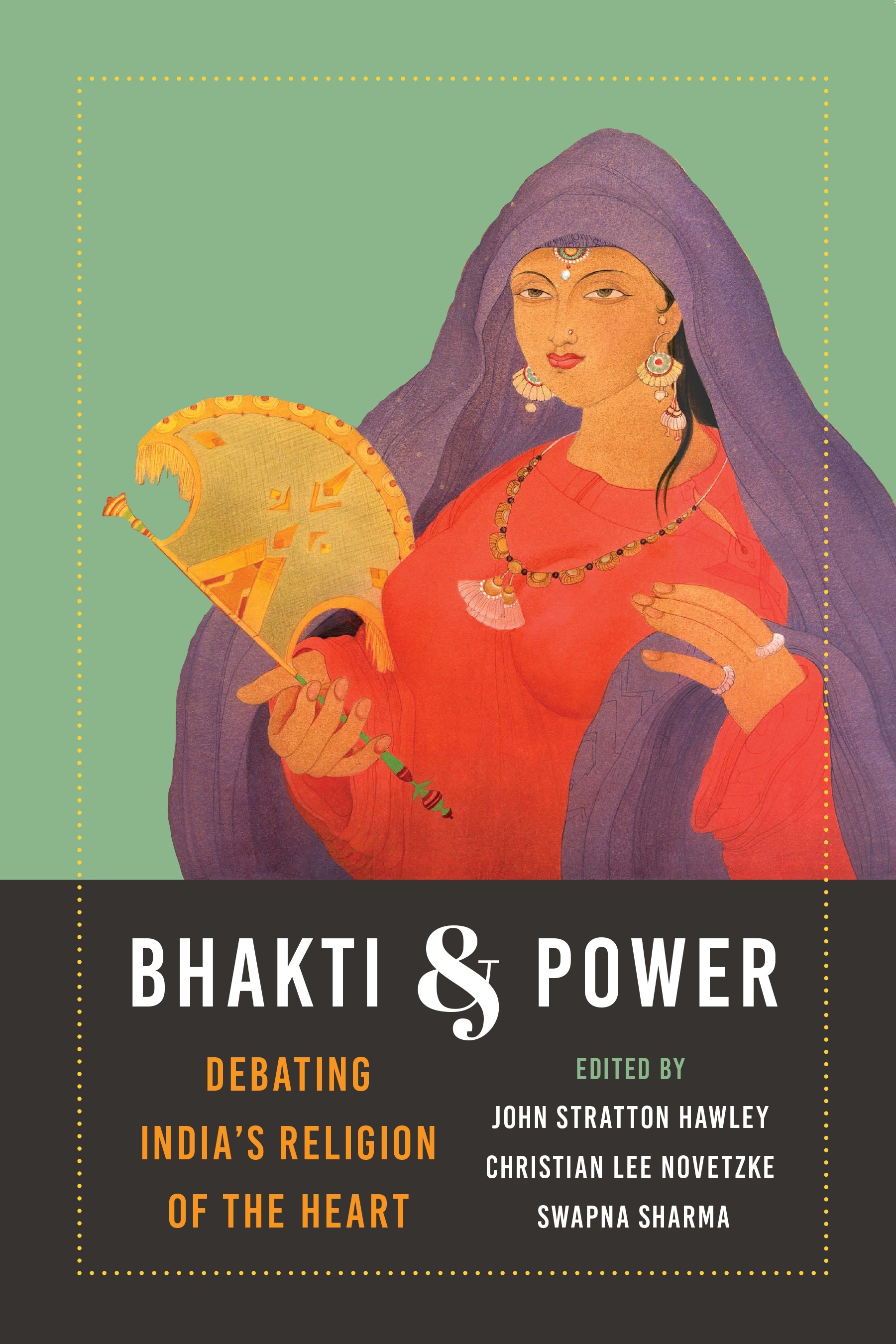 the book, Bhakti and Power: Debating India's Religion of the Heart (Seattle: University of Washington Press; Delhi: Orient BlackSwan), edited in collaboration with Christian Lee Novetzke and Swapna Sharma. This work is a collection of narratives from the sixth century to the present and from many parts of India's cultural landscape, exploring the term "bhakti" and its evolving role throughout India's history and discussions of power, marginalization, and social barriers.