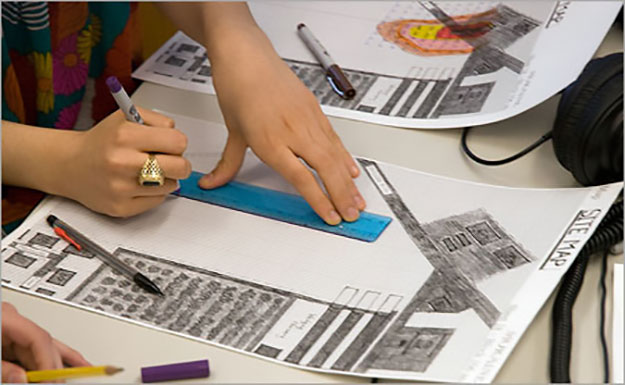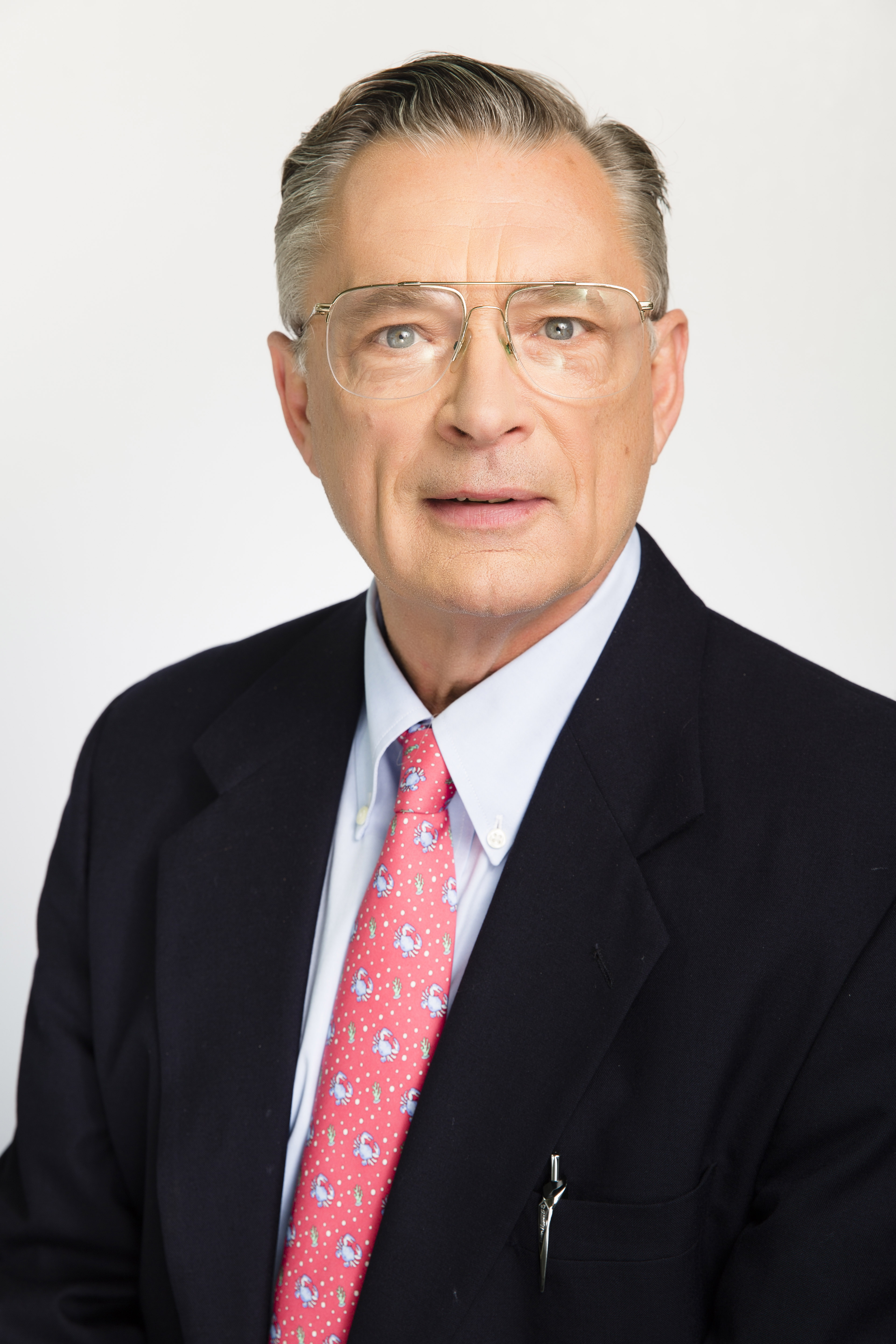 In 1999, senior lecturer in environmental science Peter Bower launched Brownfield Action (BA), a web-based environmental science simulation that allows students to investigate the possibility of groundwater contamination in a virtual town. "I wanted to create an authentic, hands-on learning experience, and used a two-dimensional simulation of an environmental site investigation before 1999," said Bower. "This simulation was made realistic by the use of documents and features gleaned from my experience as the mayor of Teaneck, N.J., and as someone involved in a number of brownfield cleanups."

BA's technology makes it possible for students to explore a town's infrastructure, meet with pertinent stakeholders, and perform hydrological surveys and tests, which in turn offers the opportunity to solve real-world, interdisciplinary problems in environmental forensics. Twenty years after its first simulation, the program continues to improve, with an upgrade to enhance user experience this past June. Over the past two decades, BA has been used by many schools and has been recognized for its innovative approach to teaching.
"I am most proud that BA was selected in 2003 as a national model curriculum by SENCER (Science Education for New Civic Engagements and Responsibilities), a National Science Foundation science, technology, engineering, and mathematics (STEM) education initiative, and that BA has been disseminated to 14 colleges, universities, and high schools," said Bower. "BA also remains the only SENCER national model curriculum with a network of faculty collaborating in a community of practice." "Community" is a key word, considering Bower had spent the previous six months working with both Columbia University's Center for Teaching and Learning and the software development company Competentum to develop this new HTML5 version.
The program is a big hit with students, many of whom have written to Bower to express how BA helped them reach their environmental career goals. Two of Bower's former students, Barnard alumnae Chandler Precht '18 and Emily Spokowski '11, shared their BA-supported success stories with us.
Chandler Precht '18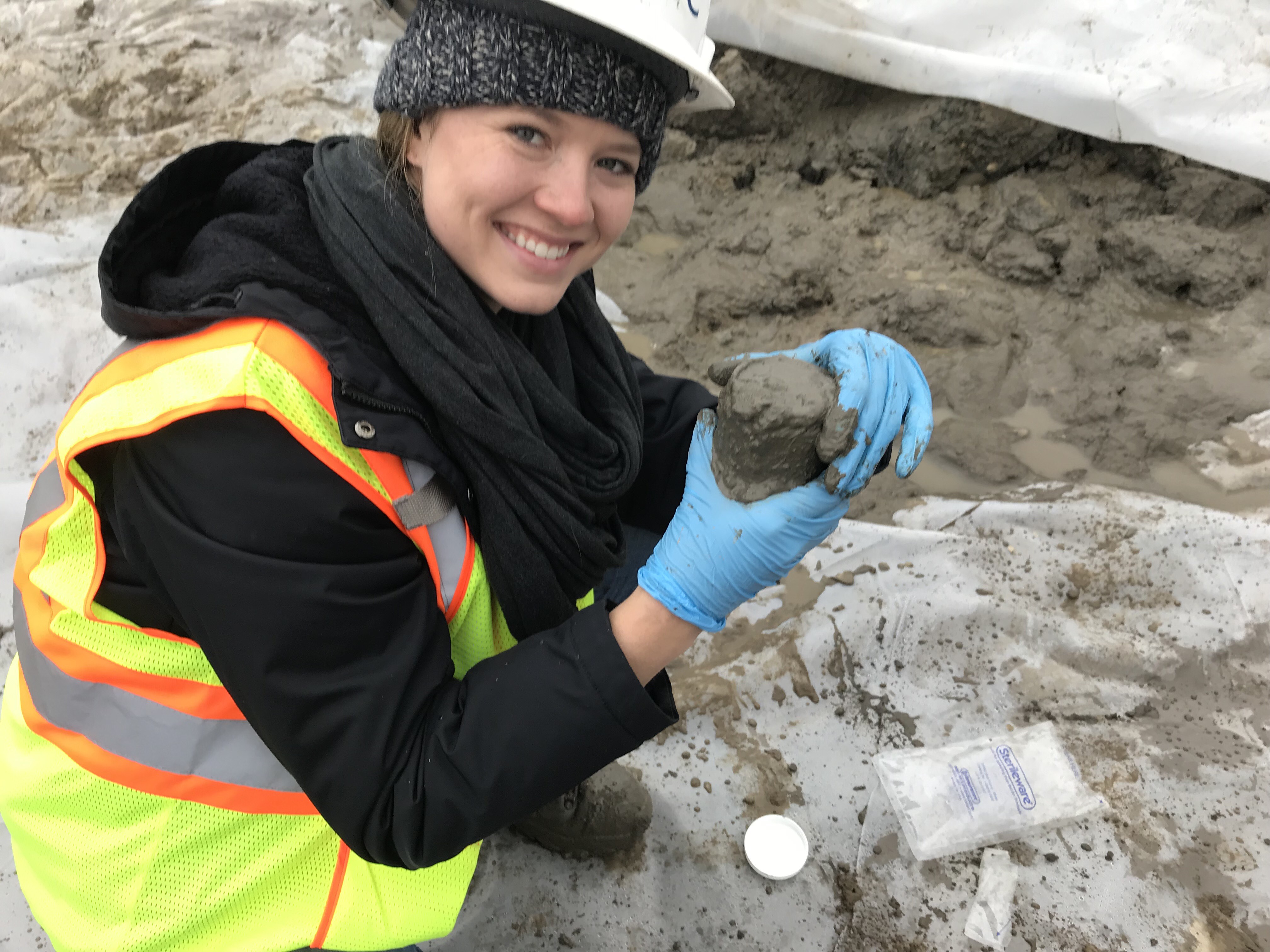 Current Job: Field hydrogeologist/environmental scientist for P.W. Grosser Consulting and graduate student in Columbia's Sustainability Science Program.

Career Path: "When interviewing for a number of consulting firms, I was asked to explain how I would analyze water, air, or soil quality, how to balance data or information from multiple sources (interviews, lab results, documents, etc.), and how to conduct an Environmental Site Assessment (ESA) from beginning to end. Finally, I was asked to provide writing samples. I chose to submit my Phase I, II, and III ESA reports written during my Brownfield course. I think these set me apart from others.
Brownfield Action: "Brownfield was one of the most beneficial and realistic courses I took at Barnard/Columbia. The course is an online simulation that takes students through the thinking, writing, interviewing, and sampling processes of a Phase I, II, and III ESA. Brownfield gave me the confidence, terminology, and skills needed for environmental consulting interviews. As a field hydrogeologist/environmental scientist, I'm not doing exactly what the course demonstrated, but it did prepare me for the interview process, the sampling techniques, and the creative mindset needed for tackling large-scale environmental and hazardous waste projects."
Emily Spokowski '11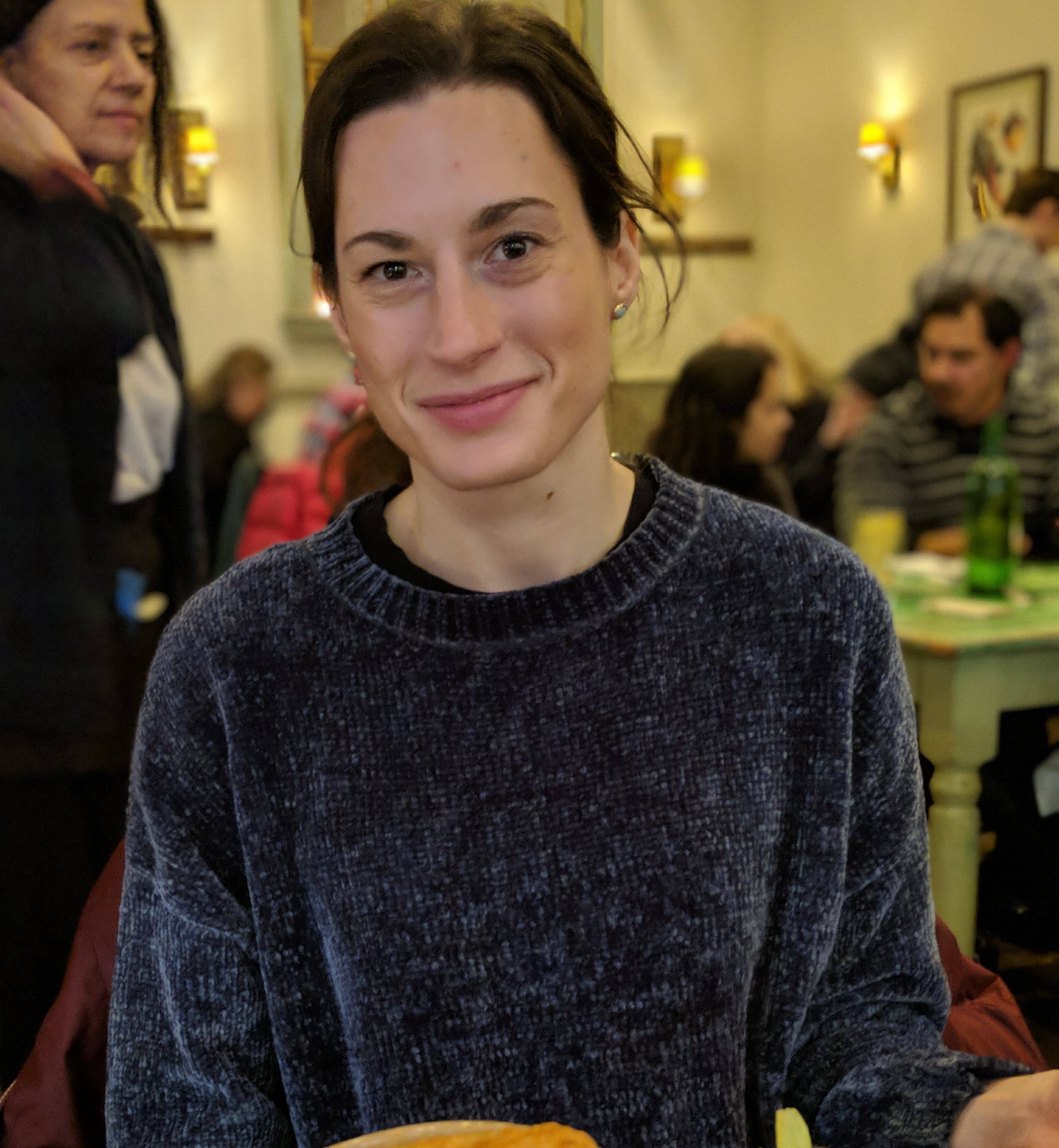 Current Job: Senior claims analyst at Berkley Environmental

Career Path: "I unintentionally fell into environmental consulting as my first job after graduating Barnard. At my first firm, I was a water damage and mold inspector for residential homes in New York City. At my subsequent job at another environmental consulting firm, I performed Phase I and Phase II environmental site assessment investigations and wrote the accompanying reports; I also performed soil, water, soil gas, and air samplings. As a licensed lead inspector and asbestos inspector, I worked in commercial buildings and construction sites and began a Master of Public Health (MPH) in Environmental & Occupational Health Sciences degree at the CUNY School of Public Health, which I completed part-time while working full-time. As I was finishing up my MPH, I worked at AIG as an analyst for pollution insurance claims."
Brownfield Action: "BA is a fun, interactive simulation of real estate development in the 'real world.' In the program, you are an environmental consultant hired to conduct Phase I, II, and III site investigations. Having worked in consulting, I regularly performed Phase I and II investigations. Now working at AIG, I am involved in Phase III pollution cleanups! My experience with BA gave me an edge while interviewing for environmental consulting positions at the start of my career."
---
Learn more about the Brownfield Action program here and Barnard's Environmental Science Department here.