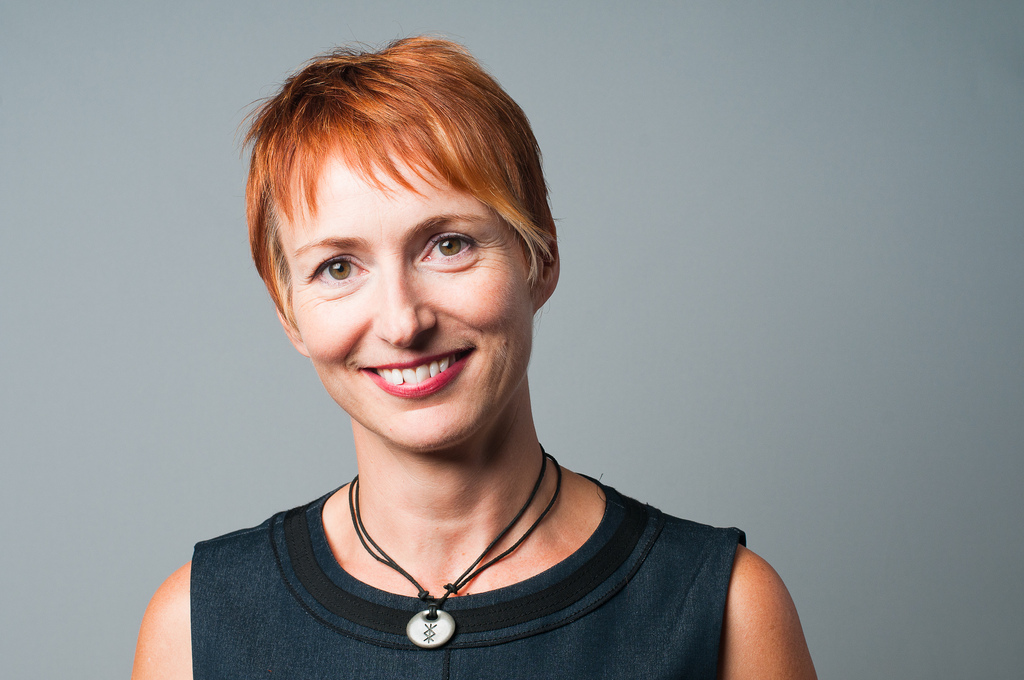 The John Simon Guggenheim Memorial Foundation has awarded Rebecca Jordan-Young, Associate Professor and Chair of Women's, Gender, and Sexuality Studies at Barnard College, one of 175 fellowships given this year for achievement and exceptional promise. Jordan-Young received a science writing fellowship with her colleague Katrina Karakazis, senior research scholar at the Center for Biomedical Ethics at Stanford University.

The Guggenheim recognized Jordan-Young for her research examining divergent models of testosterone functioning. The work is part of her upcoming book  T: The Unauthorized Biography, to be published by Harvard University Press. 

The Guggenheim fellowship program is an important source of support for artists, scholars in the humanities and social sciences, and scientific researchers. The great variety of backgrounds, fields of study, and accomplishments of the fellows is one of the unique characteristics of the program. 

Jordan-Young's articles have appeared in Science, Nature, BMJ, American Journal of Bioethics (AJOB), Frontiers in Human Neuroscience, Trends in Cognitive Sciences, The American Journal of Public Health, Neuroethics, Social Science and Medicine, S&F Online, and other scholarly journals. Her book Brain Storm: The Flaws in the Science of Sex Differences won a Distinguished Book Award from the Association for Women in Psychology in 2011. For more information regarding her work, visit her academic profile on the Department of Women's, Gender & Sexuality Studies page.