Barnard faculty are busy academically, but their off-campus lives aren't jealous. They play banjo and guitar and perform in bands; they care for Morningside Park's stray cats; and they can rightfully claim to have been mayor of a township. If you think faculty care only about academics, read on. Their (many) other talents may surprise you.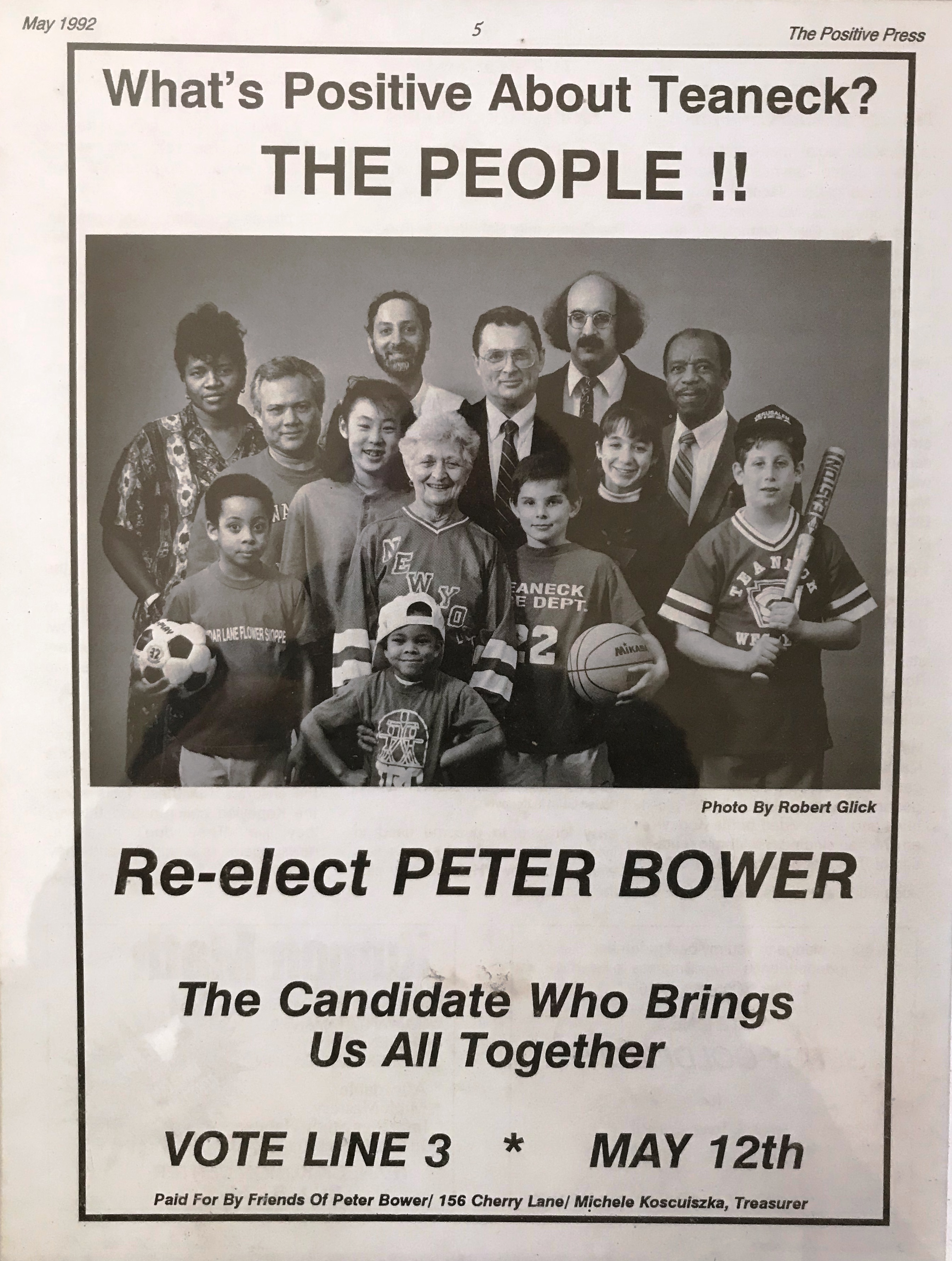 Running for mayor in 1992 (Bower was Deputy Mayor: 1988-1992; Mayor: 1992-1996)
I was opposed to a major development near my home — a super-ShopRite with an enormous parking garage that would have brought 7,000 cars a day through our neighborhood. Local residents asked me to run for Council, but the next election was two years away, and then it would have been too late. So instead, we initiated a petition to recall the whole Council. This was successful and became a town-wide campaign (for approximately 40,000 residents), with 16 candidates running for seven seats. I won and became deputy mayor. 
Being an environmental scientist while governing
My election campaign emphasized issues such as over-development and corrupt zoning by ordinance, that the town had no recycling program, that 25 acres of town land had been slated for development for 40 expensive homes, and fiscal responsibility. My environmental qualifications and degrees allowed me to speak with some authority.
After the election win, I could have become mayor but there were others who wanted the job. I traded the mayorship and, as part of the deal, I created a voting block that changed the 25 acres into a forever-wild forest and park, began the first recycling program, and stopped the ShopRite development. I was deputy mayor then but eventually became mayor, during which time there were no tax increases for two years — the first time in the town's history.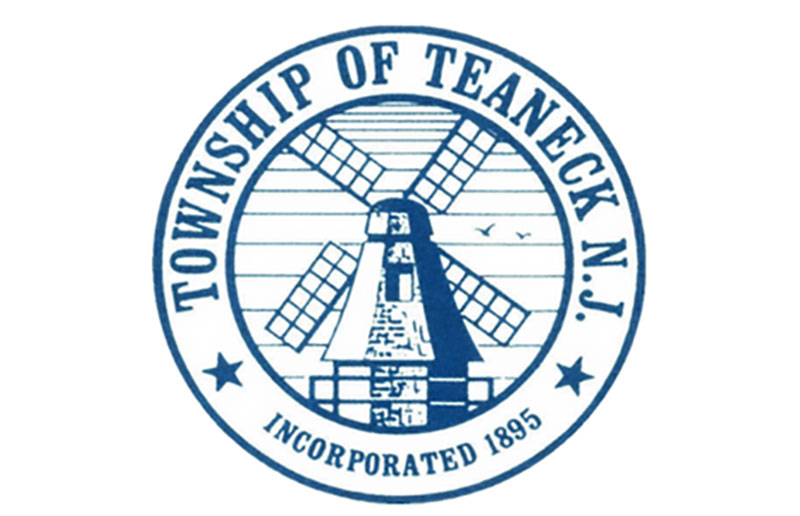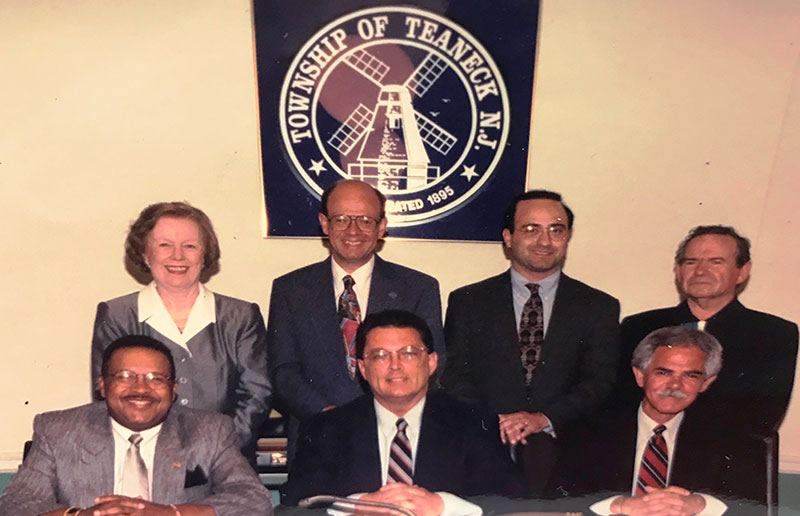 The politician informs the professor
My work as mayor led to the creation of the Environmental Law class and the Brownfield Action course.
Juggling teaching and Teaneck
I also had a family and coached Little League baseball and soccer for over 10 years.
Future political ambitions
I have none. I now have four grandsons and a granddaughter with another grandson on the way.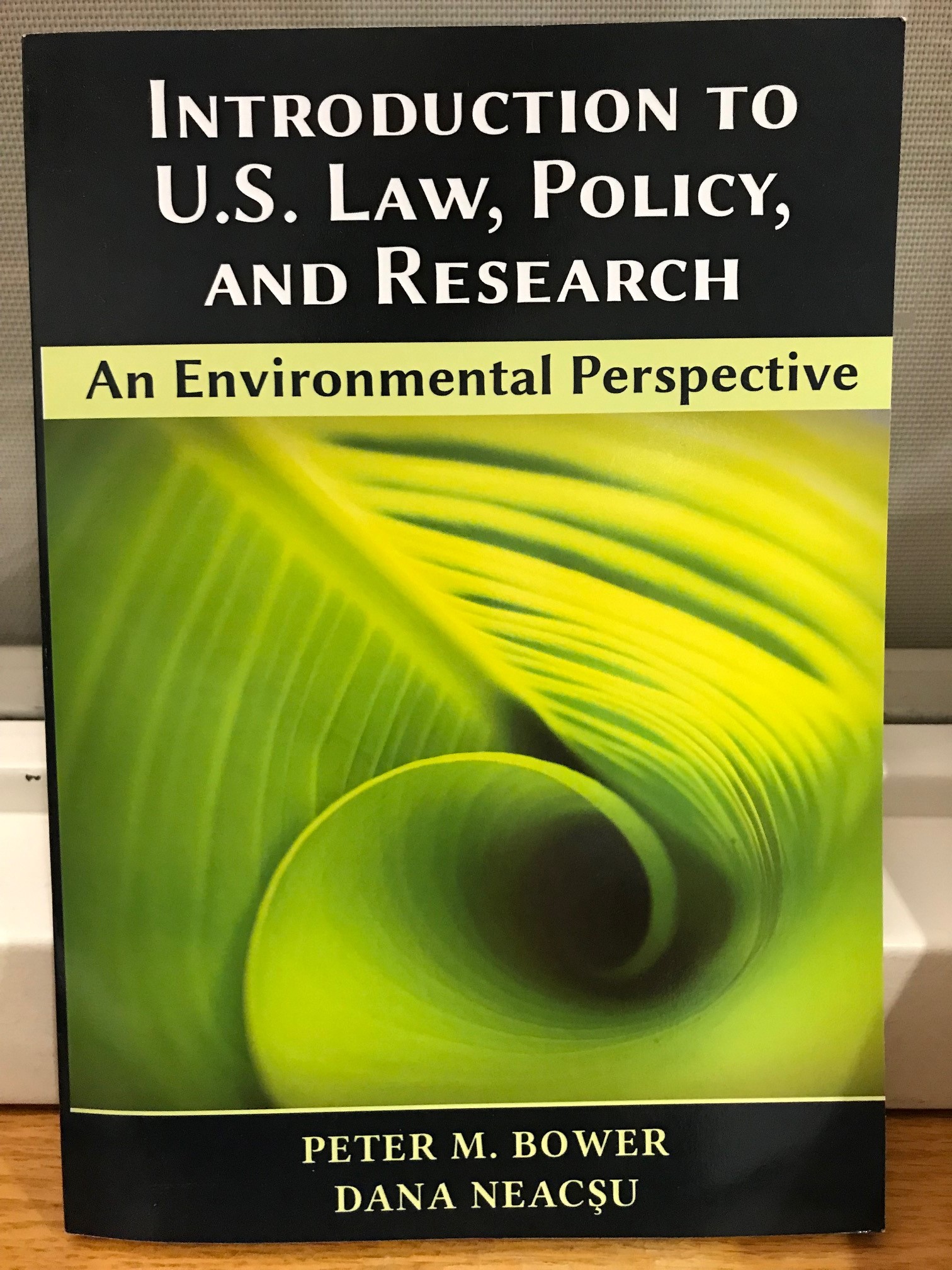 In Bowers's newest book, he describes how environmental science, politics, and law intersected for him: "It was here in various environmental struggles such as: creating parkland and Teaneck's first recycling program, fighting illegal dumping of refuse on township property and prosecuting wrongdoers, reversing zoning by ordinance and over-development, or protecting the Greenbelt along a major highway through town, that I learned that everything I did or wanted to do on the Town Council involved the law and was surrounded by and defined by the law."
---
Michael G. Miller, assistant professor of political science, is musician and songwriter Doc Mills.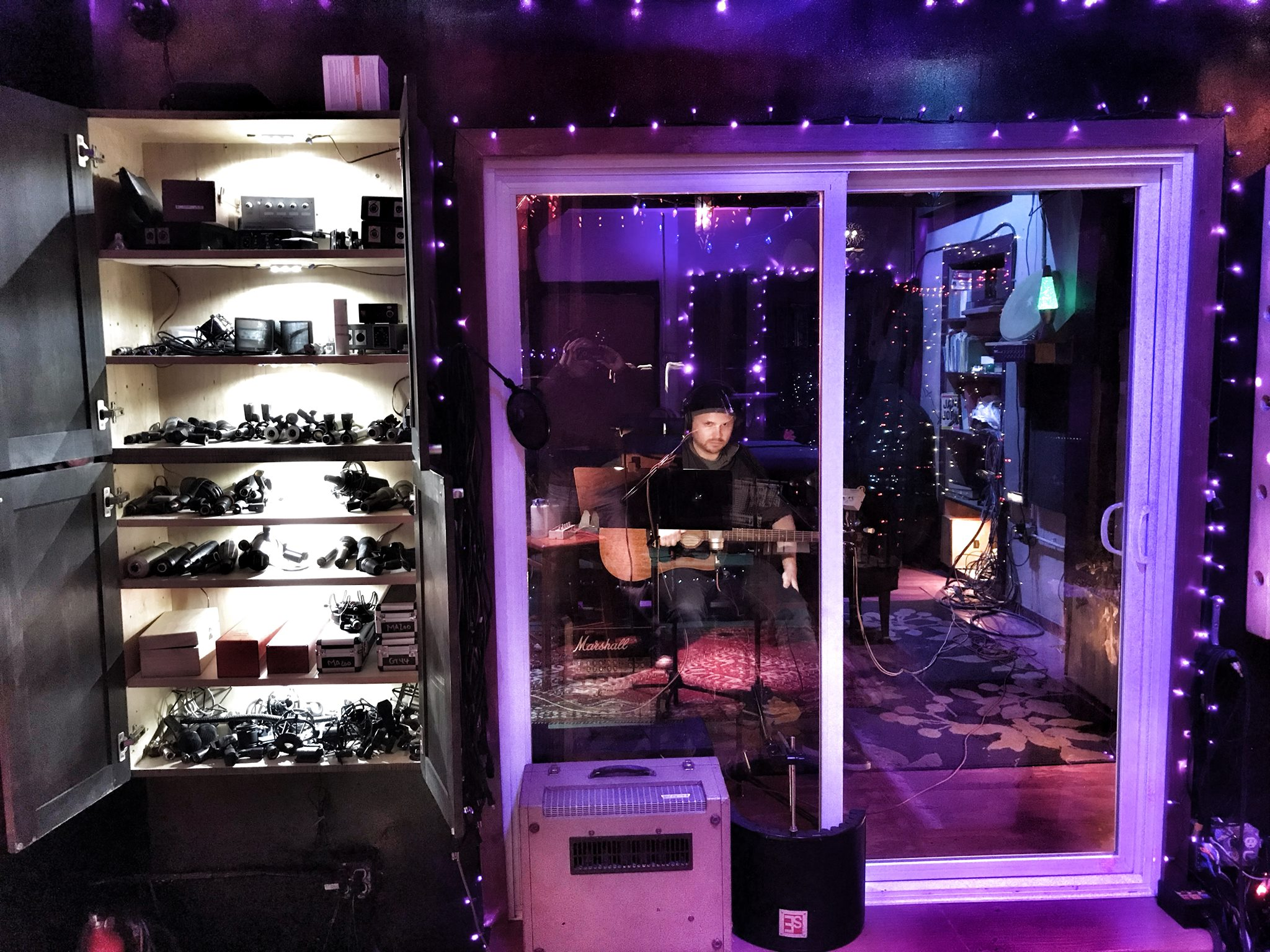 The musical journey
I started playing guitar with a group of friends in high school and I played in a band in college. Then I worked as a sideman out of Minneapolis. I went to grad school and there were years when dust would accumulate on my guitar; then I went through a period that demanded music. I'd always been a rock player but was exposed to a lot of country music, being brought up in Western North Dakota, so when I returned to music it was Americana, roots, and acoustic. I put my pick away and started playing in an American, right-hand finger-style. Every day I play for half an hour, working on getting my hand right. In addition to guitar, I play bluegrass and tenor banjo, piano, and harmonica. 
Doc Mills was born
My wife knows that I don't go by "doctor" professionally [as some professors do], so to troll me she started calling me Doc. It caught on, and my kids now call me Doc, not Dad. Even my friends do it. One day my wife said, "Why don't you be Doc Miller tonight at the open mic?" I signed up under that name, but the guy who introduced me misread my sloppy handwriting and called me Doc Mills. It sounded better so I kept it.
Making music
Two years ago, I did an EP of six songs called Blades of Grass, which has been described as North country folk. I write with imagery from where I grew up, and I try to paint the picture with the lyrics. The picture I want to show people is life on the plains — wide open spaces and big sky. That project made me realize that I needed to stop trying to write a good song and instead write a true song. Once I did that, my songwriting went to another level. 
Balancing professions
It's really two sides of the same coin. When I'm a professor, there's a performative aspect that students can see, but the bulk of work happens behind the scenes. I put my energy into writing papers and books and generating creative research ideas. It's the same with music. There's a performative aspect of it, but there's also the work of songwriting, and anybody who's tried to do it will tell you that songwriting is hard.
I see Doc Mills as a completely different person. While most of my Barnard colleagues would tell you that I'm pretty private, Doc Mills's stuff is highly personal and confessional.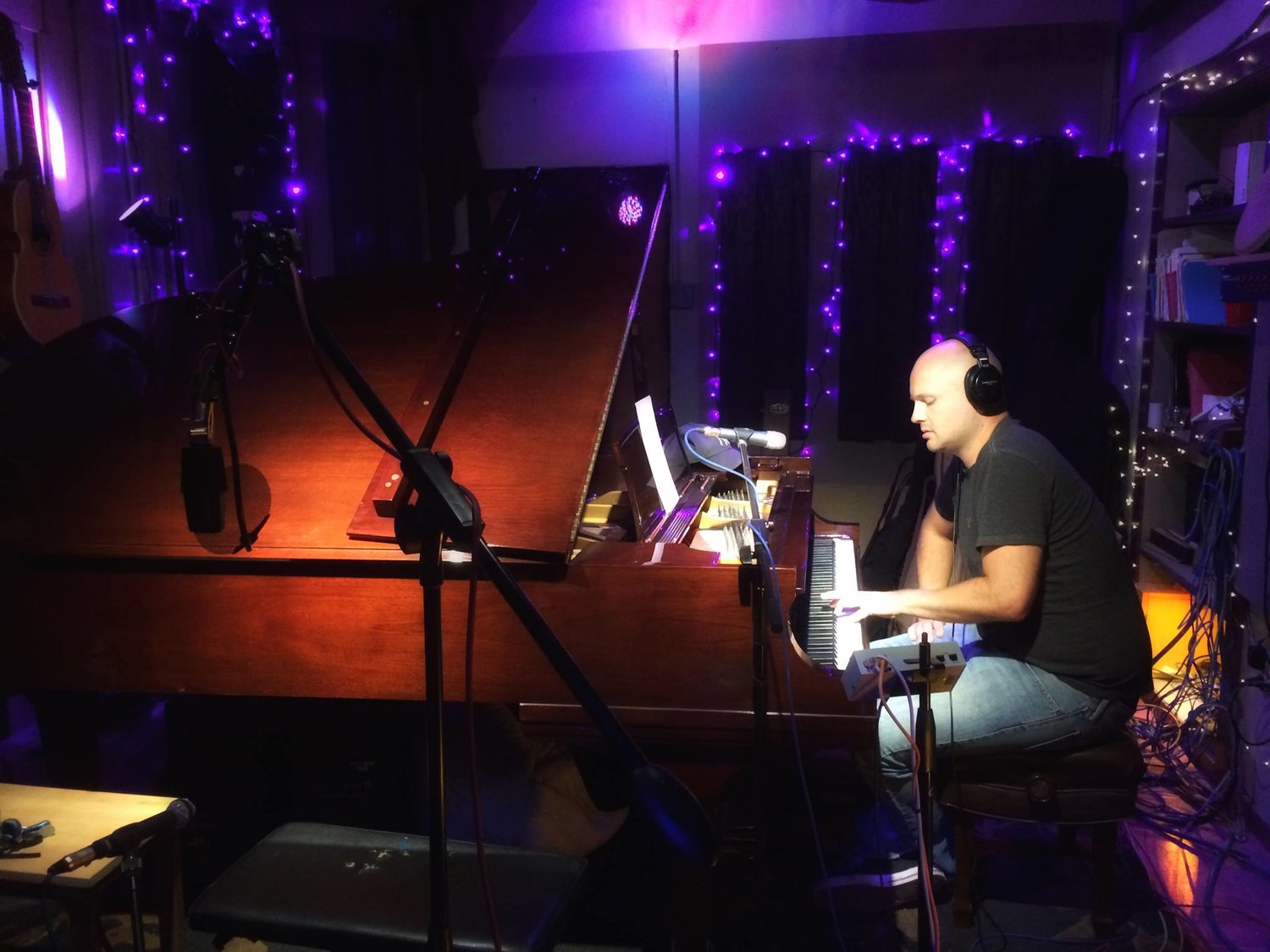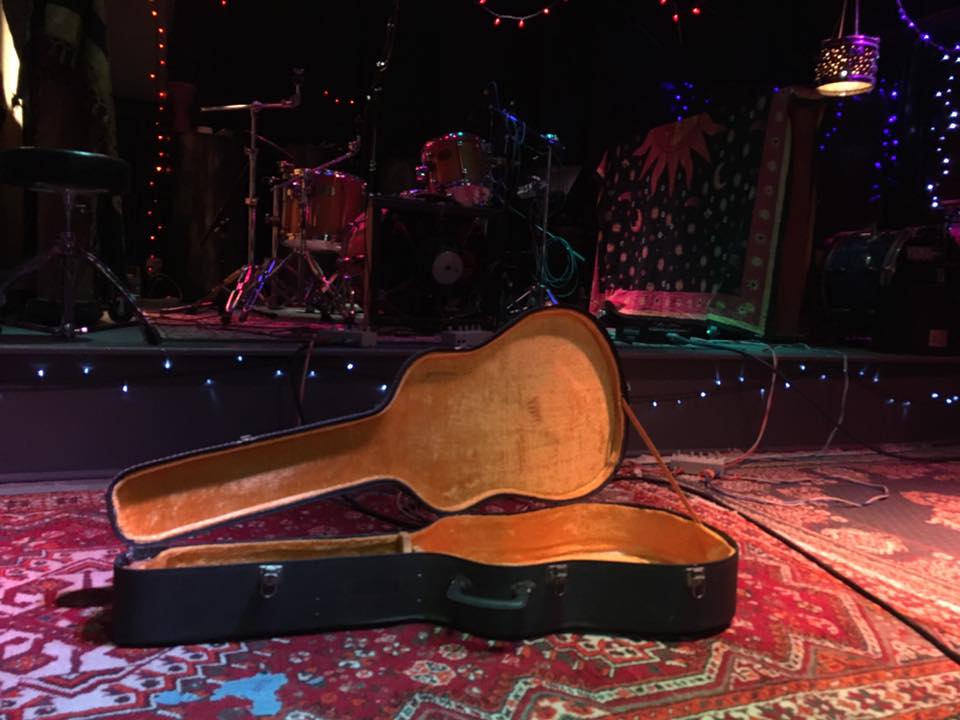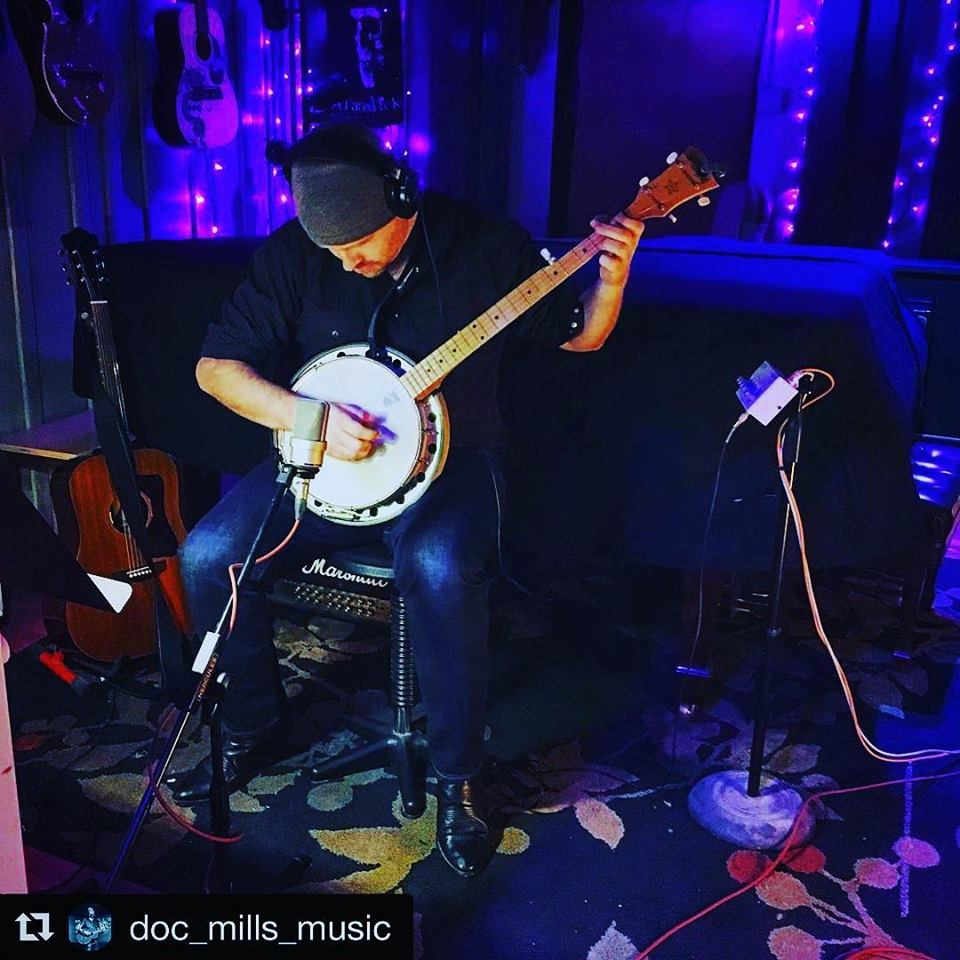 ---
J.C. Salyer, assistant professor of practice, anthropology and human rights, feeds feral cats.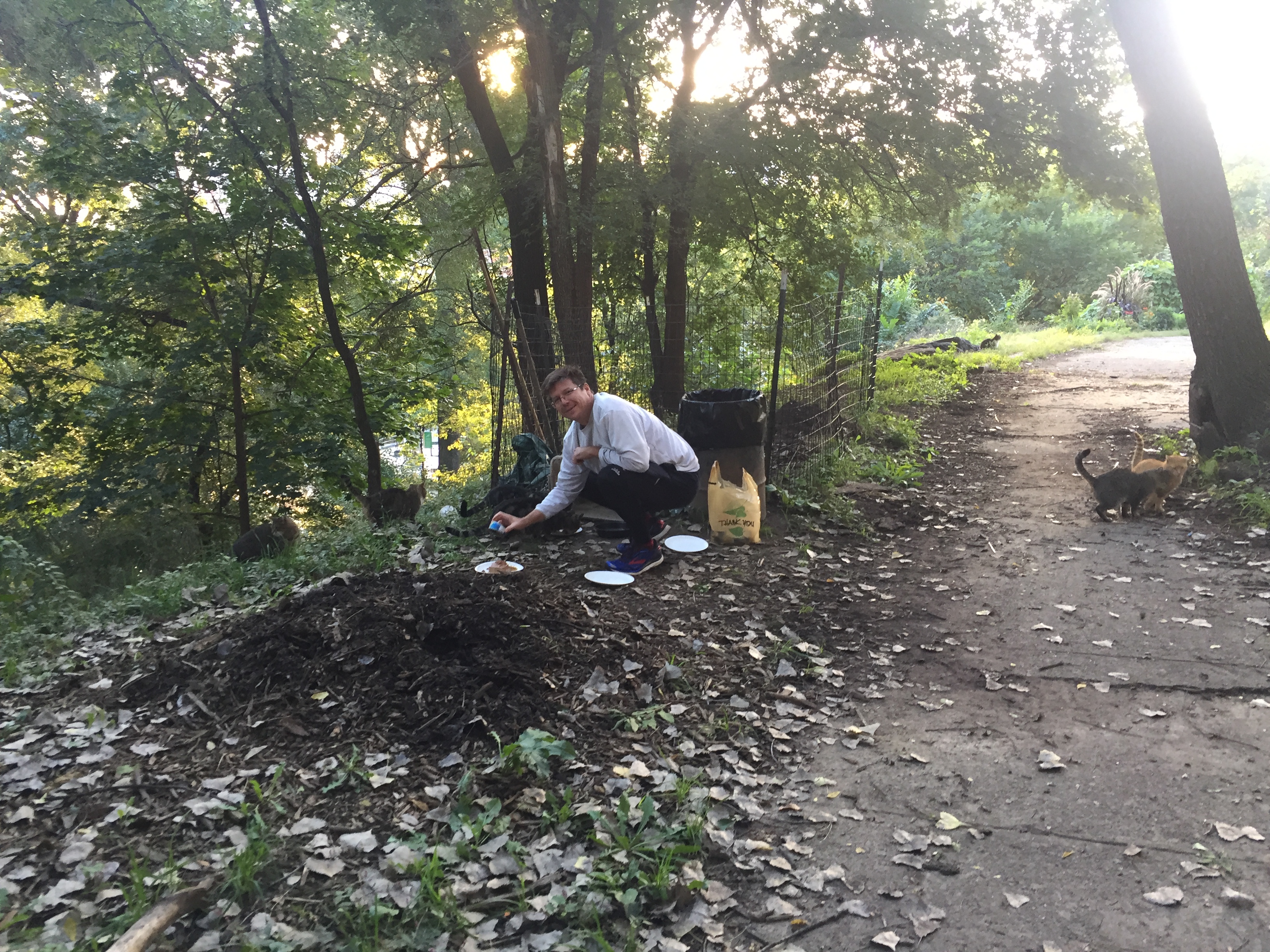 Cat care
I have been feeding the feral cats in Morningside Park for almost a decade. I love the park and use it a lot; it became apparent almost immediately that there was a substantial feral cat population living there. My wife and I started by bringing food on our own until we met up with a more established, and better organized, group of caretakers who were already feeding the cats and just added us into the schedule. 
The colony
The population fluctuates, but there are usually 10 or so cats in the area where I feed, and I usually give them a half-dozen cans of wet food and sometimes some dry food and water. The Morningside Park cats are a Trap-Neuter-Return (TNR) colony, where the goal is to capture and neuter the cats before returning them to the park. (See the NYC Feral Cat Initiative.) Because adult feral cats are generally too wild to live with people, TNR is the best way to both keep the feral cat population under control while humanly caring for them.  
Favorite feline
There is another group of feral cats on 124th Street, and a kitten from there stopped me on the street when I was walking by one morning. He looked up at me and meowed until I picked him up. I took him home, named him Swizzle, and he became my favorite cat.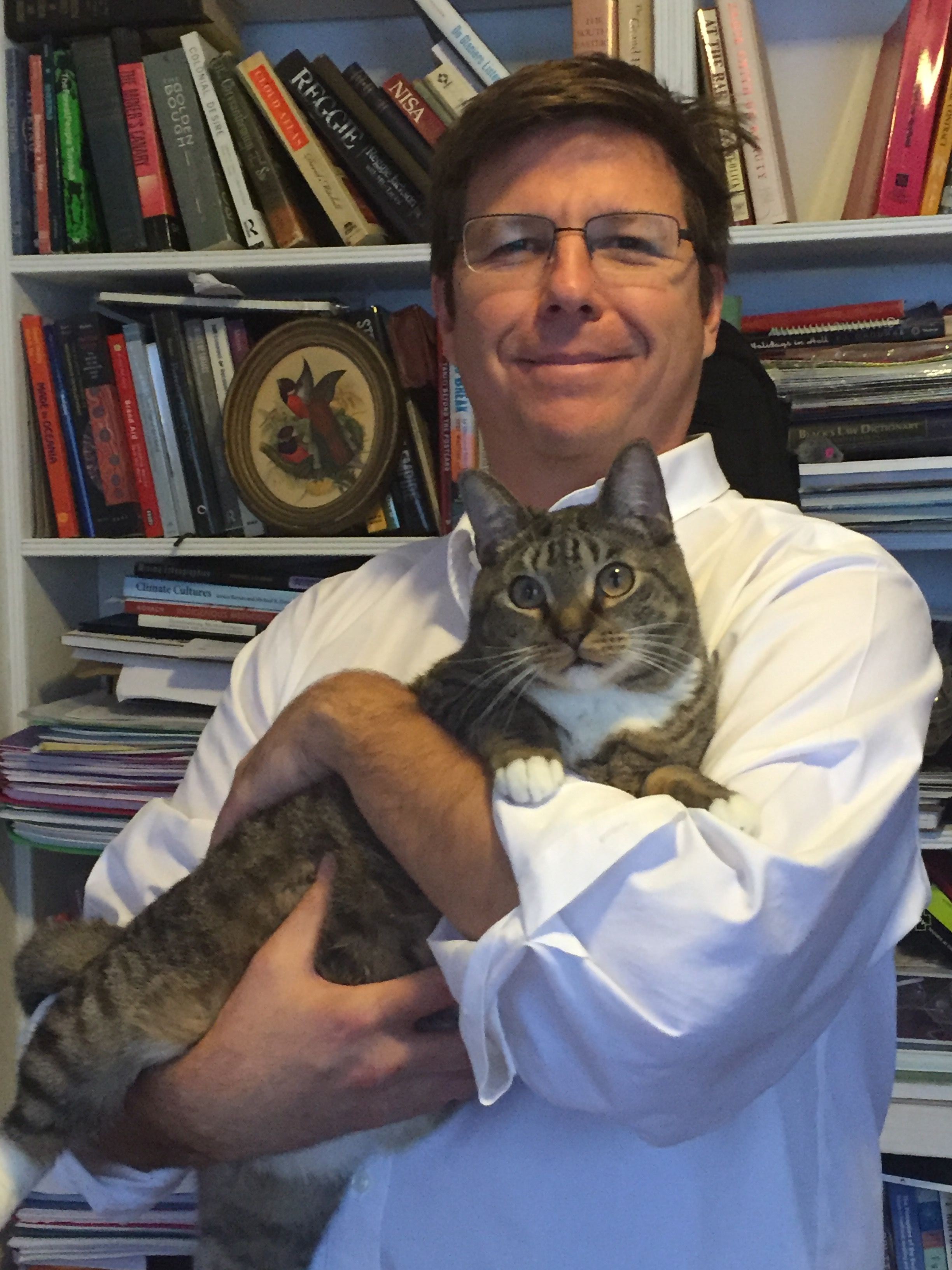 Not a cat
Once, when I was going to feed, I came around a corner and there was a possum the size of a honey badger. I may have been imagining it, but I could swear she was trying to say, "Meow." 
An anthropological lens
I have been teaching and working on climate change and the Anthropocene [the current geological age]. The immense amount of suffering the environmental destruction — in both the current great extinction and from anthropogenic climate change — has caused to non-human animals is not highlighted enough. People tend to think of animals in utilitarian ways, in terms of the benefit they provide to humans. I think it is vitally important that people recognize and respect the rights of non-human animals as fellow denizens who are entitled to be free of unnecessary suffering and to having lives worth living. Trying to take care of feral cats is motivated by those impulses.