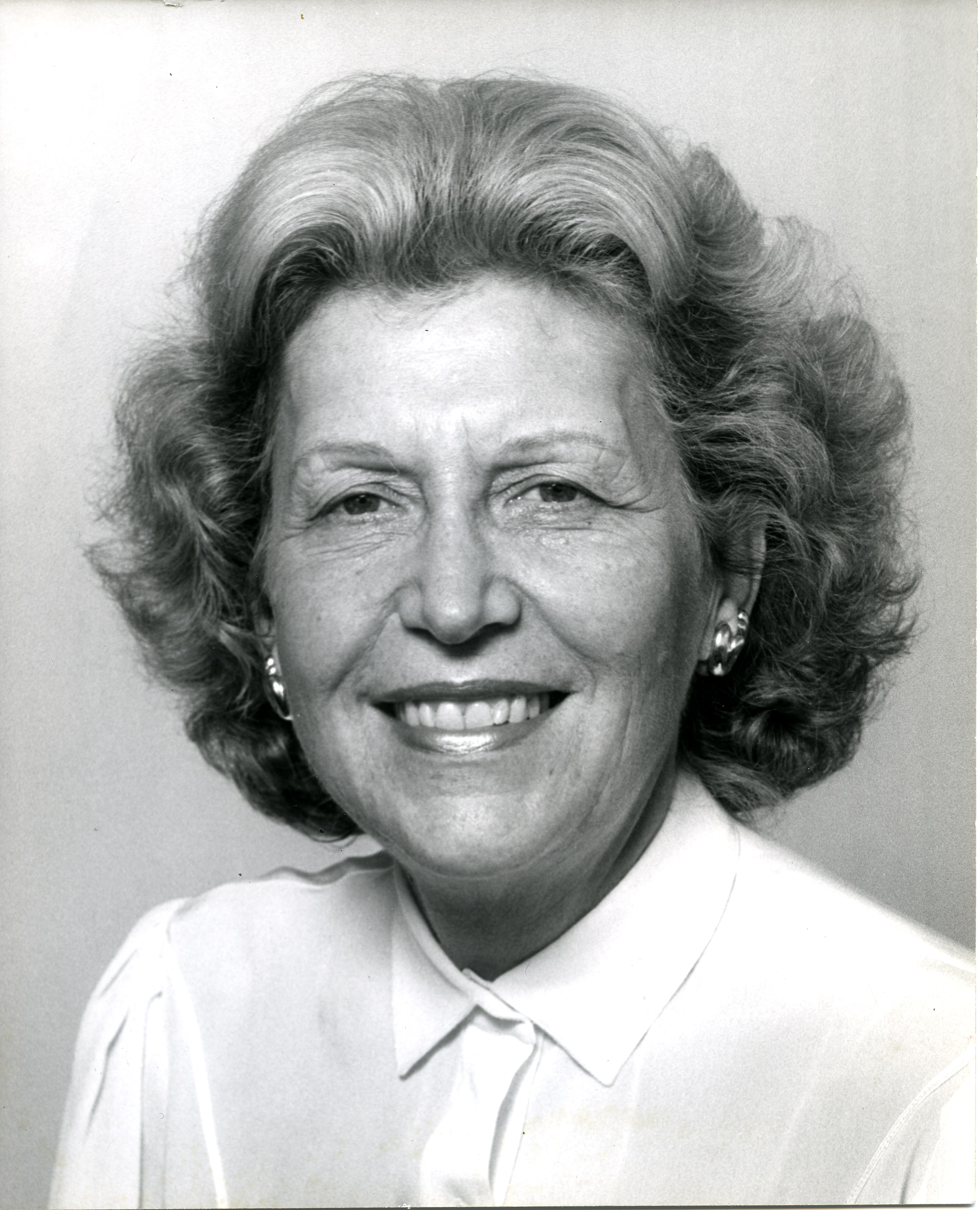 With heartfelt sadness, the Barnard community mourns the passing of Ethel Stone LeFrak '41, who was a devoted alumna, a Barnard Trustee from 1981 to 1985, and a generous supporter of the College. In 1998, Ethel and her husband, Samuel J. LeFrak, established a scholarship fund in their names and funded the LeFrak Gymnasium in Barnard Hall, as well as renovations to the lobby. Ethel was a founding member of the Barnard Council and a member of the Barnard Fund Alumnae Committee.  
In addition to her involvement with Barnard, Ethel was a lifelong supporter of many arts and educational institutions including Guggenheim Museum, the American Museum of Natural History, the Albert Einstein College of Medicine, and Queens College. In 2011, The Wall Street Journal wrote that she was "among the city's most notable philanthropists" in a profile piece highlighting a donation to Lighthouse International, a non-profit that provides clinical services, rehabilitation, education and advocacy for the vision impaired. 
Barnard honors the memory of this wonderful woman and extends its deepest sympathies to her family.
Photograph by Cyril Morris