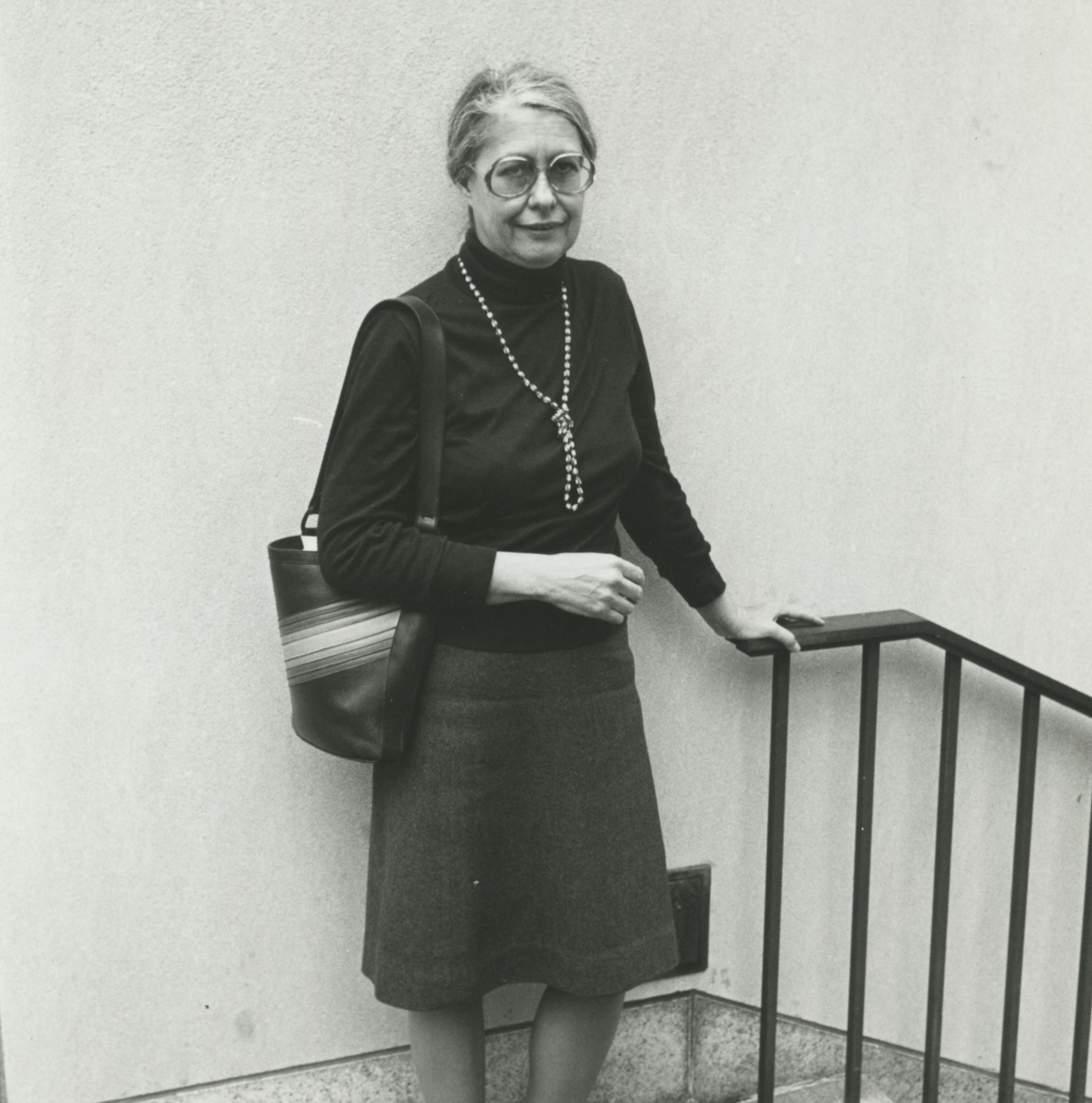 Barnard College and the Department of Classics mourn the loss of Lydia Halle Lenaghan '54, Barnard alumna and professor emerita. She passed away on May 10, 2019, at the age of 86.
Professor Lenaghan was born in Emden, Germany in 1933 and came to the United States in 1939. She graduated magna cum laude from Barnard in 1954 and was a Fellow of the American Academy in Rome prior to earning a Ph.D. in classical philology from Bryn Mawr in 1958.
Professor Lenaghan joined Barnard's Department of Classics as assistant professor in 1962 and was named associate professor in 1969. She chaired the department from 1974 to 1981 and again beginning in 1985. During her tenure, she taught a broad array of courses, including Greek and Latin, mythology, the Roman historians, and Lucretius. She also played important roles in the development of the Medieval Renaissance Studies Program, taught and administered in the First-Year Seminar Program, and served for many years as Barnard's representative to the Intercollegiate Center in Rome. She was named professor emerita following her retirement.
We extend our heartfelt condolences to Lydia's family and friends and to the many students whose lives she touched.