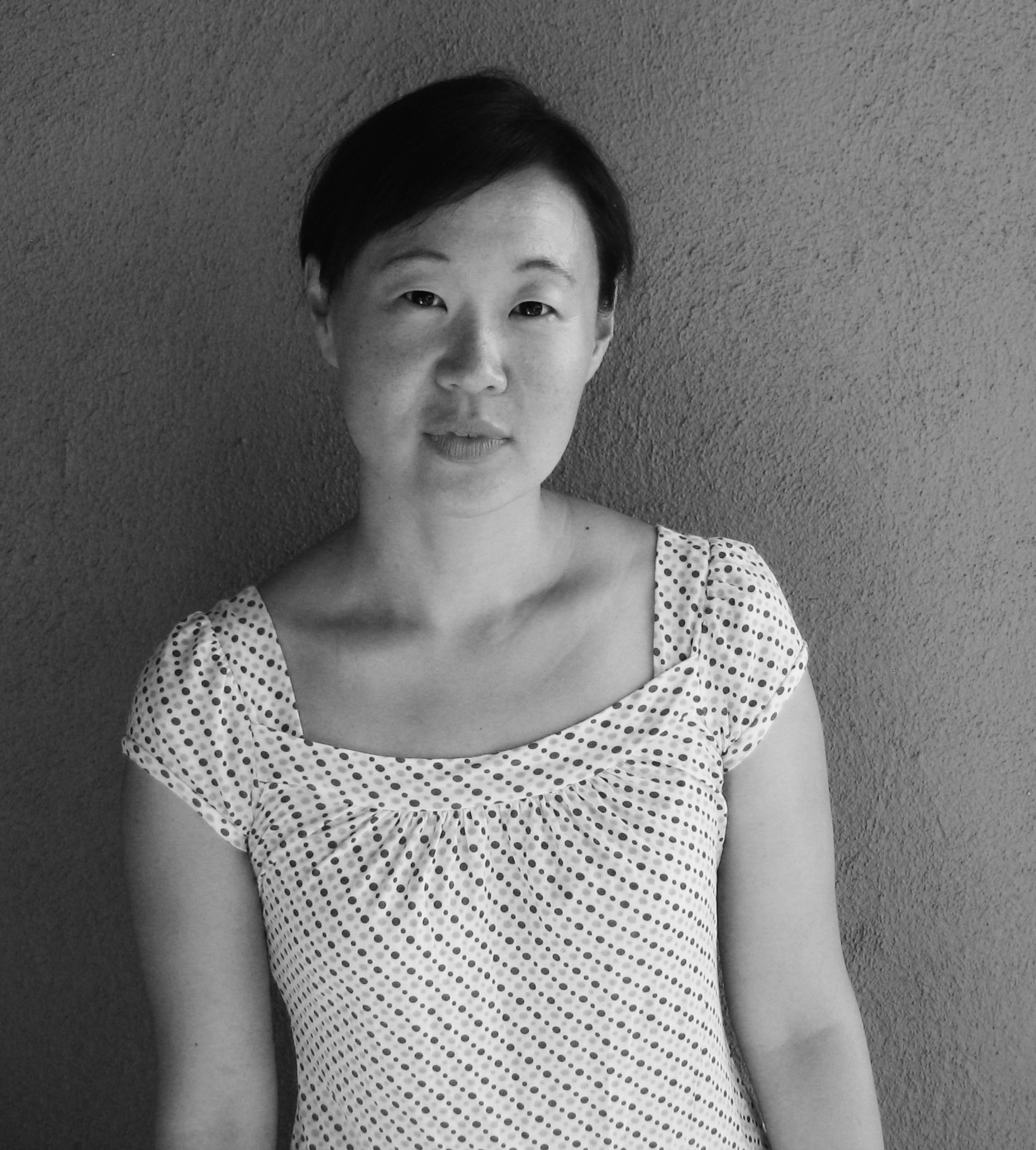 Barnard has announced that The Wilderness by Sandra Lim has received the 2013 Barnard Women Poets Prize for the best second collection of poems by an American woman poet. The biennial prize, awarded jointly by Women Poets at Barnard and the publisher W.W. Norton & Company, includes publication of the work and a free public reading at Barnard. The Wilderness will be published in 2014 by W. W. Norton & Company.

"In its stern, quiet way The Wilderness is as thrilling a book as I have read in a very long time," writes former Poet Laureate of the United States Louise Glück, also winner of the Pulitzer and Bollingen Prizes, who judged this year's competition.

Lim's first book, Loveliest Grotesque, won the 2006 Kore Press First Book Award for Poetry. Her poems have appeared in Boston Review, Court Green, Guernica, Colorado Review, American Letters & Commentary, and other journals. Honors for her work include fellowships to The MacDowell Colony and the Vermont Studio Center. Lim was born in Seoul, Korea, and grew up in the San Francisco Bay Area. Currently, she is an assistant professor of English at the University of Massachusetts, Lowell.
Below is a poem from The Wilderness. Lim will read from her work at Barnard during the upcoming fall semester.
 
SNOWDROPS
Spring comes forward as a late-winter confection, and I cannot decide if it advances a philosophy of meekness or daring.
This year's snowdrops: is it that they are spare, and have a slightly fraught lucidity, or are they proof that pain, too, can be ornate?
Even a propped skull is human nature. And its humor is monstrous, rich with an existence that owes nothing to anyone.
Fat little pearls against the ice, battering softly, try even fewer qualities—
To say that you love someone or something to death is to hover around the draw of irrevocability.
More faith is asked of us, a trained imagination against the ice-white.