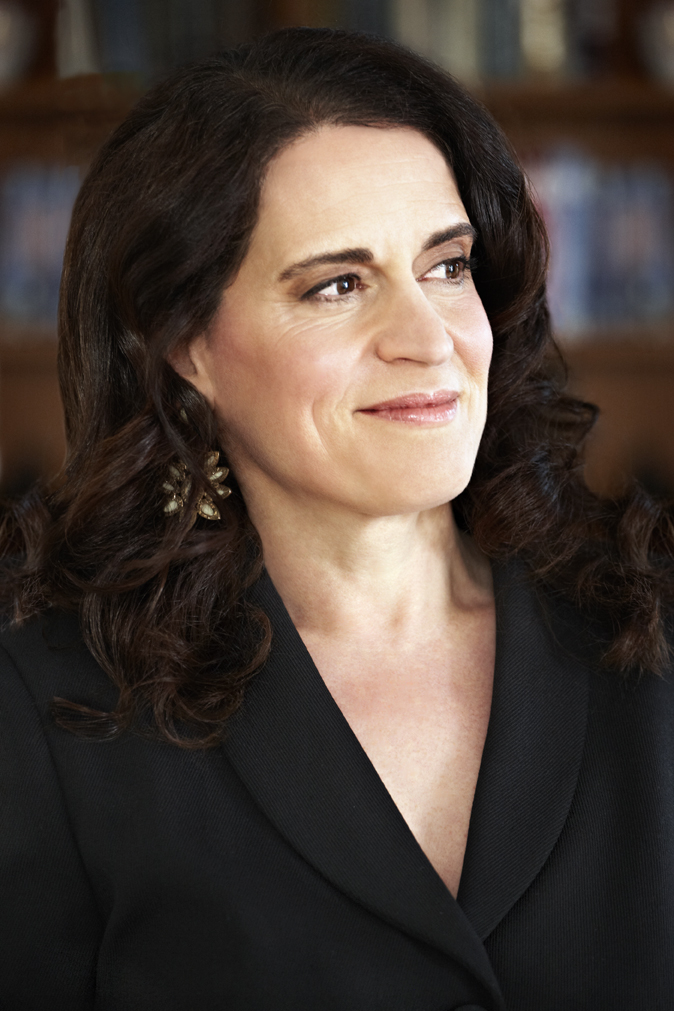 On CNN.com, Barnard President Debora Spar writes about how assisted reproductive technology has enabled families headed by same-sex couples to exist. An excerpt:
"Until recently, families had to consist, at least at the outset, of a mommy and a daddy, each biologically necessary to bring children into being. Even if the mother died in childbirth or the father disappeared shortly thereafter, the physiological basis of the nuclear family remained intact: one mother, one father, and a child conceived of their union.
From this unvarying biological fact came millennia of social norms and structures. Mothers stayed with their children to provide nourishment and nurture in the early days of infancy; fathers stayed, generally, to ensure that their genetic offspring had some chance of reaching adulthood and sustaining the family line.
Love didn't count so much in marriage, historically speaking, nor was there a sense of purpose that extended beyond the creation of children. And because these children could only be born through heterosexual sex, no model of marriage outside these biologically driven norms existed.
All this changed, however, with the advent of assisted reproduction technologies, commonly known as ART."