Fifty years ago, when police raided the Stonewall Inn in the early morning hours of June 28, 1969, members of New York City's underground gay community, weary of the routine discrimination, fought back. Barnard might have been miles away when the historic uprising erupted, but the effects of the protests that followed were still felt by many on campus and are considered the catalyst for the modern gay-rights movement. Today, the LGBTQ movement and Barnard, through the Barnard Center for Research on Women and majors such as Women's, Gender & Sexuality Studies, are making sure to keep the history alive.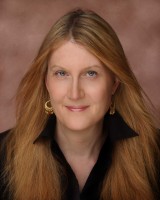 During the first Sunday of Pride Week, on June 23, 2019, Jennifer Finney Boylan, Anna Quindlen Writer-in-Residence and professor of English, will give a sermon at Riverside Church. Boylan is an acclaimed author of 13 books and a contributing opinion writer for The New York Times. Boylan is the former co-chair of the GLAAD Board of Directors, a media group that advocates for LGBTQ issues, and is a current board of trustees member of the Kinsey Institute for Research on Sex, Gender, and Reproduction. Her 2003 memoir, She's Not There: A Life in Two Genders, was the first bestselling work by a transgender American. A novelist, memoirist, and short story writer, she is also a nationally known advocate for civil rights. Below is an excerpt from her upcoming sermon:
"For my daughter's generation, Stonewall is history, and queer culture is a fact — even if it's a fact that certain people keep trying to erase. For those of us that lived through it, though, it still seems like a miracle that the world has changed so profoundly. There are times — especially since 2016 — when all our progress feels very much at risk. There are times when it feels as if Stonewall is still going on, and that the battle that began that night can still be lost."
In honor of the uprising, Barnard reached out to community members, from alumnae to faculty, to share reflections on Stonewall's significance.
Jamie Babbit '93 launched her film career while still at Barnard by landing an internship working for director Martin Scorsese on his 1993 Oscar-winning film The Age of Innocence. Since then, she has gone on to produce and direct multiple award-winning television shows, including Showtime's The L Word and HBO's Girls and Silicon Valley. She recently directed several episodes of the acclaimed Netflix series Russian Doll. Babbit has also directed several features, including 1999's queer comedy But I'm a Cheerleader, which debuted at Sundance Film Festival and has become a cult classic.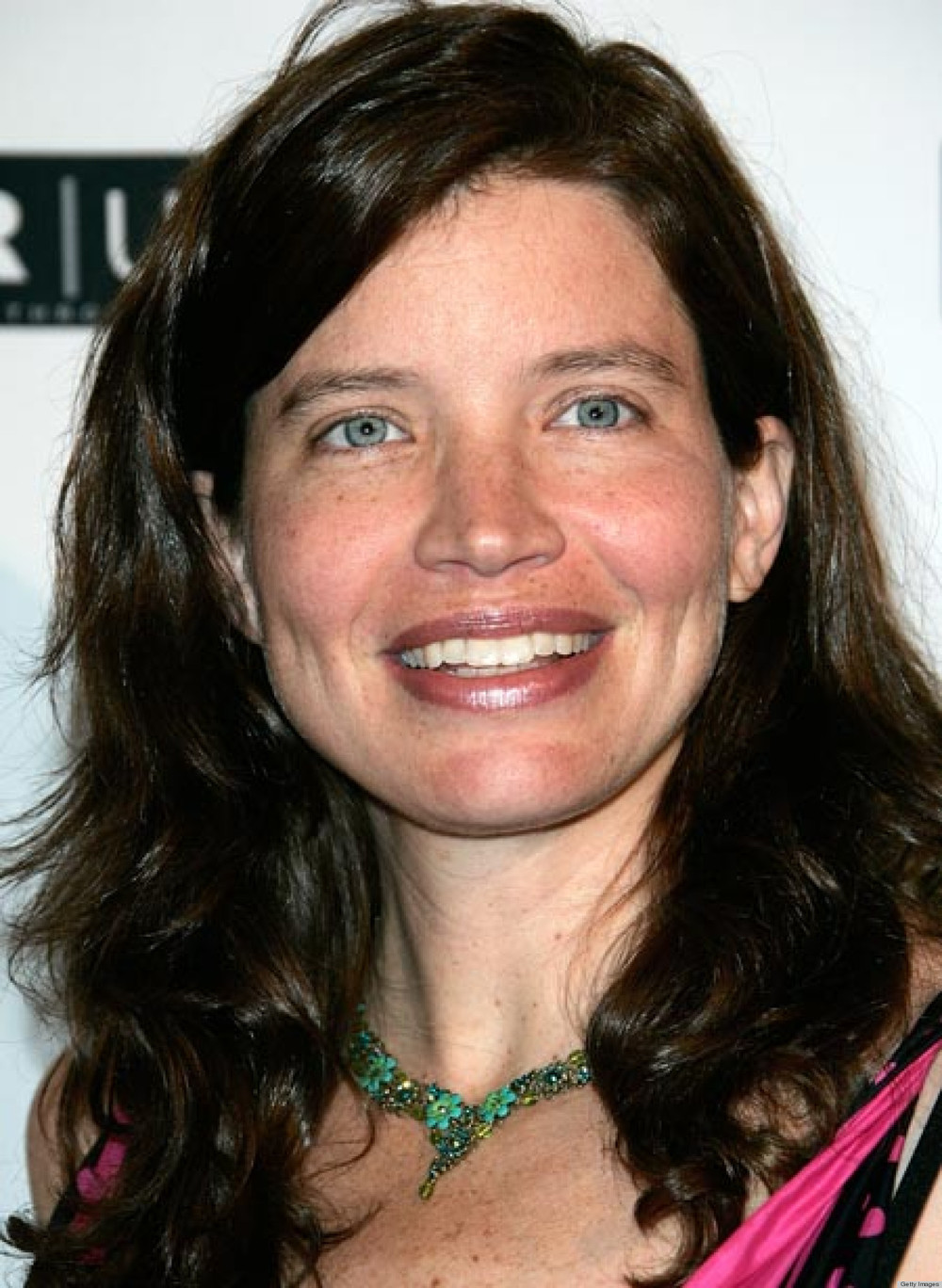 In April 2019, Babbit was awarded the inaugural "DReam Catcher" award, given each year to recognize an LGBTQ filmmaker. The director reflects on what Stonewall means to her:
"When I made my film But I'm A Cheerleader, 20 years ago, I wanted to make a film for queer youth that had a happy ending. At the time, there were so many gay movies with sad endings and so many lesbian stories where femme lesbians were rescued instead of doing the rescuing. I wanted to make a film about the power queer people have to take matters into their own hands, and I wanted to create a narrative about freedom and escape from oppression. Stonewall was so inspiring to me because that night those New York heroes decided to fight back. They inspired us all to not accept our oppression and to take a stand and make a difference. May we all be inspired by their courage and tenacity and continue their legacy!"
Elizabeth A. Castelli, professor of religion and interim director of the Barnard Center for Research on Women, is a specialist in biblical studies, late ancient Christianity, feminist/gender studies in religion, and theory and method in the study of religion. She is particularly interested in the reception history and "afterlives" of biblical and early Christian texts — how the Bible and early Christian sources are cited and recycled in contemporary social, political, and cultural expressions and debates. Castelli was the founding editor of the scholarly journal Postscripts: The Journal of Sacred Texts and Contemporary Worlds, and she is currently at work on a collection of essays on the theme of confession. Castelli speaks to the role faith and/or religion played in the uprisings: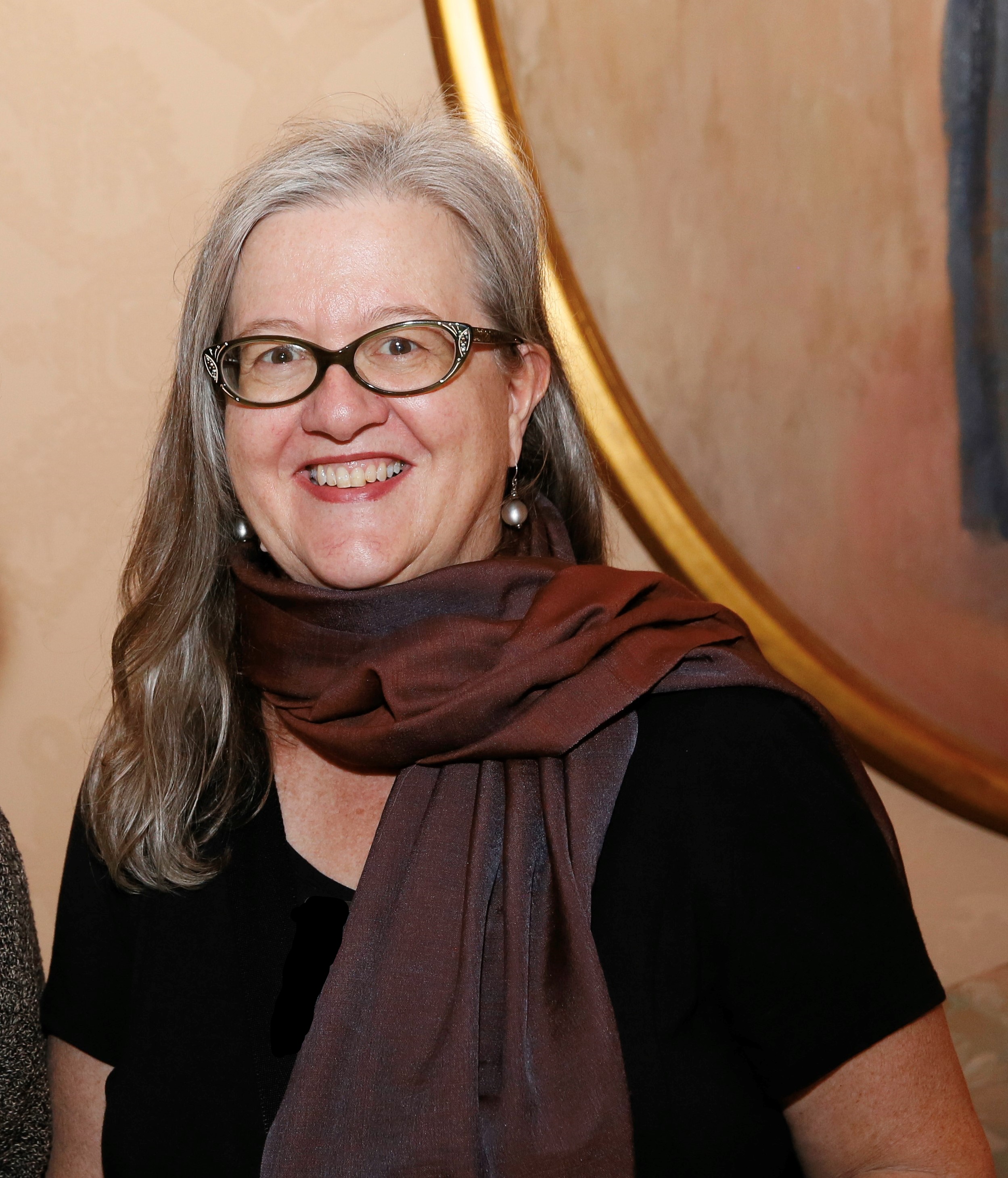 "Gay liberation in New York City in the 1960s and 1970s was a political movement overwhelmingly secular in character. In the broader society, religious communities and institutions had long condemned 'homosexuality' and gay identity while promoting the ideal of heterosexual marriage as the pinnacle normative expression of sexual identity. So, it is no surprise that for most LGBTQ folk, religion and sexual identity seemed to be fundamentally at odds and incommensurable.
"That said, the Stonewall Riots functioned in many respects as a mythic origin story for the political movement. Not that there hadn't been homophile organizations and communities pre-Stonewall, but what Stonewall came to represent — the day that the same people who had long been the victims of police and mob violence finally fought back — became a critical touchstone for the formation of a politically powerful collective memory. Moreover, as scholar Heather R. White argues in her 2015 monograph Reforming Sodom, the commemorations of the Stonewall Riots that flourished in the years and decades that followed — what we all now call 'Pride' — can be understood as performances and rituals of remembrance and community formation that are, in meaningful ways, themselves 'religious'."
Anne-christine d'Adesky '79, '82JRN is an author, journalist, documentary filmmaker, and gender and human rights activist whose areas of expertise are gender and global public health issues, including HIV/AIDS and sexual violence. D'Adesky has received several awards for her HIV journalism, including amfAR's inaugural "Honoring With Pride" award and a San Francisco AIDS Hero award. She has authored four books, including 2017's memoir The Pox Lover: An Activist's Decade in New York and Paris, which won POZ magazine's award for Best Literature about HIV. D'Adesky shares why Stonewall should never be forgotten: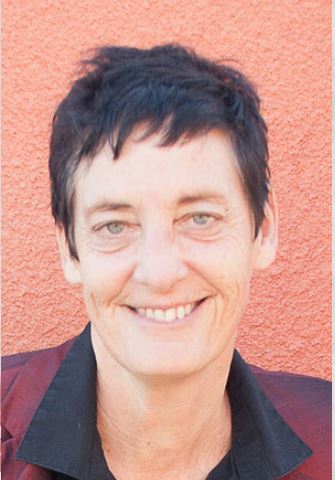 "Stonewall 50 deserves our celebration and our fresh attention. It wasn't the only political flashpoint to signal that lesbian, gay, and trans persons in America weren't going to take it anymore — take paddy wagon police bar raids and beatings, name calling, legal discrimination, and more — but it signaled the end of a silenced community. It drew a line in the sand of struggle for equality. I remind myself that I wasn't taught about Stonewall or LGBTQ history growing up or in school. But over 50 years, American queer life has radically changed.
"At Barnard, I met lifetime feminist friends, including lesbians and gay men. Some of my friends died of AIDS; others joined me in affinity group protests over decades of shared activism. I cut my teeth at the Women's Pentagon Action and Seneca Women's Peace Camp. ACT UP NY became my movement family. I co-founded Lesbian Avengers and rejoice in our annual Dyke Marches, now a global phenomenon. We are truly leading everywhere: from Black Lives Matter and No DAPL actions, to women's and anti-fascist marches, to No More Charlottesville vigils. I became a journalist and author, documenting the intersectional fights of the evolving LGBTQ movement. Now, we need all hands on deck to protest police brutality and racism, renewed attacks on immigrants, the disabled, trans and LGBTQ rights, and reproductive freedom. Stonewall remains our living legacy, a line in the sand. Let our past ignite our future!" 
Karla Jay '68 is a distinguished LGBTQ scholar who participated in the 1968 student protests on Columbia's campus when she was also a member of the feminist group Redstockings. After Stonewall, Jay joined the Gay Liberation Front (GLF) and in 1970 became the first woman chair of the organization. That same year, she helped to produce New York City's first-ever Pride march and participated in the Pride Parade of Los Angeles. To honor Stonewall's anniversary, Jay will be featured at the New-York Historical Society for the June 7, 2019, book launch of In Search of Stonewall: The Riots at 50 and The Gay & Lesbian Review at 25 and as a grand marshal with GLF in New York City's World Pride/50 Anniversary parade on June 30, 2019. Jay speaks to the firsthand impact that Stonewall had on her: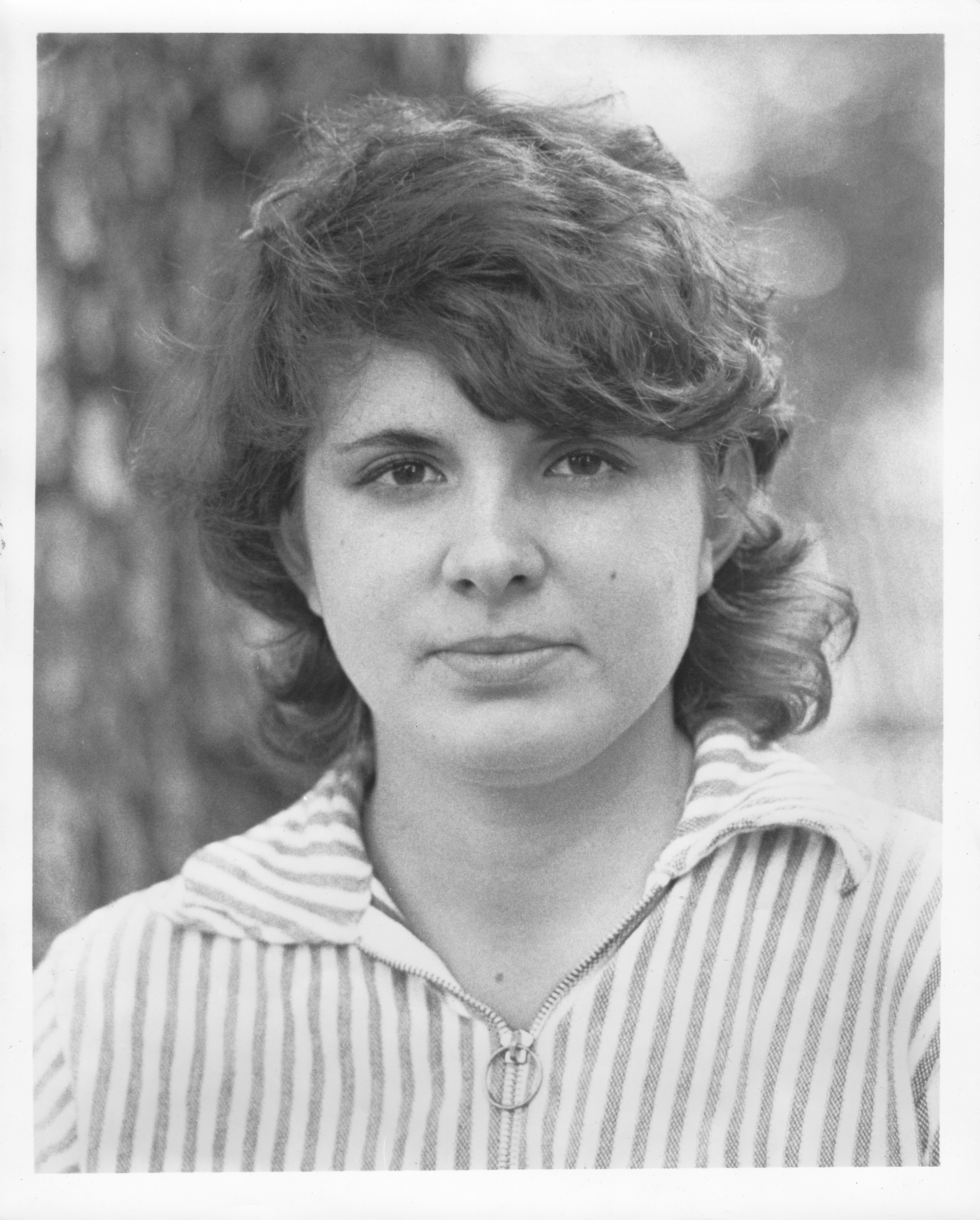 "Feminist, author, activist — wow, did I get the uprising! It was illegal for me to wear "men's clothes," like fly-front jeans, or to dance with my girlfriends. Bars were expensive and oppressive. A raid would ruin my life, but I had no other place to socialize. It was suicide to hold hands or kiss in the street. Shortly after Stonewall, I joined the Gay Liberation Front and co-founded Radicalesbians (the Lavender Menace). We started a cultural and political revolution. We demanded the decriminalization of homosexuality and the acceptance of LGBTQ people by other civil rights groups.  
"First to fight, we lit a torch in the embers of the Stonewall and organized a commemorative march, walking up Sixth Avenue, away from the bars. We, in the GLF, asked you to "join us," and you have. The message of Stonewall is that you are never too young, too old, too few, too queer, too straight, too poor, too oppressed, or too much of an outlaw to fight back. Things have changed for the better beyond my wildest dreams, but there is so much yet to accomplish both here and globally." Read Jay's Break This Down Q&A from Pride Month 2018
---
For more Pride, read "A Brief History of LGBTQ Life at Barnard."