The office of Career Development will host a daylong workshop on interviewing skills and techniques, Friday, February 15, from 9 AM to 4 PM.  Brandon Holley '89, editor-in-chief of Lucky magazine will give the keynote speech, and Raleigh Mayer of Raleigh Mayer Consulting will provide a guide to everything you need to know before going into the interview room.
The day will also include workshops by alumnae who are leaders in their fields, as well as the opportunity to do mock interviews.
There are still a limited number of spaces left. For the full schedule and to register visit the Project Interview page.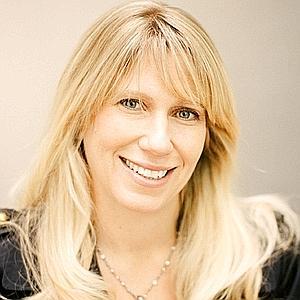 Brandon Holley '89 is the editor-in-chief of Lucky, the magazine about shopping and style. Before joining Lucky in 2010, Ms. Holley was editor-in-chief and business lead of Yahoo! Shine; prior to that she was editor of Jane. She also launched and edited ELLEgirl.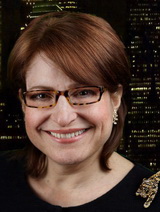 A Leadership Lab instructor for Barnard's Athena Center for Leadership Studies, Raleigh Mayer is a nationally recognized expert in developing public-speaking and precise communication skills.