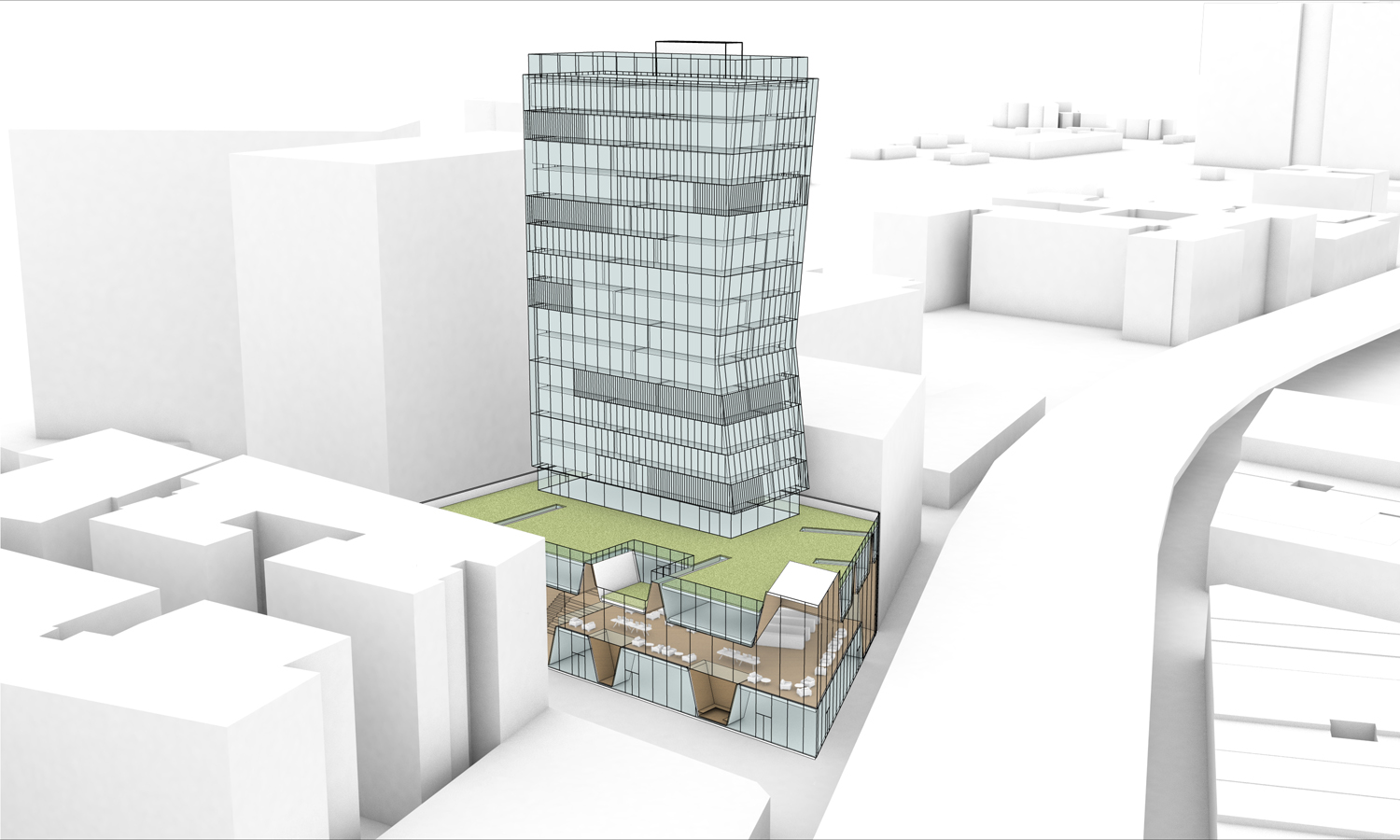 A design team led by architecture professor Karen Fairbanks and including term assistant professor in architecture Leah Meisterlin is receiving attention for its innovative approach to considering the future of New York City's libraries. The team developed a digital tool as part of a larger design study called Re-Envisioning Branch Libraries, a collaboration between The Architectural League and the Center for an Urban Future aiming to propose design solutions and stimulate conversation about how to best support New York City's library systems.

A recent article by Michael Kimmelman of The New York Times details the utility of Fairbanks' team's tool, and how it could be used to create smarter architecture and public services in New York City in the future. An excerpt:

"Last month, at a conference on libraries, a team of designers — Marble Fairbanks, James Lima Planning & Development, and Leah Meisterlin — demonstrated a digital tool that could help. It lets city planners, developers and communities mix, weigh and compare all different kinds of data to coordinate priorities. The designers used it to make a compelling case for a mixed-income building with ocean-view apartments and ground-floor shops on the site of the current Brighton Beach branch, another dilapidated, heavily used Lindsay-era box facing nearly $5 million in repairs. The architectural sketches looked terrific. A new library, paid for by the development, anchored the proposal."

Read the full article.

Next City covered the Re-Envisioning Branch Libraries proposal presentation back in December and highlighted Marble Fairbanks' data tool, which "made it possible to overlay several kinds of public data in order to help the city and system make the best decisions about where to put branches." Read the full article.

View Marble Fairbanks' full proposal on The Architectural League's website.

View all five of the project proposals on the Center for an Urban Future's website.

Prof. Fairbanks joined Barnard's faculty in 1996. She is the Ann Whitney Olin Professor of Professional Practice in Architecture and Chair of the Department of Architecture, where she teaches design studios and seminars on architecture and technology. In addition to her teaching duties for the Department of Architecture, she is affiliated with Barnard's Urban Studies program.