Media Contact:
Anna O'Sullivan
212-854-7907
mediarelations@barnard.edu
FOR IMMEDIATE RELEASE
NEW YORK, May 9, 2017—
For the first time in Barnard College's 128-year history, a student, Midshipman Kelsey Lynch, will be commissioned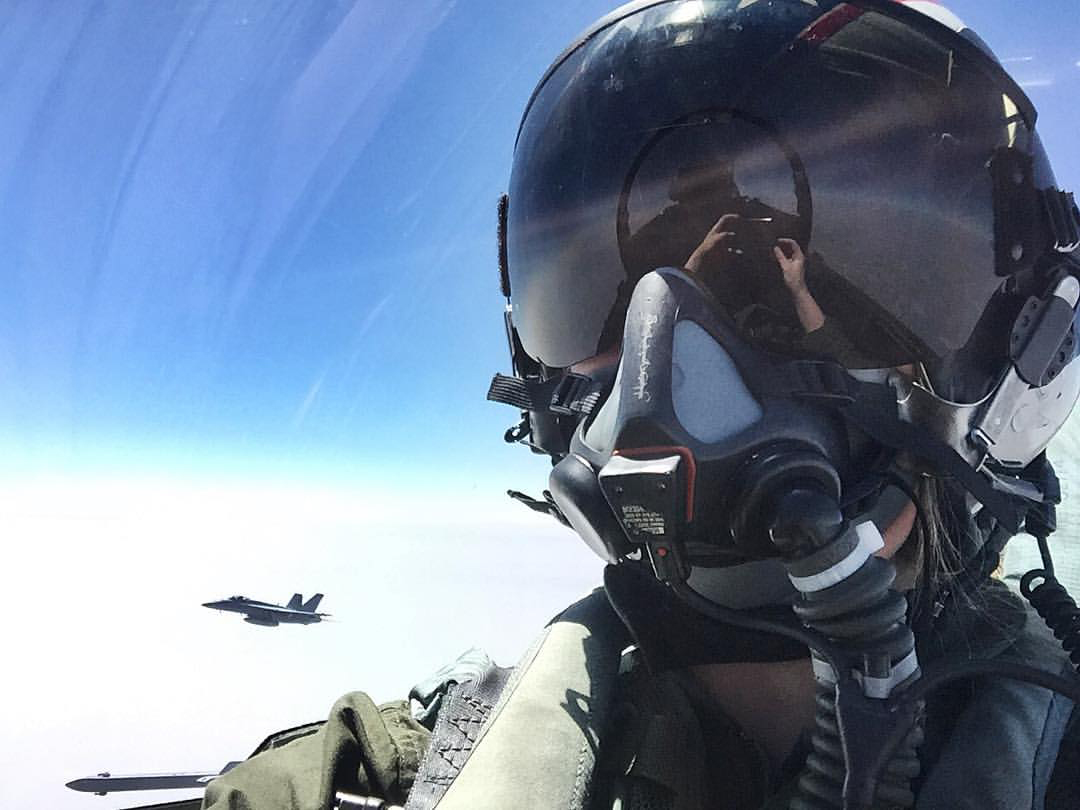 as a U.S. Navy Officer May 18 at 4 p.m. in Low Memorial Library Rotunda at Columbia University. As a student at the nation's most selective women's college, Lynch participated in the Columbia University Naval Reserve Officer Training Corps and is also one of the first students to be commissioned since the return of the
Columbia program in 2012
. Lynch will graduate with a Bachelor of Arts in chemistry on May 17 and will begin her six-year term of service at Aviation Pre-Flight Indoctrination in Pensacola, Florida, in September.
"We at Barnard are honored to celebrate Kelsey Lynch's historic achievement as the first Barnard woman to be commissioned through Navy ROTC to the United States Navy. Kelsey has been a leader both inside and outside of the classroom, and I'm confident that her commitment to excellence will continue to make the Barnard community and our nation proud," Dean of the College Avis Hinkson said.
---
---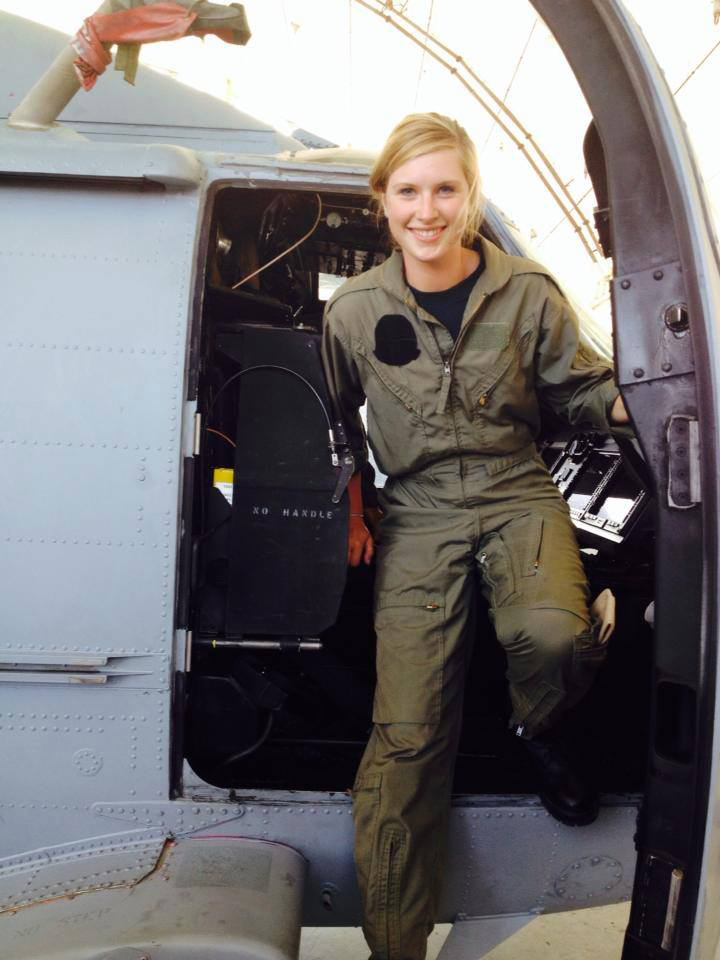 The oldest of four children and the daughter of U.S. Navy Lt. Cmdr. Christopher Lynch, Kelsey Lynch was born in Clearwater, Florida and attended high school in Naples, Italy. In 2013, she scored in the top 10 percent of applicants for the Navy ROTC scholarship and was admitted to Barnard College. As a chemistry major, Lynch conducted biophysics research at Columbia University Medical Center and was a Bernice G. Segal Fellow in Professor Marisa Buzzeo's electrochemistry lab.
"I have been continually impressed with Kelsey's intellectual curiosity and dedication to her research. She has a bright and creative mind, a strong work ethic, and natural leadership skills. I also admire the way in which Kelsey has balanced the rigorous demands and expectations of the chemistry major with those of NROTC these past four years, and look forward to witnessing her continued successes as she trains to be a Naval Flight Officer," Buzzeo said.
Lynch notes the common thread connecting her love of science to her future in the Navy.
"I'm someone who flourishes when I am a part of something bigger than myself. In that regard, I see the scientific community as very similar to the military community. In both cases, everyone is working in a team toward a common goal, which is edifying for the group and for the individuals involved," Lynch said.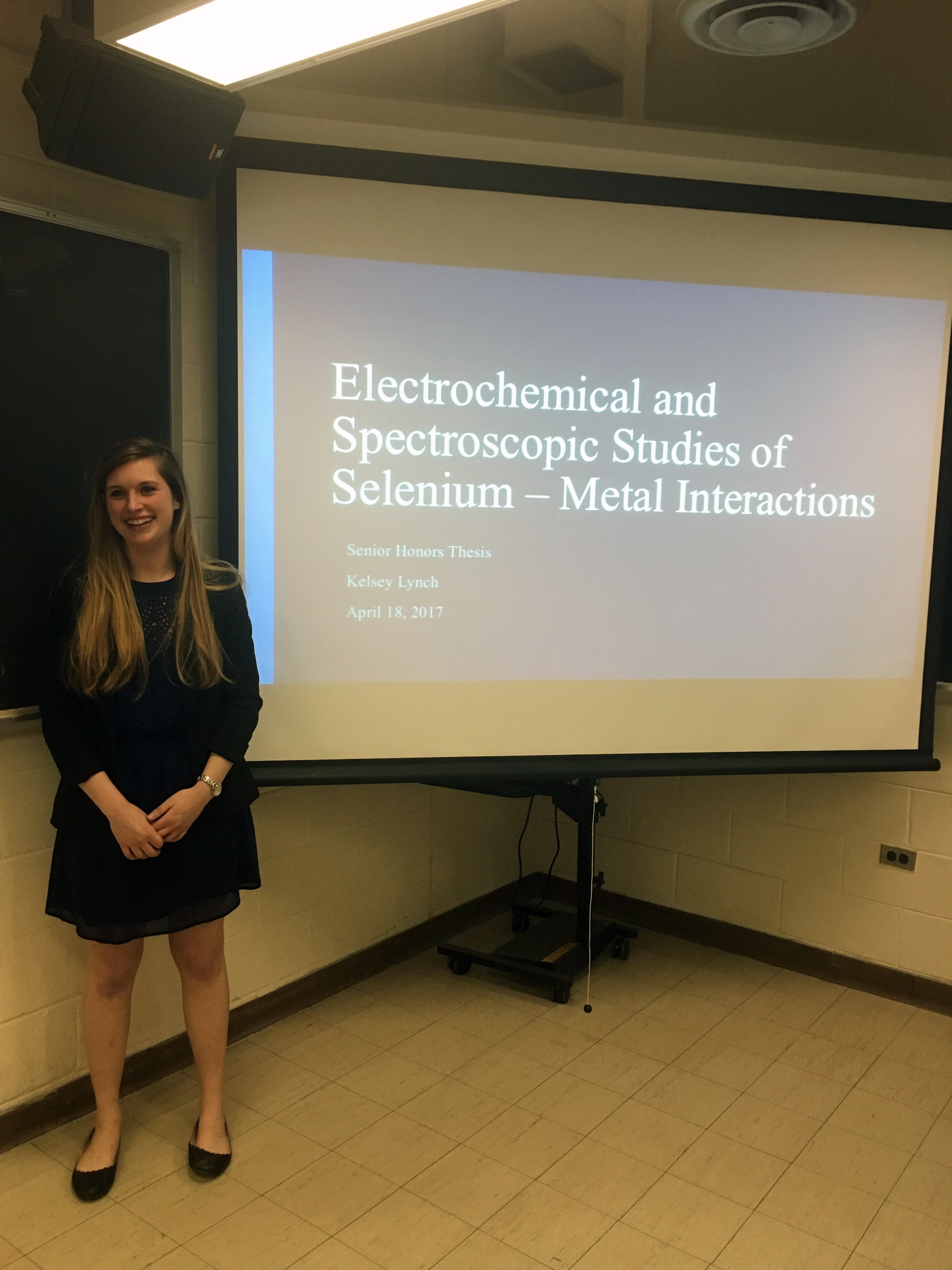 Lynch also co-founded the Barnard Multicultural International Student Club, was an International Student Ambassador and held leadership positions in Sigma Delta Tau. She has a black belt in karate, participated in the Ivy League Championship for rowing and served as an assistant swim coach for her hometown swim team in Naples, Italy.
Lynch plans to pursue a graduate degree during her commitment to the U.S. Navy.
Founded in 1889, Barnard was the only college in New York City, and one of the few in the nation, where women could receive the same rigorous and challenging education available to men. Today, as the world-renowned liberal arts college for women at Columbia University, Barnard remains devoted to empowering extraordinary women to become even more exceptional. For more information on Kelsey Lynch's commissioning or Barnard College, contact Barnard Media Relations at 212-854-2037 or mediarelations@barnard.edu.
###