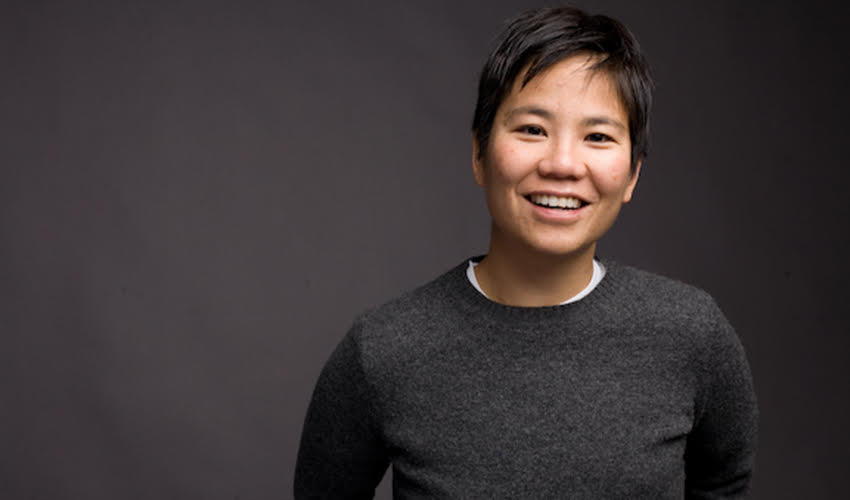 When Amy Sueyoshi '93 first arrived at Barnard, she quickly noted New York's guarded energy and how different it was from the genial San Francisco communities she grew up in. Homesickness settled in, and Sueyoshi struggled to find footing in her academic studies, as well as in her new social environment. "The white students would not talk to me, and the students of color seemed balkanized by ethnicity and guarded," Sueyoshi said. "I cried myself to sleep every night."
Yet Sueyoshi continued her search for community and purpose. At Barnard, she joined the United Minorities Board, became treasurer of the Asian Women's Coalition, and was president of the McIntosh Activities Council during her senior year — the same year Sueyoshi realized that Asian American studies was an intellectual field she could thrive in. "To be able to pick a culminating [senior] project that inspired and impassioned me is what laid the groundwork for my professional identity as a historian specializing in Asian American studies and queer studies," she said. 
After Barnard, she returned to her hometown of San Francisco, where she found success in both of those fields of study. This year, Sueyoshi was appointed dean of the College of Ethnic Studies at San Francisco State University, the first woman to take on that role. In 2018, she published Discriminating Sex: White Leisure and the Making of the American "Oriental," and in 2017, she was honored as the community grand marshal at the 47th annual San Francisco LGBT Pride Parade and Celebration. She was also the founding co-curator of San Francisco's GLBT Historical Society Museum, the first stand-alone museum dedicated to LGBTQ+ history and culture in the United States. 
In April, the Bay-area group Asian Pacific Islander Queer Women & Transgender Community (APIQWTC) awarded Sueyoshi the 2019 Phoenix Award for her outstanding grassroots activism in the Asian and Pacific Islander queer women and transgender community. Sueyoshi considers her academic scholarship an act of activism: "[My colleagues and I] see [activism and academia] as intertwined and supporting each other. Thus we have created a community of faculty who believe their professional training must be activated beyond the walls of the classroom."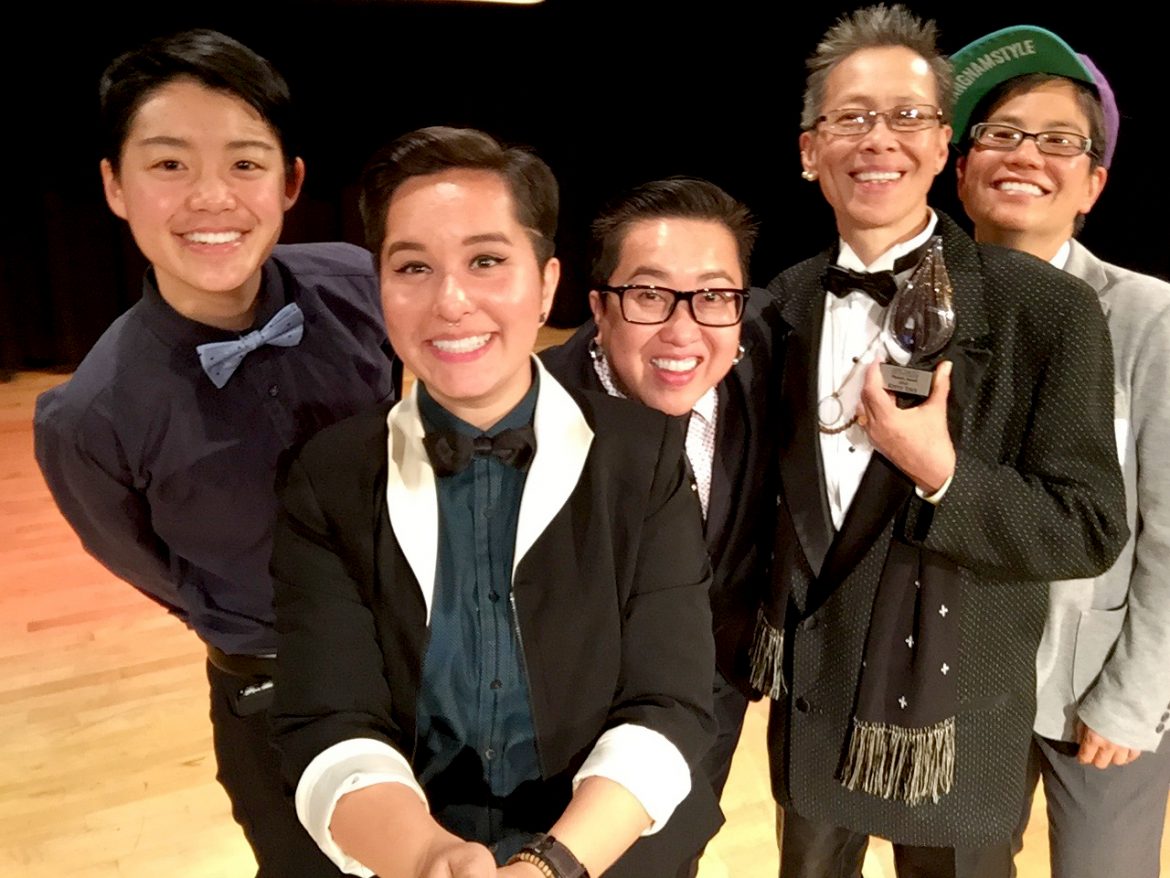 Sueyoshi credits her success as a scholar to Barnard's small classes and innovative teaching styles. "[Barnard] allowed me to find and cultivate my skills and confidence as a writer and researcher and see myself as a person capable of learning through application and diligence," she said. The confidence she acquired on campus provided a strong foundation for her career as a writer and researcher who has earned many honors, including awards for her 2016 essay "Breathing Fire: Remembering Asian Pacific Islander Activism in Queer History," part of a historic National Parks Service LGBTQ Heritage Theme Study, which won the Vernacular Architecture Forum's 2018 Paul E. Buchanan Award.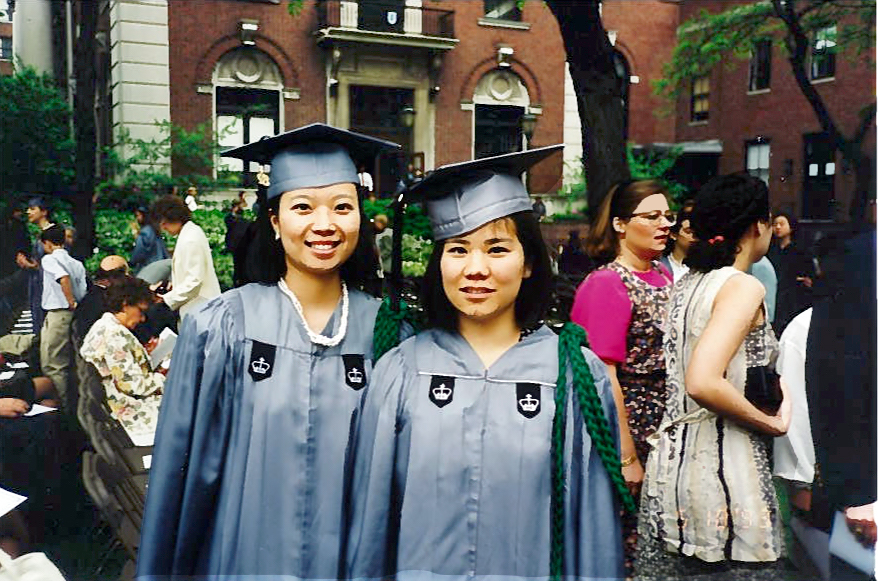 The flexibility and empathy that Barnard faculty showed Sueyoshi continues to resonate deeply with her, even today. "So many faculty members at Barnard generously … tolerated my hot mess-ness," she said. "Today, as an administrator at an urban public school providing California's working poor with a college degree, I am honored to be part of a team that holds students with great compassion and care, implementing administrative initiatives that take away barriers from graduation." 
—SOLBY LIM '22