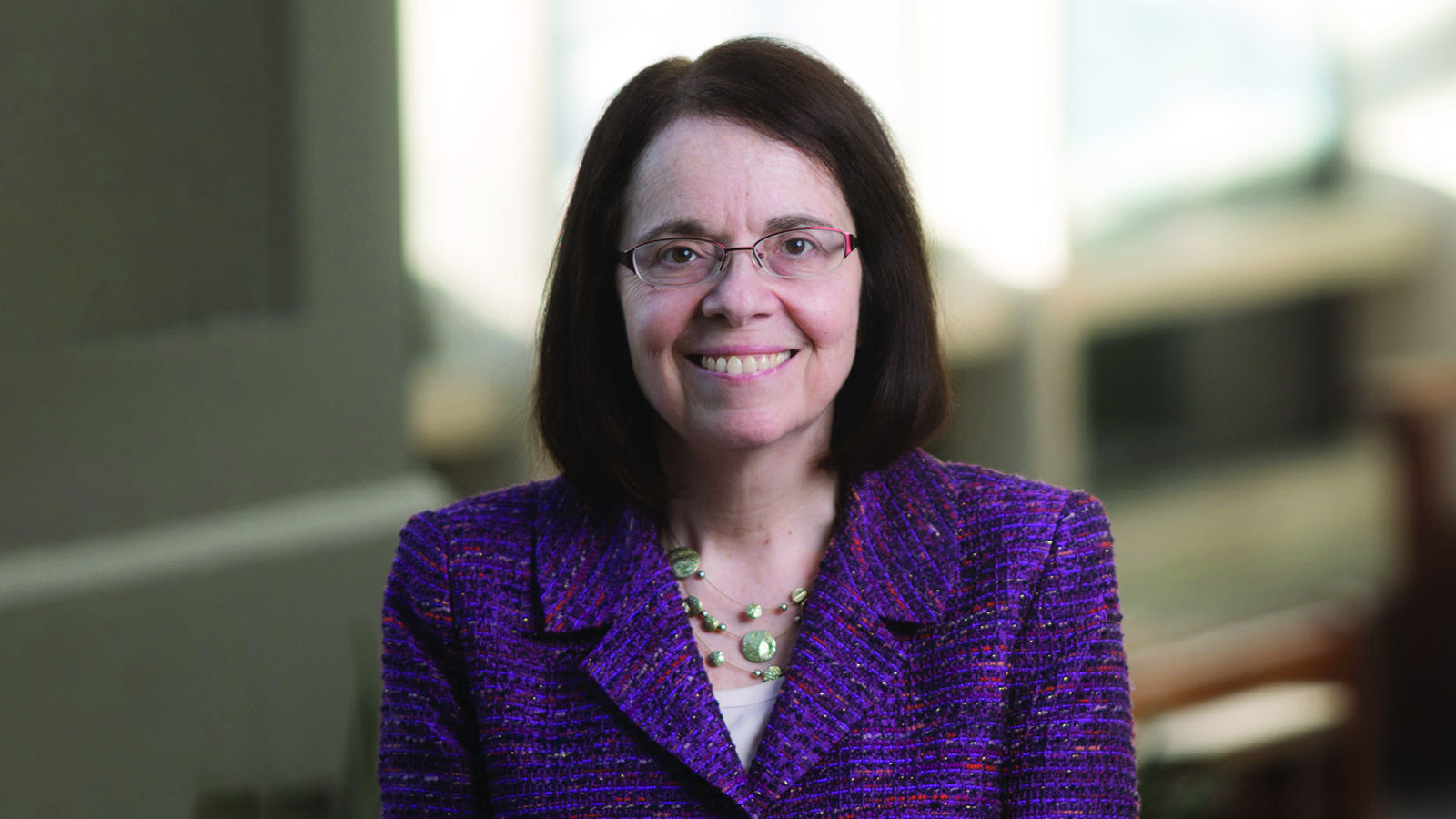 Before June 25, 2019, when Dr. Anne Klibanski '71 became the first female CEO of Partners HealthCare — Massachusetts' largest health system and the state's largest employer — she had built a career as a clinical researcher who spent years studying tumors in the brain's pituitary gland and the impact that pituitary and hypothalamic disorders have on body composition. And before that? She was an English major at Barnard writing her thesis on the poetry of William Butler Yeats.
To her, though, the two fields of study aren't as disparate as they might seem. "I was always interested in poetry and the discipline required to achieve meaning and clarity according to form that forced the reader to interpret words for themselves," Klibanski said. But she was also interested in chemistry. In the end, it was the kind of creative, holistic interpretation required of poetry that led Klibanski to her career in neuroendocrinology.  She entered medical school fascinated by chemistry and intrigued by the biology of the brain and behavior, psychiatry, and neurology. Then she met her first patient with a pituitary tumor, and the complexities of hormone systems, brain function, and behavior crystallized like the meaning of a poem into a single field: neuroendocrinology.
Irish poetry aside, Klibanski said that what influenced her most during her time at Barnard was the strong sense that women could lead. "Barnard promoted and enabled the concept of women leaders," Klibanski said. "At that time, and today, this is critical."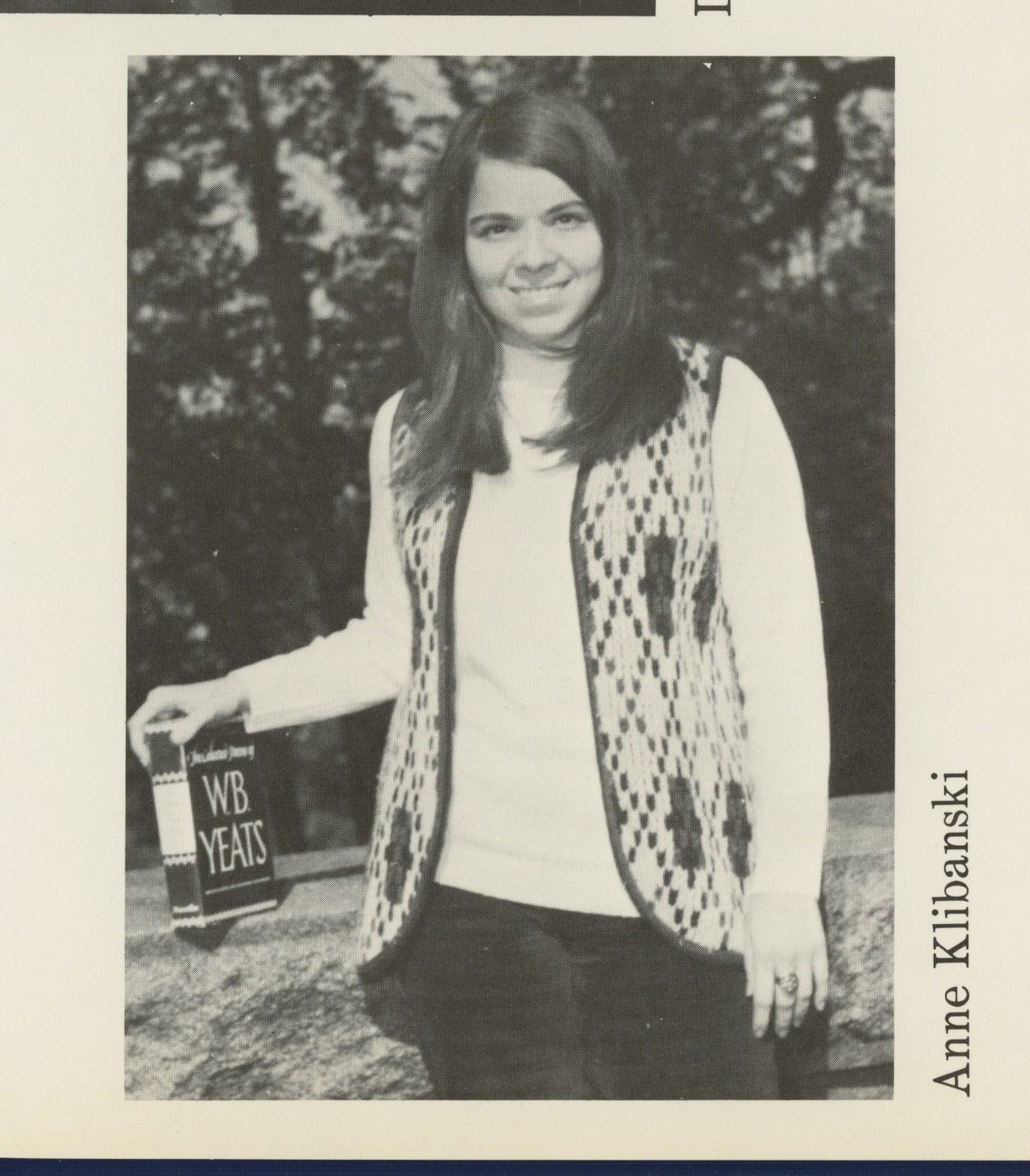 Klibanski has carried this belief in the importance of women's leadership throughout her career. In 1997, she was the first woman from Massachusetts General Hospital's department of medicine to become a full professor at Harvard Medical School. In 2019, Modern Healthcare magazine named her one of the top 25 women leaders in health care. She aided in creating a competitive grant program at Mass General to help women scientists stay in the field while raising young children. In total, she's trained more than 50 postdoctoral fellows, most of them women.
"We often talk about legacies, and the best legacy is to develop the next generation of leaders and to help people think through, develop, and take pride in what they are truly good at and want to dedicate their life to," Klibanski said. "Recognizing talent in people, sometimes things they don't see in themselves, and watching them thrive is one of the most rewarding things there is."
As a trailblazing woman leader in health care, Klibanski stresses that the challenges she faces in her new role as CEO are no different from those faced by any CEO of any gender. What's important, she says, is "to create a future state where no one will say, 'Here is the first woman' in any role."
—VERONICA SUCHODOLSKI '19