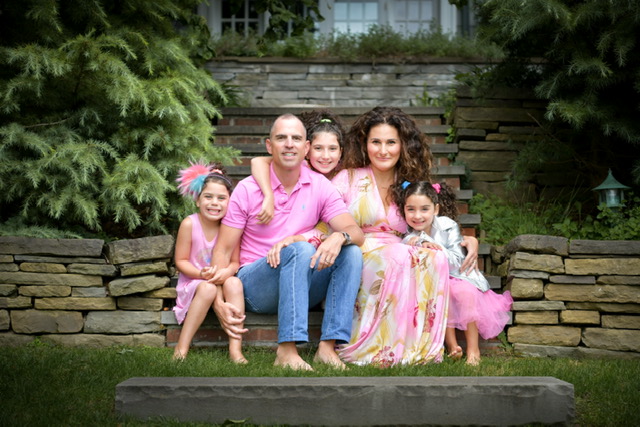 Atoosa Rubenstein '93 was 26 years old and the senior fashion editor at Cosmopolitan when Hearst Magazines' then-president asked her to pitch the company a new magazine. Forty-eight hours later, Rubenstein presented her vision of CosmoGIRL! and was offered the position of editor-in-chief, making her the youngest person to head a magazine in Hearst's 100-year history. Ten years later, after bringing CosmoGIRL! to a circulation of 1.25 million, she went on to helm Seventeen magazine.
Most recently, Rubenstein's contributions, both to the magazine industry and the lives of millions of teen girls, have been memorialized in a new Instagram account called Thank You Atoosa, an "ode to teen magazines" that applauds Rubenstein for being a role model.
"Young women are a force," Rubenstein said of her former readership. "I was surrounded by it at Barnard, and so it was a very natural extension to offer that energy to our readers. I [have met] many former readers, and now these women have the coolest jobs, and I ask them for advice. I'm totally in awe of our former readers as they become disrupters out in the world."
To Rubenstein, attending Barnard was crucial to her success not only for its empowering atmosphere but also for its New York City location. "I know for certain that my career wouldn't have been so fast-tracked if I had gone to another college," Rubenstein said. "I was in Manhattan, the heart of the media world, and my class schedule was flexible enough that I logged a lot of hours at my internships. When I graduated, I had three job offers. I always credit Barnard for setting me up to sprint in my career."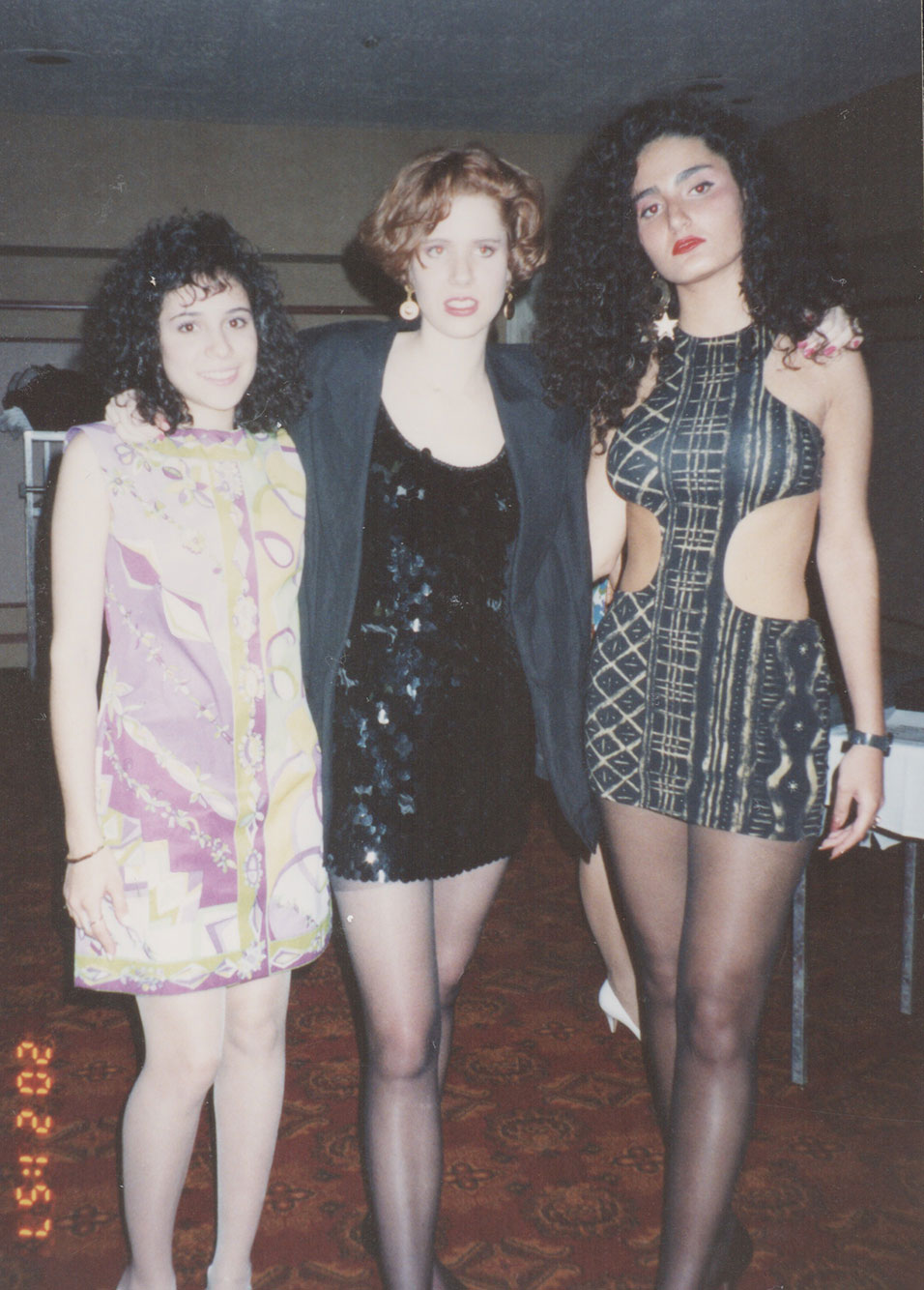 Rubenstein left Seventeen in 2006. These days, she has a new challenge as a stay-at-home mom. In between taking the kids to school and gymnastics, she's currently working on a new book about how her dream job turned into "a nightmare."
"There was so much I couldn't share with my readers back in the day. I'm ready now," Rubenstein said. If the story behind the formal dress (pictured) that Rubenstein says prompted a meeting with the "standards" committee at her sorority — they asked her not to wear it, she did anyway — is any indication, her latest story is destined to be one worth reading.
—VERONICA SUCHODOLSKI '19