"Experiencing New York as a young poet during my time at Barnard without a doubt shaped the ways in which I approach visual art and curatorial practice," said Carla Acevedo-Yates '00. At Barnard, the budding poet committed herself to studying Spanish and Latin American cultures, and the commitment paid off. "[Winning the Clara Schifrin Memorial Spanish Prize for poetry] encouraged me to keep writing and thinking about language, space, and storytelling," Acevedo-Yates said. "If art is approached as a language, then it seems natural for a poet, or a writer, to fall into curatorial work."
For Acevedo-Yates, who joined the joined the Museum of Contemporary Art Chicago as its new curator in July 2019, poetry has its own practice in physical space. "Having an understanding of poetry and its literary devices, i.e., metaphor, rhyme, dissonance, cacophony, just to name a few, has informed the ways that I make exhibitions both spatially and discursively." 
"A poem engages the page in which it is written," she elaborated. "And its visual and literary forms are comprised of layers of meaning. I like to think of exhibitions in a similar way, as spatially contingent formats that engage viewers in the production of meaning through the subtleties and intricacies of visual language."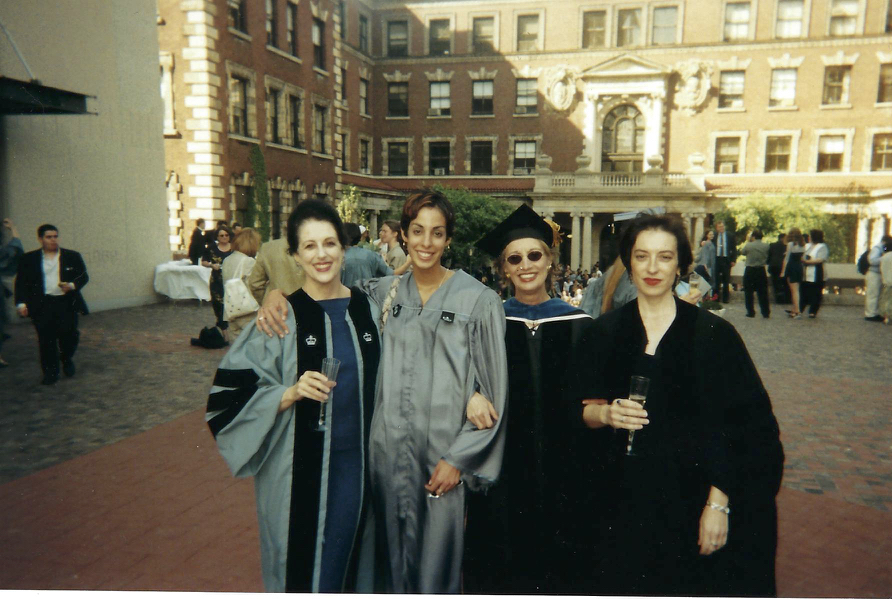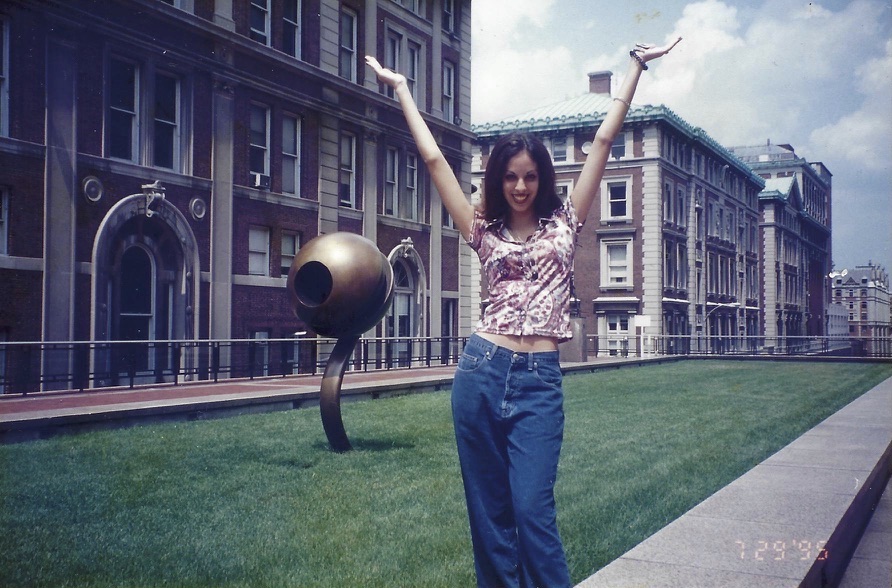 At MCA Chicago, Acevedo-Yates looks forward to expanding her work as it relates to cultural histories and up-and-coming art productions. "My work has always been context-responsive, meaning that it is informed by where it is situated, i.e., the history of the institution, the city, and current affairs," she said. "I am really excited to think about these histories as they relate to my interests in contemporary art, specifically works made by Latino/a, Latinx, Caribbean, and Latin American artists, and, hopefully, complicate these discrete categories along the way." 
Acevedo-Yates' interest in intersectional studies was curated at Barnard and continued at Bard College, where she earned a master's in curatorial studies. She went on to work as an independent curator, founded Dawire.com, an online platform for contemporary art that engages with emerging artists in Puerto Rico and abroad, and received a Creative Capital | Andy Warhol Foundation Arts Writers Grant in 2015 for her work on Puerto Rican-based Cuban artist Zilia Sanchez. 
"Being born and raised in a small beachfront community in Puerto Rico, it has always been important for me to work with Puerto Rican artists in different capacities," she explained. "Since the beginning of my curatorial career, I have always strived to create transcultural dialogues to shed light on the shared affinities and poetics between artists from Puerto Rico and other cultural spaces."
"Coming from a colonial context but working in the continental United States, it is very important for me to be cognizant of power relations as they are manifested in the work that I do every single day," said Acevedo-Yates. Her vision of curatorship goes beyond carefully crafting displays and galleries; she creates a personal connection by engaging in conversations with the various constituents in the field, such as writers, artists, museum workers, art historians, and other cultural practitioners. 
"Decolonial methods involve a process of unlearning, collaboration, and a rethinking of categories, hierarchies, and methods," she explained, using the same intersectional approach to how she curates an exhibition as she did in her preparation here at Barnard.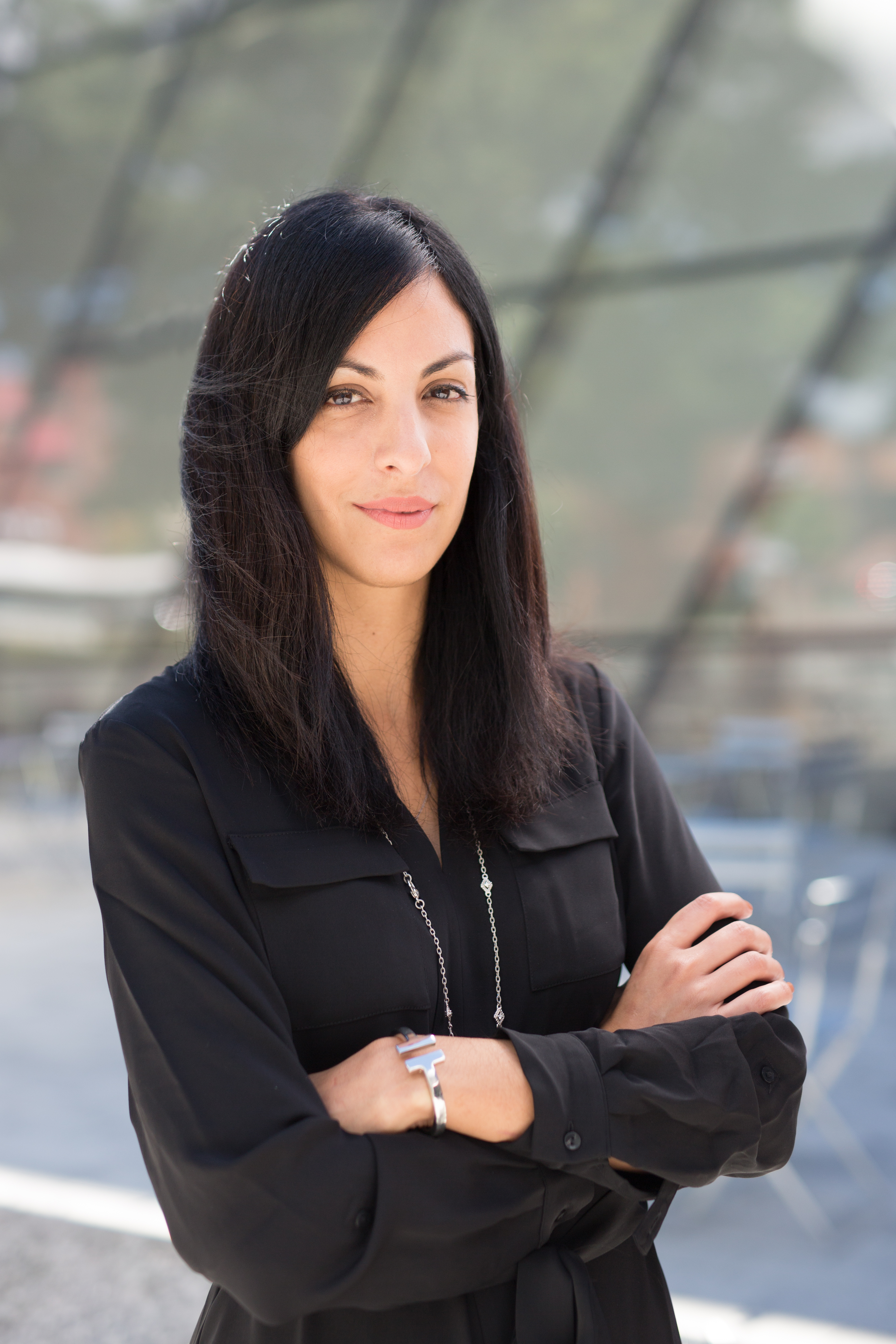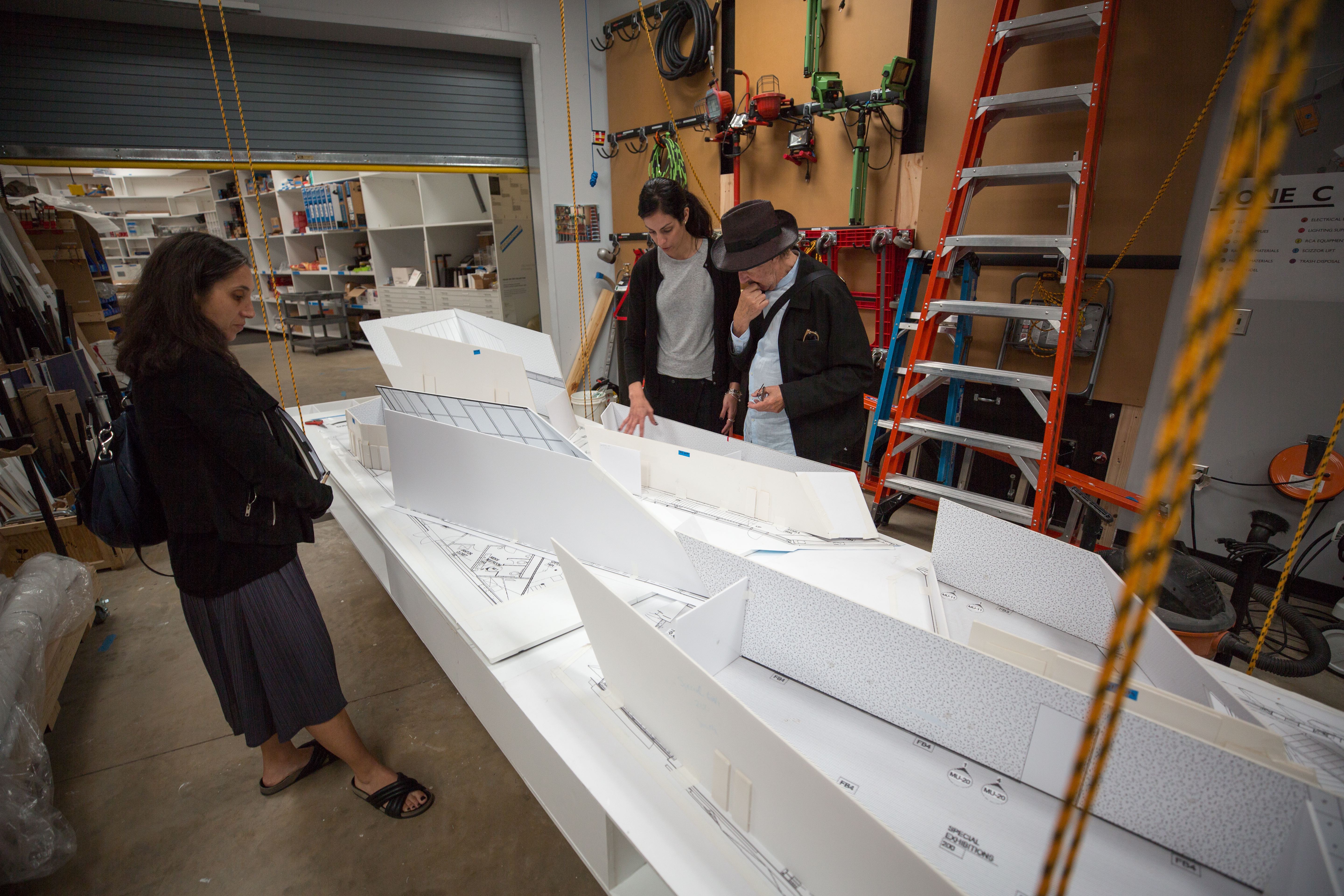 —SOLBY LIM '22