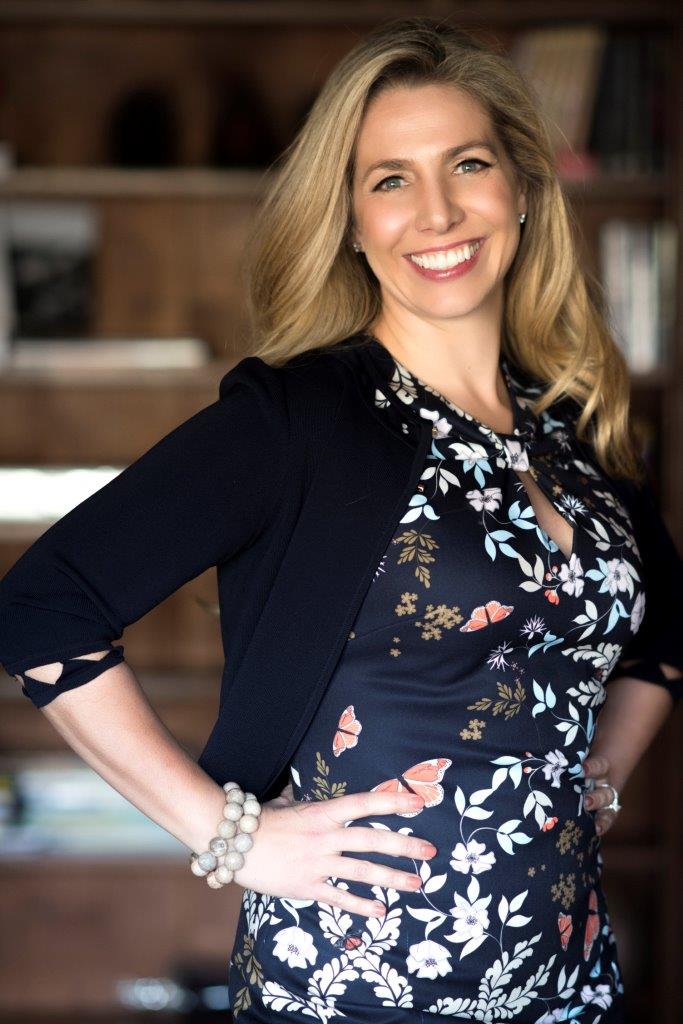 When her first child was born in 2005, Debi (Vaughn) Yadegari '98 — entrepreneur, attorney, speaker, author, and mother of five — made the decision to leave her job at a top Wall Street law firm a year later. Inspired by her experience as a working parent, she launched MommaWork in 2013, a company that offers professional, reliable, and individualized parenting and breastfeeding assistance in order to support working parents straddling personal and professional goals.
The double standards for men and women on Wall Street that Yadegari observed during the early part of her career inspired her to make a change in how companies treat working parents.
I witnessed female partners 'tucking their kids in' via speakerphone [while] male partners were running out of the office at 4 p.m. to coach Little League and receiving high-fives from fellow associates," said Yadegari. "To get to the top, women had to work harder."
Yadegari knew that double standards and working harder, [while] also battling a lack of support for things like breastfeeding after maternity leave, meant unfair and unsustainable employment on Wall Street and beyond.
As a result, MommaWork employs lactation consultants, lactation law specialists, parenting experts, and career coaches who provide support to companies for improving the lives of working parents. These programs positively impact the employers, as well as the employees. According to MommaWork, a two-year study of 343 people who participated in a lactation support program showed savings of $240,000 in health care expenses and $60,000 in reduced absenteeism rates, among other benefits, resulting in a 300% return on investment. Today, MommaWork is the only corporate lactation support service providing legal compliance oversight and HR support.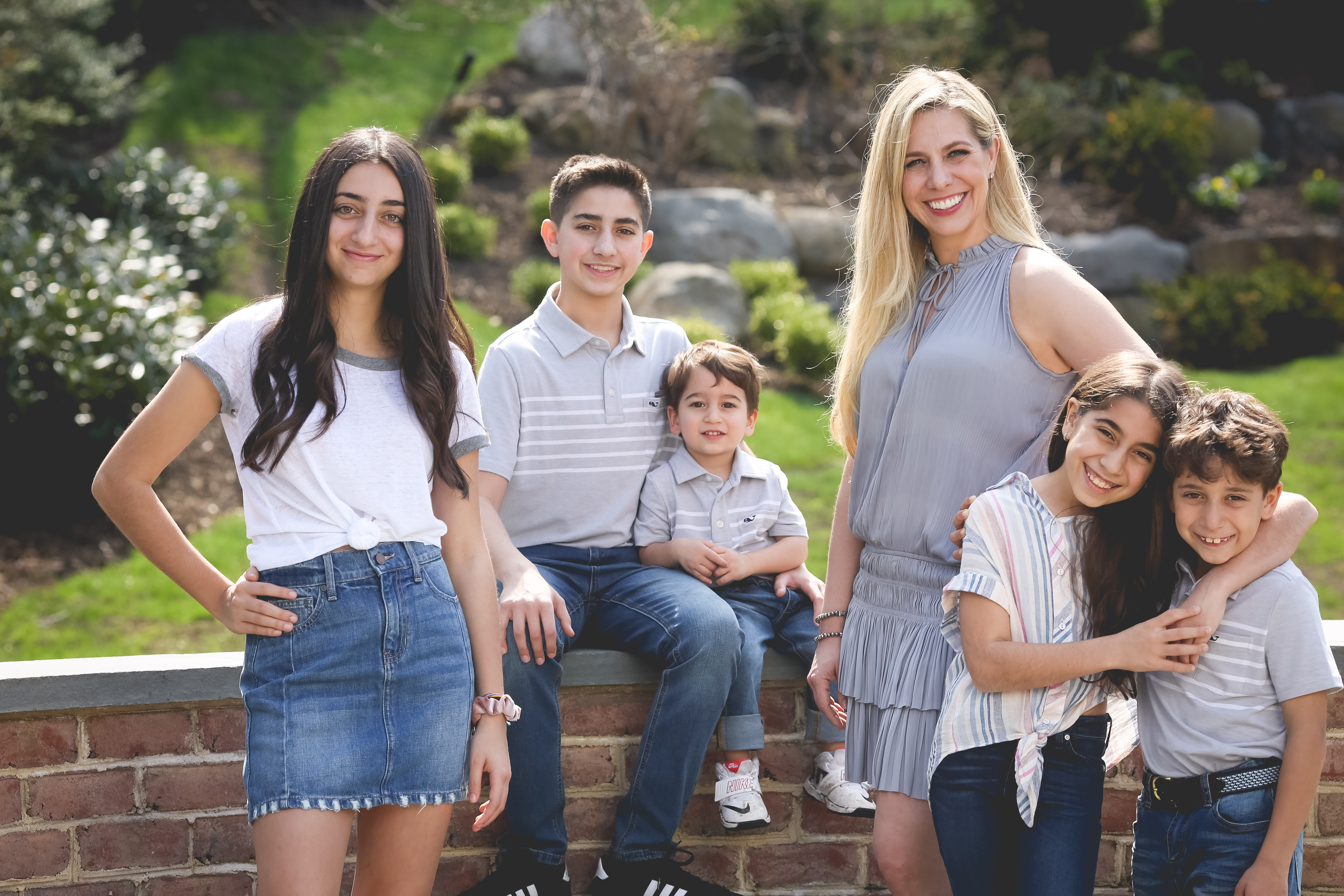 Yadegari credits Barnard as an essential piece in her success. She double-majored in economics and political science while also taking women's studies classes.
"I learned that I was a badass woman capable of anything," Yadegari says of her time on campus. "Beyond the academic lessons, Barnard taught me to question the status quo, to think about societal change, and to engage in the type of out-of-the-box thinking that is necessary to find solutions for today's problems. I can say, with certainty, that I would not be where I am today without Barnard."
—VERONICA SUCHODOLSKI '19