The Office of International Programs is pleased to announce Barnard's Global Symposium Student Fellows, who will travel to Brazil in March to attend the College's Fifth Annual Global Symposium and design and facilitate a leadership workshop for high school students from around São Paulo.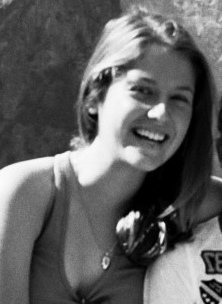 Annelise Finney is a sophomore majoring in urban studies, with a minor in race and ethnicity. As a leadership coordinator for the Columbia/Barnard Peer Health Exchange, she teaches public health curricula in New York public schools, and trains other college students for similar teaching roles. Recently, she was involved in planning and running the TEDxColumbiaCollege that took place in early November. Her interest in Brazil stems from the unique challenges the country faces as a rising global power, such as promoting economic and social equality and sustainable development. She looks forward to learning from Brazilian women leaders and using her teaching skills to inspire leadership in Brazil's next generation of women.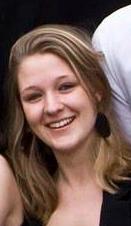 Senior Mary Glenn is a Spanish and Latin American studies major, with a minor in human-rights studies. She is co-president of FeelGood CU, a social enterprise that sells grilled cheese sandwiches on college campuses to raise money for sustainable women-led development in rural areas. She spent a month in Uganda last year working with a small grassroots development organization, helping assess the needs of local women's groups. Last semester Glenn studied abroad in Peru and anticipates her return to South America for the symposium. Passionate about the empowerment of rural women through grassroots development, she looks forward to meeting and interacting with Brazil's emerging women leaders to further female partnerships around the globe.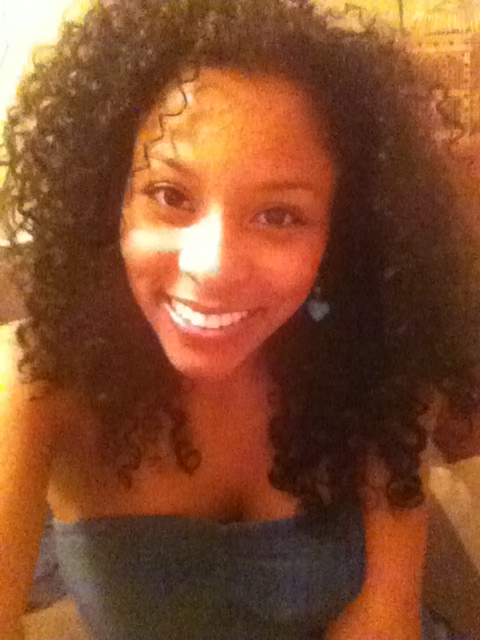 A sophomore majoring in women's, gender and sexuality studies and human rights, Adriana Moore is a First-Year Focus resident assistant and a member of the Black Heritage Month committee, as well as an active member of many organizations on campus including Take Back the Night, the Black Students' Organization, and the College's multicultural advisory committee. Moore attended high school in Brazil; she is excited to return and work with students in São Paulo. As she plans to pursue a career that will allow her to help empower women in developing countries, she sees the symposium as an opportunity to experience the unique and contagious energy of bringing women together in this capacity.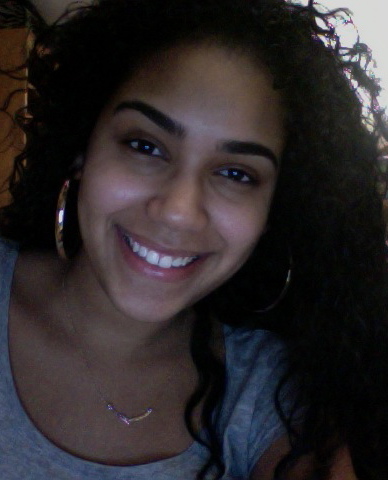 Majoring in English, senior Mariany Polanco is also pursuing a double-minor in psychology and urban teaching. She spent this summer interning in human capital management at Goldman Sachs and is currently pursuing her secondary teaching certification in English language arts, while also student-teaching at James Baldwin High School. On campus, Polanco is a member of the Athena Student Advisory Board and a HEOP scholar. During the global symposium, she looks forward to learning first-hand about women's leadership and development—subjects she became very familiar with during her summer internship—and teaching high school girls about becoming leaders in their own communities.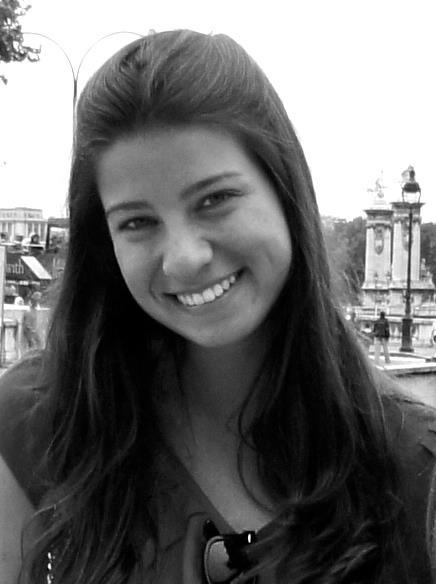 Victoria Steinbruch is a junior majoring in political economics with a minor in history. A native Brazilian, she lived in São Paulo all her life before coming to Barnard. Last summer she traveled to Ghana with a global microfinance brigade, where she worked with local village leaders to help establish a community bank. On campus, she is involved with the Columbia Women's Business Society and the Brazilian Society; she is also an intern at Harper's Bazaar. For Steinbruch, participation in the global symposium means an opportunity to meet inspiring women leaders from her home country, and she is particularly excited about planning and facilitating the Young Women's Leadership Workshop, which is taking place at her high school.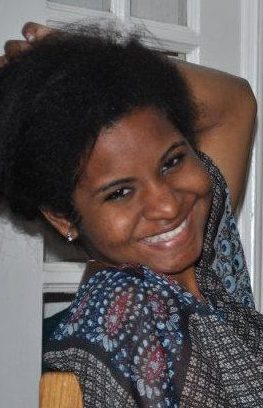 Sophomore Dhvani Tombush majors in political science and human rights. Before coming to Barnard, she attended the African Leadership Academy in Johannesburg, where the College held its first Young Women's Leadership Workshop in conjunction with "Women Changing Africa," the third annual global symposium. She is a student representative for Barnard's admissions department and is also a Speaking Fellow; she aspires to work for the United Nations as an international lawyer and diplomat. Tombush sees Brazil as a place with strong ties to her own cultural background (Indian and Nigerian), and as a rising country with potential for advancement in both political and female leadership. She looks forward to bringing the experience of the symposium back to share with the broader Barnard community.