The year 2018, like 1992, has been dubbed "The Year of the Woman," due in large part to a record-breaking number of women running for office. Barnard alumnae, who have long been known for their commitment to trailblazing activism and political engagement, were no exception. Below is a selection of Barnard women who sought elected office this year.
---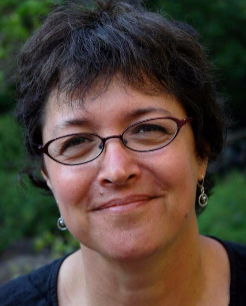 Mindy Domb '81 ran a successful campaign for the Massachusetts House of Representatives, Third Hampshire District. She told MassLive before the election that while the one-time incumbent representative had decided not to run again—and in fact had endorsed her after she announced she would run—he had missed a filing deadline to take his name off the ballot, so she would not be running unopposed. She stressed the importance of voter participation even in an uncontested race and held coffee hours before the election to hear voters' concerns.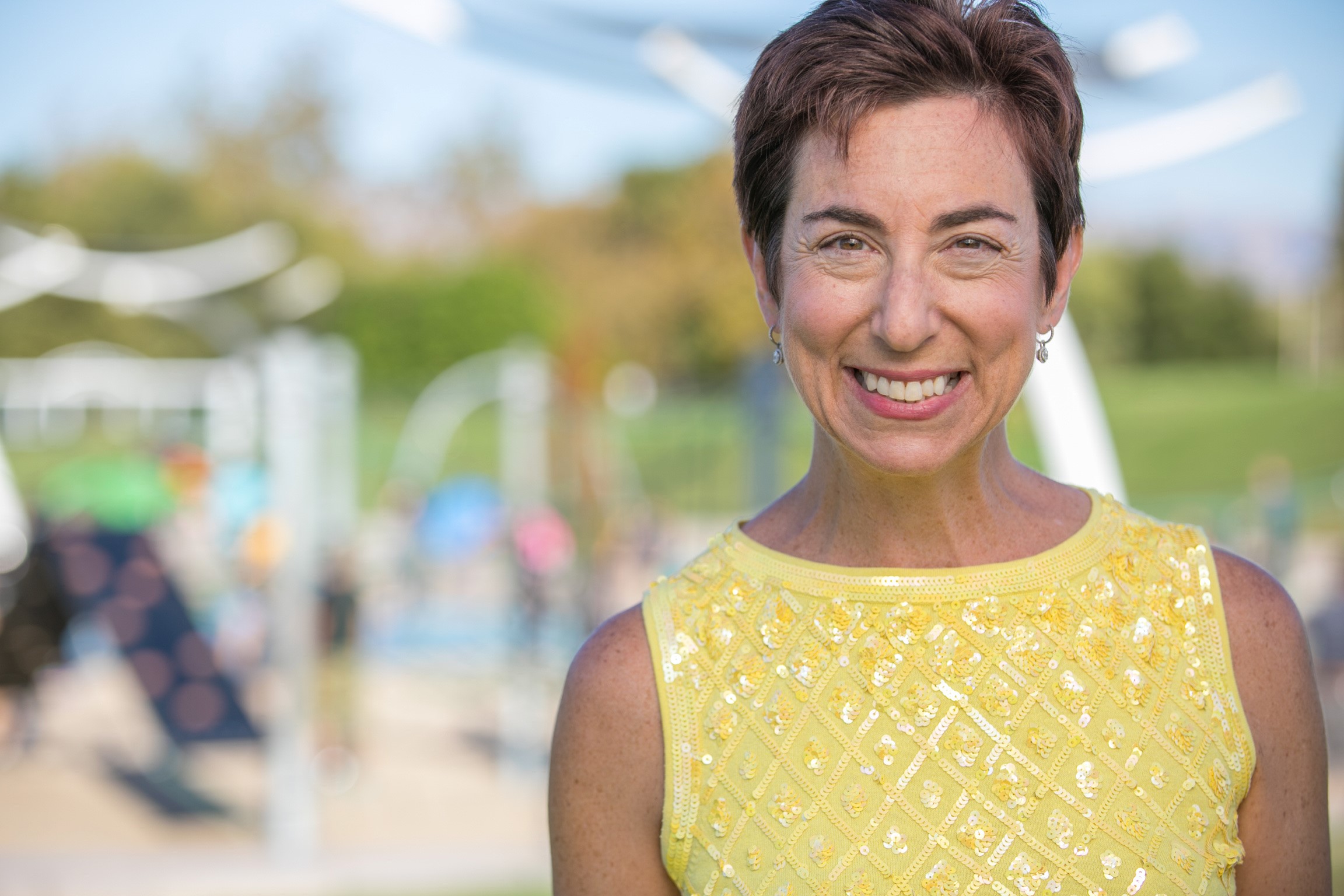 San Jose Inside reported that Susan Slater Ellenberg '87 declared victory as the Santa Clara County Supervisor, "withstanding fierce opposition… without the endorsement of the Silicon Valley Organization, one of the region's most powerful business advocacy groups." Ellenberg, who was previously the board president of the San Jose Unified School District, will manage the county's governing board and $7 billion budget, and has vowed to address issues of homelessness, healthcare, the prison system, and foster care.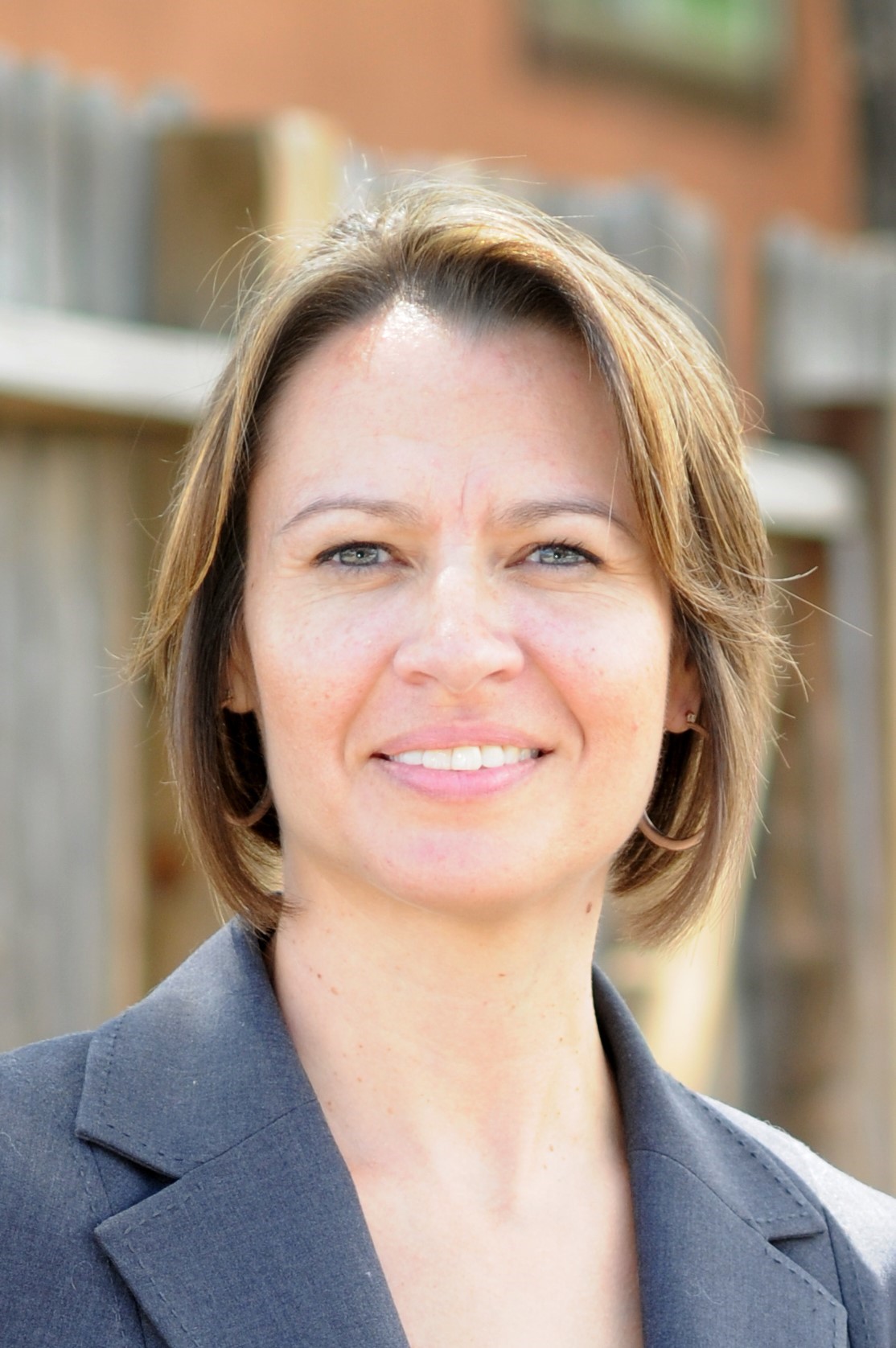 Stephanie Garcia Richard '96 was elected to serve as the New Mexico Land Commissioner, becoming the first woman to hold the position described by The Santa Fe New Mexican as "one of the most powerful elected positions in New Mexico, with the least independent oversight." She intends to restart renewable energy projects that were abandoned by her predecessor and—true to her campaign promises and her background as an educator—plans to use one percent of all fees generated from public lands, which are typically leased for commercial use such as livestock grazing and oil and gas drilling, to support early education initiatives.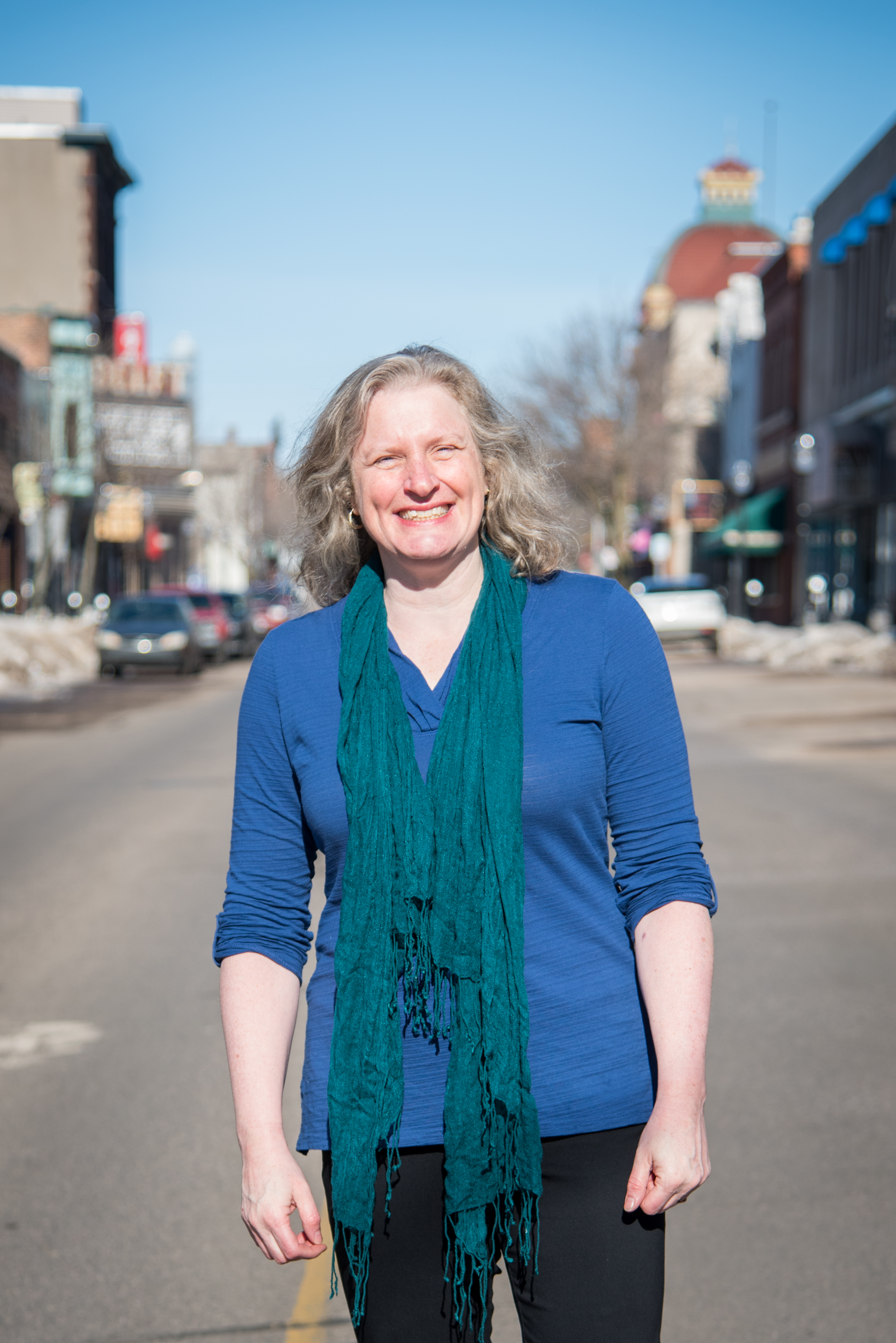 Jennifer Hill '88 won a seat on the Marquette City Commission in Michigan's Upper Peninsula, having run on a platform of bolstering and increasing support for municipal infrastructure, particularly the area's energy system, as well as improving economic development. Hill, who has a master's degree in city planning, described her core values as "transparency and sound stewardship of the planet and our community resources—dollars, time, energy, and good will."

In Prince George's County, Maryland, just east of Washington, D.C., Deni Taveras '95 ran unopposed for her second term on the County Council, District Two. She touted her years of policy experience at all levels of government, as well as her strong community ties and commitment to social justice issues.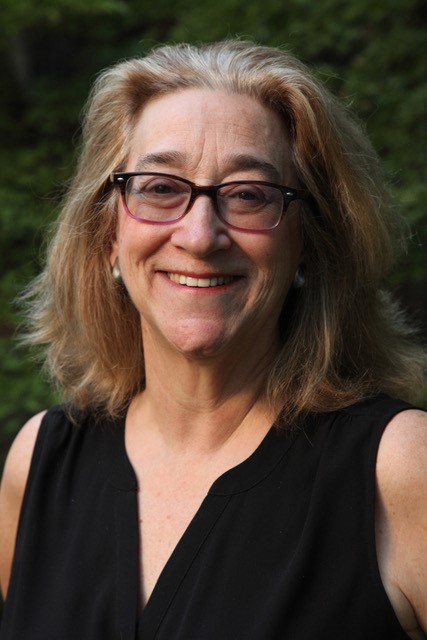 Ruth Wattenberg '81 was also re-elected to her position on the Washington, D.C. State Board of Education, a race that The Washington Post­ described as an ideological dilemma for voters who had to choose between support for traditional public school systems or charter schools, as well as a fight with the D.C. mayor over how much control she should have over the school system. Wattenberg focused her campaign on improving academic scores for low-achieving schools and what she described as a flawed rating system for these scores.

Other Barnard alumnae who ran for office this year include Chinita Allen '94, state representative for Georgia; Marie Angelides '78, Register of Deeds for Hampton County, MA; Carol Carothers '75, state representative for Maine; Julie Caskey '87, Piedmont Unified School District in California; Cynthia Nixon '88, governor of New York; and Lori Parker '86, Washington, D.C. City Council.
---
This was not the first "Year of the Woman," nor will it be the last. If you've recently decided to run for office—or know another member of the Barnard community who has—we hope you'll let us know.