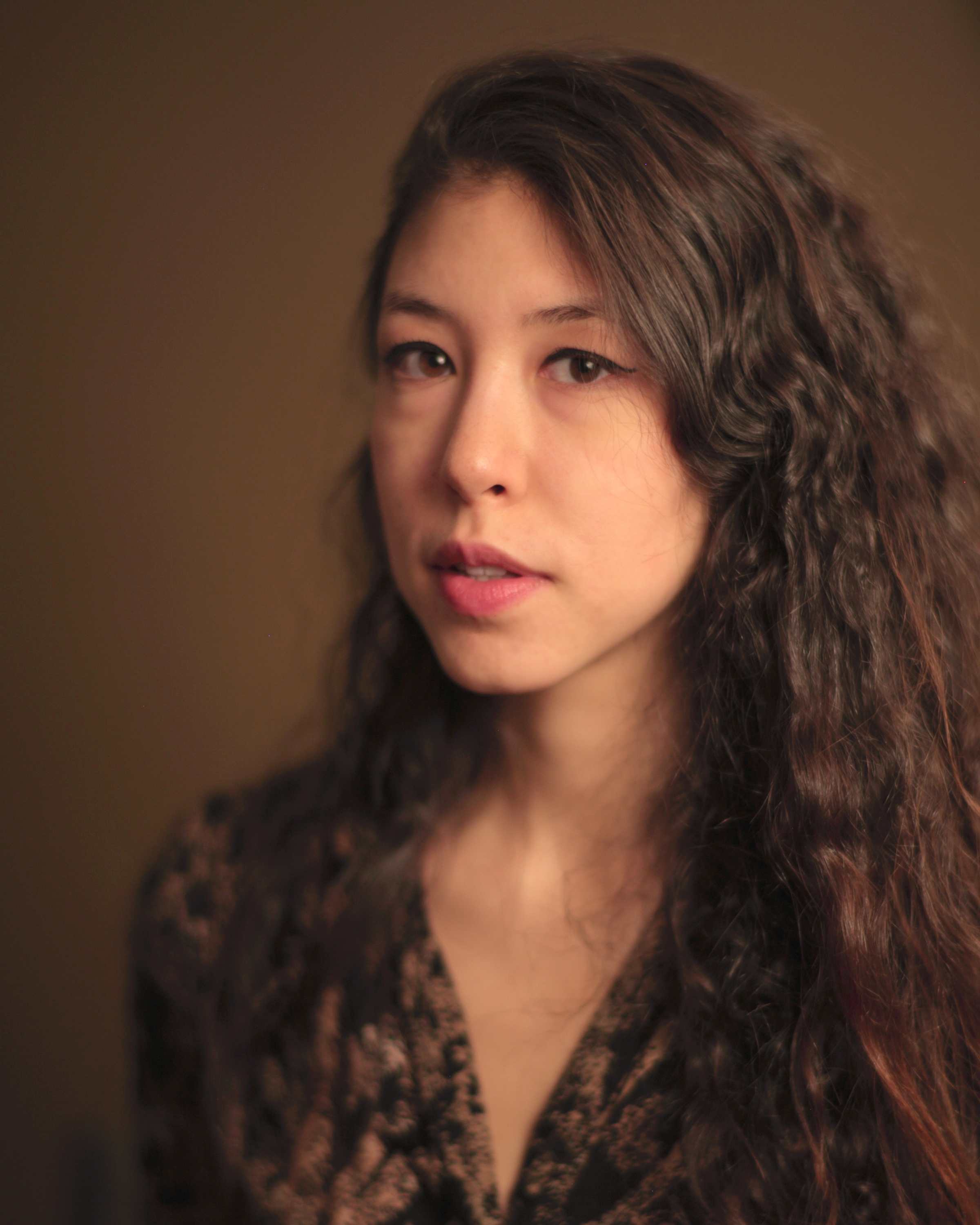 Photo by Francis Ceschin

Zsuzska Beswick '13, an Asian and Middle Eastern Cultures major, won first place in the annual Kennedy Center American College Theatre Festival (KCACTF) competition in the category of Undergraduate Theatre Scholar Awards. The KCACTF is a national theatre program involving 18,000 students from colleges and universities nationwide.

Beswick's submission, "Joseph Süß Oppenheimer as an Eroticized Figure: Re-evaluating Veit Harlan's Jud Süß" analyzed the tension between the racialization of the figure of the Jew during the Nazi era, and the function of the charismatic cult of celebrity surrounding the film's principal actor—Ferdinand Marian—in the film itself.

The essay originated as a paper in Barnard Assistant Professor of Theatre and Performance Studies Hana Worthen's Fall 2012 seminar, "Nazism in Performance." "Zsuzska has been a truly dedicated student and her intellectual contribution to the class was exceptional; I take great pride in her accomplishments. The KCACTF Award is a very important academic achievement in theatre and performance studies, one that shows the multidimensionality of the Theatre Department at Barnard, and its commitment to critical inquiry," Worthen said.

"This is an incredible honor," said Beswick. "I was interested in exploring the use of performance in theatre and film to promote Chinese Communist ideology. I knew the proclaimed 'most anti-Semitic movie of all time' would be the focus of my research paper in this class and with Prof. Worthen's guidance, I was able to produce a piece of writing that was both thought provoking and gratifying. I am very much looking forward to attending the KCACTF National Festival this April in Washington D.C. and representing Barnard College!"