Barnard College is pleased to announce the launch of its search for the ninth president in the College's storied history.
After six years of outstanding leadership at Barnard, President Sian Leah Beilock announced that she will step down at the end of academic year 2022-2023. The Board of Trustees is dedicated to ensuring that Barnard's next president will bring a deep devotion to empowering young women to pursue their passions and to building upon the momentum of the College's considerable upward trajectory.
Barnard College Presidential Search Committee
Trustees
Cheryl Glicker Milstein '82, P'14, Chair, Board of Trustees

Laura Blankfein '75

Jolyne Caruso-FitzGerald '81, Trustee Emerita and Chair Emerita

Ina Drew P'13, Vice Chair, Board of Trustees, Co-Chair of Search Committee

Bill Helman P'14

Ann Sacher '85, Co-Chair of Search Committee

Marcia Sells '81, P'23

Caroline Bliss Spencer '09

Diana Vagelos '55, Vice Chair, Board of Trustees
Staff
Cynthia Yang '02, AVP and Special Advisor to the President
Faculty
Peter Balsam, Professor of Psychology and Samuel R. Milbank Chair
Christopher Baswell, Ann Whitney Olin Professor of English at Barnard College and Columbia University
Yvette Christiansë, Claire Tow Chair of Africana Studies and English Literature, Director of the Consortium for Critical Interdisciplinary Studies
Lisa Tiersten, Professor of History
Students
Sharmie Azurel '23
Alexa Easter '23
Search Committee Liaison
Ciaran S. Escoffery, AVP and Secretary to the Board of Trustees
Russell Reynolds Associates Retained for Barnard Search
The Board has retained Russell Reynolds Associates, a leading global executive search and assessment firm, to assist the committee with the search for Barnard's ninth president and to lead our recruitment efforts. The firm's experience in leading searches for university presidents, combined with their deep understanding of the higher education landscape, and the superb team (Anne Coyle, Jamie Hechinger, Jack "Rusty" O'Kelley, and Steve Newton) that will work with us, are among the reasons we are confident they will precisely support our efforts in developing an exceptional list of candidates.
Listening Sessions & Barnard Presidential Search Community Survey
We are grateful to all of the members of the Barnard community who joined us for the listening sessions and/or completed the anonymous Presidential Search Community Survey to share your feedback. Your participation is an important contribution to the search process and your thoughts and ideas will guide our work in selecting the best finalists for the role of our next president. The Community Survey is now closed and we welcome your additional feedback via email at Barnard@russellreynolds.com.
News and Announcements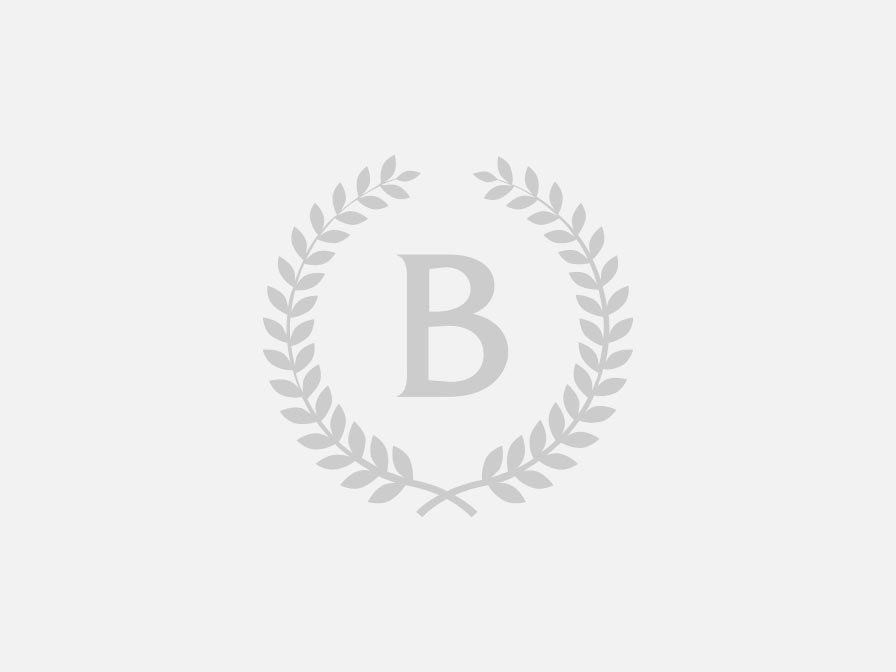 February 9, 2023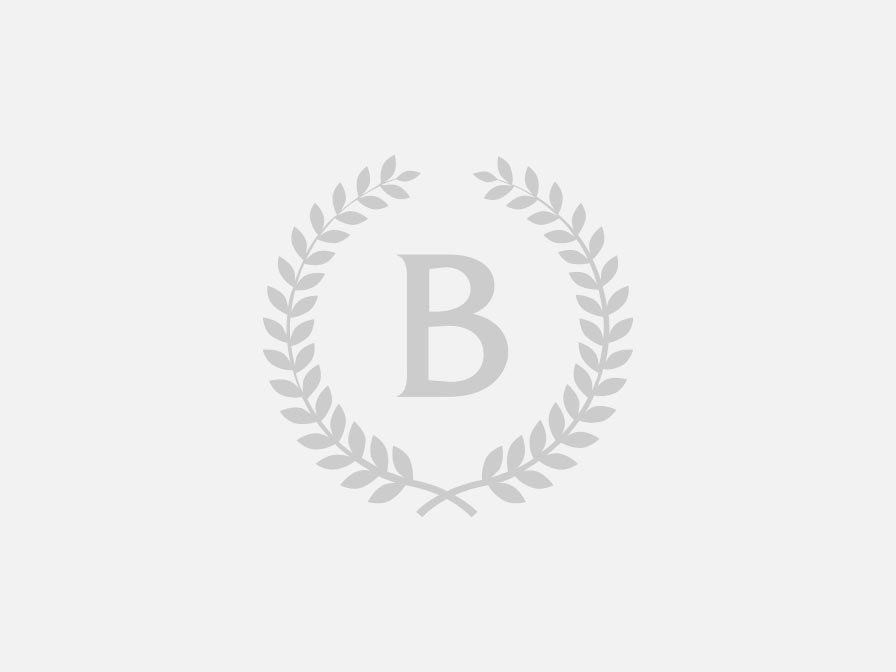 July 21, 2022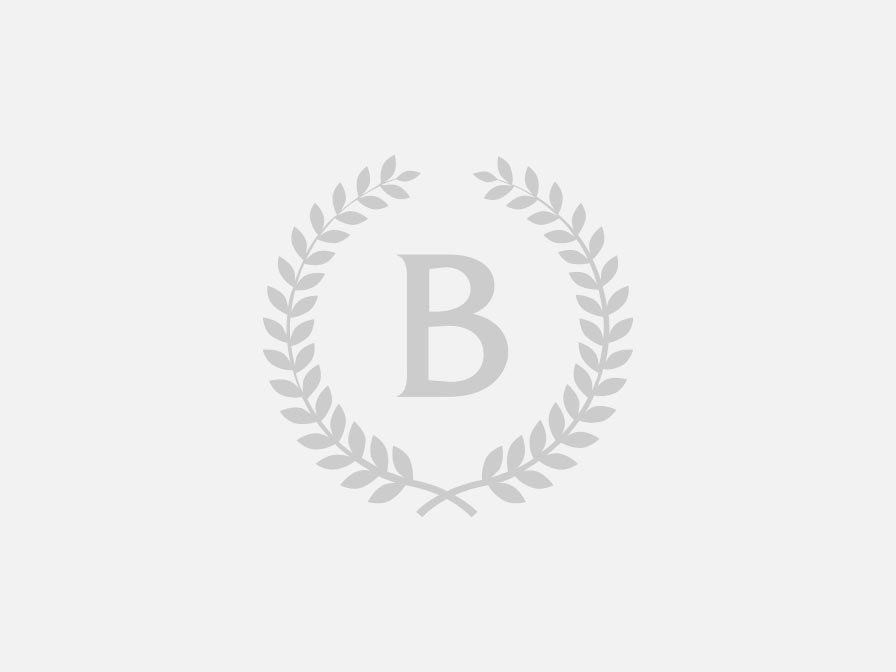 July 21, 2022
FAQS
When will the search officially begin? When does the Presidential Search Committee meet?
The search process is currently underway. The committee has been meeting regularly to effectively execute the search and to ensure that the process continues to move forward in a timely manner.
How can Barnard community members participate in the search and share input?
The search committee provided an anonymous Presidential Search Community Survey and held a series of open forums in the Fall semester to gather feedback from the Barnard community. We are grateful to all of the members of the Barnard community who joined us for the listening sessions and/or completed the anonymous survey to share thoughts and ideas that are currently guiding our work. The forums and survey are now closed. To provide additional feedback, please email Barnard@russellreynolds.com.
Does the search committee plan to consider both internal and external candidates?
Both internal and external candidates are welcome to apply and will be equally considered.
How long will the selection process take?
The committee's goal is to move as swiftly as possible while conducting an in-depth and thoughtful search.
About Barnard
History
Founded in 1889, Barnard was the only college in New York City, and one of the few in the nation, where women could receive the same rigorous and challenging education available to men. The College was named after educator, mathematician, and 10th president of Columbia College Frederick A.P. Barnard, who argued unsuccessfully for the admission of women to Columbia University. The school's founding, however, was largely due to the rallying efforts of Annie Nathan Meyer, a student and writer who was equally dissatisfied with Columbia's stance and staunchly committed to the education of women. She joined forces with a small group of her peers to petition the University Trustees for an affiliated, self-sustaining liberal arts women's college. In two years, she accomplished what she had set out to do.
In 1900, Barnard was included in the educational system of Columbia University, with provisions unique among women's colleges: It was governed by its own trustees, faculty, and dean and was responsible for its own endowment and facilities, while sharing the instruction, the libraries, and the degree of the university. In 1983, when Columbia College went co-ed, as Frederick A.P. Barnard had wanted more than a century before, one might have thought Barnard would easily be subsumed. Instead, then-President Ellen Futter fought for the College to remain independent and worked toward a new and lasting agreement with Columbia in light of their decision to admit women.
Today, under President Sian Leah Beilock, Barnard's place in higher education is undeniably strong. Over the course of over 130 years and 12 great women leaders — from winning the right to hire faculty in 1900 and the pivotal protests of 1968 to the historic admission of transgender women in 2016 and the introduction of the Francine A. LeFrak Foundation Center for Well-Being in 2020 — Barnard has continued to flourish and excel.
To learn more about the College, its history, and its vision, visit Boldly Barnard.
Facts and Statistics
The College's singular combination of excellence across the arts and sciences, world-class faculty, the vast academic resources of Columbia University, and access to New York City's infinite opportunities prepares our students for long-term success.
Institutional Areas of Focus
Aligned with the Barnard College Mission and developed in consultation with the campus community are four strategic Institutional Areas of Focus. These goals serve to guide all aspects of life at the College.
Recent Barnard News and Highlights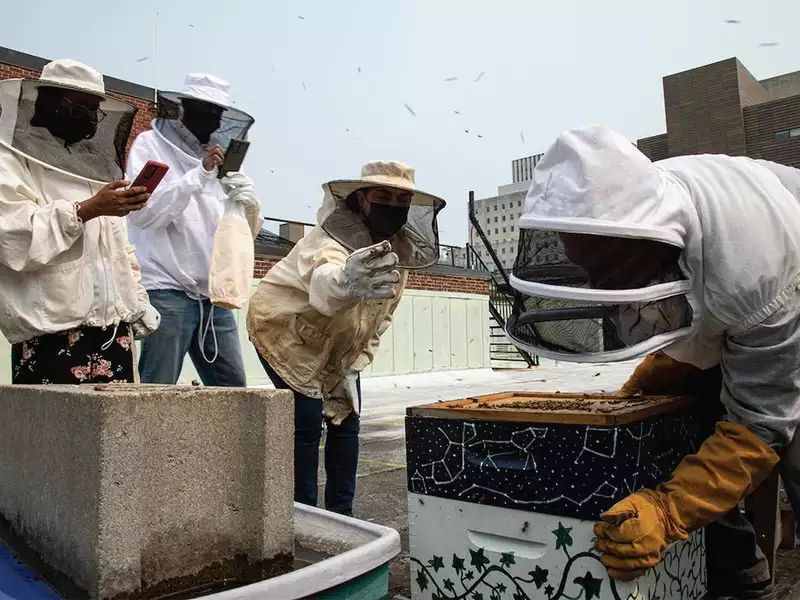 This year, we celebrated all things STEM, from faculty research to alumnae thought leaders. Here are the highlights.
August 9, 2022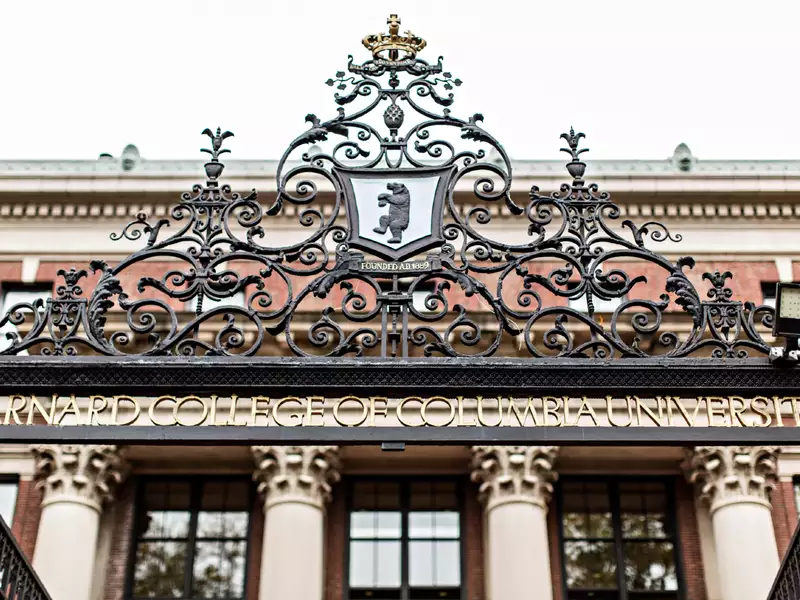 Located on the first floor of Barnard Hall, the new Francine LeFrak Center will provide a 360-degree perspective on personal well-being.
October 23, 2020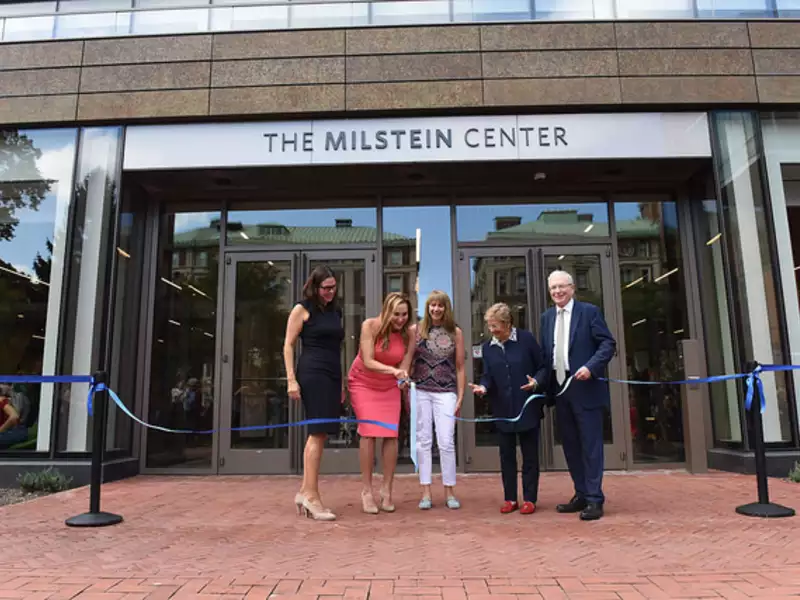 Celebrating the launch of Barnard's new pedagogical hub
February 8, 2019